Most of the couples argue while choosing where to eat. Both the partners ask each other to decide the place to eat. In order to solve this problem, here is a list of apps which would help you find the best restaurants according to your requirement.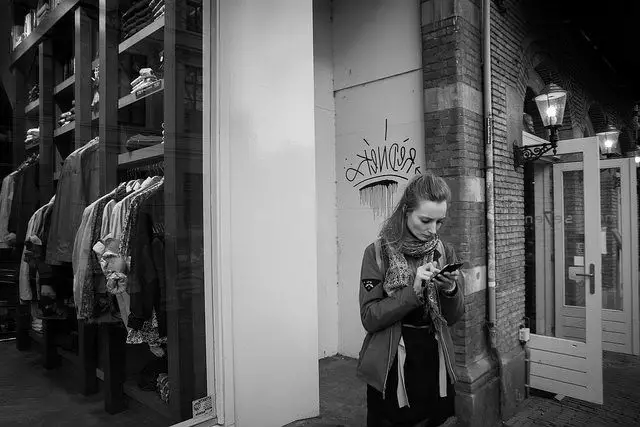 List of Best Dining and Restaurant Finding Apps
1. OpenTable
This free app locates the restaurants closest to you with open reservations. It also places a reservation directly from your iOS device. Also, it shows you the menu of the different restaurants. It is not only a useful app, but it has a beautiful interface as well.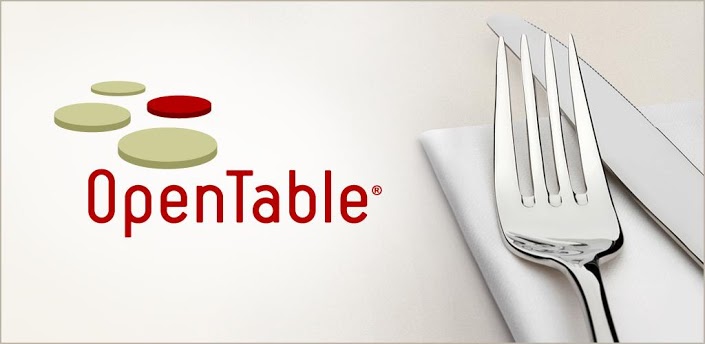 2. Urbanspoon
This great free app uses a slot machine-esque method to find a restaurant randomly. You can easily customize the town, type of food and the price range. Then, all you need to do is to shake your device, and the app would show you all the results that match your preference. You can also use the browse function to find the restaurants.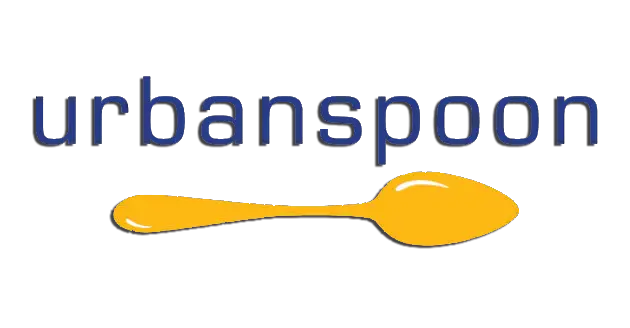 3. LocalEats
This app focuses only on the small restaurants of the local communities. You can browse and search for the different restaurants. This app also lets you place a reservation right from your device. It also sends you a cab if you want to avail that facility. You can even suggest your favorite restaurant to the other users by using this app. It is available for $0.99 only.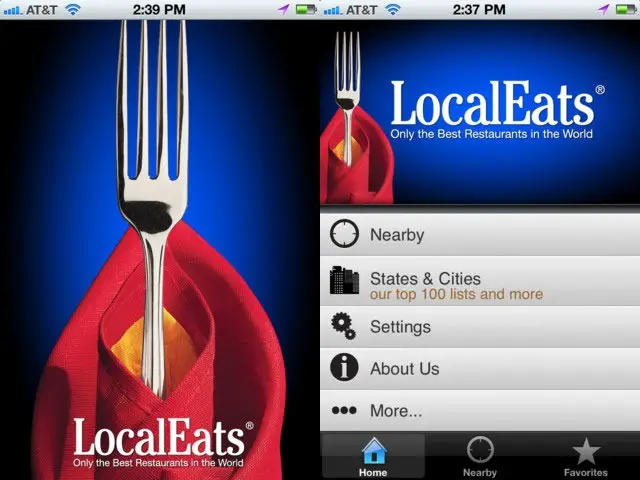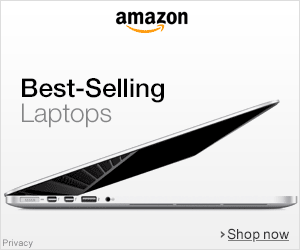 4. Yelp
This was the very first restaurant finder Apps on the iPhone. You can easily write and submit reviews, add friends, send compliments and search for local restaurants by using this free app. It also lets you to "check in" to let others know that where are you dining. It uses your camera and compass to find out the restaurants near you.
5. iRestaurant
This simple app lets you search the restaurants near you. You just have to select the type of restaurant you are looking for, and you would get a list of restaurants that are close to you. This app does not provide as many features as the other restaurant finder apps.
6. GoMeals
This free app is mainly a calorie counter app. If you click on the restaurant tab on GoMEal, it will provide you a list of restaurants, and fast food places closer to you. This app not only shows the menu of the specific restaurants but also the nutrition value for the foods on the menu. It is a great app if you are health conscious.
7. DailyBites
If you are a pizza lover, then you must download this free app. This app lets you find all the places that offer pizza near you.
8. Rub 2 Grub
It is a fun app that finds your location and then offers six tickets. You can scratch off any one ticket and disclose a random restaurant.
9. Qype
This free app is, in fact, a travel guide for the European States. You can search for different restaurants, bars, shops, and hotels.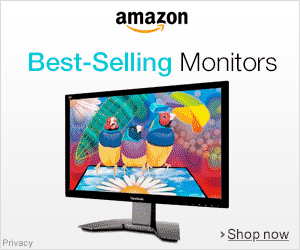 Thank you for reading this post and keep connected to Tech Arrival to continue enjoying wonderful posts. Share your views about this post in the comment section below. If you are still having any query throw it in the comment section.
If you find this post helpful, don't hesitate to share this post on your social network. It will only take a moment, and also it is quite easy and helpful for others
About Author:
Nuur Hasan is a software developer, web developer and a technical writer with more than seven years of experience. He believes that sharing knowledge can do wonders and that is why he likes to blog. His other interests include politics and sports.