Anyone who says technology and sport doesn't mix has clearly spent the past five years or so living under a rock. Whether you're into NFL, NBA, MLS, golf, motorsport or even beach volleyball, having the right apps on your phone ensures you are always connected to your favorite sports. The Sports apps also help you to keep up to date with what's going on with just a few simple swipes in a way that's not always going to be otherwise possible if you have distractions like work and family life competing for your time and attention.
That brings us to the all-important question of just what we mean by "the right apps." Whether you use iOS or Android, there are literally hundreds of sports apps available on the app stores or Google Play Store connected with news, betting, streaming, and gaming. Most have their good points, some are not worth your time and just a few are absolutely invaluable. Here's we've done the hard work for you and singled out seven of the very best that you should download right away.
List of Best Sports Apps
1. ESPN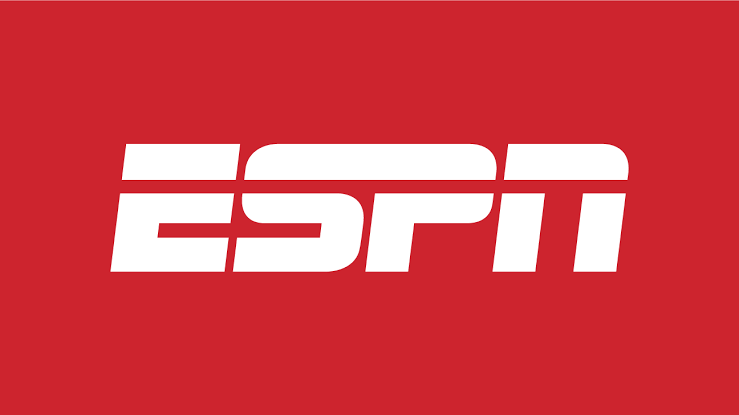 In the pre-internet age, ESPN was a recognized and respected broadcasting network but was not viewed in the same light as Fox Sport or CBS. But over the past 10 to 15 years, the network has gone from strength to strength. While other broadcasters saw the internet as something of a threat, ESPN seized it with both hands as a golden opportunity to push its brand above and beyond the competition. It's become the most popular sports resource on the planet, and the app is just as comprehensive and well put together as the website.
You can watch live sports or on-demand videos on any Android or iOS device. Apart from this, you can get match results, statistics and much more. One of the best features we liked is the apps show you the highlight short clips that are trending on the internet and yeah! can't forget the Alerts feature which keeps you updated with upcoming matches. If you're only going to install one sports app, ESPN is the obvious one to choose from.
Download from Google Play Store | Apple App Store
2. bet365
If you're a sports betting devotee, ESPN has all the news and expert opinions that will help you decide where to place your dollar in the next NFL game or Nascar race. But one thing it can't do is help you to actually place your bet. There are dozens of platforms out there that can, though, and this review of sports betting apps is a useful resource that runs through what some of the top ones have to offer. It is very important to figure out a reliable place where you can put your dollars and not get scammed. The big names like Paddy Power and Coral are all very popular in the UK, which is the home of sports betting. But for sheer user-friendliness and versatility, the bet365 app just edges it over the competition. The app is available for iOS, Android device and even Blackberry phones are supported. Apart from this bet365 also offers a clean looking website for those who can't install the App.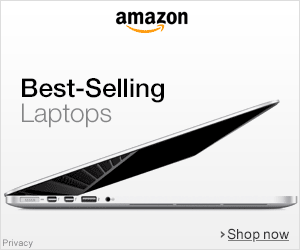 3. Bleacher Report
Both of the above apps are particularly useful if you have a wide range of sporting interests. They offer a wide range of features and allows you to do a lot of things. However, If you are more concerned with one particular league, team or athlete, though Bleacher Report definitely deserves a place in your app list. Whether it's WWE, NBA or NFL, you have it right here on Bleacher report. Bespoke is the watchword here, as you can set the app to zero in on exactly what it is that interests you and to block out all the rest of the unwanted sports noise and chatter. It will send you to push notifications whenever there is an important injury update from the locker room or when team news is announced. The app is not limited to this but you can also watch live broadcasts or several major sports events. It also has a great library of articles and opinion pieces curated from across the web.
Download from Google Play Store | Apple App Store
4. NFL OnePass
If NFL is your game of choice, then the league's free app was probably one of the first things you installed when you got your phone. In a majority of cases, free apps are all we need, but if there's one sports app that is an exception to that rule, NFL OnePass takes that mantle. The app delivers exclusive access to live streams, video content, behind the scenes action and other special offers and content. As for the price – well, different packages are available depending on whether you want to watch a specific game or get a season-long pass, so check out the NFL website for full information.
Download from Google Play Store | Apple App Store
 5. Fox Sports
Fox might have had some of the shine taken from its market dominance in the internet age, but there is one area in which it is still king and that is a local and regional sport. The app uses geopositioning to understand your location and delivers up to date sports news for the teams and leagues in your area. The Live Streaming feature is something which everybody loves, we can stream sports such as MLB, NFL, Boxing, NASCAR, Soccer, NCAA Basketball, NCAA Football, Golf, Tennis, and more. With Fox, you always have access to the best and most knowledgeable journalists, and the app also has a good supply of video content in terms of interviews, reports, and highlights that you can watch for free. Something which makes Fox different than others is the simplified user experience, the app is very easy to use and you can personalize it to only receive the piece of information you want.
Download from Google Play Store | Apple App Store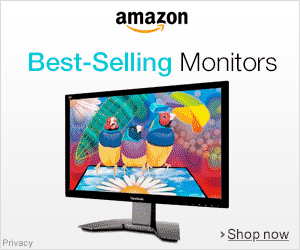 6. NBA 2K
Mobile gaming is something we all love. There is always a smartphone with us which is capable of running all kinds of games such as fighting, racing, adventure, and sports. It would be easy to get drawn down the rabbit hole and start talking about a whole range of sports games you can install on your phone, but we are avoiding and limiting the discussion here to just one. NBA 2K Mobile brings one of the most revolutionary games from the PC and console and places it right there in your pocket. Despite being the mobile version the game packs console-quality graphics which is very eye-pleasing and gives you the same action while on the go.
This is a game that will go down in history as being the first to truly bridge the gap between eSport and traditional sport. While the NBA 2K esports league is currently still focused on the PC games, mobile eSport is gaining momentum, and it is only a matter of time before this one joins the fray. The new season 2 updates bring some more amazing features such as deep card customization, and a newly updated 2022 roster. The game is just as engaging to play on mobile as it is on other devices, you just need a smartphone with at least 4GB of RAM and you are good to go. Can't forget the best part it's completely free to download, so what are you waiting for?
Download from Google Play Store | Apple App Store
7. Live Soccer TV
Here's an app where the name tells you all you need to know. If you have a passion for soccer whenever and wherever it is being played the Live Soccer TV app deserves a place in your app drawer. You get live scores, statistics, match commentaries, latest news, tables, and Notification alert when the matches kick-off. It might just become your favorite app of all. It provides coverage of all the major leagues including the English Premier League, European Champions League, FA Cup, La Liga, 2018 World Cup, German Bundesliga and plenty more.
You can access live match streams as well as videos of games that have already taken place. However, the Live Soccer TV app doesn't offer the stream from their side, instead, they give the direct link to watch straight from the official broadcasters. The site has also started to branch out into coverage of other sports including the NFL, cricket and rugby. Streams are generally stable and of high quality, but be aware that geo-blocking of certain events will take place depending on your location unless you take specific action to avoid it.
Download from Google Play Store | Apple App Store
Conclusion
If you take a look at the app store you will find a lot of apps that can keep you updated with your latest sports. Some of the apps are free while some come with a paid subscription. So, we have shortlisted the 7 best apps you can start with.
This is a much simpler way to get all the sports information rather than sitting in front of your TV all the time. Did we miss any popular sports apps which were worth including on the list? Please let us know in the comments below.