One of the hottest things in the world of finance in recent years has been bitcoin. Along with other cryptocurrencies, bitcoin is powered by a technology called the blockchain. In simple terms, the "block" is the digital information, or the "money" and the "chain" is the online database where the information is stored. It is an amazing technology that requires an article by itself in order for all the important details to be covered appropriately.
Bitcoin, and blockchain in general, have seen a meteoric rise in value over the years. Indeed, those who have "cashed in" early are enjoying huge returns in their investment. To give you a better picture, the price for a single bitcoin in 2016 was just a little over USD710. Nearing the end of February 2019, the exchange rate for one bitcoin is USD3,890. With time the value of Bitcoin has risen and fallen violently depending on many factors that are unpredictable. This makes the currency very volatile and many see it as a great investment opportunity. It's an attractive prospect indeed, even if you only have Php10,000 to invest. However, is bitcoin really all that useful? Below, we would like to discuss if it can actually be applied to everyday life, such as buy groceries or coffee. We will discuss those key points in the coming section and we will also talk about the investment aspect of Bitcoin.
Bitcoin and Retail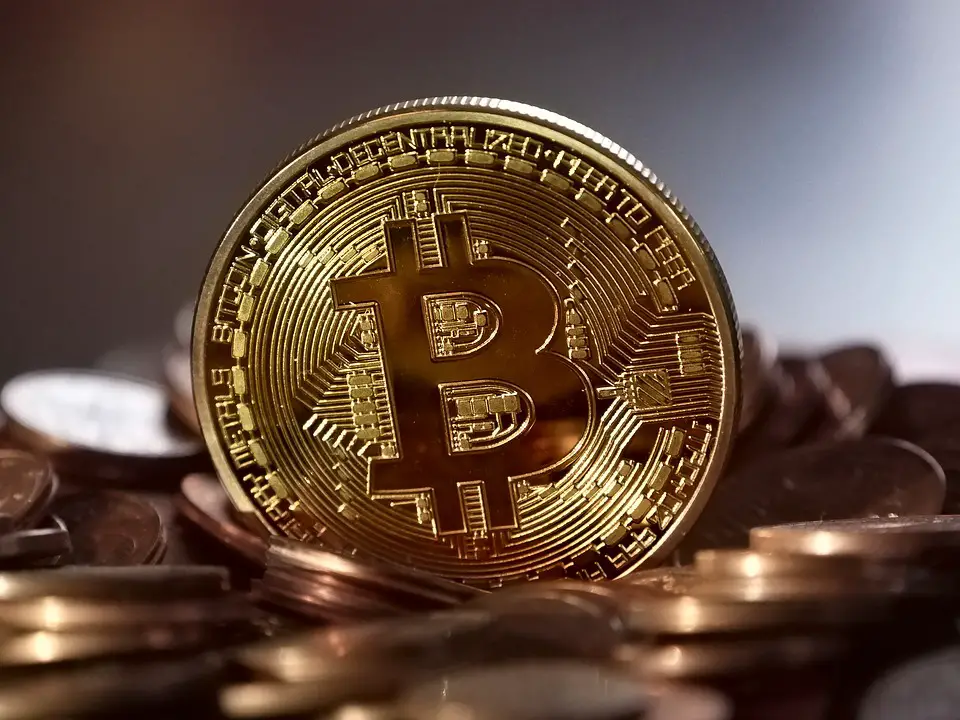 With its rise in popularity over the years, Bitcoin became somewhat of a trending topic around the world. This also gathered the attention of large corporations who then got interested in the technology. Back in 2018, the beverage retail giant Starbucks teamed up with ICE and other parties to create a new project called Bakkt. It is a consumer app designed for purchases of goods and services with cryptocurrencies, which has a planned launch in the first half of 2020. Starbucks is Bakkt's first launch partner. This move is considered a huge step into the integration of cryptocurrencies into daily commerce. Imagine not having to bring your wallet everywhere and being able to pay for your goods near-instantly and safely and securely.
Even before this development, however, there were already reports of big-name corporations that conducted cryptocurrency transactions. Today, some of the companies honoring cryptocurrencies like Bitcoin include Barnes & Noble, Baskin Robbins, Bed Bath & Beyond, Crate & Barrel, GameStop, Jamba Juice, Nordstrom, Ulta Beauty, and Whole Foods Market (which is owned by Amazon). So far, cryptocurrency-based transactions with these companies are only possible within the United States. The goal is, of course, to expand this mode of commerce worldwide and introduce an innovative way for people and companies to manage their financial resources.
Bitcoin and Online Casinos
In the Philippines, the Bangko Sentral ng Pilipinas has been working on finalizing cryptocurrency guidelines and would try to apply some regulatory mechanisms in the future. The country is indeed considered among the most crypto-friendly locations in the world, with a thriving crypto-community. It was estimated that more than 2 million people had some exposure to cryptocurrencies or crypto technology in 2017, although bitcoin-as-payment for retail services has yet to catch on. Maybe it is due to its inherent volatility and lack of proper regulation.
However, bitcoin's presence in the country also appears to thrive somewhere else: online gaming. In particular, bitcoin casinos in the Philippines are growing more popular. You can find out more on bestcasinosites.net if you want to try your own luck with thousands of players all over the world. The bottom line is that bitcoin has allowed more players to play more games through bitcoin deposits. Additionally, many casino operators tailor some of their promotions towards cryptocurrency users in particular, which will give you an opportunity to benefit even more with this type of payment method.
The way it works is that when you make a bitcoin deposit, it's converted into a fiat currency that is either chosen by you or the casino. Then, the deposit is processed in the same way banks and financial institutions process deposits into a bank account or e-wallet. What makes bitcoin casinos more attractive is the high level of privacy and security. That's because there's no third party involved, so you don't have to share any personal or financial details. This is a part of the blockchain technology behind Bitcoin, which provides anonymity to both parties involved as well as an acceptable level of privacy.
In addition, online gambling is yet to be legalized in a majority of countries around the world. If players are going to make transactions with online casinos using their bank-issued cards, the transaction will most likely be blocked or canceled. With bitcoin, you don't have to go through the usual bank approval processes. You don't even need a card to make such deposits in online casinos. While yes, it may be considered somewhat of a grey area, cryptocurrency transactions in online casinos offer more flexibility as well as opportunities for players to join in. Finally, bitcoin transactions with online casinos also happen almost instantaneously. There are no approvals or "clearing" periods, which can typically take up to 3 banking days as there are no third parties involved.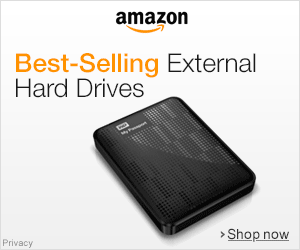 Bitcoin and Investments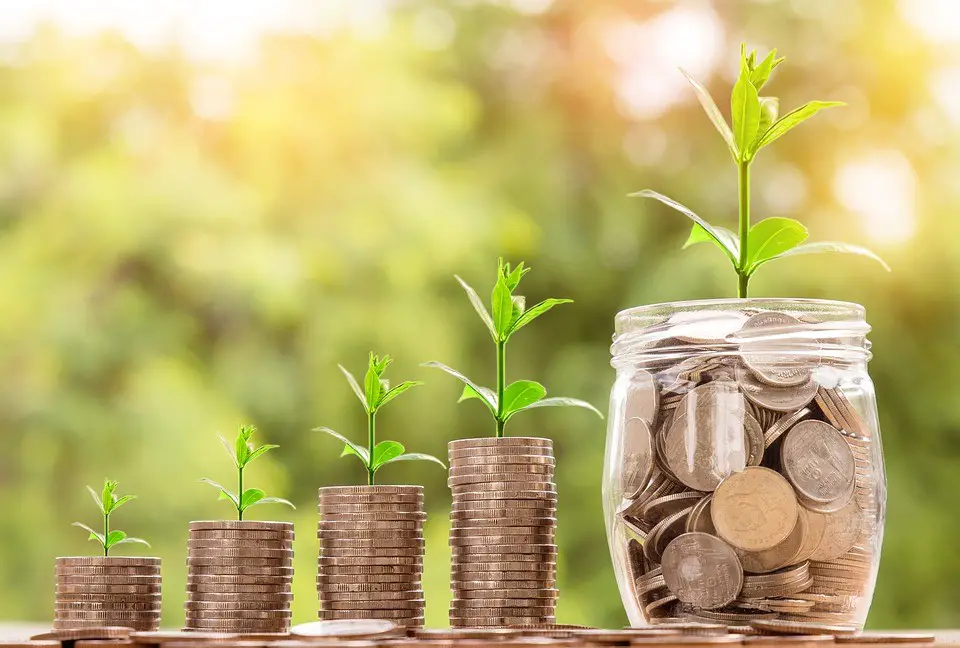 When you look at it from a pure "exchange rate" perspective, investing in bitcoin is definitely great for your money. Again, in February 2019, one bitcoin is worth over USD 3,800. That's nearly Php 200,000! The main problem is that Bitcoin is highly volatile, as we have mentioned earlier. Its value is dependent on factors like the faith of investors and the public's acceptance and willingness to use something other than traditional currencies. As you can see these factors are either impossible or extremely hard to predict in order to make a calculated decision. Especially the last one is very tricky to achieve in the Philippines, where less than 2% of payments are made online. On some level, public acceptance can affect the faith of investors, but that can only be speculated about.
Nonetheless, investing in Bitcoin is pretty much the same as investing in "regular" ventures. You have to do your research and diversify your portfolio. This way, when the cryptocurrency market tanks (like it did in 2018), you don't lose all of your investments in one go. As the saying goes, make sure to keep your eggs in multiple baskets. There are a lot of other cryptocurrencies available to consider, like Facebook's own Libra, which is set to be launched this 2020, Ethereum, Ripple, EOS, and Monero. In reality, there are thousands of cryptocurrency projects out there, but only a select few will actually be worth your time. You have to be on your toes when you choose a new crypto venture to invest in as there are many scams or dead currencies out there. Additionally, each cryptocurrency has its own goals, usage, and distinctive features that can affect the outcome of your investment. Just to solidify one of our best tips that we can give you – do extensive research first.
What you have to remember is that with other public information records like the Securities and Exchange Commission, there's a person in charge of verifying data entries. But with blockchain (and therefore bitcoin), a network of thousands or millions of computers is "in charge" of the vetting process. To put it in simpler terms as to not steer away from our topic too much, blockchain is a digital ledger that every computer within the network has. When a transaction is being made, it is broadcasted to the network and the computers verify it with their ledger.
Once the whole network is in consensus and agrees on the validity of the transaction, it is put in a block of information. This block is then closed and added to the blockchain. It cannot be changed or removed in any way. There are plenty of skeptics who have expressed doubt on trusting such a technology. Just remember that even online banking, which many people rely on nowadays, also depends on something similar system for verifying transactions.
In the end, bitcoin and blockchain are all about trust and willingness to take a risk. Playing in a casino has inherent risks, even if you're not betting using cryptocurrencies. The same goes when it comes to investment. It doesn't matter if you invest in traditional stocks or on a blockchain. You win some and you lose some. These days, investing in bitcoin still has a reputation for volatility. And it will remain to be like that for the near future. But if you play your cards right, you can be in for a massive payout. Do your research and get to know the market. Keep yourself informed regarding any potential or current trends that may affect the value of the currency as well as events that may shake up or strengthen the crypto sphere.