Welcome to the very first video tutorial of WordPress for Beginners. In this post, we are going to learn how to buy web hosting with a domain name for WordPress blog. So let's start with what is web-hosting:
A web hosting service is a type of Internet hosting service that allows individuals and organizations to make their website accessible via the World Wide Web.
source: Wikipedia
Now let's talk about the domain name. A domain name is a network address. For example, "techrrival.com". So to set up a wordpress blog you need to buy a domain name along with web-hosting.
Many new bloggers make the mistake of buying web-hosting from unreliable hosting providers and they regret it later. So, first of all, you need to select which hosting provider can provide you with effective web-hosting at a reliable price.
Here in this tutorial, we are going to use Bluehost which is a top recommended hosting provider for WordPress. In Fact, Tech Arrival is also hosted on Bluehost from the beginning. You will also get a free domain name for a year via BlueHost. So let's get started.
Step by Step guide to Buy Web Hosting
Update: You can also buy hosting at cheap rate from www.siteground.com
Go to www.bluehost.com and click on "get started now".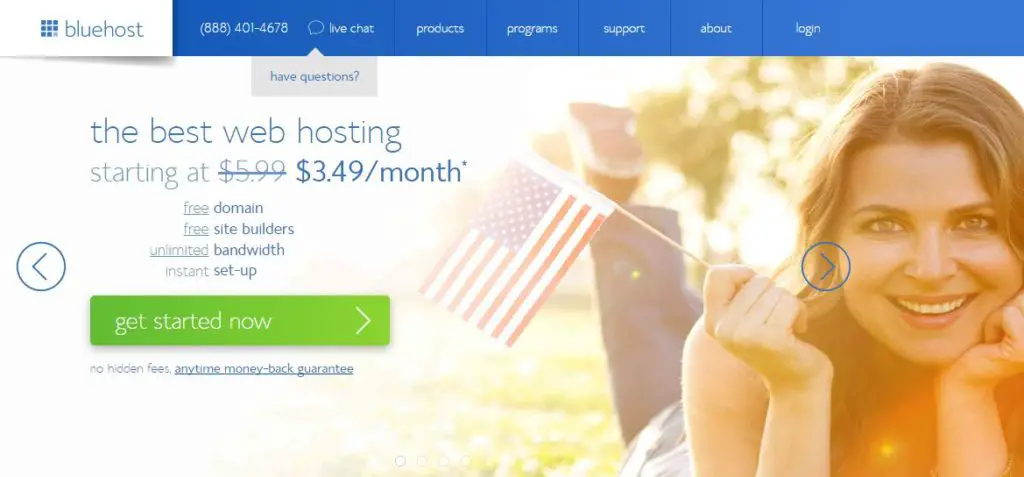 You will be redirected to Bluehost plans page where you will see 3 different hosting packages that are offered by BlueHost. If you are not very tight on your budget, I will recommend you to buy the plus package. With plus package, you can also host additional websites on your server. Click 'select' to select your plan.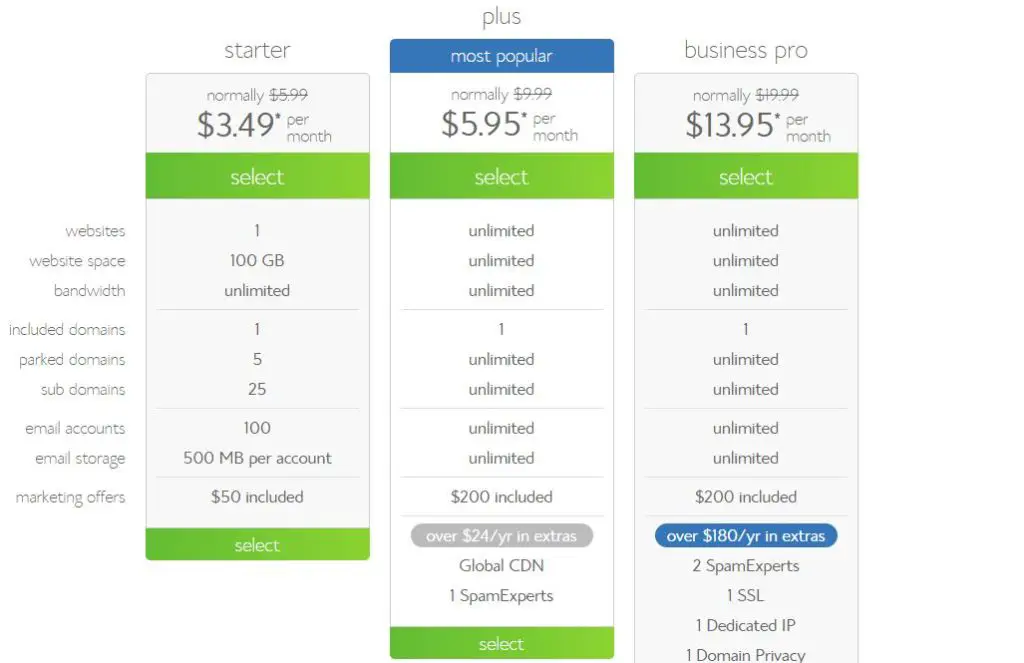 Choose desired domain name or enter existing domain name and map it to BlueHost by changing its Name Servers to
NS1.BLUEHOST.COM
NS2.BLUEHOST.COM
Now click next.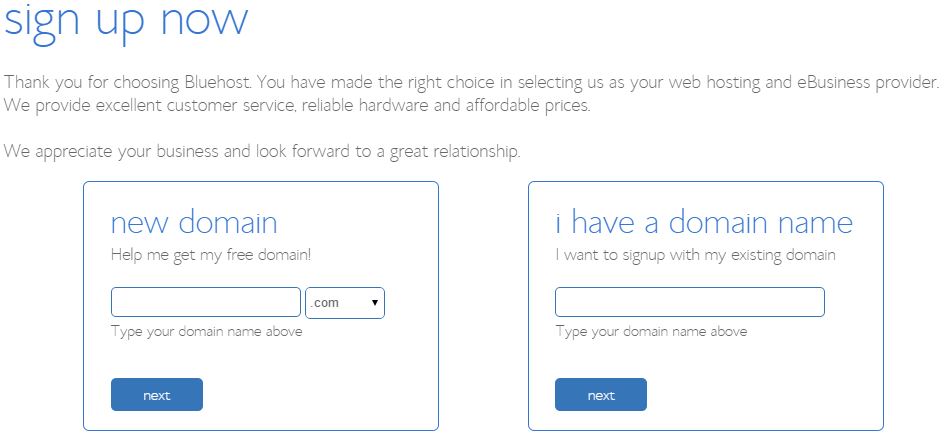 Now you require entering your details (Name, Country, Address, Phone Number, Email). Verify these details twice and then head over to package information.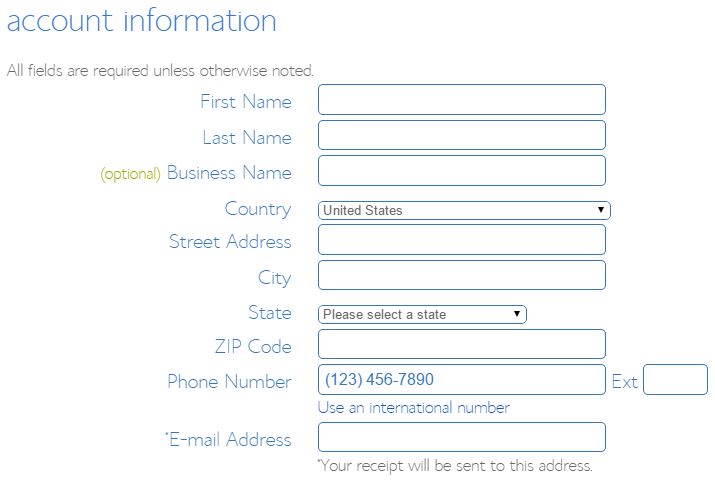 Select desired plan. Price is dependent upon plan length. Higher the plan length lower the cost. Untick all other options like Domain Privacy Protection, Site Backup Pro, SiteLock Security etc. as they are not necessary and you don't actually need them. You can save few bucks by this step. Now head over to billing information.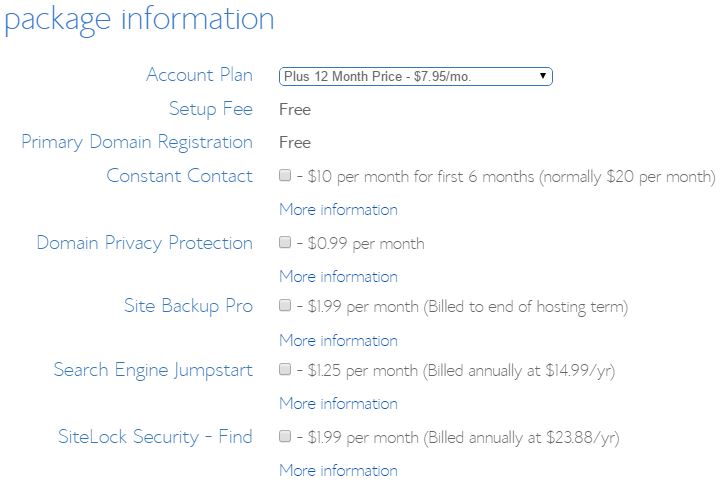 Verify all the details you previously entered before checking out. By default, you can pay via Credit Card. But if you want to pay via PayPal then click on More Payment Option. Select desired payment option, agree on bluehost policies and click submit.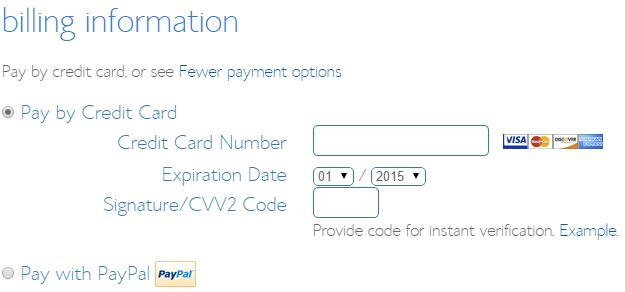 You will see a purchase confirmation message. Now click on "create your password".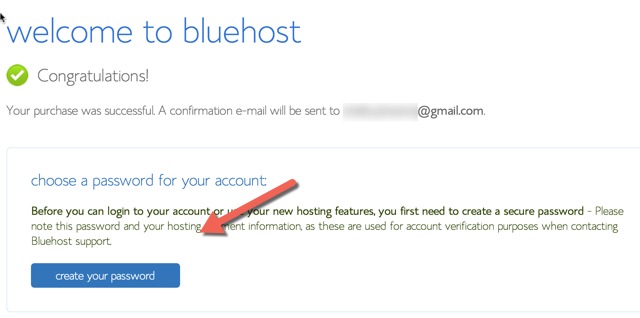 Now select your password and click create. Now check your inbox for all of the hosting information.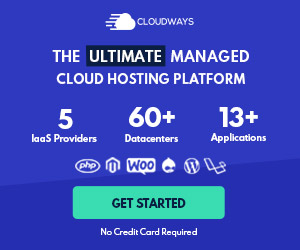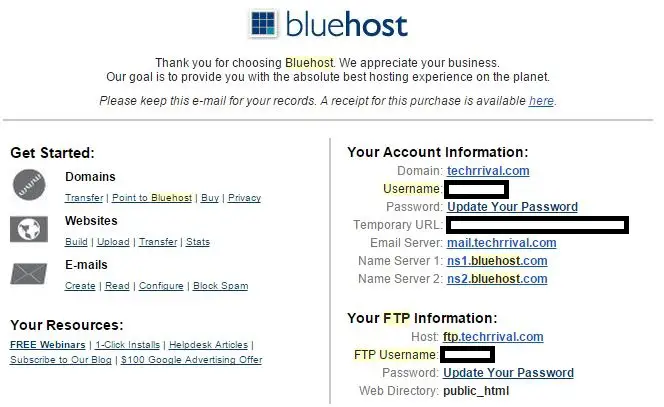 Now go to bluehost.com and click on login. Enter your credentials(username & password) and click on submit.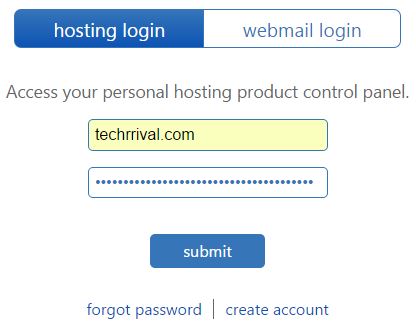 Now you will be logged in to the BlueHost dashboard.
Thank you for reading this post and keep connected to Tech Arrival to continue enjoying wonderful posts. Share your views about this post in the comment section below. If you are still having any query throw it in the comment section.
If you find this post helpful, don't hesitate to share this post on your social network. It will only take a moment and also it is quite easy and helpful for others.