The graduate job market is more diverse than ever, with new opportunities and industries cropping up to provide fresh career paths to the next generation. But if you are nearing the end of your time at university, or have recently graduated, you might be overwhelmed by the choice that is available to you.
If you're looking for a job that is intellectually satisfying as well as financially rewarding, here are just a few of the options that are in-demand in the digital age.
Graduate Jobs Are In Demand For The Digital Age
iGaming Creative
The iGaming industry is growing rapidly, accounting for a third of all gambling in the UK alone, according to government stats. And there are lots of established operators and start-ups offering jobs for graduates who want to take their career in a creative direction and even work overseas.
Hotspots including Malta, Spain, Gibraltar and other locations where regulations favor this industry are a favorite for iGaming organizations. So if you've dreamed of working in a dynamic environment and enjoying plenty of sun, sea, and sand in your downtime, this is a golden opportunity.
There are open jobs at Casumo and other operators, with roles that will fit graduates who have not necessarily got much experience in the world of work. From handling SEO duties and creating marketing copy to coming up with ideas for games and managing social media output, there are a lot of ways to exercise your imagination within this industry. Career progression is pretty much-guaranteed thanks to the ongoing growth iGaming is enjoying today.
IT Security Specialist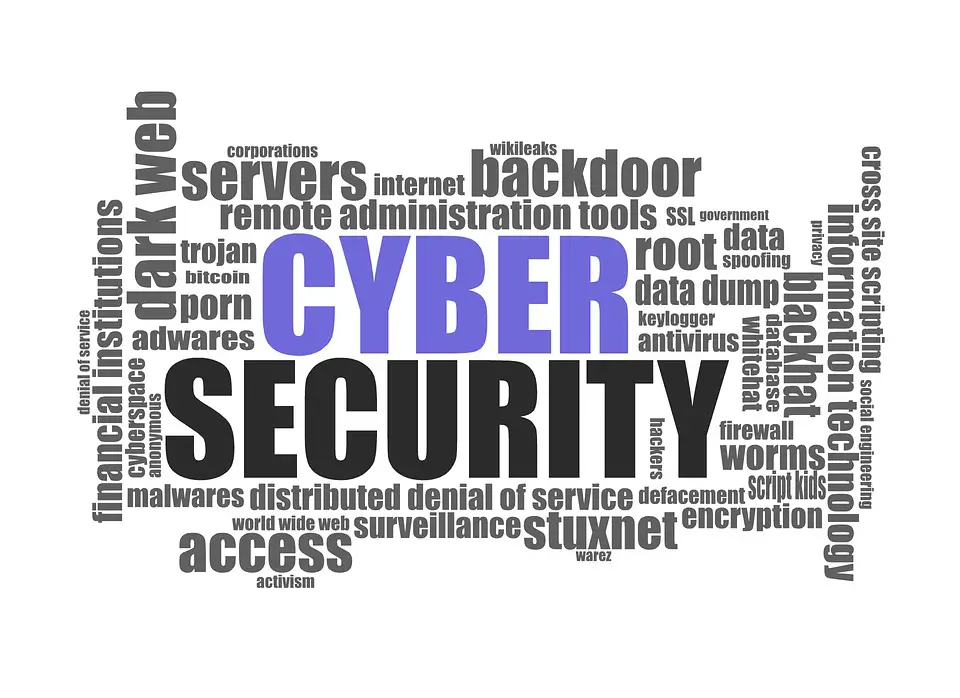 The rise of cloud computing and the sheer volumes of information which are generated and stored digitally pose a big risk when it comes to security. And if you have the right skill set, or an eagerness to get into a technical, specialized career, this is the path to take.
High profile hacks occur regularly, with companies facing steep fines if they are caught out. This means that infosec specialists are sought-after and paid handsomely for their work. They protect customer data and ensure the reputations of important brands are not tarnished after attacks.
Being a security specialist isn't just about patching flaws in software, but about assessing and managing the risks that exist in the digital sphere, then doing your best to mitigate them. And since the threats are growing by the day, the demand for graduates in this field will also keep rising.
Tech Sales Expert
Even with the emergence of digital marketing tools, the importance of the sales department to most big businesses has not been diminished. And if you think you have what it takes to hawk the wares of market-leading brands or to foster the fortunes of a tech start-up, a sales role could be a good way to get involved. If your degree isn't in something especially technical, this makes even more sense.
Once again information security is an area in which sales roles need to be filled, both as a result of the industry's rapid growth and because the task of actually selling security products effectively can be tricky to master.
Virtual and augmented reality tech is also on the rise, elevating dinky brands like Oculus to the realm of multibillion-dollar businesses in a matter of months. And so the pile-on amongst established manufacturers makes sales skills as crucial as ever.
Sales are still all about communication and self-confidence, so it's not something that will suit everyone. But for the right candidates, graduate roles at tech firms can form the foundations of a job for life.
Social Media Guru
When new platforms emerge, some businesses take a long time to adjust their marketing strategies to take full advantage of them. And the chances are that if you're at university at the moment, you know more about Instagram, Snapchat, and Twitter than the average senior marketer at a major firm.
Social media roles are plentiful for graduates who are eager to immerse themselves in the culture of the internet, and also become influential in shaping how it develops. You can't just be a passive participant; you'll need to demonstrate that you are creatively minded, capable of coming up with new ideas or adapting those of others to generate engagement with users.
In the early days of social media marketing, some brands were lampooned for how long it took them to compose a single tweet. Most are a lot savvier today, but they only got this way by employing young, innovative people to helm their accounts.
Customer service is an equally important part of being a social media guru in a graduate position, so you can expect to have to engage with customers directly early on in your role, before moving on to more creative projects further down the line. As with most graduate jobs, patience and persistence are the keys to success.