If you are running a business, chances are you are running a business website. In the digital age, the two come hand in hand. Users need a first point of contact that a website will provide, and from there, you can offer a lot of features, including online stores of your products, features to allow booking appointments or services, and more. But there is no point in having a business website if no one is looking at it. There is a lot you can do to get eyes on your site's landing page without resting on the idea of organic growth. There are various ways to drive traffic to your online business website. If you're looking to get more users to your business site, look at our tips.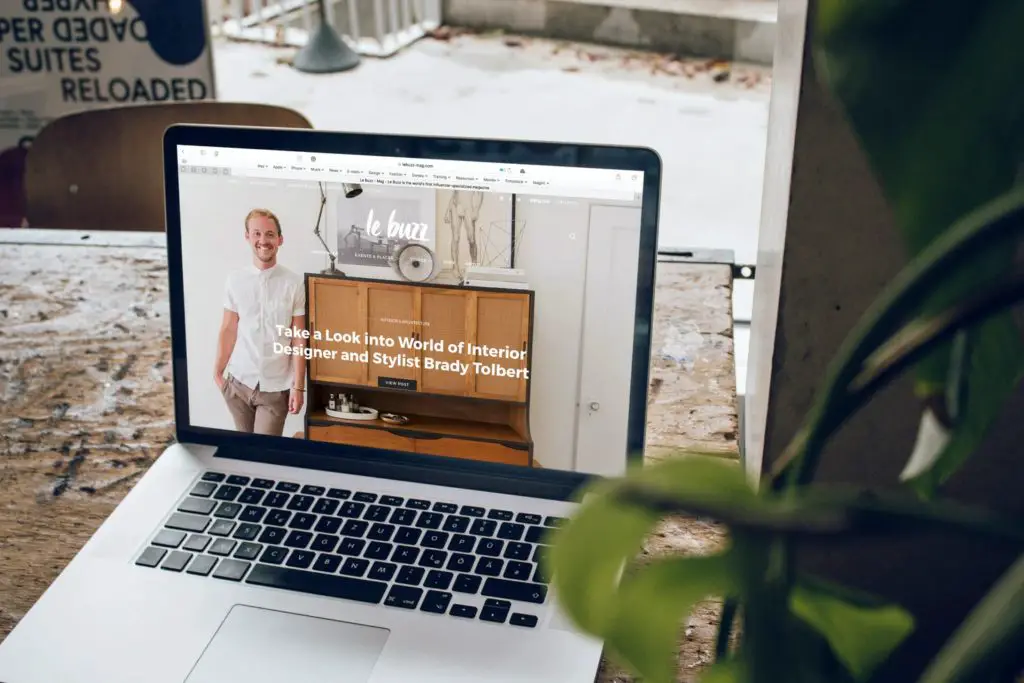 Understanding the Data
The first step in driving traffic to your online business website is understanding your audience. Knowing who you are targeting and how to reach them is essential to success.
One way to identify your audience is to look at your website's traffic data. Understanding the data can help you find the most effective methods for your business.
A big element of digital marketing is data. Without understanding the data, you won't know how to move forward with your campaign.
Therefore, it's essential to look into concepts like SEO, keyword research, and more. You can look into online guides or take an online course with a subscription service for a deep dive.
One of the most fruitful aspects of understanding and using the data is SEO or Search Engine Optimization. The concept is to optimize your website enough (generally your landing page) to make its way up the ranks of Google search results.
Why is that important? Because no one looks at the second page of Google search results, to the point that it's a meme. If your customer is looking for your services and doesn't see you on that first list of options, they aren't going to go any deeper to find you.
SEO starts with making your site as informed as possible so that your content matches with what the user is looking for. This can also help you get to the top spot of Google SERPs: the featured snippets. These are the results at the very top of the page, usually alongside a "snippet" of the website that details what you're looking for in text, graphs, bullet points, etc.
Affiliate Marketing
A good way to drive traffic to your site is to get involved with affiliate marketing. From the business's perspective, you can offer a contract to content creators (bloggers, podcasters, influencers, YouTuber's, etc.) to mention your site in their content. The most common example is bloggers. They can mention your product in their content and link back to your website. The user is interested more in their content and clicks the link to your business website.
This has many benefits. Not only will you gain the traffic that comes from another site with perhaps a larger audience and do it as many times as you wish over different platforms to siphon from different audiences, but you will also gain a good amount of data on the audience you are attracting. You will be able to see where they are coming from, what demographic they fit into, what they are buying, etc. You will be able to adjust your marketing campaign accordingly.
Social Media Marketing
Social media marketing is all about the content. This is where you can indulge your creative side. But it should be noted that consumer habits online have changed over the past couple of years. Users are well aware of when they are being advertised, so marketers have to change tactics. The aim is no longer to trick users into watching an advert but to embed their products and services inside entertaining content, making users want to watch.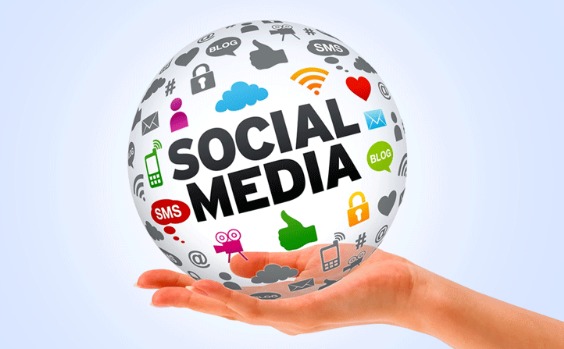 So, what does that look like? Well, it no longer looks like one graphic of your product posted across Twitter, Facebook, and Instagram, but content that involves your products and services that entertain. This can look like reviews; behind-the-scenes peeks, demonstrations of your products, how it's made or how it works, as well as your team or services involved in various online trends.
This will depend on who you are as a company. If it suits your brand to be more straightforward, that's up to you, but it should be remembered that not only is the straightforward approach not working anymore, but users are researching their brands on social media. As such, brands with a "personality" shown through content are seen to be more trustworthy.
It might be worth pointing out that many social media platforms are also looking for engagement and are filling their platforms with new features to encourage it. Platforms like Pinterest, Snapchat, Tumblr, Reddit, TikTok, and more have their communities and distinct concepts that users get from it and are being missed by the marketing campaigns that only focus on the initial three platforms. 
Search Engine Optimization
Another great way to get traffic is to optimize your website for search engines. The SEO world is changing. It's no longer just about links, but it's also about the content you are putting out. When you put out content, it should be about the user and what they are looking for. This is not a dig at link building. Links are still important, but they're not the only way to get to the top. Many people have a general idea of how to optimize a website, but the real trick is to make sure you are targeting the right keywords for your products or services.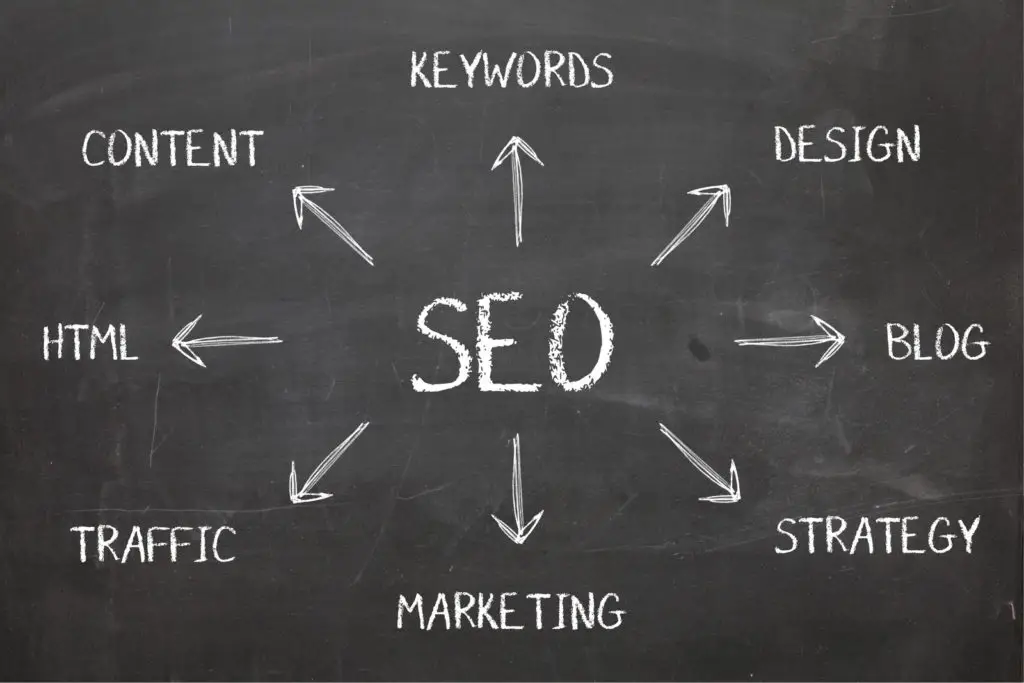 It is not a one size fits all solution. The best way to think about it is to think about a user. When they are on a website, what are they looking for? You need to identify the most popular keywords for your product or service and target them specifically. This means that you should have a good understanding of what your product or service is and what keywords are being searched for. If you don't have a good idea of your product, it's worth getting a good understanding of it first.
If they are looking for a specific service or product, you need to provide it to them. If they are looking for information, you need to provide it to them. This will also help you understand what keywords are the most effective and where you should spend your marketing budget. It can also be worth looking into other online tools to help you with this. Most common are Google Trends, SEMRush, and Keywords Everywhere.
Content Marketing
Content marketing is all about creating content. Content can be in the form of blogs, videos, podcasts, infographics, social media posts, etc. The content you create should match the user's needs and what they are looking for.
For example, if you're a business selling dog food, you might create a blog focused on pet food. You could then create an infographic about pet food that is entertaining and informative. The point is that your content should match what the user is looking for and should be interesting enough to engage them.
This will depend on your business and how you're marketing your business. If you're a small business, you might not have a large budget for marketing, so content marketing will be your best bet. If you're a large business, you might have the budget for creating a lot of content, and you might not have to worry about how to get it out to the public.
Email Marketing
Email marketing is still one of the most effective ways to get traffic to your website and get your content out to the public. This is not just about sending an email to your contacts. You can also send emails to people interested in your business or people who are similar to your target audience. You can also send emails to your customers if they have opted into your email list.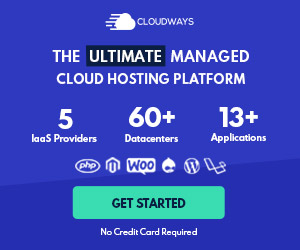 The key is to make sure that your emails are engaging and provide information that is relevant to your audience. You can do this by looking at what people are interested in and looking for. You can also look at the type of emails people are sending to you and try to find a way to connect with them. This can also help you to identify who your target audience is.
You can use it to provide information or promote your products or services. You can create a list of subscribers interested in what you have to say, and you can send out your content to them.
Email marketing is compelling, but it can be a bit of a time investment to get the results you want. If you're not careful, you can end up spending more time managing your list than actually promoting your content. That's why it's so important to make sure you're getting the most out of it.