Facebook is one of the most significant websites in the world. It is a popular social networking site where users post pictures, update their status and connect with friends. 
A Facebook profile is like a small newspaper article about you or a summary of your personal information such as your name, your profile picture, your birthdate, your occupation, your relationship status, your education, your list of friends, your favorite music, movies and books, and lots more. 
This information is open to everyone if you choose to. But if you have ever wondered how to find out who viewed your Facebook profile, you have come to the right place. 
In this article, we will cover everything related to your Facebook profile to have complete control over it.
Why is it Important to Know Who Viewed Your Facebook Profile?
There are many reasons you should be concerned about who is watching your profile.
Social media has made us all hyper-aware of how we are perceived by our friends, colleagues, neighbors, bosses, etc. As such, there is a lot of pressure on people to manage their online image.
It's an age-old debate: Do you care if someone has viewed your profile on Facebook or other social media site?
If you're a casual user, chances are you wouldn't give a second thought to the fact that someone may have seen your photos, your comments, and perhaps even your friend list. 
However, if you're a business or personal brand, this can have far-reaching consequences. First, it gives you a clear picture of whose visiting your profile. And knowing the number of people who've viewed your Facebook profile is an essential indicator of the impact your profile has on your brand.
Or if you are just curious about how you appear online.
---
Protect Your Online Privacy With Surfshark
[The VPN that we use here at Tech Arrival]
---
Also read: How to Smartly Hide Friends List on Facebook from Others
Can I See Who Viewed My Facebook Profile?
The best answer to the question, "Can I tell who's looking at my Facebook profile?" comes from Facebook itself. Here's a reply from the official Facebook Help Center.
It's impossible to tell if someone specifically looked at your Facebook profile or not. 
There are Apps that Claim to Let You See Who Views Your Facebook Profile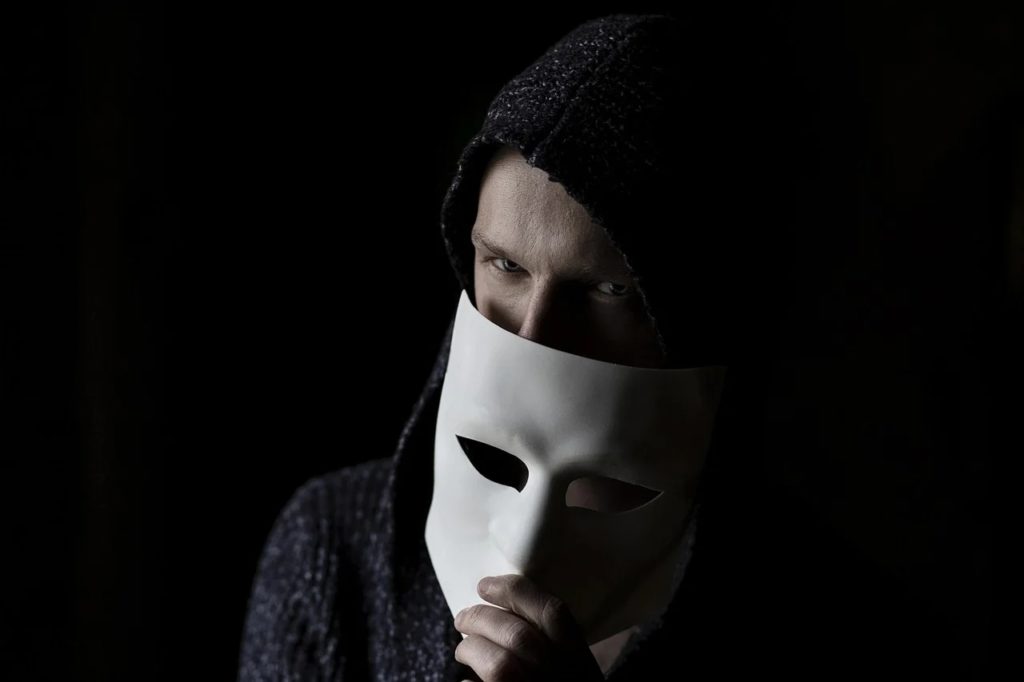 Have you ever come across such 'apps' or 'websites' or 'plugins' that claim to let you know who views your profile on Facebook? 
There have been many third-party apps and websites that have promised insight into this. However, none of them seems to work. Well, we can all agree that those apps are usually scams. 
You will notice that these apps don't actually provide any functionality or benefits. They just want to trick users into installing them. They may be trying to make money by advertising other products or services. Not only that, but they can also hack your Facebook account. 
Don't install any apps that promise to show you who viewed your Facebook profile. These apps put your privacy and security at risk. The app makers can see everything in your Facebook account once you sign into the app.
What if you already signed in to such apps? Well, in that case, you should immediately change your Facebook account password and then revoke the App permission from Facebook. 
How to Change Facebook Account Password?
Open the Facebook website or App.
In the top right corner, click "Settings and Privacy".
Under "Security and login" there is an option to change your password.
Choose a strong password that consists of a combination of uppercase and lowercase letters, numbers, symbols and punctuation marks.
Type in the new password twice and click "Save Changes".
How to Revoke App Permission on Facebook?
Open the Facebook website or App.
In the top right corner, click "Settings and Privacy".
In the list, click on "App and Websites".
Choose which apps do you want to revoke the permission
Click on "Remove" button.
What Can You See About Your Account On Facebook
You should take advantage of all the insights you can get from Facebook. 
For example,
You can see who's liking or reacting to your posts and which posts are the most popular. 
You can see who commented on your Facebook Post. 
You can see who viewed your Facebook Story. 
You can also view how long you have been friends with someone.
Posts and comments you're tagged in
Photos you're tagged in
And so on… It's important to note that you don't need an app or tool to access this information.
---
Protect Your Online Privacy With Surfshark
[The VPN that we use here at Tech Arrival]
---
You can easily view these insights by going to your Facebook Account, then "Settings and Privacy" and then "Activity Log".
Also read: How to Clear Instagram Search Suggestions and History
Final Thoughts
So there is no way to see who viewed your profile on Facebook. This can be a bit frustrating because you don't know if someone is interested in you or not.
But there are several other insights you can get from Facebook. For example, you can see which stories get the most views and reactions.
Also, you can see if people are liking or commenting on your posts. As for the settings, there are several you can change to protect your online presence.
We would suggest changing your default privacy settings to something more private so that you have control over what information is shared with others.
We know that Facebook is a great tool for sharing our art and connecting with others. But we also know that you can't really control what other people do on Facebook.
What are your thoughts on this? Are you concerned about how much information is shared on your profile?
How can you protect your online presence and keep your privacy? Let us know your thoughts in the comments below.