IBM's Call for Code
Society Benefits

Technology

Prize
Summary
The Call for Code 2019 Global Challenge is a worldwide developer competition that seeks technology solutions for natural disaster preparedness, response, and recovery.
Every year, millions of people get affected globally because of natural disasters. In 2013, the Kedarnath Floods happened in India which created a massacre. After that, Kerela floods happened which also relocated hundreds of thousands of people out of their homes and jobs. More recently, Orissa also witnessed the disastrous Cyclone Fani.
Natural Disasters are among the world's greatest challenges. Globally, 2.5 Billion people were directly affected by natural disasters. There was a $1.5 Trillion Economic Impact on the World. The Call for Code initiative focuses on deploying ICT solutions for the health and well-being of affected people during natural disasters.
The Call for Code initiative unites global developers to improve disaster preparedness to build resilient communities and deploy solutions.
Are you ready to solve some of the world's greatest challenges?
What is #CallforCode?
Call for Code is a global campaign started by David Clark Cause and IBM has committed to its association for 5 years. David Clark Cause launched Call for Code with founding partner IBM.
The Call for Code 2019 Global Challenge is a worldwide developer competition that seeks technology solutions for natural disaster preparedness, response, and recovery.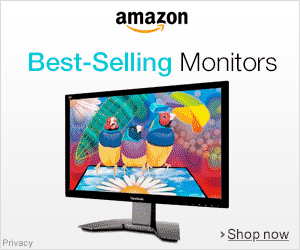 It is supported by the IBM Code and Response™ initiative, a multi-year program dedicated to creating and deploying open source technologies to tackle the world's biggest challenges.
The solution will be built as an open source technology. The winners will then be assisted by experts in open source like the Red Hat Foundation, IBM's Open Source Team, the Linux Foundation and more.
Campaign Objective
The second annual Call for Code Challenge is to build the best solution for natural disaster preparedness and response.
More than 100,000 developers from 156 nations competed in the Call for Code 2018 Global Challenge. They built over 2,500 applications with IBM Cloud technology to reduce the impact of natural disasters.
This year, it's your turn to #answerthecall.
Are you a Developer? Then You Should Definitely Participate in #CallForCode
When areas are hit by a natural disaster, access to community healthcare is crucial. Creating open source technologies for healthcare can reduce risks of disease, create options for emergency care, improve data and resource availability, and help victims navigate the psychological support needed throughout the crisis.
By taking part in the Call for Code Challenge, you can solve some of the world's greatest problems. By just participating, you'll get your hands on to IBM's resources on Data Science, Artificial Intelligence, Machine Learning, Blockchain, Internet of Things and more. You'll get a chance to use all these technologies which will help you build your solution.
How to Participate in the Call for Code Challenge 2019
Head over to the Call for Code Website and accept the challenge. Create an IBM Cloud Account and then register on behalf of your team.
Teams are created at the discretion of individual participants with a team being no more than five individuals. Options to find other team members are available through the IBM Coder community.
The team leader who submitted the solution will receive an email confirming the submission details. If a team need to update or replace the submission, please create a new submission. The latest submission from the submitter email address before the July 29, 2019 deadline will be considered the final entry.
Rules of the event, resources, criteria and other important links can found on the Call for Code Challenge page.
Getting Started for Call for Code
You aren't expected to participate alone in the Call for Code challenge. And neither we need you to code from scratch. The objective of this challenge is to build and create an impact on people all around the world during natural disasters.
For getting started, you have to come up with a unique idea which will help solve the existing problems during Natural Disasters. To make your idea a reality, you can use IBM Technologies which will assist you in the development.
IBM Technologies which will Help You Create your Solution
As we earlier mentioned, after registering, you will get your hands on various IBM Technologies which will help you start your project.
Here are various IBM Technologies which you can use to create your solution –
Artificial Intelligence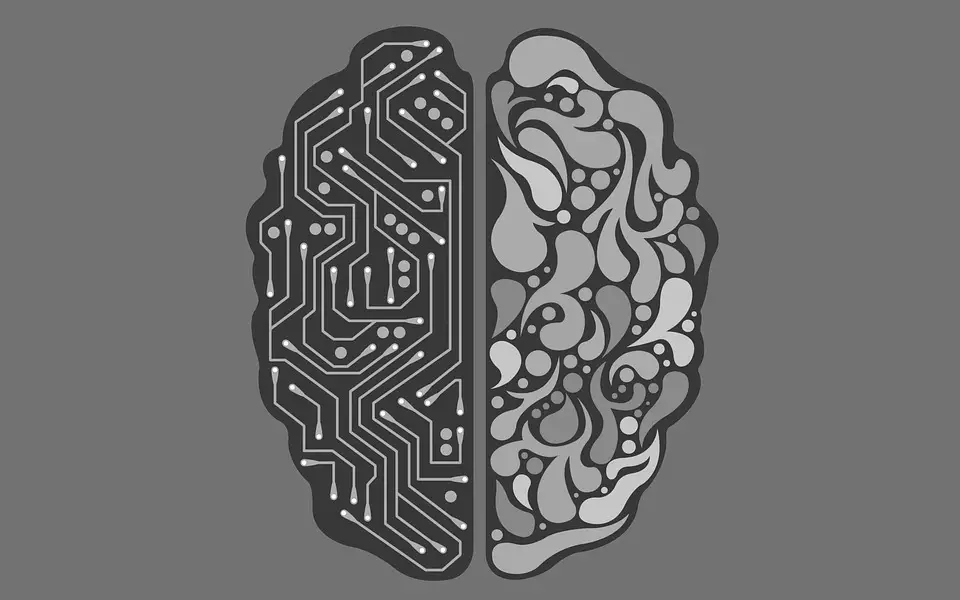 Use AI and bots to improve real-time communications with natural language processing.
Blockchain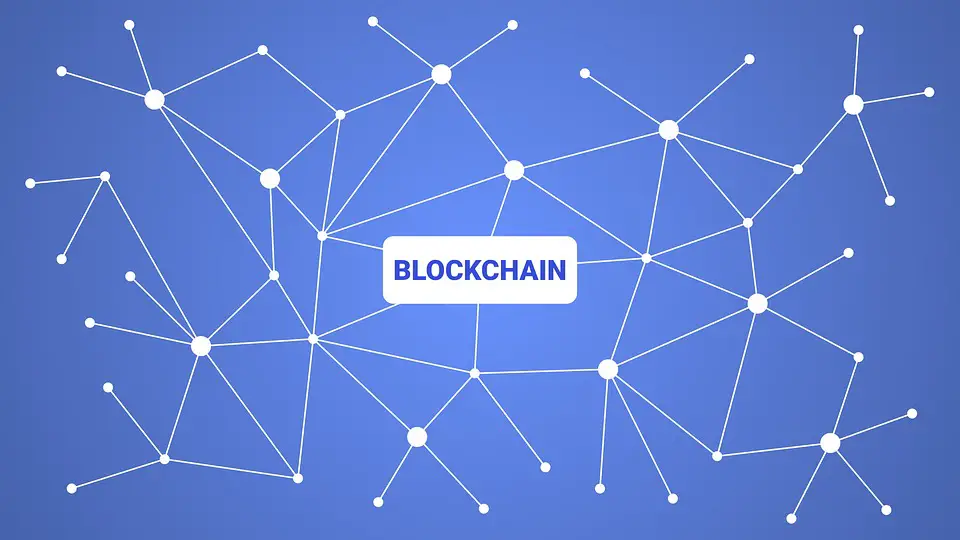 Build secure, resilient, traceable, and transparent supply networks with blockchain.
Data Science
Understand, analyze, and predict health and nutrition need to improve services with data science.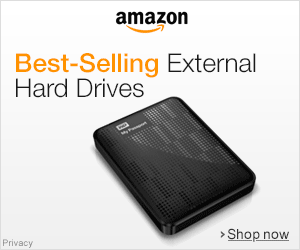 Internet of Things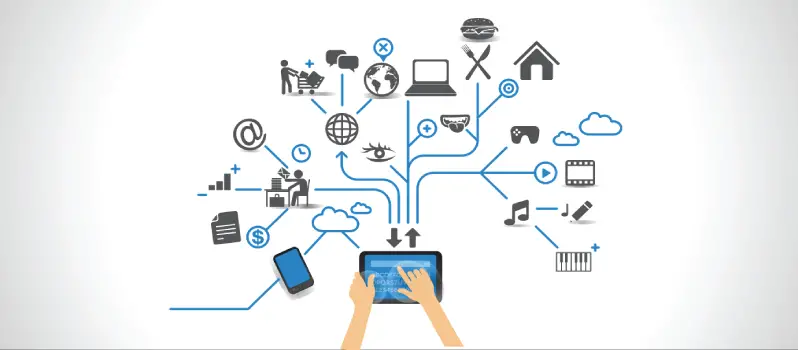 Collect and analyze device sensor data to take corrective or preventative action automatically.
Machine Learning
Use machine learning, deep learning, and visual recognition to improve critical processes.
Traffic and Weather
Improve logistics based on traffic and weather activity to reduce the number of people affected.
How Call for Code Benefits the Society
The main purpose of Call for Code is to build solutions for reducing the impact of natural disasters using technology. In the future, the solutions developed through the Call for Code Challenge will be deployed globally whenever a natural disaster occurs.
This will help billions of people worldwide who get affected by Natural Disasters. Even though Natural Disasters are inevitable, we can use technology to predict and restore its impact.
Just like doctors, lawyers, teachers and engineers, the developers also act as a workforce to the society. Building and solving some of the world's greatest challenges will save millions of lives and jobs.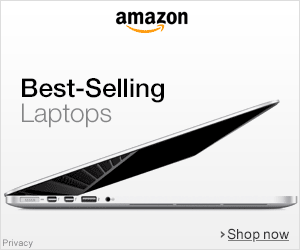 The open source community has accelerated the advancement and availability of cloud, data, and AI. As a result, technology has never been more powerful or accessible. With developers like you coming together and building solutions to problems, we can make the world a better and safer place to live.
Prizes
The winner of the second annual Call for Code Challenge will receive the Call for Code Global Award presented at the Call for Code Award Event. The team will receive a $200,000 USD (₹1.4 Crores) cash prize. The first and the second runners up will receive $25,000 USD (₹17.3 Lakh) and the third and the fourth runner ups will get $10,000 (₹7 Lakh).
The winners will also get open source project support from The Linux Foundation, meetings with mentors and potential investors and solution implementation support through Code and Response.
Call for Code 2018 Impact
Call for Code 2018 had a great impact on the world. Project OWL, last year's winning project, is already live in various locations.
Project OWL, which stands for Organization, Whereabouts, and Logistics, is a two-part hardware/software solution. It provides an offline communication infrastructure that gives first responders a simple interface for managing all aspects of a disaster.
Project OWL allows first responders to manage a disaster, coordinate resources, learn about weather patterns and get information data analytics through the cloud. The solution bakes in the latest IBM Watson Studio, Watson Cloud APIs, and Weather Company APIs — all built on the IBM Cloud.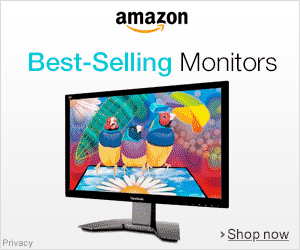 "With better information and better analytics, you can get the resources you need to the places that need it most. This type of efficiency can dramatically impact the number of people that can be saved in a disaster."
Such great impacts drive the world's developers together into creating something brilliant for society.
It's our earnest hope that every developer, in some way, chooses to answer the Call for Code.
IBM's Call for Code
Society Benefits

Technology

Prize
Summary
The Call for Code 2019 Global Challenge is a worldwide developer competition that seeks technology solutions for natural disaster preparedness, response, and recovery.