There are many people trying to become successful using the internet. One of the most popular ways is using Instagram, a photography and video platform ubiquitous to anyone who has a smartphone, and it now has over 800 million users and is one of the fastest and easiest ways for people to disseminate visual content and information effectively to a vast base of people.
While the platform started off largely being used by ordinary people to document their everyday lives, the scope of the app has changed dramatically in recent years. Bloggers, influencers, fashionistas, celebrities and business owners – all of them have recognized the reach Instagram offers and uses it to engage with an ever-growing audience.
It's inspiring to say the least, especially when looking at an account that has over a million followers and seems to grow effortlessly. The truth, however, is that growing your audience on Instagram requires some work and know-how. Below, we'll discuss some Instagram marketing strategies every brand need to know to ensure your Instagram endeavor is a success.
Instagram Marketing Strategies Every Brand Need to Know
Get serious with the hashtags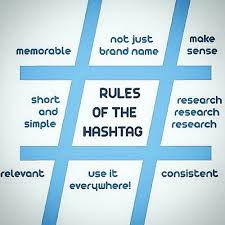 While using cute, ironic and sometimes silly hashtags can be fun, it's hardly conducive to getting your images or videos noticed and growing a dedicated follower base. Hashtags are used to categorize and discover new content in a sea of millions of other competing images. It's therefore important that you use relevant hashtags that will enable users to find your content easily.
Equally important is that you dedicate a hashtag to your company or image. This dedicated hashtag should be in your profile and should be copied on other social media channels and advertising so that people can discover you on Instagram easily by using your unique hashtag.
Use third-party tools to increase your range
While Instagram itself does offer a way of connecting with a broad audience, its capabilities can often be enhanced and optimized by the use of third-party programs and apps. The various functions of these apps vary. For editing and enhancing photos and video, many users turn to apps such as Pic Stitch or Prisma.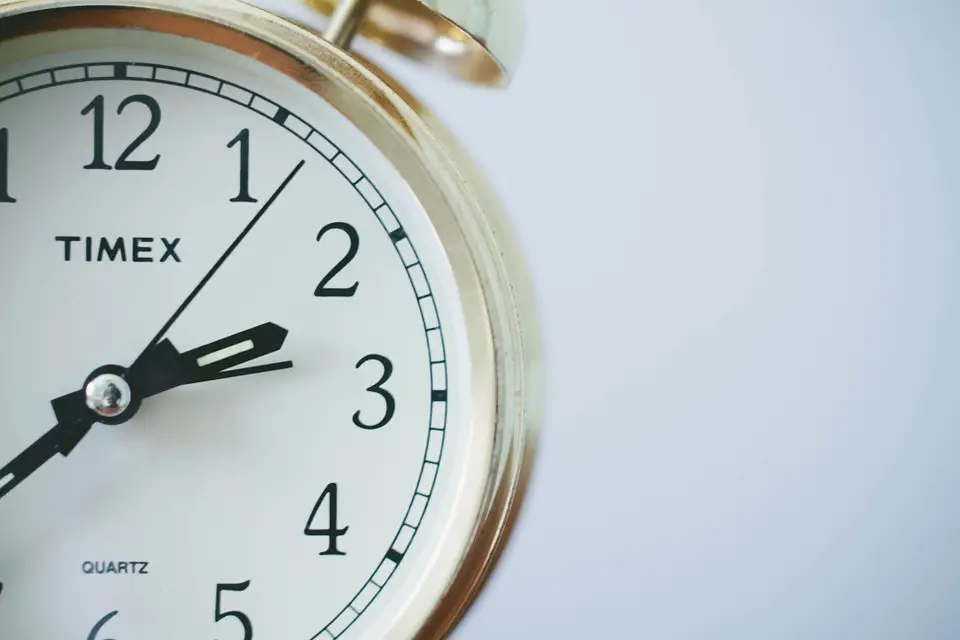 If you'd like to plan your content strategy in advance, apps such as Later, Buffer, HootSuite allow you to schedule your Instagram posts weeks or months in advance. If you'd like to appeal to a precise target audience via hashtags, Social Hash Tag will help you to find the best and most relevant hashtags for certain keywords or categories. These are just a handful of examples; there are tons of different apps that can help increase the functionality and effectiveness of your posts.
Plan your content strategy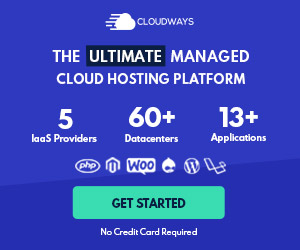 When using Instagram as a marketing tool, do not approach it like a person stumbling into the dark. Your content should be meticulously planned and follow as a stringent strategy that is focused on a central theme or idea. The key here is to be consistent. Just throwing up random posts without a centralized theme will make you look amateur and unprofessional.
Your strategy should be focused on creating a well-defined brand identity that connects effectively with a community. Decide what you want to achieve, who you want your target audience to be and how you'd like them to perceive you. With this information, you can begin to craft a content strategy and decide what content you would like to upload.
Know the Optimal Posting Frequency
If you are a big brand that needs to post frequently in a day then don't worry. You can start with a single post and try increasing the frequency every day. In most cases, you will see an increase in the engagement. But in case after increasing frequency you see a drop in engagement then it's time to decrease the frequency.
Also if you are a worldwide brand then try to post at different times so that you can find out the time where you are getting the maximum engagement in the content.
Optimize Your Instagram Profile

It is a very simple step but its worth mentioning. Fill out the available details on your profile and make it look different and engaging. While posting try to use company-specific hashtags to make it stand out!
Also if you are a brand who posts content on the website then in every post that mentions a URL try to add a line like "Link In Bio". And change the website URL to your site's post URL so that users can easily navigate to that post. You will find that most of the brands are using it nowadays.
Follow & Engage With Peoples and Brands In Your Niche
If you are just starting out with an Instagram brand then you must follow the topics, people, and brands that are relevant to your Niche. Engaging with their posts will show that you are interested in their work as well and you are serious about your business and growing with the community.
Also if someone follows you, don't hesitate to follow them back unless it looks like a fake profile. Building relationship with the audience and customers is what a business is about!
Boost Your Reach Using Instagram Ads
Due to saturation in the market as well as having a brand in a tight niche can reduce your organic reach. Even after using all type of different strategies, it may be possible that you are not growing at the rate you expected it to be.
This is where you should understand that going with the paid advertisement will give it a kick. Instagram ads can be created using Facebook ads manager. So make sure that you have a Facebook page which is connected to your Instagram account.
The cost of advertising is dynamic and depends upon the targeting of the audience that is required by you. If you are new to this then we will strongly recommend you to hire someone who has expertise in Facebook and Instagram ads. You can also contact us ;)
Conclusion
So these were the top 7 best marketing strategies for Instagram that can be used to grow your brand and increase your reach to the audience. These strategies are very easy to implement but the key thing is to be consistent using them. Otherwise, if you are interested in influencing Instagram using paid services, then there is that way also.
With that said, we wish you lots of luck for success in Instagram marketing. If you discover any new techniques of marketing then let us know via the comment section below so that we can update this article ASAP. :D