If you are a regular torrent user, then there is a high chance that you have come across magnet links. There are a lot of websites that offers torrent links as well as magnet links.
Even while using magnet links, you will be able to download files. But the question is What are Magnet Links?
Although, there are a lot of people who consider magnet links as torrent links. But let us tell you that torrent links and magnet links are different from each other. Anyway, to give you a better idea let us just answer the question for you.
So let's just head into the topic without wasting much of the time:
What Are Magnet Links?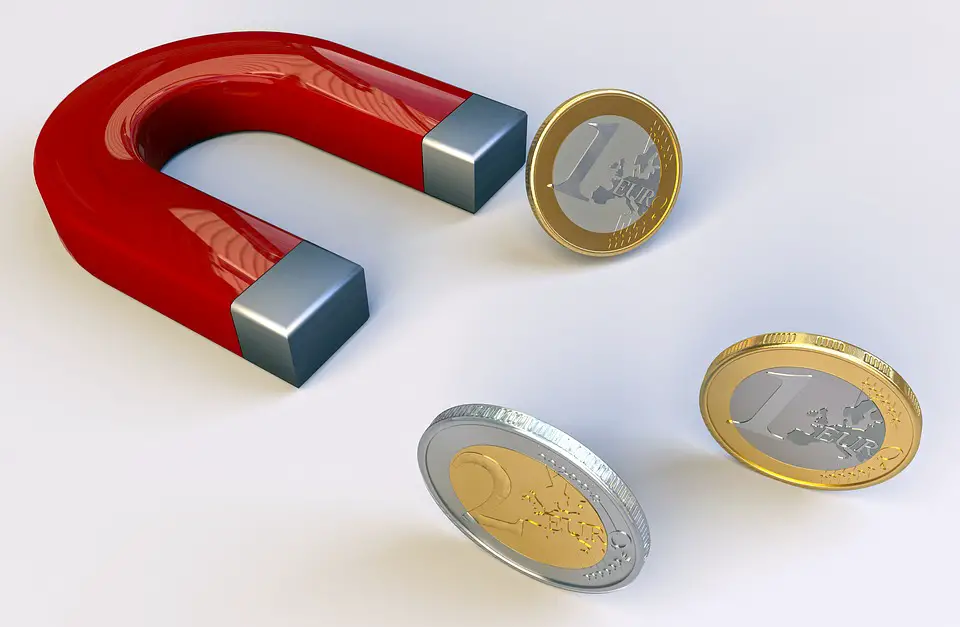 Whenever you visit a torrent website or search for torrent files, magnet links are one of the most common things that you get to see on the download page. And whenever you have clicked on a magnet link, there is a high chance that it has not bothered you at all. Instead, it started downloading the torrent directly in your torrent client.
Let's take a close look at the whole process of downloading torrent files. In the traditional way, you have to search for a file and then download the torrent file, and then you have to load it in your torrent client to download the actual file. The torrent file directly gets downloaded from the torrent server.
However, on the other hand, a magnet link basically contains all the information required to start downloading files from peers directly. You can say that it is a serverless way to retrieve information for the files and download the requested files.
Moreover, the best part of the Magnet links is that it can be distributed via email, messaging platforms, or other communication methods. As well as there is no requirement to download torrent files.
Instead, when the user clicks on the magnet links, it gets opened in the torrent client that you have installed on your computer.
With the help of Magnet links, you can download torrent with just a single click. However, back in the days, most of the torrent clients did not support magnet links. But in today's time magnet links are the future. And almost all torrent clients out there supports it.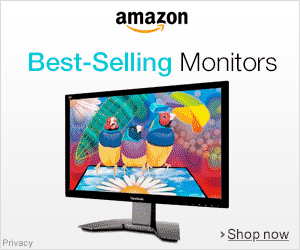 One of the main reasons why torrent clients are sites are moving to the magnet links is because it is pretty convenient to the user.
Also Read: How to Download Torrent Files with IDM (Torrent to IDM)
What's the difference between a Torrent File and a Magnet Link?
Now you must be wondering what is the difference between a torrent file and a magnet link. Well, there are not too many differences. However, to give you a better idea, here is a quick comparison:
When we download a torrent file and add it to our torrent client. It gets to know about how the files in the torrent are divided and from where it can download all the pieces.
However, in the case of magnet links, it only knows the methods to grab the data. It means the Magnet Links gives enough information to the torrent client to get the data needed to start the download from other users.
Advantages of Magnet Links
BitTorrent indexers will not have to store the torrent files on their servers anymore. It would reduce the pressure from bandwidth usage.
Easier to Share than File.
It can work even when some trackers are down.
How to Use Magnet Links?
Using magnet links is extremely easy. Almost all the torrent sites are providing a magnet download button. However, to give you a better idea, let's just talk about the steps that you have to follow to download torrent using Magnet links:
Also Read: How to Use The Pirate Bay in Blocked Countries
Step 1: First of all go to one of your favorite torrent websites.
Step 2: Search for the torrent file that you would like to download and open the download page of it.
Step 3: You will find a Magnet icon along with the Get This Torrent. Simply click on the Magnet icon.
Step 4: After that, you will get to see pop up on the top of your browser and it will ask you "Open Magnet URL". Simply click on it and you are all done.
After that, it will get opened in your Torrent client and you can start downloading the torrent.
Final Words
We hope this article has cleared all your doubts and you know how beneficial magnet links can be. So now it is your call to go ahead and try downloading a file through a magnet link and see how your experience is going to be. Also, in case if you have any more questions to ask. Then do feel free to comment below.