Gone are the days when you had to go to a casino after spending hours traveling. It's the age of technology and now, even casinos are online. There are many reasons why you would want to give online casinos a try. When it comes to convenience, table limits, number of games available, slots, and many other aspects, brick-and-mortar casinos simply can't compete with the new-age online casinos.
Let's take a look at more reasons why playing at online casinos is better –
Reasons Why Online Casinos Are Better than Land-Based Casinos
Play According to your Convenience
Online casinos allow you to play at any time and any place, based on your convenience. You don't have to take out time from your schedule especially to go to a casino. Instead, you can spend that extra time you've saved and can play your favorite game for even longer.
Online casinos are open 24/7 and you can log in while relaxing at your home. These internet casinos are now even available on mobile phones, which allows you to play on-the-go.
Number of Games Available
When it comes to the number of games and slots available, traditional casinos simply can't compete with online casinos. Online casinos, as they're virtual, can hold many many games. You can play hundreds of games and progressive slots with jackpots that are worth millions.
Just like land-based casinos, you can find all your typical games such as roulette, blackjack, poker, scratch cards and many more. Online casinos also have interesting variants of classic games which you can enjoy if you want some change. You can even try many of these games for free, to brush up your skills before actually engaging in betting your money.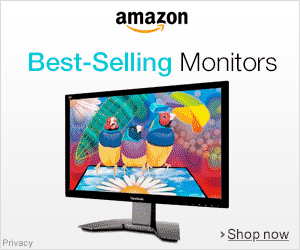 Rewards
Unlike land-based casinos that need you to deposit a certain amount of money first, online casinos allow you to try games for free! Apart from that, online casinos also offer a generous amount of welcome bonus which you can use to try your luck at numerous games available. There are also special deals available using which you can boost your bankroll and play for much longer.
If you visit an online casino multiple times, there are also loyalty schemes, bonuses and exclusive offers for regular visitors.
Betting Limits
When you go to a brick-and-mortar casino, the betting limits usually high. Online casinos, on the other hand, cater to a large type of players. So if you are a casual player or a beginner, you can even bet pennies for a wide range of games.
Not only do online casinos have a low limit, but you will also find limits that reach high enough to suit even the most experienced of high rollers.
Multiple Payment Options
Another upside of playing in online casinos is the number of options available for you to pay. You can deposit your money not only through credit and debit cards but also via PayPal and other e-wallets. Bank transfer is also widely accepted and some casinos even allow you to pay through mobile phone billing!
Now that you know the advantages of playing at online casinos, here are some tips you can follow –
Tips for Playing in Online Casinos
Developing Strategies
There are many games which aren't based on luck, but rather your skills. You can spend some time to brush up your skills, and develop meaningful strategies so that you always have an upper edge over the games you play. Play smartly and create key betting opportunities against other players who are less informed. This also makes it possible to manage your bankroll better than everyone.
Keep in mind, not all games can be won using strategies. Only games which follow patterns or have known statistical advantages can be won by applying appropriate strategies. You can know more about how to develop strategies in individual betting games at websites like ComeOn.
Spending Accordingly
As exciting it may seem, you have to control your money spendings and play your games accordingly. If you are on a $50 budget, you cannot play the $10 slots. That would kill all the enjoyment out of the game. Instead, you can play small $1 spins to make your gaming sessions longer and more enjoyable.
You'll also get 50 chances in the latter part as compared to only 5 in the former. Decide your budget and play games accordingly.
Playing Games with a Good House Hedge
House Edge is a gambling term that's basically a measure of how much the casino pays relative to what true odds would pay. Playing games that offer you the lowest house edge per bet is always better.
Learn how to identify which games offer good house hedge so that you can enjoy yourself for more!
Handling Losses
Sometimes, things won't go as well as you have expected and would perhaps result in a downward spiral instead. However, it's important to know that this is statistically bound to happen and completely normal, even if it is at the beginning.
So instead of placing bets again and again over the same game, accept your loss with grace and humility, and stay within your session bankroll.
Don't Forget to Collect Bonuses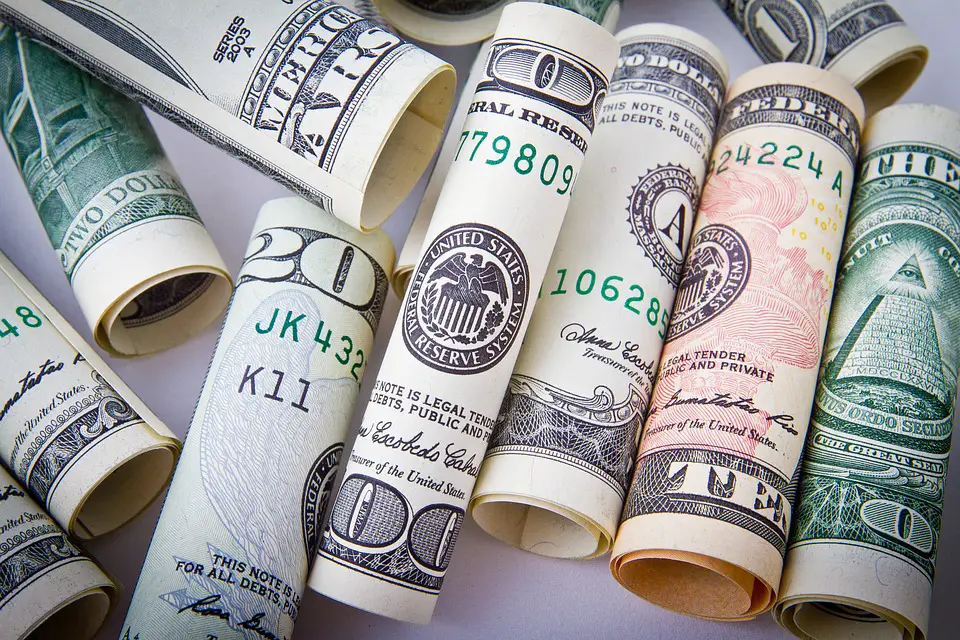 As we have discussed before, almost all the online casinos at this point offer bonuses as you play. There are many kinds of bonuses available these days such as Sign-up bonus, Welcome bonus, Deposit bonus, no deposit bonus, Free bonuses, Refer-a-friend bonuses, Loyalty bonuses, etc.
You can use combinations of these bonuses and some bankroll to get you started at your favorite games. But make sure you pay close attention to any rules that are attached to the bonuses so you don't waste your time playing in ways that won't qualify you to collect.
Don't Play While Being Tired
If you just had a long day and if you think getting your hands on some betting might make it better, perhaps you are wrong. Gambling and betting require skills and your full attention. You don't want to miss your chances of winning more money by playing when you are tired.
Instead, take good amount of rest and play at online casinos with a clear and refreshed mind.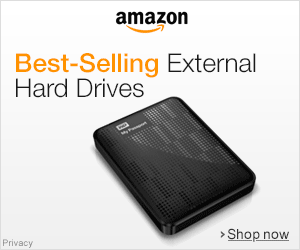 Don't Play While Being Intoxicated
Just like playing tired will reduce your chances of winning, playing while being intoxicated will perhaps be worse. Drinking will dull your decision-making skills and you might end up spending more money than you wanted to.
Avoid Shady Gambling Sites
Even though online casinos will offer you with many websites, only play with trustworthy websites. Try researching a bit about the website you're going to spend money on and make sure that the website is legit.
Shady online casinos might ask you for your bank details and will ask you to deposit money too soon. You can also read reviews and testimonies about a particular website before playing.
Know When to Quit
Keep in mind that gambling and betting are after all just for fun. You can, of course, spend all the money you want to, and can afford to lose. But losing the money you can't afford to lose will certainly invite gambling into areas of your life it doesn't belong.
Decide your bankroll in advance and quit once you've exhausted your balance.
Final Words
Gambling and betting online is fun. There are many advantages where online casinos simply outperform traditional brick-and-mortar casinos. But before engaging in any kind of gambling, always be responsible and alert and pay full attention.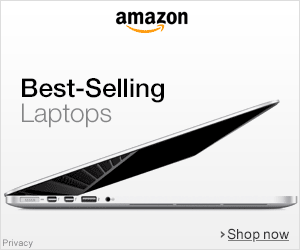 We hope you have a great experience playing at online casinos!