Real estate business can be very lucrative if you know what goes into the mind of customers while making a purchase. With the right marketing, investing in this arena can give the best returns. Robert Kiyosaki, the author of the famous Rich Dad book series says, "Real estate investing, even on a very small scale remains a tried and true means of building an individual's cash flow and wealth."
But like every other marketing strategy, you have to be updated and keep an eye on the latest changes. Google updating its ranking algorithms, Facebook changing its news feed algorithms and Zillow changing it MLS policies are one of the few examples that can impact the growth of your real estate business.
Smart businessmen take this as an opportunity and adapt their marketing plans according to the changes. As for the real estate agents, they have to be sure to target the right people. There are over 2 billion active Facebook users, so creating a Facebook page is not going to attract buyers. The same goes for other social networking sites like Instagram.
In this article, we will be explaining about 7 Real Estate marketing ideas that will help your business to rise above the rest.
Why Marketing is Important for your Real Estate Business?
Most of the best names in real estate businesses survive and thrive on brand recognition. So it's important that your client has heard your business name. That gives a layer of familiarity and a sense of trust. You can make your company known in various ways like internet marketing, postcards, hosting events, signage.
Also read: Reasons Why Social Media Marketing is Important for your Business
In today's technology dominant world, customers have turned to the Internet when looking for a new property. A survey done by the National Association of Realtors in 2006 found that over 75% of the buyers start online. So not only a real estate business online presence has become mandatory, a solid internal marketing plan is necessary as well.
Marketing research is also needed as well for the success of the marketing campaigns. Good marketing research consists of knowing your customers as well as your competitors. Also making huge promises and failing to complete them will lead to a bad reputation of your business which you do not want.
Below are some latest fool-proof real estate marketing ideas that will make your businesses rise in the competition.
Also read: How To Market Your Business Like A Pro
Real Estate Marketing Ideas
1. Facebook and Instagram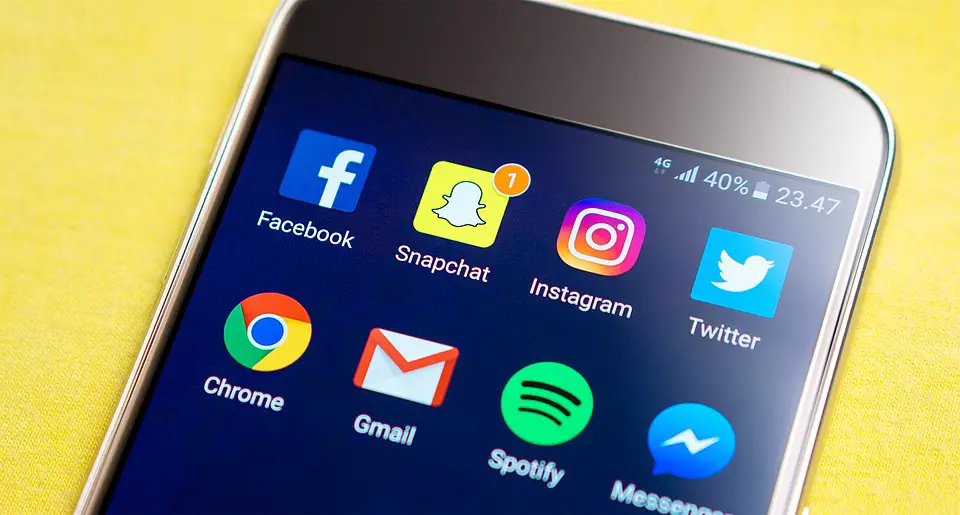 Facebook is the best place to have an online presence with its search and marketplace features. On average, a real estate agent will spend 50 minutes every day on Facebook and Instagram combined. To help them, a tool called Facebook Dynamic Ads can cut the time real estate spends on these social networking sites trying to find customers. This advertising tool will help you find potential customers and automatically promote all your listings to the people who have visited your Facebook page.
This tool helps you find people that have looked at similar listings on your site and will show relevant ads to the people. Facebook Dynamic ads also work better than geographic targeting because customers may be looking at multiple different locations from the area they currently reside in.
As for Instagram, there is also the paid promotion option where the completion is a bit less and you won't have to worry about things like page ranking. Also, you will be able to connect more individuals with the clients which makes it one of the most affecting marketing tools this year.
2. Using Paid Lead source to A/B test Marketing
To find the viability of a real estate marketing strategy you need leads. A lead is any person or property that has expressed interest to do business with you or has been referred by some other medium or person. Earlier the middle used to provide leads but today you can skip them and directly go and buy leads. After you obtain a decent amount of leads you can go ahead and test different marketing strategies to learn your customer's mindset.
Though there are a lot of companies that will promise you to deliver the volume and quantity of leads you require, we would suggest the three best places to buy leads from.
Zillow
Zillow lets you engage with millions of home shoppers on the largest real estate network on the Web and get the best high-quality leads. To know more about Zillow, you can visit its official page.
Market Leader
Getting started with the market leader is quite easy. You just need a zip code and can get buyer and seller leads straight to your Customer relationship management (CRM).
BoldLeads
BoldLeads works early by providing a system of landing pages to capture seller leads, even before they have researched their home value and talked to other Realtors. For top high-quality seller leads, this might just be the place.
3. Former Clients
Real experienced people are always better than posting pictures highlighting their values. A short talk with a former client will give your new potential customers a sense of trust and they will most likely go forward with the deal. Also, referrals from current and previous clients are the best way to get new potential clients. People trust their friends and family's word than anything, so making a habit of asking for a referral can land you tons of clients.
Getting back to engaging previous clients, it's not easy to get them off their couch. Still, you can make it work by organizing activities likes giving a tour, hosting games, giving an educational seminar. This effective strategy is being used by top agents from Jeffrey Goodman to Chadwick Ciocci.
4. 3D Tours
Photos and descriptions are the things of the past. With the advent of 3D technology, you will be able to reach and engage more clients without boring them with details. Sure it will cost you, but giving a 3D tour gives a statement about the quality of the services you are providing. A 3D tour immediately gives an edge over your competitors who are still providing photos.
To start with 3D you don't have to learn 3D design for that. There are plenty of professional services and also a couple of new ones. But Matterport is the industry standard and their image quality and easy navigation is the reason for it.
Another new start-up BoxBrownie.com is the one to take the industry by storm offering virtual staging, photo editing, floor plans, and renderings at an affordable price.
5. SEO & Ranking

Surely you have a website for your real estate business but maybe it's not attracting enough viewers or customers. This is because your website is ranked lower and you need to work on it.
Do research on your keywords and your competitors and make a couple of pages that contain the main keywords of your niche. Now all you have to do is include a listing feed from your IDX provider into the pages showing dynamic listings in those areas.
You can write about that specific area or even give some useful tips for buying the properties. To find specific keywords there are paid tools like SEMRush, SerpStat or you can just use Google's Adwords tool.
6. Aerial Photography
Like the 4th point (3D Tour) you can use the latest technology to give a sense of quality and commitment towards your potential clients. Aerial photography can give a unique perspective on how the property will look from different viewpoints. They also can get a feeling of being physically there without going to the site.
For using drones, you can just buy one or rent it from available buyers. Searching in Google using the area will get you one in no time. Just keep in mind the drone rules and regulations in your country or area especially if the property is located in an urban area.
7. Adding Live Chats
Adding live chats is considered one of the most effective marketing tools in today's age. With a live chat option on your website, customers/visitors will be able to ask questions and clear their doubts in real-time. This will create a positive effect and will show that you care for the customers.
For implementing, you can use ReadyChat, a live chat service that is specially built for real estate services. It offers 24/7 Live Chat for your website and 3X conversations from your current traffic.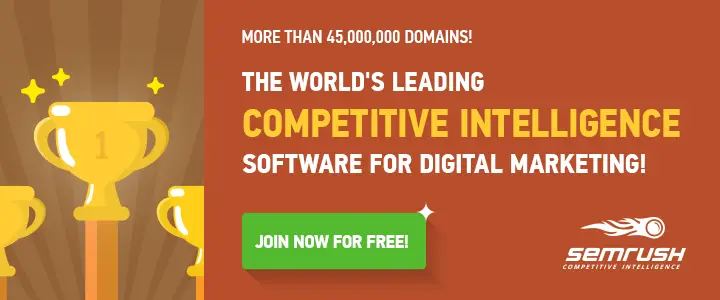 Bottom Line
Implementing the above-mentioned points will give your real estate a good presence in the online world not just only on Facebook. This will lead to more killer sales, good relationships with previous clients and a sense of trust among potential clients. Quoting Amir Kassel, Chief Creative Officer of DDB Global, "A brand is not just a product or a promise or a feeling. It's the sum of all the experiences you have with a company."