Perhaps one of the most challenging parts of business management is at the very beginning, where a (likely) inexperienced entrepreneur is tasked with managing a new business in a competitive industry. In most cases, the company has to compete with larger and more competitive businesses right off the bat, something which causes most startup businesses to buckle under the pressure.
Fortunately, one of the biggest advantages a startup has in the modern industry is that there are so many different examples to choose from when looking to emulate success. There are plenty of other startups that have gone on to do great things, and the idea is to follow in their footsteps to help startup owners make their mark in the industry.
A good start would be to look at the many advantages and advancements of modern tech, which can help a startup compete with other companies and future-proof their business. While it might take some time, effort, and resources to get the job done, it's more than possible for even the most inexperienced company owner to make it out on top. Here are some of the best ways to take advantage of modern tech as a new business owner.
Starting with the Foundation Through Website Optimization
The first and one of the essential things to consider would be the company website. After all, it's the place where online users will end up if they find the business online, typically through an effective digital marketing strategy. Even the strongest digital marketing strategy won't matter too much if the business does not put any effort into its landing page.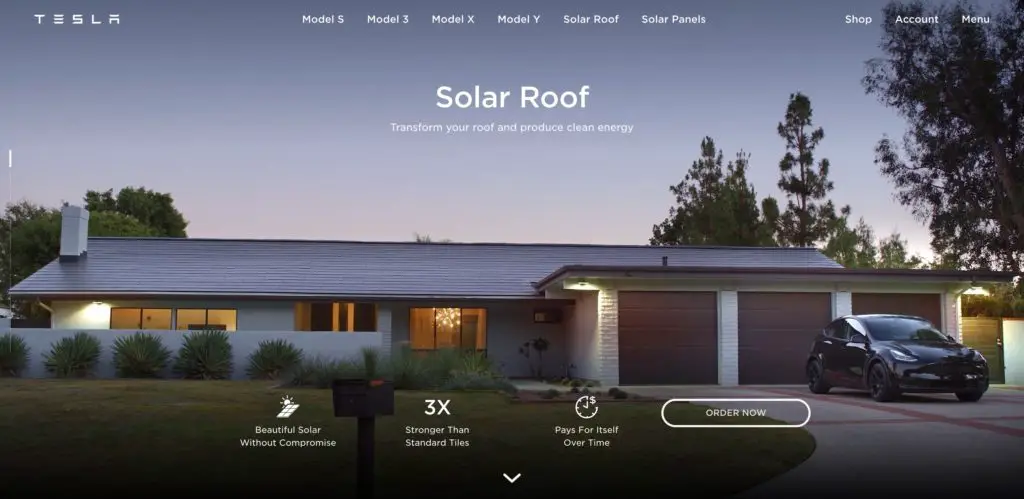 The good news for startup owners is that trying to optimize a web page for the sake of running a business is a surprisingly straightforward matter. While there are many things to consider, such as the various apps and services that can track essential metrics for future tweaking, the primary goal is to make sure that things are as simple as possible.
For example, when it comes to the main page, where just about every curious online user ends up,  the trick is not to bombard them with walls of text about the company. The main goal is to keep things short and sweet and explain your company's goals in as few words as possible. Keeping things to the point will not only help convince people to keep looking around your website, but it also shows them that your company respects their time. Web optimization for a company or online store mostly involves respecting your customers' time by providing an easy means of navigating the site.
Fortunately, there are many different CMS, such as WordPress, that can help you get started, and you can even get the help of web design specialists to ensure that things go off without a hitch. That said, it's recommended that you go for specialists in your local area to ensure that there are no issues with the time zone.
Making Sure Your Company is Not Blindsided by Potential Legal Issues
The next thing to consider would be matters of insurance, which might make a few startup owners groan as it can feel like paying for something that likely will never happen. It would be wise not to tempt fate, as going for the bare minimum when it comes to insurance rarely if ever ends well for a new company. It can be too easy to take advantage of a legal loophole that could potentially end a new business for good due to a lawsuit.
Learning all about insurance is a good first step, as it helps you make a more informed decision when you start looking for proper insurance providers. It isn't enough to know that cell phone insurance is essential in the event of theft. It's crucial to learn about how it can help you and your company thrive. The more you learn about insurance, the less you will feel like it's a money sink for your startup. Insurance is undoubtedly a big part of what makes a successful company, and the most reliable insurance providers can help you make the most out of your opportunities.
Dealing with Digital Marketing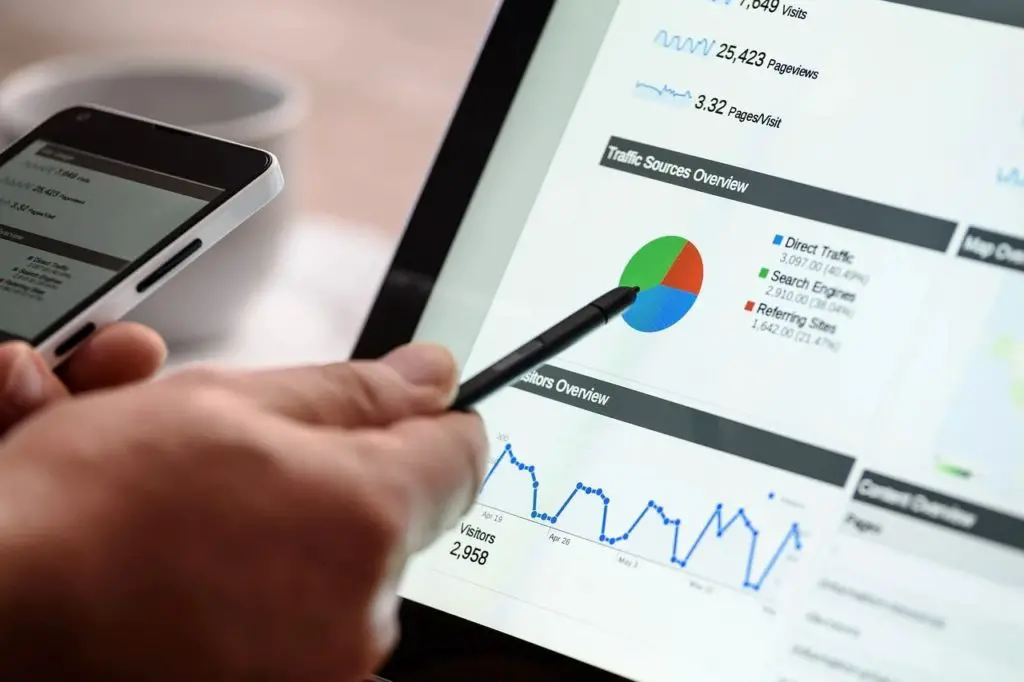 Once your website is optimized for simplicity and ease of use, the next thing to do is to attract as many online users as possible. For most startups out there, the next course of action would be to get the help of search engine optimization (SEO) specialists. For those who aren't fully aware of what SEO specialists can do, their work involves attracting the Google algorithm to ensure that the business website is indexed and ranked higher on the Google search engine results page (SERP). There are other SEO specialists depending on the platform, such as Amazon, Shopify, and even YouTube.
---
Protect Your Online Privacy With Surfshark
[The VPN that we use here at Tech Arrival]
---
The reason why the Google algorithm is so important is that most if not all internet users go through Google at one point. As the world's most popular search engine, it's one of the very best ways to get the necessary exposure for your company. SEO is all about getting the necessary traction through search engines such as Google, though, unlike most digital marketing strategies, it does not take too much of an investment to get going.
Perhaps the biggest advantage such a thing offers to startups is the fact that even company owners running under a tight budget can use SEO experts to slowly but surely build up a marketing foundation. It not only gives new companies hope of experiencing standout success as early as possible, but it also helps companies run at their own pace without having to rush things.
That said, there is a way to use digital marketing for instantaneous results for new business owners confident with how they do business. Through the use of pay-per-click (PPC) advertising, a company can get instant results by having their website appear in the paid search results of the Google SERP. It's an incredible way to get as much popularity as possible in a short amount of time, though it is quite a bit more expensive than typical SEO methods. Despite the steep barrier of entry, PPC experts and methods are worth it as they often provide the necessary analytics to tweak future endeavors.
Adding a Bit of Inclusivity to the Mix
With the digital marketing plan moving forward through either SEO or PPC methods, the next thing to do would be to consider inclusivity as a company goal and marketing strategy. For example, when optimizing the website, the addition of a font size-changing tool might not seem like such a big deal. However, for those with visual impairments that cannot read small text effectively, it shows them that the company cares.
It's the same reason a business might add braille to a physical brochure – to ensure that those with visual impairment do not feel left out. It's a surprisingly effective method of running a business, as it can be hard not to root for a company that prioritizes accessibility. Brick and mortar establishments can also take advantage of the same thing by offering physically accessible additions for those on wheelchairs. A restaurant might add healthier options to its menu to ensure that those with food allergies do not have to feel left out. There are many different ways a new company owner can push for accessibility, and it can help just about any business make it in today's world.
One of the best examples come from video content that adds closed captions and even audio description. It opens up an entirely new target demographic and makes the company seem that much more accessible. It's a relatively simple way of boosting popularity without putting in too much effort.
Utilizing Social Media for That Extra Push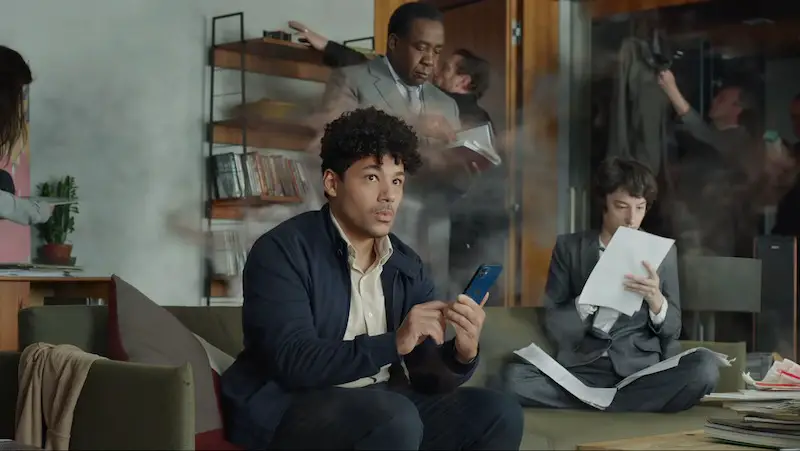 For those whose companies have not gotten off the ground yet, it's never a bad idea to have family and friends spread the word through social media and build the hype. Social media, in general, is an excellent marketing tool, though consistency is necessary to get the job done. A company that is consistent in social media shows supporters that they always have an open line of communication. It can help foster loyalty to the brand and show online users that the company is worth supporting. It also helps to use multiple social media channels to make the most of your opportunities. From Facebook and Instagram to Twitter and YouTube, there are plenty of platforms to choose from.
The biggest advantage startups have in today's digitized world is that modern tech offers all sorts of advantages that the biggest companies today wish they had when they were starting. With the help of the above tips, even the most inexperienced startup can experience standout success without having to go through a miserable process of trial and error. With enough consistency and a willingness to change based on feedback, most companies are more than up to the challenge.