Over the years, technological advancements have greatly improved many aspects of our lives. They have made all those tedious day-to-day tasks much simpler, leaving us with far more time on our hands to enjoy doing the things we love. With all that free time available, it was inevitable that the world of entertainment will also see technological advancements enhancing the user experience. There are a few places where tech and entertainment combine better than in the casino industry, especially when it comes to playing in an online environment.
One of the crucial reasons why the casino industry is among the fastest-growing ones on a global scale lies in the fact that it has been evolving hand in hand with the fast-paced tech innovations. Playing at online casinos is already considered better than playing at land-based ones, thanks primarily to the enhanced comfort and convenience the digital version offers. There's simply no reason to go into clubs and casinos for an authentic experience anymore. Online casino service providers and developers have seized the opportunity afforded by technological innovations to offer a wide array of modern games with state of the art visuals and audio.
Nevertheless, the online casino experience wouldn't be what it is today if the safety of the players wasn't part of the equation. Next-generation technology has also affected the way we make all our online transactions and payments. Thanks in no small part to the recent pandemic, more and more gamblers are migrating online, and we all want to know that our deposits and withdrawals will be not only easy to access, but also safe and secure. So let's take a look at how technology innovations are affecting online casino payment methods.
With a Greater Choice Comes Great Responsibility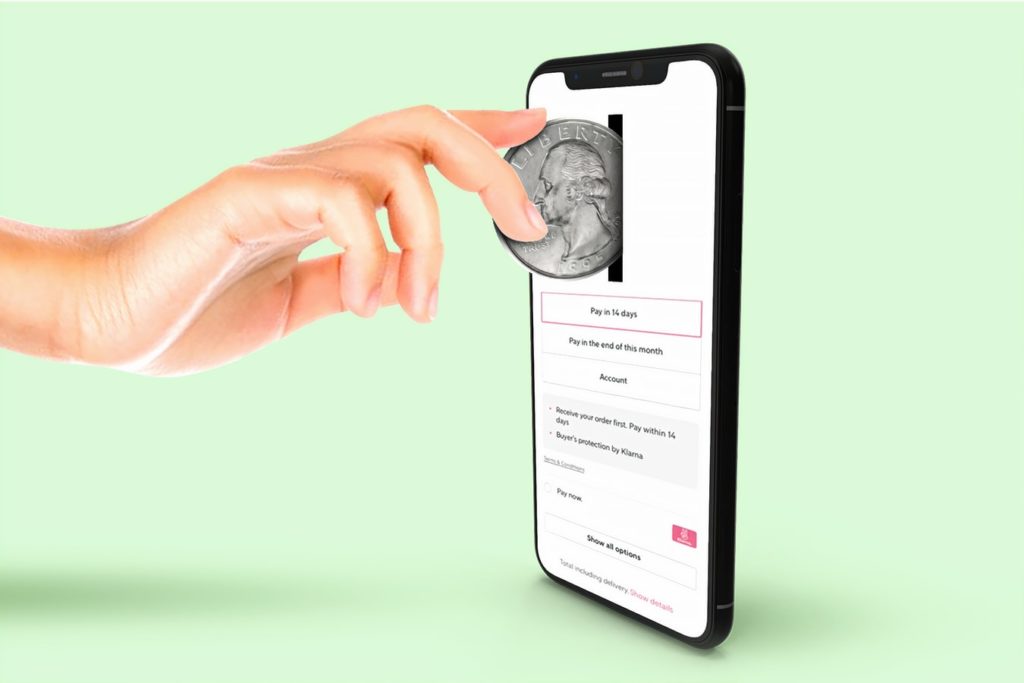 When it comes to payment technologies in the retail economy, the significance of innovations mostly comes down to the much greater choice consumers have when paying for services and products. Thanks to increasingly popular contactless payment and debit cards, we can now pay for goods and services with our phones, wristbands, or watches. The use of cash is on a significant decline, and the behavior of consumers is telling us that this trend will only continue to grow.
It is obvious that every sector of the leisure industry is giving its best to ensure the highest level of choice when it comes to payment options, and the gambling industry is not lagging behind. Nevertheless, incorporating cashless facilities is not a process that happens overnight, and it places certain challenges for online casino operators.
While gambling laws and regulations still differ from country to country, the overall legislation allows innovations in terms of cashless forms of payments. However, while that means that operators can make these available, they need to have appropriate consumer protection measures in place. And we're not only talking about fraud but also about making sure that the players won't spend more than they can afford. In other words, the risk of exceeding one's budget during a gambling session is not only the responsibility of players but the operators also.
This risk is as old as gambling itself. Numerous research has confirmed that gamblers are prone to spending more than intended as they're driven by impulsive decisions that can easily override the initial intention of allocating a set amount of money for a session. New cashless payment methods make this risk even greater since they offer much easier access to additional funds and include far less thinking about the actual affordability and cost of transactions. However, although technology innovations pose this challenge, they also offer a solution.
Towards Customization
Although there are several cashless payment methods available on the global scale, the technology innovations offer an opportunity for customization, and this is where the solution lies. Operators can mitigate and minimize the risks of overspending by customizing new payment facilities before they make them available.
One of the best examples is Canada's exclusive Interac casino banking service. The reason why it's so popular among Canadian players doesn't only lie in the fact it's the most straightforward method, but also in their approach to safety. They've designed it as a debit payment service, meaning you can't go beyond your wallet's limit or over-draw, and that's what makes it the ideal casino banking method.
Operators need to make sure that the chosen payment solution has been designed with player protection measures in mind before they make it available. Of course, that doesn't mean that every operator needs to create their exclusive service nor make any significant changes to the existing ones. They just need to demonstrate that the solution is capable of enabling players to retain control over their spending. The technology to accomplish that is already here, so it all comes down to careful consideration of how to deliver player empowerment and protection most effectively in practice.
Artificial Intelligence as Means of Protection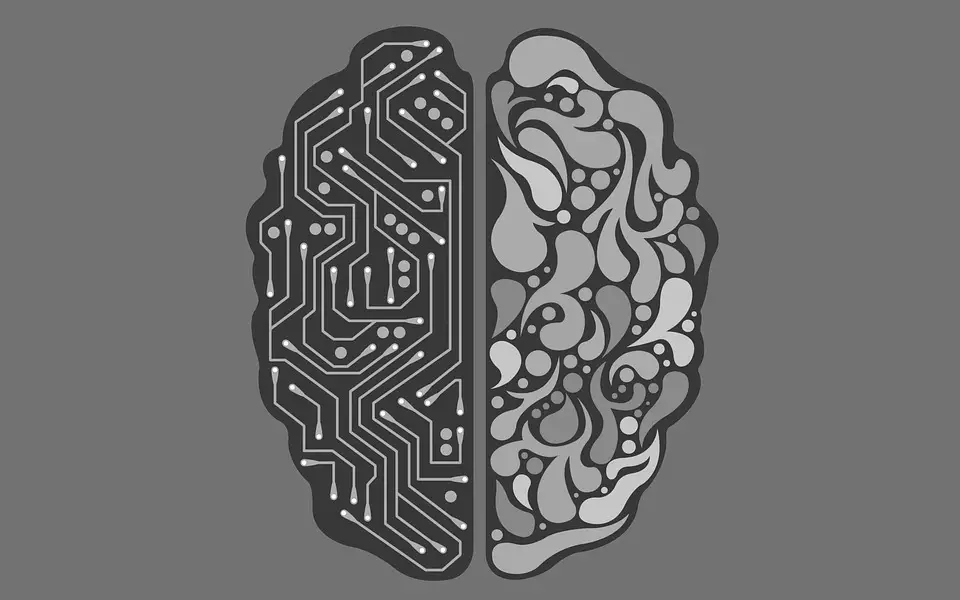 Artificial Intelligence has been a great part of that customization for a while now, and further development will provide even greater opportunities. This technology isn't all that new and is already transforming online casinos.
Besides the fact it's customizing the whole gambling experience, AI is more than capable of finding and banning cheaters, as well as to pinpoint and block all illegal sites. We've reached a point when AI far surpasses human cognitive abilities when it comes to data analysis so that it can target and report all illegal actions with far more precision and speed. It is a lot easier for players to commit to cashless transactions in this new tech environment when the possibility of fraud is close to none.
As AI technologies advance further, it's not unrealistic to imagine it's going to become the main driving force for gambling and, therefore, a standard when it comes to online casinos. That will boost the customized experience even further, payment methods included.
Studying Players' Behaviour
Data analytics and modeling have been present for a while now and acted as a foundation of artificial intelligence. In the gambling industry, it's crucial to understand all the needs of players as they're what's shaping the customized experience. Technological innovations are enabling the operators to develop modern data and predictive strategies and use them to evaluate the gaming behavior of players.
These technologies are equally useful for online payment methods, especially in terms of mitigating the risks of overspending mentioned earlier. With the collected details about players' preferences and behavior, which also include the amount of time they spend on specific games and their choice of gaming option, it is easier to see who's at risk of any gambling-related harm.
Due to tracking the play of their customers this way, operators are able to come up with tailored responsible gambling information. This includes transactional information, which leads to better self-management during gambling sessions, as players are allowed to set their own deposit and withdrawal limits.
Smoother, Highly Encrypted Transfers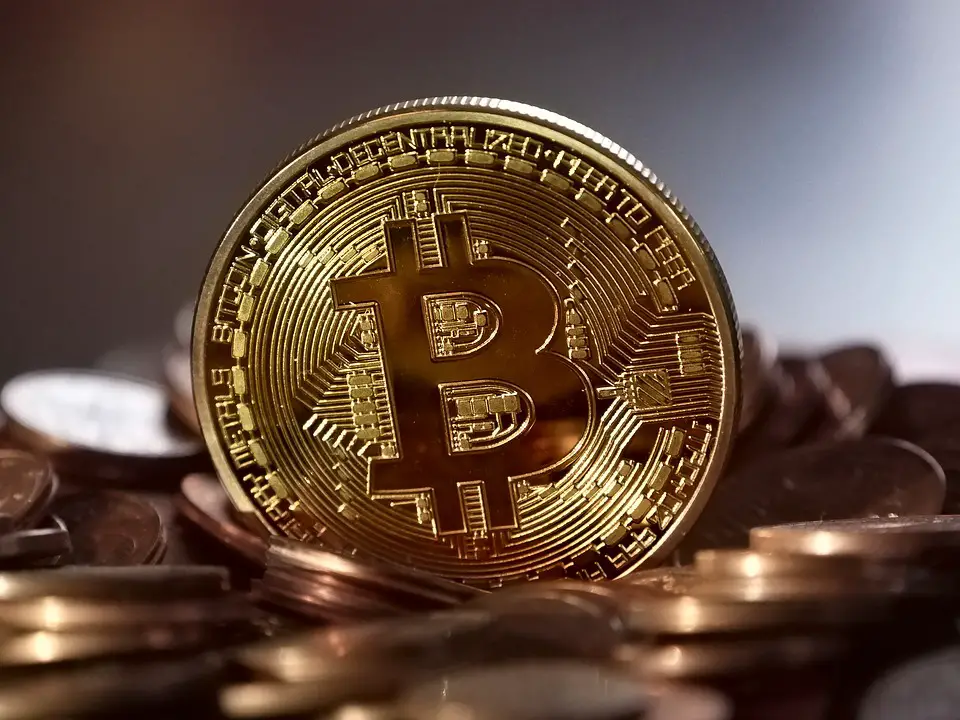 With the risks of overspending out of the way, technology innovations are also doing wonders when it comes to the convenience of payment methods. Online casinos have already embraced cryptocurrency and blockchain technology, which made transfers far smoother in terms of speed and ease. Most online casinos support the use of cryptocurrencies such as bitcoin, and further development indicates that we'll come to the point when there'll be no need for deposits in virtual casinos and when transactions will happen instantly as you press a button.
In addition, these transfers are highly encrypted, so the player is the only one who can access the information. This doesn't only make the withdrawals far easier, but also completely safe and secure. It's just a matter of time when all payouts will be instant and verified on the spot, and that will be the end of all cheaters.
Anonymity & Complete Transparency
The players' trust is largely based on the protection of their personal information, which makes it a critical priority of every gambling site. This is why blockchain is the technology innovation that made the quickest impact on online gambling – because it improves transparency and upholds anonymity at the same time.
The fact that payment transactions through blockchain technology are anonymous means that all the player information is completely secure and protected from hackers. On top of that, there's no need for human confirmation of the winnings before players can get the funds, so the release is completely automated. This has enabled full transparency of transaction processes for gaming sites and created the opportunity to form an unbreakable bond of trust with their customers.
Access to Information
In the end, technology innovations have also enhanced the role of players in the overall online gambling experience. Today, everyone has access to vast information on various online casino sites with just a click of a button. This virtually accessible information offers users precision of choice. Apart from the information on things such as the best and most popular games, winning strategies, bonuses, etc., there's also information on the best payment methods available. These new technologies have given birth to well-informed players capable of making the best decisions that will increase their chances of walking away a winner.
The benefits that both online casino establishments and players have experienced from technological advancements are undoubtedly immense in every field. Nowhere is this more relevant than with innovations concerning the protection of all relevant customer information and their funds. Thanks to increasing adoption and development of blockchain technology, along with customized payment services being provided to customers around the globe, the future of online gambling is looking bright indeed.