The online gambling industry has been present since the late 20th century. So, it should come as no surprise that there have been severe technological advancements in the online gambling industry. Luckily, you can look forward to more innovative progress in the future.
In the last twenty years, we have witnessed the remarkable rise of the online gambling scene. Online casinos, bingo and slots sites, live casino games, and many others have become an everyday staple in avid players' lifestyle.
We can say with certainty that technology has had a significant impact on the development of online casinos. Furthermore, it is still continuously helping its growth.
Take, for example, LeoVegas — an online casino and sports betting platform. This Swedish company is always taking advantage of the ever-growing technological advancement. It provides everything, and a bit more, to its international users.
Not only is technology closely related to the overall outlook of online casinos, but it has also made it easier for players to handle their money online securely.
Let's go over the interrelationships of technology and online casinos. Keep reading to see which technological advancements are making it easier for online casino users to enjoy the games.
Technological Trends Shaping the Gambling Industry
The online gambling industry comprises much more than merely finding an online casino, entering your credit card details, and playing the game. The industry has developed much further than that, and it has been breaking boundaries recently.
The newest technological trends have slowly started to re-shape the industry while significantly impacting the games we know today. You have probably even come across many of the high-tech improvements without even realizing it. Let's see which trends are currently influencing the online gambling world.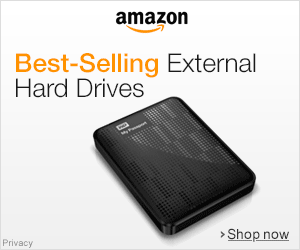 Quantum Cryptography
Some players can not imagine finding themselves in situations where their online security is compromised. Most players keep their winnings in online accounts that are connected to their casino accounts and cybercriminals can take advantage of this fact quickly.
However, cybersecurity experts have concluded that quantum cryptography will help to protect the casino game data while also securing the transactions carried out by users. The flow of the data is impossible to crack with quantum cryptography.
Virtual Reality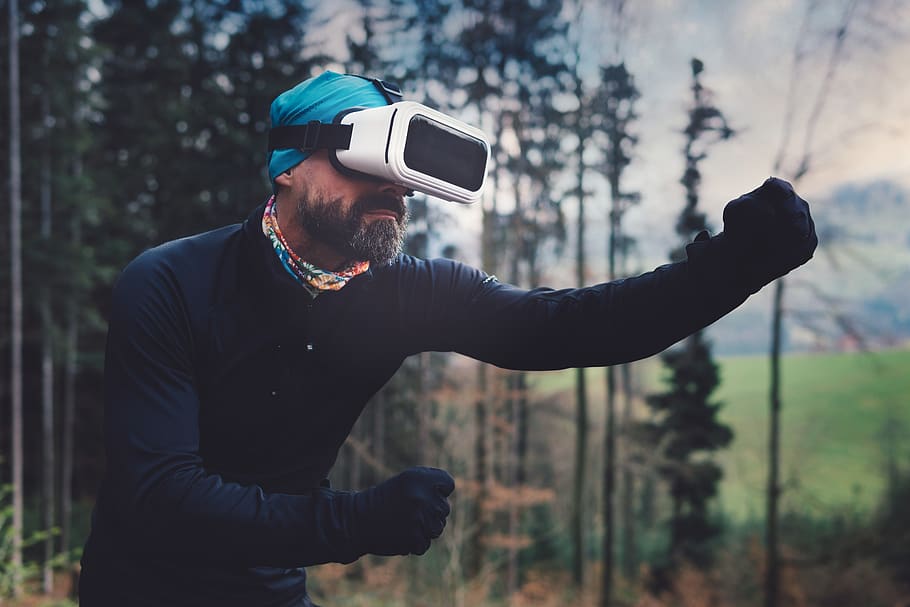 VR headsets have been the talk of the gaming industry for years now. Unsurprisingly, online casino games have been widely impacted by virtual reality, as well.
Some Indian online casinos offer incredible VR games for players that want to avoid going into a real casino but still want to experience the thrill of sitting at a blackjack table. Virtual reality is continuing to break barriers with its innovative approaches to online gambling.
Artificial Intelligence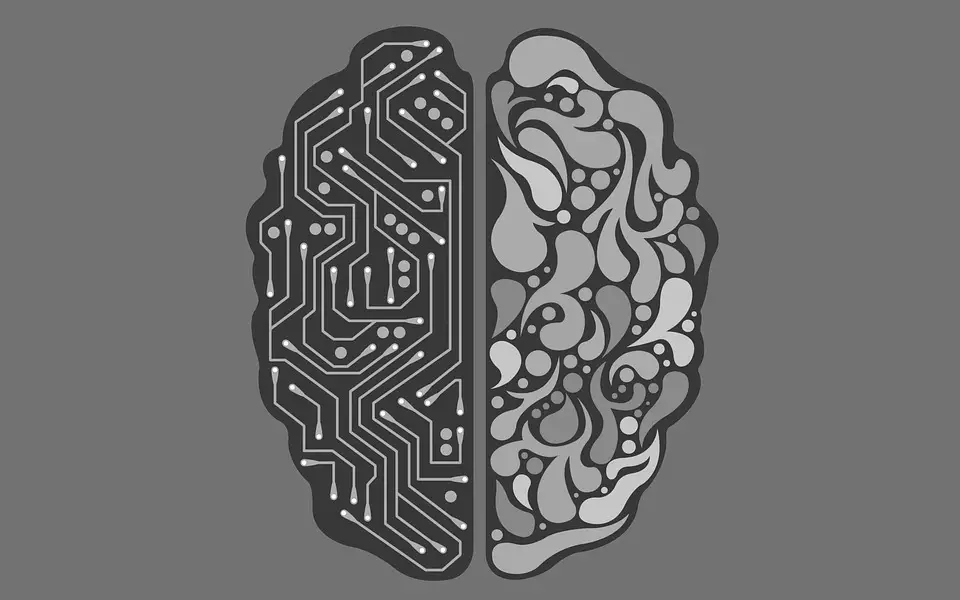 Not only is artificial intelligence becoming more and more common in everyday lives, but it has also left an impact on online games. AI takes on many forms, and it didn't only affect online games but the whole casino platforms as well.
What we have in mind and what you have probably encountered before are chatbots. If you have had any questions or problems while playing a game, you probably went to contact customer support. Currently, chatbots are present in various casinos, offering their help with withdrawal processes or similar issues.
Additionally, many casinos use artificial intelligence with games, especially games where users play against machines. The whole AI experience makes the use of online casinos smooth.
Wearable Gadgets
Not considering VR headsets, there are plenty of wearable gadgets that improve the overall experience with casino games. Smartwatches and similar devices are viewed differently by online casinos and land-based casinos.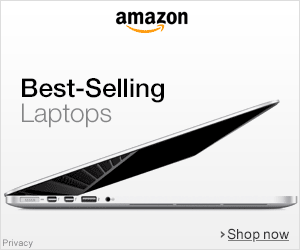 Some land-based casinos have banned smartwatches on their property, while online casinos welcome the technology. Online casinos consider gadgets like these an accessible method for players to enjoy smooth wagering.
Technology Currently Influencing the Online Casino Industry
We have already seen many ways in which technology has left its mark on the online casino industry. Players all over the world can enjoy the fruits of engineers' hard labor when it comes to technology being used in the casino industry.
Players can see and try something new every day that shapes their online casino journey. It's challenging to imagine what online casinos have looked like before all these features were put into place. Let's go through our list of how technology has already influenced online casinos.
Improved Mobile Platforms
Ten years ago, the prospect of mobile casinos was hard to imagine. Nowadays, however, mobile casinos have become a norm in global gambling. What's even more interesting is that most players actually turned out to prefer using their smartphone devices to join a poker game from the comfort of their lounge chair.
Luckily, players can enjoy online casino games from anywhere, thanks to modern technology. Mobile platforms have greatly improved in the last couple of years. Now, they provide us with an authentic casino experience.
LeoVegas is an excellent example of a highly-functioning mobile platform. The casino advertises itself as "king of mobile casino", and we can affirm that it's not false advertising.
Free Gambling
Online casinos have found an effective way to attract new users and fill up their bank accounts. Even though some of these offers are legitimate, many of them aren't. Be careful which ones you will accept.
This type of technology is used to lure in younger, inexperienced users by advertising on social media platforms. Additionally, many online casinos offer access to their games through social media, making it easier for younger generations to join in on the trend.
Introduction to Live Dealers
Players could previously only experience the real-feel of the casino in a land-based casino. However, technology has made it possible to experience the same from the comfort of your home. If you consider virtual reality too advanced for you, you will probably enjoy live casino games.
Interactive casino games have increased the overall experience of gambling. Live poker, roulette, and blackjack games have broken the ice, introducing live dealers to their games.
An abundance of players appreciates the thrill of live casino games. Almost any online casino in India will offer this service — LeoVegas is a fantastic example of such a casino.
Digital Betting Shops
Not a lot of players have heard of digital betting shops, but those who have heard of them use them often. Technology has made it possible for users to scan their ID cards in order to gamble and bet online.
Digital betting shops represent the most comfortable and most convenient way of placing bets, which some players fully engage in.
Cashless Banking Options
Modern technology has also made it effortless to use any banking method. Avid players know the hardships of using cash in brick-and-mortar casinos. Additionally, players do not need to use complicated bank transfers, which can take days to process.
The most common cashless banking options include paying via credit card or other third party services. However, with the introduction of Bitcoin and other cryptocurrencies that followed, paying with virtual money has become a norm.
If you want to use cryptocurrency to play some of the various online casino games in India, we recommend opting for LeoVegas. This online casino accepts both players from India and Bitcoin payments.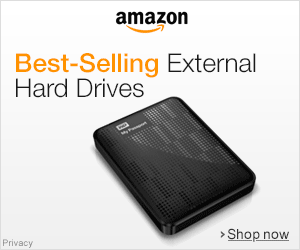 Overall Convenience
Not to kid ourselves, playing online casino games is much more comfortable and straightforward than playing in real land-based casinos. The overall convenience takes precedence because of the ability to stay at home, set your limits, and have the ability to look at a watch.
We are all aware that physical casinos have certain features that try to make us forget about the real world. When playing in online casinos, this problem disappears.
Technological advancements have done a lot to modernize online casinos and their accessibility. Thanks to technology in particular, players can enjoy their favorite casino games anytime and anywhere.
Final Thoughts
To summarize, the online gambling industry has emerged because of technological advancements. Without the modern technological world, online casinos would not exist.
The first wave of modernization has brought us online casinos, including slots and online sports betting. Most players are quite familiar with this type of online games and are still enjoying them today.
Further modernization has introduced live casino games and the "real-feel" of being in a brick-and-mortar casino. This type of online gambling has attracted more users and expanded their view of online betting. Plenty of players prefer to bet and win money from the comfort of their homes — whether that be via mobile platforms or other devices.
We are currently witnessing exciting innovations in the online world of gambling, including artificial intelligence, virtual reality, various gadgets, and high-quality protection. All of these features further improve and enrich our online experience.
It is difficult to imagine what the future of technology holds — not only regarding online casinos. However, future online casino experiences will hopefully bring much more entertainment and a more pleasurable playing environment. Players are always hoping for additionally tightened security with unbreakable firewalls as well.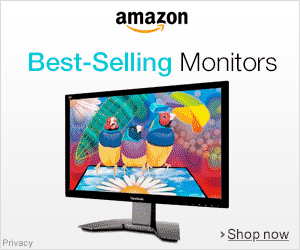 We can only wait and see what the future interrelationship of technology and online casinos will be like.