Casinos are fun. You cannot deny that. The rustling of those slots in real life makes you glamorous. But you have to be a little skeptical when it comes to online casinos. There are always some rogue online casinos which play foul and con players of their rightful winnings or compromise the security of personal information. If you are a little careful and follow some do's and don'ts, you can steer clear of problems.
Here are a few things you should be looking at when picking an online casino provider
Regulations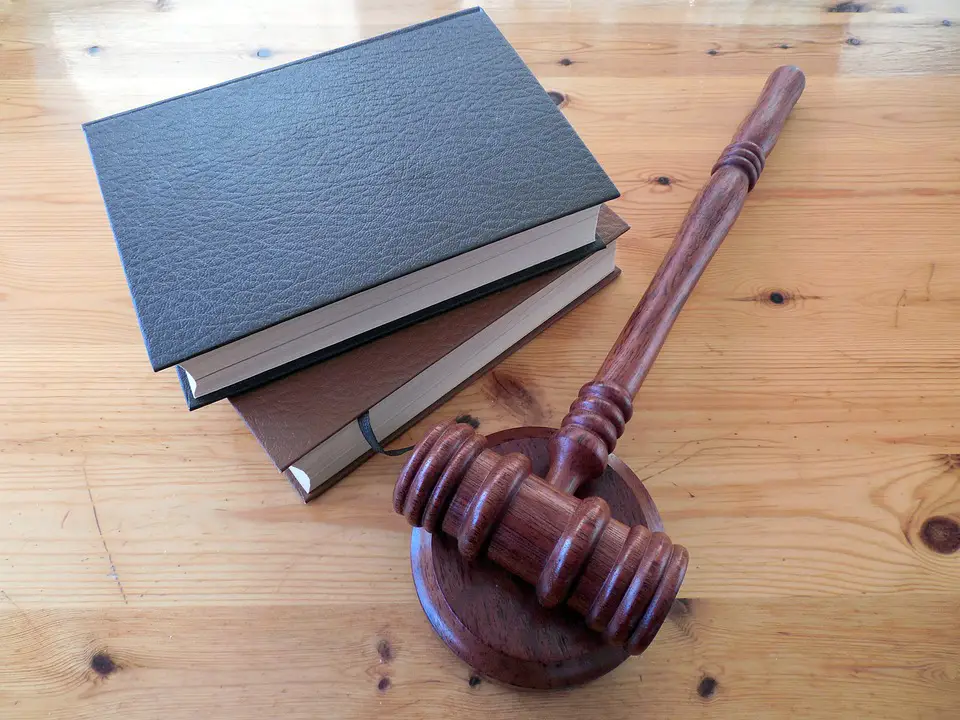 Before joining any form of online gambling or betting, you should check if it is legal in your region/country. Every country has its set of legislation regarding online gambling. If your country has strict gambling regulations, then some online casinos might block you from accessing their platform. Make sure you check that before signing up to any of the online casino platforms.
Welcome Bonus
Almost all of the online casinos offer some kind of welcome bonus when you create an account on that website for the first time. The bonus policy is clearly indicated on the website.
It could be a deposit match of your first investment or some other fixed amount. A few sites deposit some money in your account even before you make your first deposit. The bonus will boost your chances of making some money as you start your gambling journey.  There's always a growing list of bonuses available, so make sure you get the best!
But make sure the bonus offered is not a disguise for a poor pay-out. Some sites offer an attractive bonus to distract you from considering other aspects of the site. Check all the terms and conditions carefully before signing up even if it is the best in the market.
Licensing
Among the first things you need to check while looking for an online casino is that they have a proper gambling license. You do not want to invest your money and time in an unlicensed business. The top licensing authorities in the UK include the Malta Gaming Authority, UK Gambling Commission, and the Alderney Gambling Control Commission.
When joining a new site, check the bottom of the homepage or the list of terms and conditions for the trading license to make sure they are legitimate. Banking Options
Some online casinos have a very easy way of depositing money but a complicated process of withdrawing your profits. Check the policy on the amount you can deposit and withdraw at any given time. Visit the banking page or check the bottom of the homepage for the banking options. Choose a casino with the most convenient and safe methods for you.
Software Providers
You should also check the software and games available on the site you've signed up. If you like variety, then the number of games is a major selling point. If you intend to use video slots, check which ones are available before registering. Do not assume that a popular site will have all your favorite games. If a site has enlisted most of the top software providers in the country, it is likely to have all types of games.
Availability
A good online casino and gambling platform should be available to many platforms and devices. Such websites can allow you to play from any location at any given time. Some websites work on computers and laptops but not on mobile phones.
The best casinos always invest in modern technologies. Some casinos have an app that makes the experience better. Check your app store for such apps and their ratings as well.
Promotion and Offers
So we talked about the welcome bonus. But top online casinos just don't stop there. The casinos find creative ways to keep their customers signed up for their services. You need incentives to continue investing in a site. Always check the promotional materials on the site for such incentives.
Some casinos also provide you with a VIP status after many successful winnings or investments.
Support
At every online platform, there might be times when the site's servers are down for some reason. This might also happen with online casinos. Or perhaps if you are using a reliable platform, such down times might occur not at all.
Still, even the best online casinos can face technical glitches. You can experience a technical hitch before completing a transaction or in the middle of a game. In such cases, you need immediate support from the customer care staff to avoid losing your money.
Many of the best online gambling sites have live customer support. The support team should be available through email or on phone as well. Check the contact information provided on the website and try using the live chat before signing up. You can ask a basic question about the site and check the time taken to respond to your inquiries.
Do's and Don't of Online Gambling
Just a TL;DR of what we know about online gambling and casinos
Do's –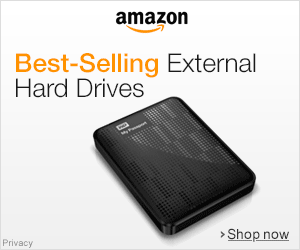 A good online casino that offers casino games would be licensed by the government or would be the member of the Interactive Gaming Council.
Go through the full terms and conditions of the website offering online casino games. If you have the slightest of problems understanding a clause, call the helpline and seek clarification.
Because of the abundance of online casinos offering gambling games, online reviews and guides abound. Online forums are also a good place to find out more about a site offering any type of casino games. Most players who have a grouse are vocal and you would be forewarned.
If something sounds too good to be true, be wary. Desperate for business, operators might come with aggressive offers and huge bonuses but shy away at the time of cash-outs.
Read and understand the casino policy before you start to play any games there.
Don'ts –
Underage gambling is strictly prohibited, so refrain from it. Do not place bets on any websites offering online casino games, if you are not 18 years of age. Do not play even they have free casino games available.
If a customer service agent is rude to you, do not put up with it. Complain as soon as you can and if the company does not take action, post your experience up at an online forum. There is something called a Redemption Flowback. If your game freezes while you are playing, do not panic. Your money will be credited back into the account. Just check with the 'live help' and learn the procedure.
Don't ever try to commit fraud. The online casinos do have sophisticated software which can pinpoint a fraud immediately. You will land yourself in big trouble!
Some Tips for Beginners
Here are some tips for you if you've just started gambling online.
Understand the rules of every game before you play. It's far too easy to make costly mistakes if you don't know what you're doing. Make peace with the fact that you're going to lose in the long run. So, make sure you only play with money (your bankroll) you're okay with losing. Make sure that whatever site you join has a good (recent) reputation for paying its customers. If it's taking several weeks to get a bank wire or months to get a paper check, skip the site altogether.
Don't listen to naysayers who say a site is rigged or a scam unless they have proof. Stick to table games, video poker or poker if you want to reduce the house edge as much as possible, much less win money. Understand that making the right plays pays off in the long run. It doesn't mean you'll see the (positive) results of playing the right way, or playing the right games, right now.
Join 2-3 gambling sites. You'll have far more game choices and variety (online casinos), more games to join (online poker), and the best prices to choose from (sports betting). And you won't be so spread out that you won't be able to accumulate VIP points or other rewards. Quit while you're ahead.
If you always blow your budget, you'll always walk out of the casino a loser. But if you can walk away with money in your pocket – preferably after a win that puts you up for the session – then you can walk away being a winner – and with money, you can play with during your next session.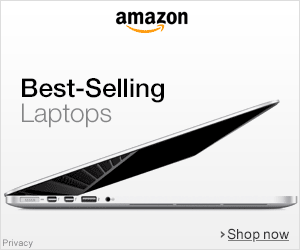 Play for free until you get the hang of the game or the strategy you're using. Don't just read site reviews. Make sure you know the software companies are, and who processes their payments (if possible). Because sometimes it's them who will rip you off. Be wary of site reviews.
Many are disguised sales pitches to get you to sign up to the site you're looking at. There are some people who will promote a shady casino just so they can collect a hefty commission.
Additional Points to Consider
Safety and Security
Safety and security are the most crucial factors when deciding to gamble online. It is essential to go through the gambling website's Privacy and Policy page so you can understand what information is collected, how it is used and what measures the platform takes to protect your information.
The best online casinos should provide you with the greatest level of encryption so that your data is safe within their servers. So, to guarantee your safety, always be sure to use reputable online casinos and do your due diligence to understand their safety measures and security features.
Responsible Gambling
Gambling is fun. But when there's real money at stake, things might go the wrong way. Gambling addictions can ruin your work life, relationships and financial state, that is why it is essential to find appropriate help should you have any suspicion that you may have a gambling problem.
Make sure you keep a tab on your games and the time and money you are spending on them.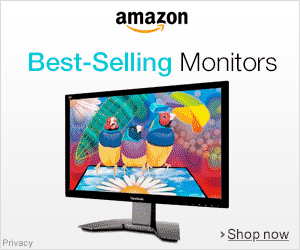 Final Words
Online gambling and casinos can be fun and enjoyable if you are aware of what you are doing. By being aware of the risks involved, and taking a few precautions, you can ensure that you have a pleasant and positive experience.