Essay writing has always accompanied students and has been one of their primary stressors in college. This kind of assignment is draining and time-consuming. It requires a broad set of skills and impeccable knowledge of the subject matter to score a high grade. Luckily, long gone are the days when staring at a blank page for hours, having no clue how to cope with the task was your only option.
These days, students have access to various assisting technologies, including essay writing apps that can make a difference. What is it, and how can it help you succeed in school? Let's figure it out together!
What Is a Writing App?
An app for writing is basically a mobile application designed to simplify different aspects of writing. This term spans a wide variety of apps. For example, https://essaypro.app/ is a mobile version of the EssayPro writing service that employs a massive pool of qualified writers who can handle your assignments.
Also, it can be a proofreading tool like Grammarly designed to simplify proofreading and editing your texts. The options are plenty. But the core purpose is the same – these tools were created to help you streamline routine tasks and write better with less stress. We here at techrrival.com also use Grammarly for proofreading.
Also read: 7 Tips For Students On How to Learn Blogging Skills
What Types of Writing Apps Are There?
Due to the enormous demand for academic assistance, the range of tools is impressive. Currently, we can define several different types of such applications:
Word processors – These tools enable you to type your papers in a digital format. Traditionally, they include a variety of formatting, proofreading, editing, collaboration, and other features.
Creative writing apps – The next category spans tools that offer a distraction-free environment to spark your creative writing. These come in handy when you need to concentrate on your tasks.
AI writers – This is a relatively new category. AI-powered tools can answer your queries and generate content in nearly no time. However, it's relatively easy to detect AI-generated content, and it's generally not tolerated in schools and colleges.
Essay writing apps – Lastly and most importantly, a modern student can enlist the help of a time-tested essay writing app like EssayPro. Such tools were developed with students in mind to let them delegate their assignments to professionals and score high grades without a hassle.
5 Ways to Benefit From the EssayPro Writing App
Professional essay writing apps are the most versatile among all kinds of writing tools available today. They allow you to get academic help from qualified experts and boost your performance.
Being around for years, EssayPro is deservedly called the best writing app available today.
And here's how it can help you succeed in college:
1. More Free Time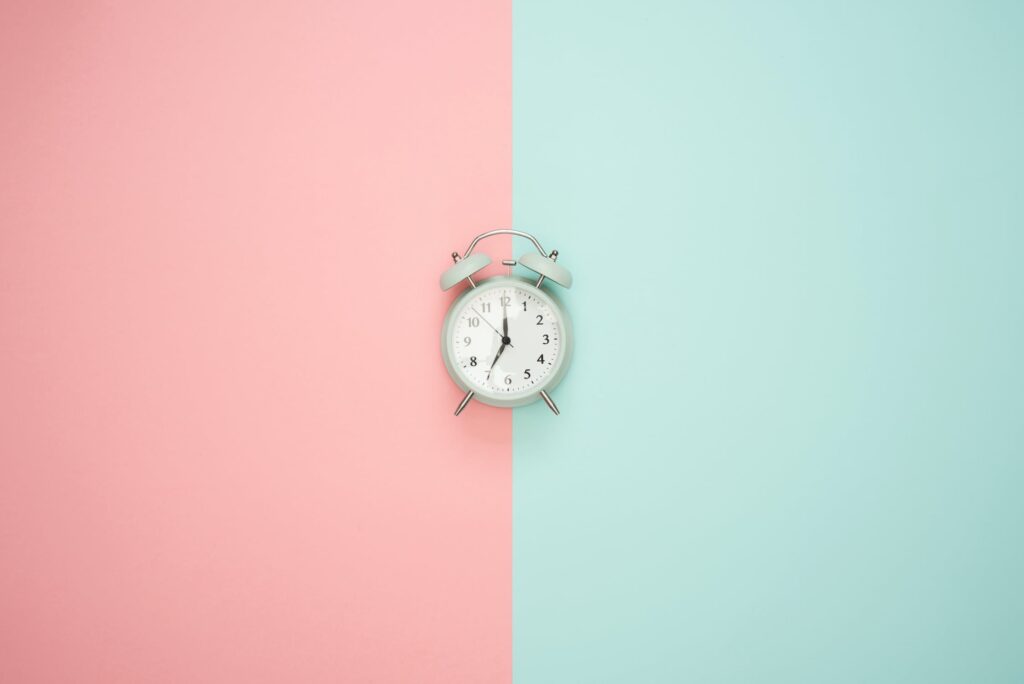 A lack of time is the most common reason students seek academic support. Whether your schedule is packed with too many assignments, you do sports, or you have to combine your studies with a job – a constant lack of time can ruin your performance in all spheres of life. But EssayPro can undertake the most time-consuming tasks and let you have more free time for other important things.
---
Protect Your Online Privacy With Surfshark
[The VPN that we use here at Tech Arrival]
---
2. Proven Experts
When dealing with academic papers, you can only expect results as good as your knowledge of a subject matter. However, using a reliable writing app for college students like EssayPro, you access a large pool of experts with MA and Ph.D. degrees in all academic fields.
3. Guaranteed High Grades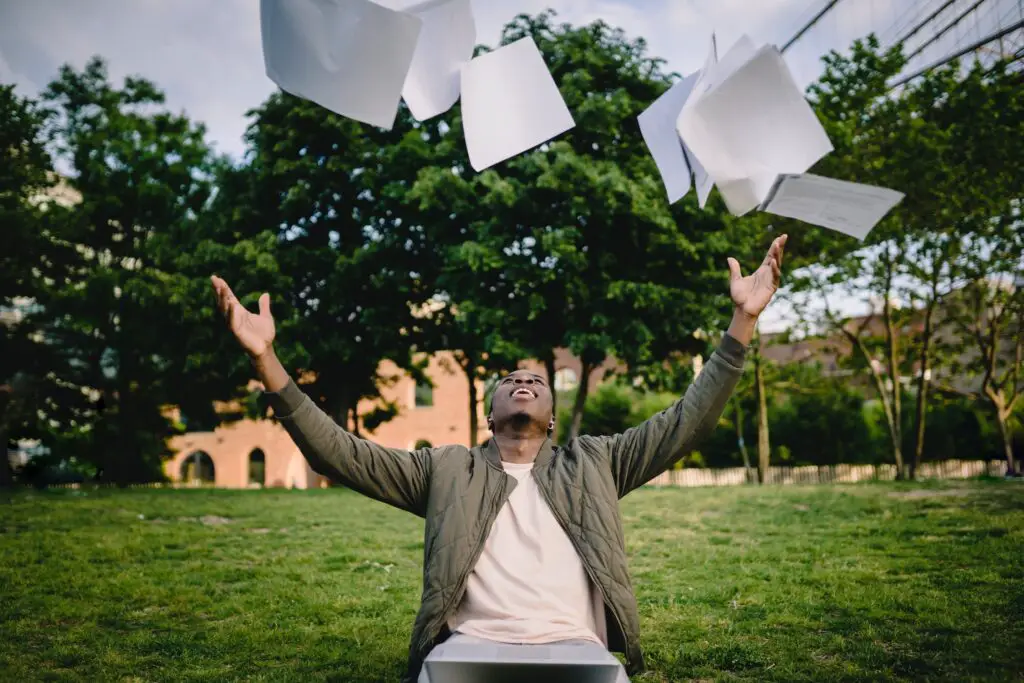 Professionals from EssayPro have already helped over 1.5 million students succeed. They know precisely how to craft papers that deserve the highest grades. So when you delegate your tasks to such top-level professionals, you have a guarantee that your grades will go up.
4. Less Stress
Having to deal with a lot of pressure and a hefty academic load, students often experience excessive stress. This often leads to severe anxiety, burnout, and even depression. However, when you know someone can back you up academically, you don't have to stress out anymore. You can always rely on professionals to lend you a helping hand.
5. Improved Knowledge and Skills
Last but not least, you can improve your knowledge and skills by using EssayPro as your ultimate app for writing. By doing so, you will obtain top-notch papers from qualified professionals. You can use these as examples of how to work on your assignments. This is a great way to practice your skills and improve your subject.
Reasons to Choose the EssayPro Writing App
Now that you know how to benefit from using a reliable essay-writing app, you might also be wondering why you should choose EssayPro.
As mentioned earlier, this application is the best writing app out there. And there are quite a few reasons for this:
Lighting-fast delivery – When working on an academic paper, it's always crucial to have it ready on time. The team of EssayPro takes deadlines incredibly seriously and guarantees the timely delivery of every order. But that's not all. The experienced team of this service is also well-versed in delivering urgent academic help. Here, you can get your paper done as quickly as 3 hours.
All assignments in one place – EssayPro can do much more for you than writing a simple essay. The service offers writing, rewriting, proofreading, and editing help. On top of that, they can handle pretty much any kind of task, including dissertations, admission essays, presentations, math problems, and more. They also work with all disciplines and topics.
Native writers – EssayPro takes the hiring process very seriously, unlike many similar services. They carefully handpick the industry's top writers. That's why here you will only find native English-speaking experts with college degrees and a minimum of 3 years of experience in academic writing.
Zero plagiarism – Plagiarism is a significant matter in the educational sector. No teachers tolerate it, so it can pose severe penalties for students, such as low grades and expulsion. Luckily, this is no longer an issue with EssayPro. The service has zero tolerance for plagiarism, and they are ready to give you a free report to confirm that your paper is 100% unique.
Affordable rates – Since it is an app for college students, the EssayPro team believes it has to be affordable. Essay costs start from only $11 per page, significantly lower than their competitors. But most importantly, an affordable price still brings impeccable quality and a high grade.
24/7 support – Many students feel anxious when trying a new service or application. This is simply because there are always many questions and issues when trying something new. However, the customer support of this service is available around the clock, which means that you can get the needed help whenever you need it.
Full confidentiality – Finally, there is one more reason to try this particular app for writing. EssayPro values its clients and their safety. That's why they guarantee absolute security and privacy of you and your data. This means that no one will ever know that you've used professional help.
The Bottom Line
Being a student isn't easy. This stage of your life will be filled with plenty of commitments, events, and, of course, challenges. But the good news is that today, you have all the resources to make your life simple!
Also read: 8 Best Useful Websites for Students
After reading this article, you know how you can benefit from using an essay writing app. With its help, you can save plenty of time, reduce stress, learn better, and boost your grades without a hassle. Also, now you know about the best writing app out there – EssayPro. So whenever you face another academic challenge, you know how to solve it quickly and easily!