Gaming on Android, iPhones, and iPad is getting better every day. Also, there are tons of apps available on the Google Play Store that supports online gaming with multiplayer support. You get to play with people around the world. Unlike computers, you can carry your smartphone with you and can enjoy on-the-go with these games. So, here are our picks for the best online multiplayer games for smartphones.
List of Best Online Multiplayer Games for Android & iPhone
1. PUBG Mobile
We're sure you've heard of PUBG Mobile, and we're not even surprised. Since its launch, PUBGM has generated millions of downloads on the Play Store. It has been steadily holding the top position for the best mobile game and is not coming down anytime soon.
For starters, you drop off on an island along with 99 other players playing in real-time with you. The goal is to survive until the last to win the famous Chicken Dinner. The area around which you can play is slowly reduced so that all the players who're surviving come close and find each other.
Tencent, the developers behind this game, also hosts many eSport tournaments worldwide. So you can actually make a career out of it if you're good enough!
2. Critical Ops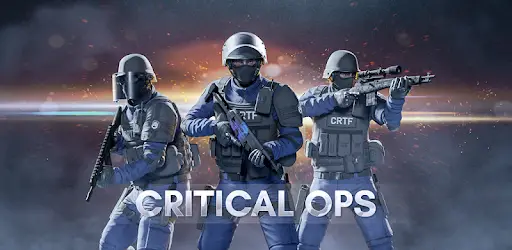 Critical Ops is one of the most action filed First-person shooter games. In this game, there are three modes – Deathmatch, Defuse, and Gun Game. In the deathmatch, teams keep fighting each other till the timer runs out. The team with the most kills win.
In Defuse, the Breach team's goal is to plant the bomb and defend it, while the Coalition team tries to stop them. The round ends when the bomb has exploded, or it's defused. And in Gun Game, each kill accounts towards progressing through all 15 weapons. The player who finishes the final level first wins the game.
Overall, the game is pretty action filed and also resembles CS: GO in terms of gameplay.
3. Fortnite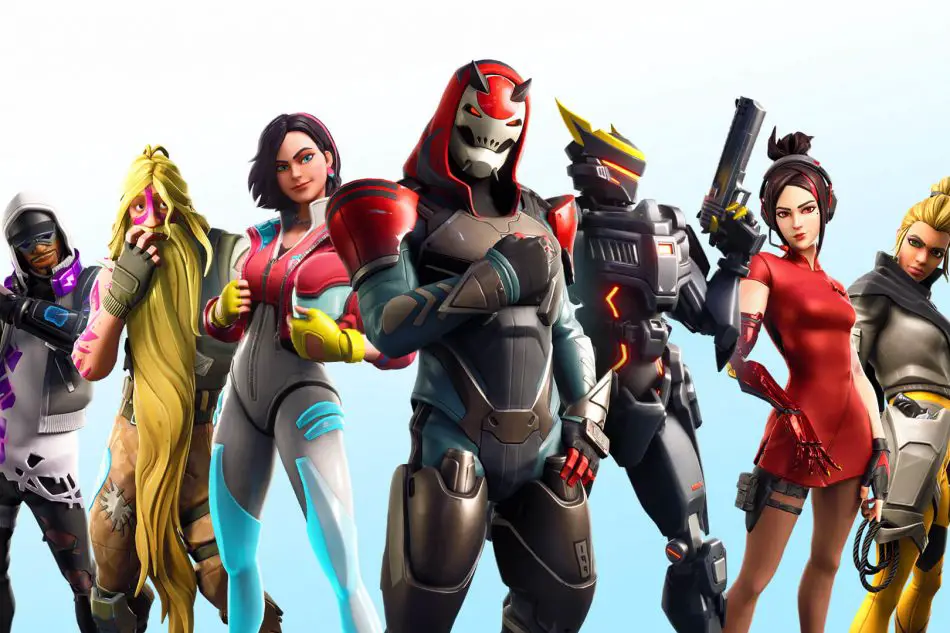 Fortnite is another Battle Royale game that continues to top the charts to date. Fortnite is also based on the same concept as PUBG, except that it has many things, unlike it. You can shoot down enemies or build fortifications to hide and save yourself from them.
Fortnite is played by more than 125 million players globally and is also featured in many videos and movies, including the Avengers – Endgame!
Note: Fortnite is removed from Apple App Store as well as Google Play Store. You can still play fortnite on Android by downloading APK from official site.
---
Protect Your Online Privacy With Surfshark
[The VPN that we use here at Tech Arrival]
---
4. Asphalt 9: Legends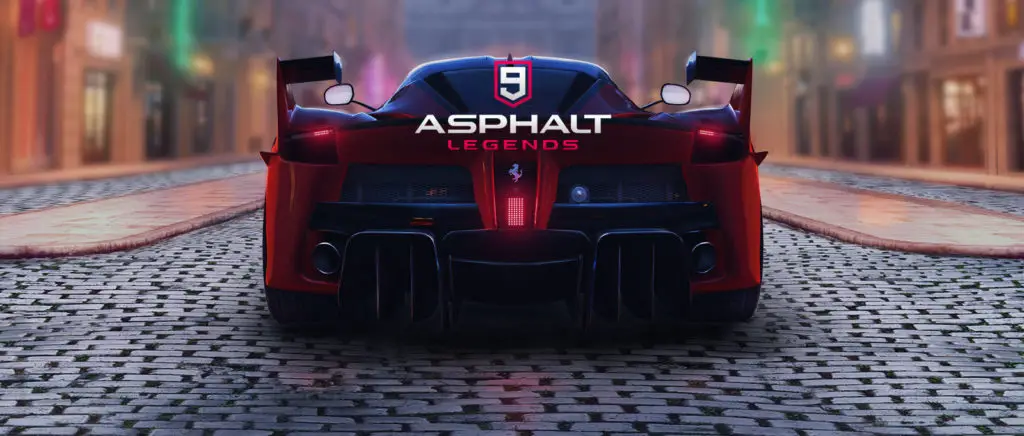 Asphalt 9 Legends is the next iteration of the Asphalt series from Gameloft. The game is pretty much like the old ones, with exceptional graphics, new cars, and new locations. Players compete with AI or other players worldwide to win the ultimate race and become a legend!
There are a lot of races and challenges which you can complete yourselves. However, you can also create your own team and play multiplayer games to win a bonus.
5. Modern Combat 5: Blackout
Modern Combat 5 is one of the best FPS games you can get out there. It is very similar to Call of Duty and Battlefield. You get a customized character, campaign mode, and other tons of features. There's also an online multiplayer mode.
You can also communicate with your team players using the in-game chat option, which is a great feature if you want to build or update your strategy while playing. The graphics are pretty decent on this one too. The game has won many awards and still proves to be one of the best mobile games of all time.
6. Clash of Clans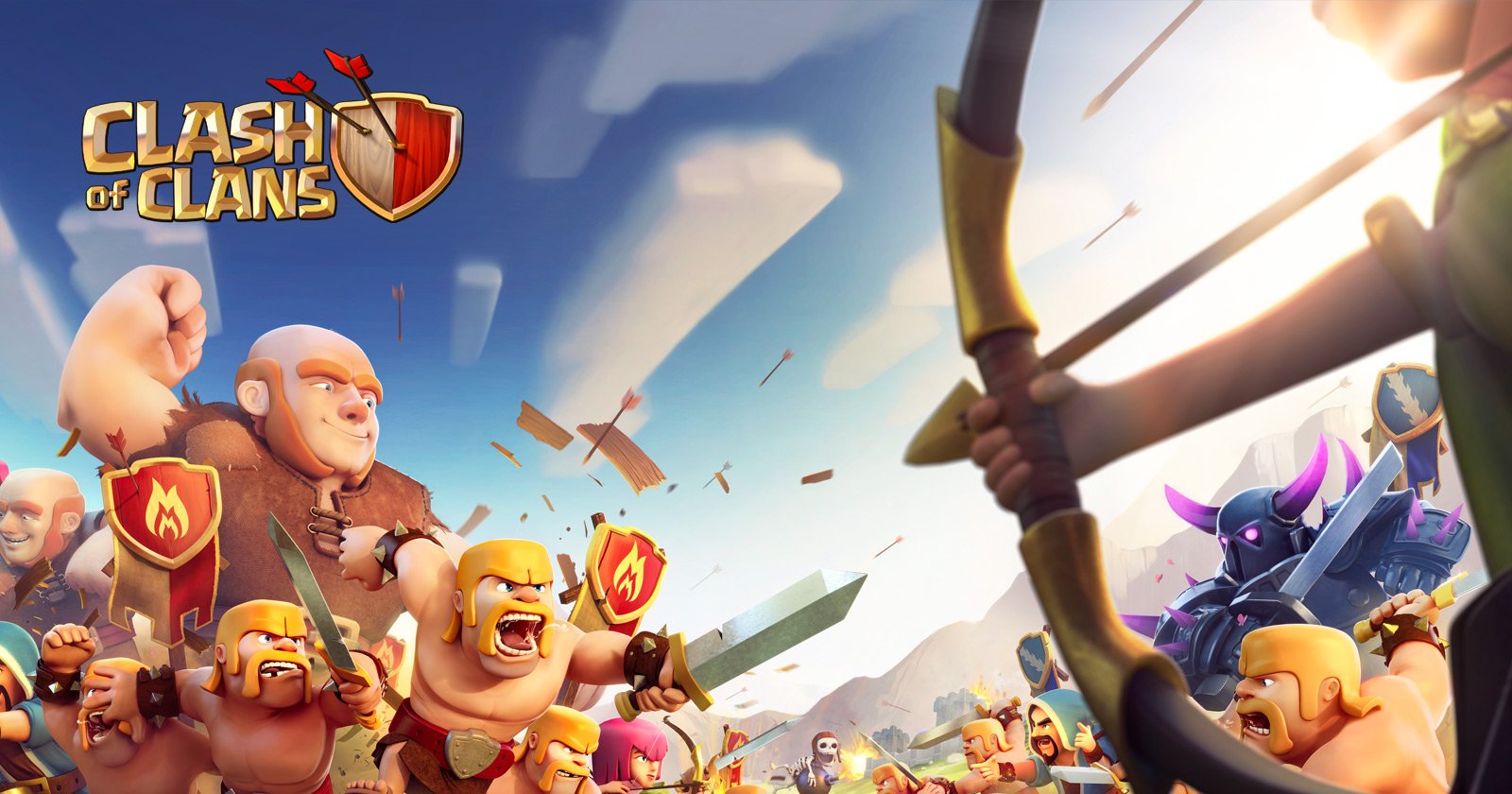 You might already have played games like The Rise of Nations, Age of Empires, etc. These are the games where you are like the king of a place, and you have to build a town from scratch. You have to create a strategy to build everything like resources, defenses, army, and other things.
If you are into these kinds of things, then definitely you will love this game. You can attack another player's town from around the world. You can create an alliance (clan) with your friends and have a war with the enemy clan. It sounds so much fun but beware, it's a very addictive game :P
7. Minecraft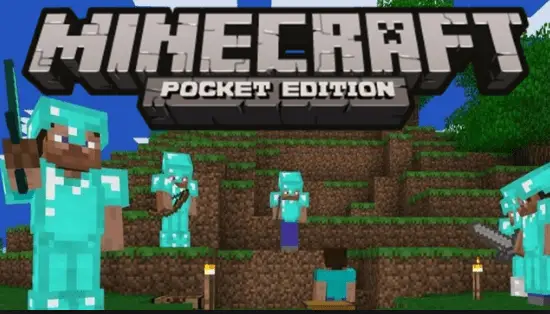 Minecraft is perhaps the most evergreen game on our list. And it is available for mobile too! Minecraft will bring all your childhood memories back. For those who don't know about Minecraft, you are dropped off in a randomly generated world, and you can do whatever you want.
Some new modes are also there, such as survival mode, where you can die as well. IT also includes cross-compatibility with PC and Xbox so that you can play with other people on different devices.
8. NBA Jam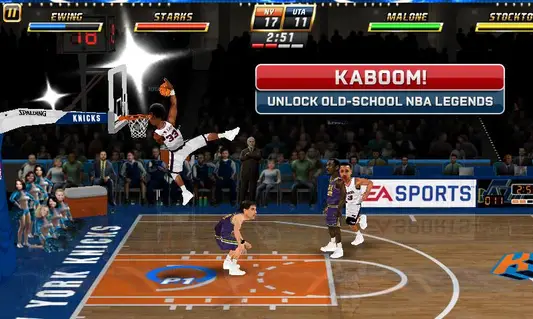 Okay, so enough about shooting and racing; NBA Jam is a game for Basketball Fanatics. IT is an arcade basketball game that is focused on more fun and less competition. You can perform insane dunks, high flying moves, and sensational moves to outplay your friend and win the match. You can even knock down your opponent, and the game will reward you for it. The ultimate goal is to score the most points, like any basketball game. 
Other than multiplayer, it has even got Android TV support, controller support, and no in-app purchases. NBA Jam offers a clean two-on-two basketball interface, which everybody should try on!
9. Crossy Road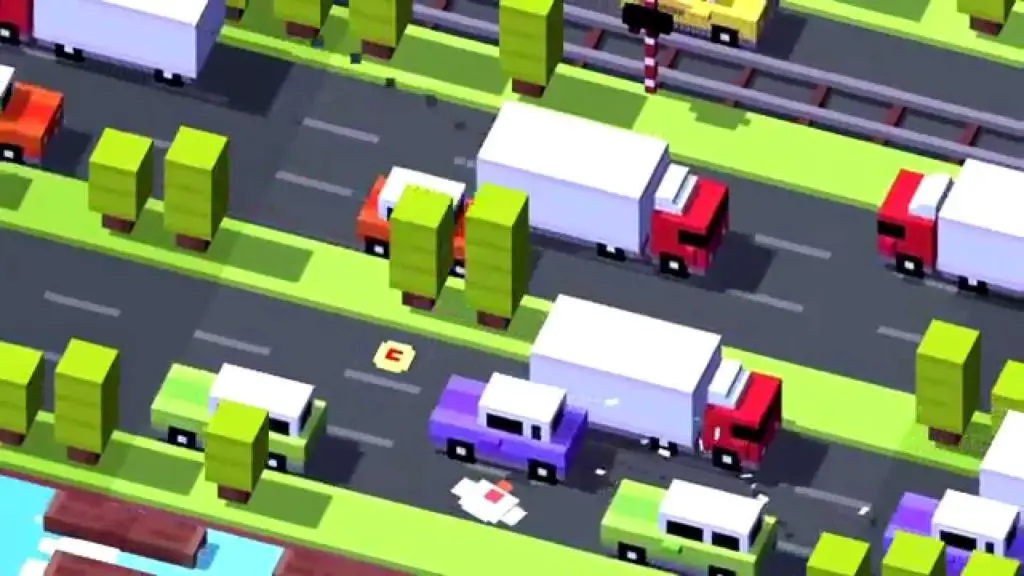 Do you remember the game Frogger? Well, Crossy Road is very similar to that. All you have to do is navigate a chicken through traffic, over streams, and other places while avoiding obstacles. The goal is to go as far as possible without dying.
---
Protect Your Online Privacy With Surfshark
[The VPN that we use here at Tech Arrival]
---
You can play the game using a controller or on your Android TV as well. You can even connect your friends with the same Wi-Fi network and create a local multiplayer game. It's perhaps not as intense or action-filled as the other titles out here, but it is certainly fun.
10. Mini Militia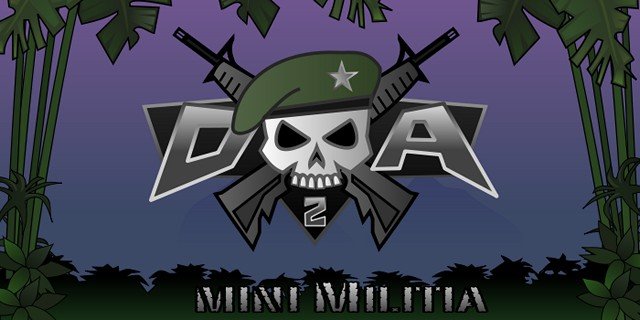 Just like Modern Combat 5: Blackout, this is also a gun-fight game. But this game is dedicated to multiplayer gaming. You can connect with the world's best players and compete to find out where you stand. You can also play locally with your friends by connecting all of your phones to the same Wi-Fi network. This is not one of the games without WiFi or the Internet that you want to play. The graphics of this game is pretty decent, but it's the gameplay that is very much fun and quite addicting.
11. N.O.V.A 3: Freedom Edition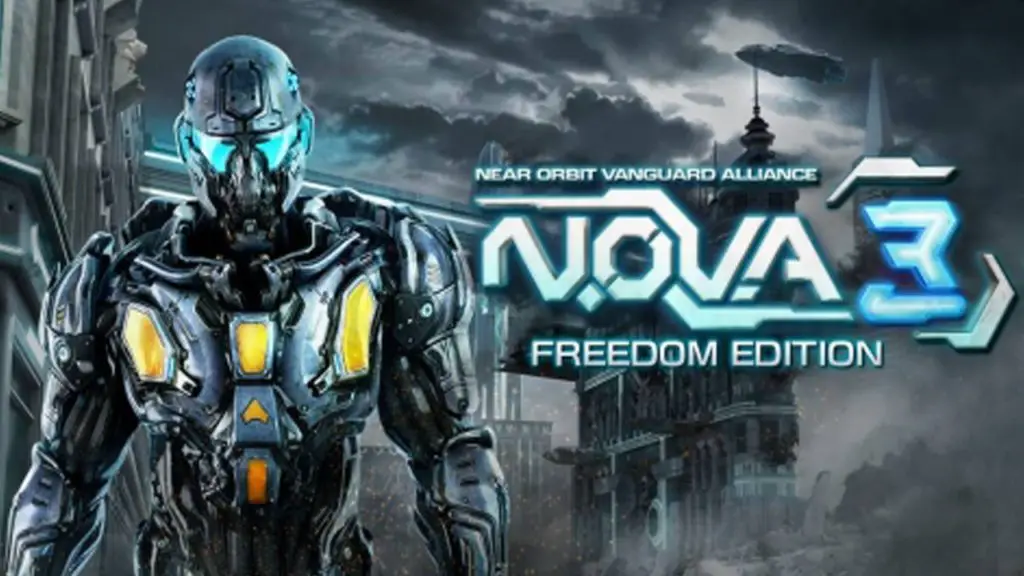 Again, a first-person shooter game, but now this is about sci-fi. You will encounter amazing graphics with great details on the objects. It is similar to the computer game Halo. In multiplayer, it supports around seven different modes of playing. So, for sure, you will never get bored. You can go on at 12-player multiplayer battle with your friends and wreck the enemy team.
12. Asphalt 8: Airborne
We have talked about Asphalt 9 Legends, but the previous iteration of this awesome series hasn't given up yet. The game continues to be one of the best racing games Asphalt has created. It has got excellent graphics as well as various locations around the world.
You can also create your team or play multiplayer with real-life players globally. The game is free to download, though it contains some other in-app content that is paid.
13. Real Racing 3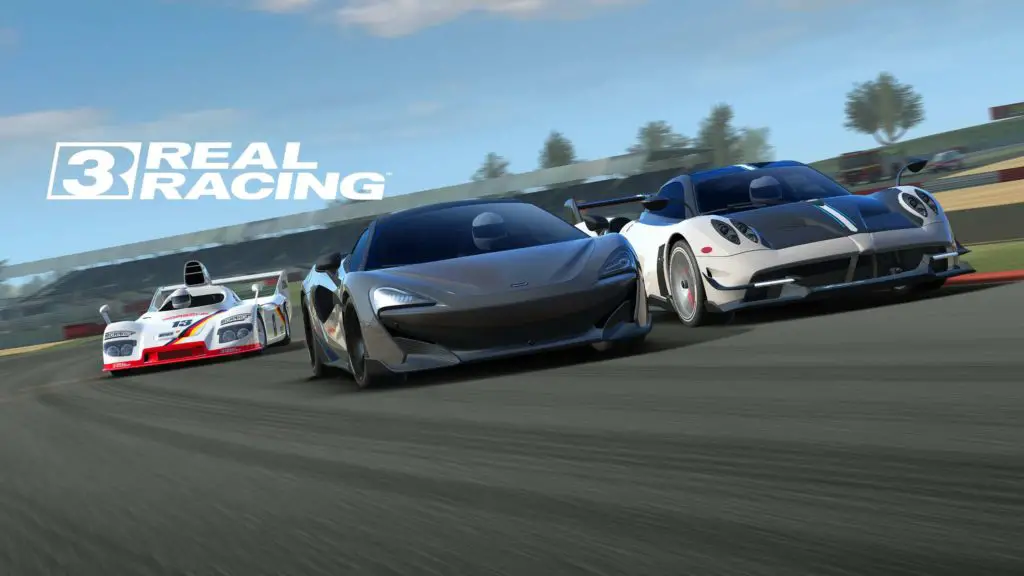 Real Racing 3 is EA's one of the best racing games ever produced. It has also won many awards thanks to its highly realistic graphics and over the top action. It focuses on the traditional style of racing, rather than on the streets like Asphalt. You learn a lot of skills, which imply to real-life racing as well.
There are many real race tracks featured in multiple locations around the globe. You also get actual racing cars that resemble real-life specs and power. The game physics is great too. The game can be played cross-platform as well, so Android and iOS users can compete.
14. Mortal Kombat X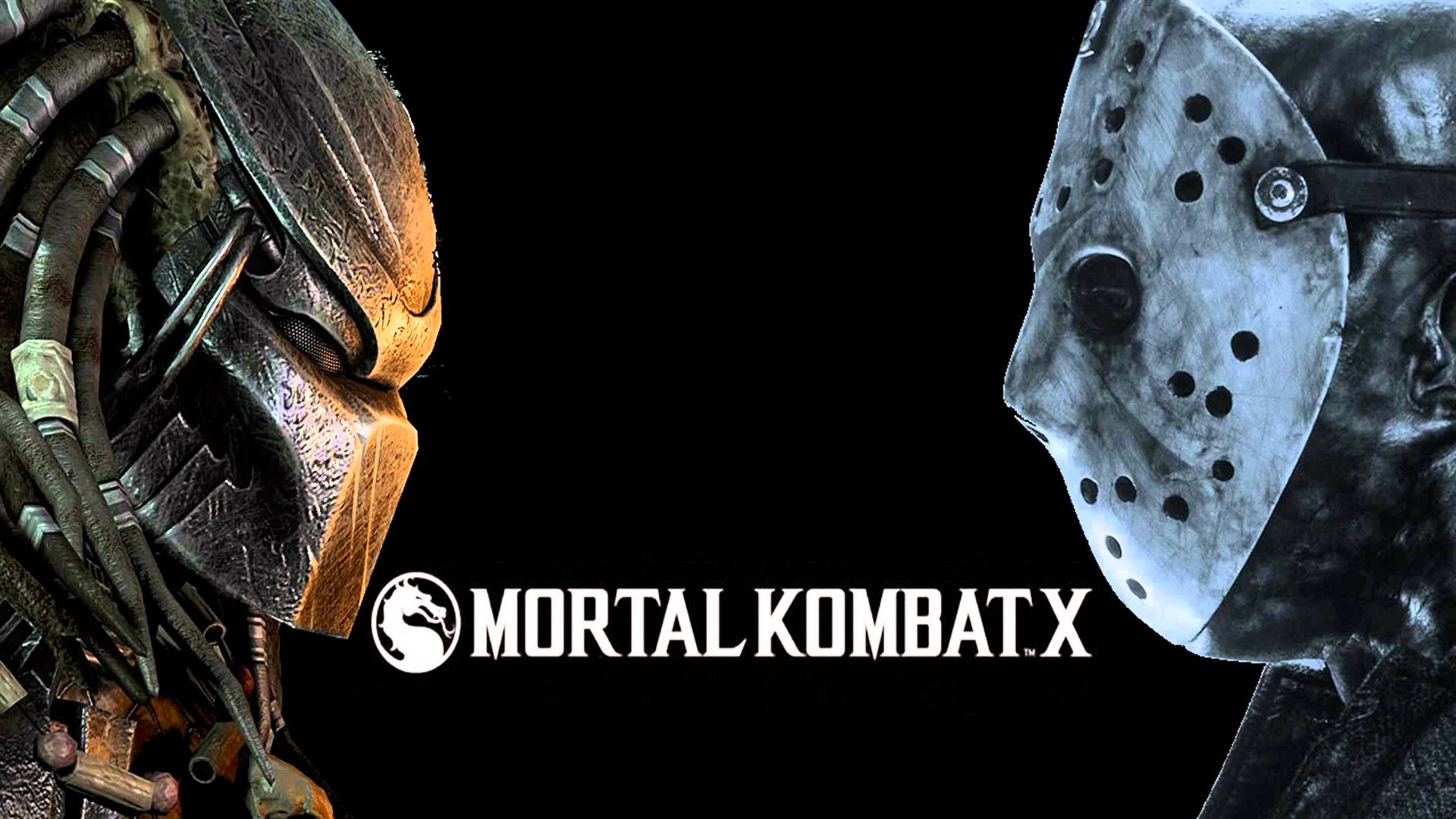 If you are looking for a one-on-one fight and a flawless victory, then this is it. Mortal Kombat X is one of the best violent ones to one fight game you will ever play on your smartphone. You will have an option to choose a fighter and create a team of three. Then you can go on to defeat the teams around the world. It sounds fun, right!
15. 8 Ball Pool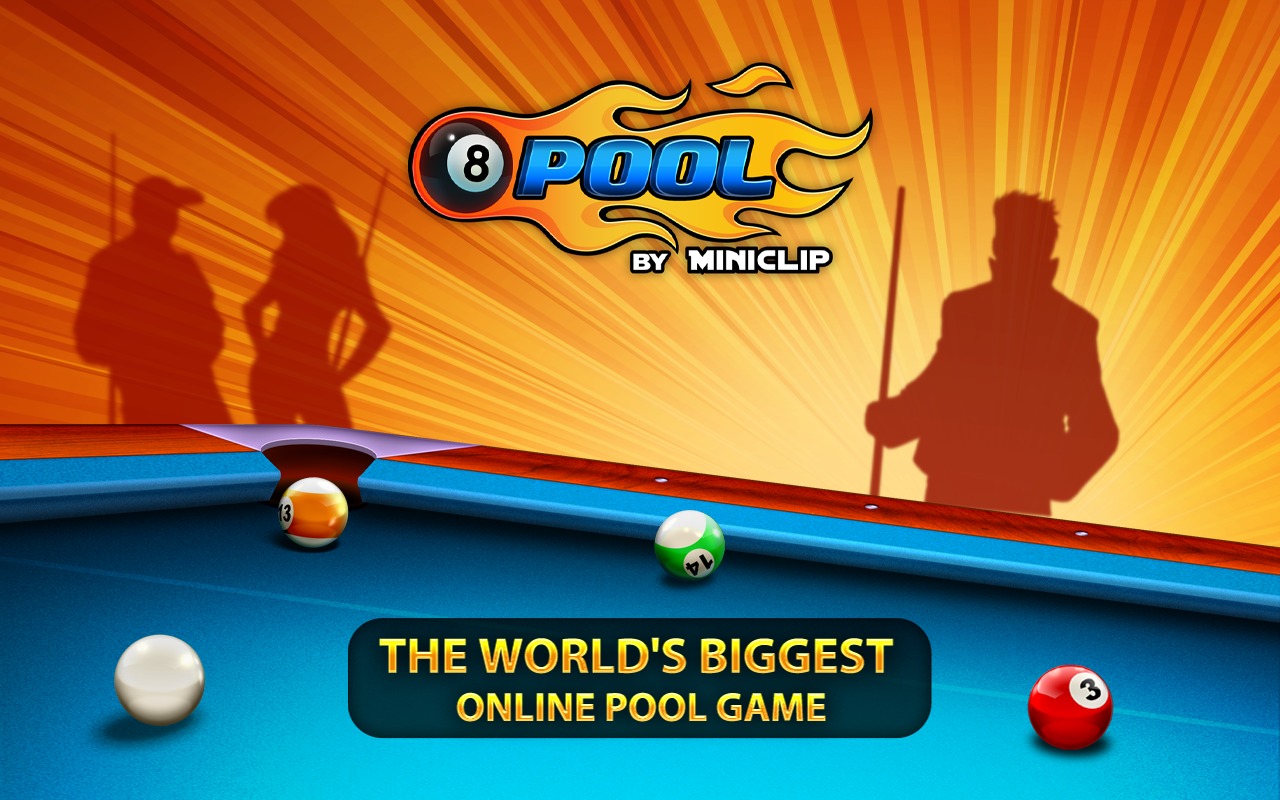 8 Ball Pool is by far the best pool game we have ever played. The game is fun and easily challenges your pool skills. If you're familiar with how pool games work, you're going to love this game.
For starters, you have to hit the other balls using the white ball and make sure all the 8 balls get inside the holes. The game has recently also added a 9 Ball mode giving users the best of both gaming modes.
16. Bowling King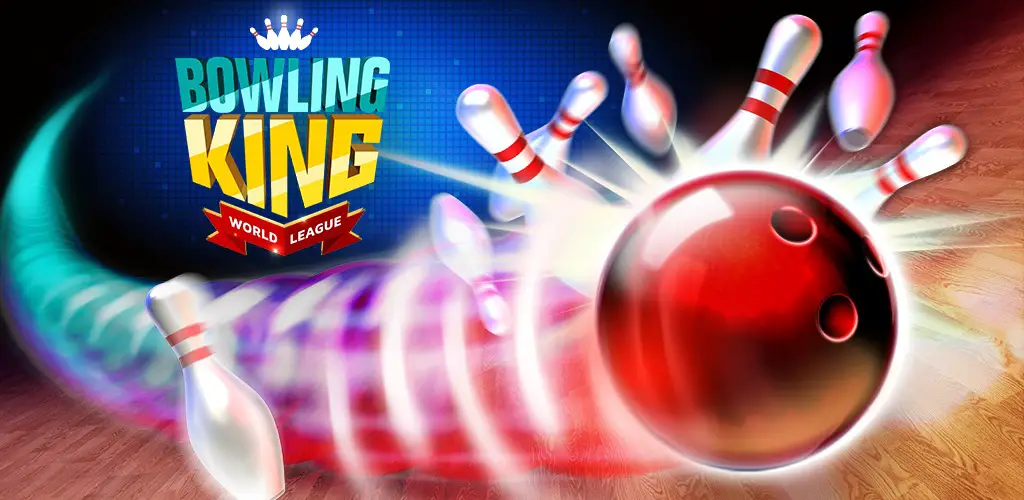 Just like the 8 Ball Pool, you can compete for a one-on-one multiplayer match in Bowling King with people around the world. There are 60+ bowling balls and 27 Pins & Lanes that you can choose from in the game. Also, there are many locations available, like Las Vegas, New York, Paris, and more. You can also play online with your friends.
---
Protect Your Online Privacy With Surfshark
[The VPN that we use here at Tech Arrival]
---
17. FIFA Football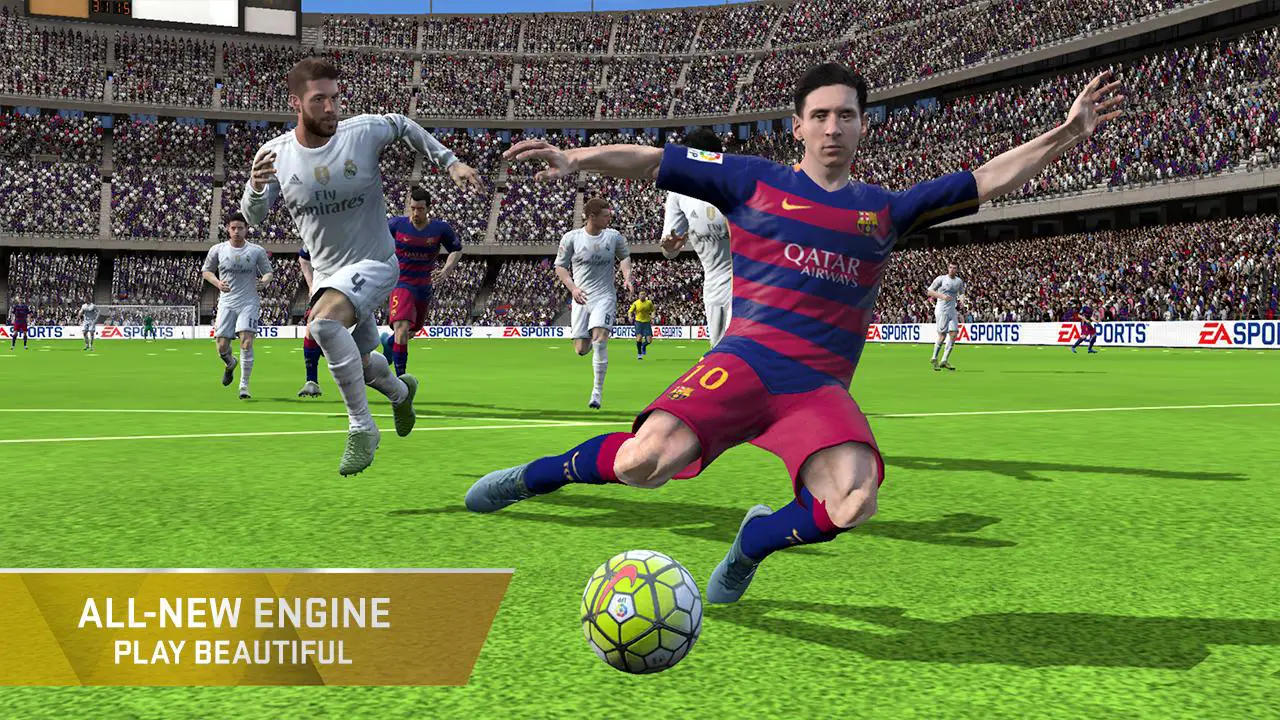 EA is doing a great job on games lately, and FIFA is another proof of that. FIFA is one of the best apps you can play if you are a football fan. However, there is only one downside to this app, i.e., it is not compatible with all Android devices due to its high requirements.
There is not wide multiplayer support, but this app was worth mentioning here. You can build and manage your own football team. You can also recreate the game from the live events that are happening and many other things.
Final Words
Every year, phones are getting powerful, and so are the games. With improved graphics, physics, and other elements, these games are becoming more intense and visual day by day. Big titles such as Gameloft and EA Sports produce excellent every year, which continue to impress us. And let's not forget the stars of this year – PUBG Mobile and Fortnite, which shook the entire mobile gaming industry since their launch.
Recommended: Most Graphically Demanding PC Games of This Year
Tencent and Epic Games are having a great future ahead, and they'll be producing more titles in the coming months. So if you're interested in Battle Royale, you should definitely keep an eye on these titles.
Which game from the above list is your favorite? Let us know in the comments below.