After the COVID-19 took over the world and slowed down physical trade, more businesses are looking for options to develop an end-to-end solution to sell their products and services online with a pandemic-proof approach. If you are such a business looking to expand your options, you might have stumbled across various methods of developing an eCommerce solution for your business.
These solutions basically come into two forms –
Using custom software made exclusively for your business.
Using readily and freely available open-source platforms and customizing them further according to your business.
Both of these solutions have their own variety of pros and cons. To understand which solution works best for your business, we are going to take a deep dive into what both of them offer and which one to select to boost your sales!
Requisites for an Ideal eCommerce Platform
If you want to convert your traffic into actual sales, you have to determine the journey your customer takes while making a purchase, identify the touchpoints, and streamline the path as much as possible so that your customer has a seamless journey while visiting your online store. To do this, you must take care of some of the common features on your eCommerce website or mobile application –
User Interface and User Experience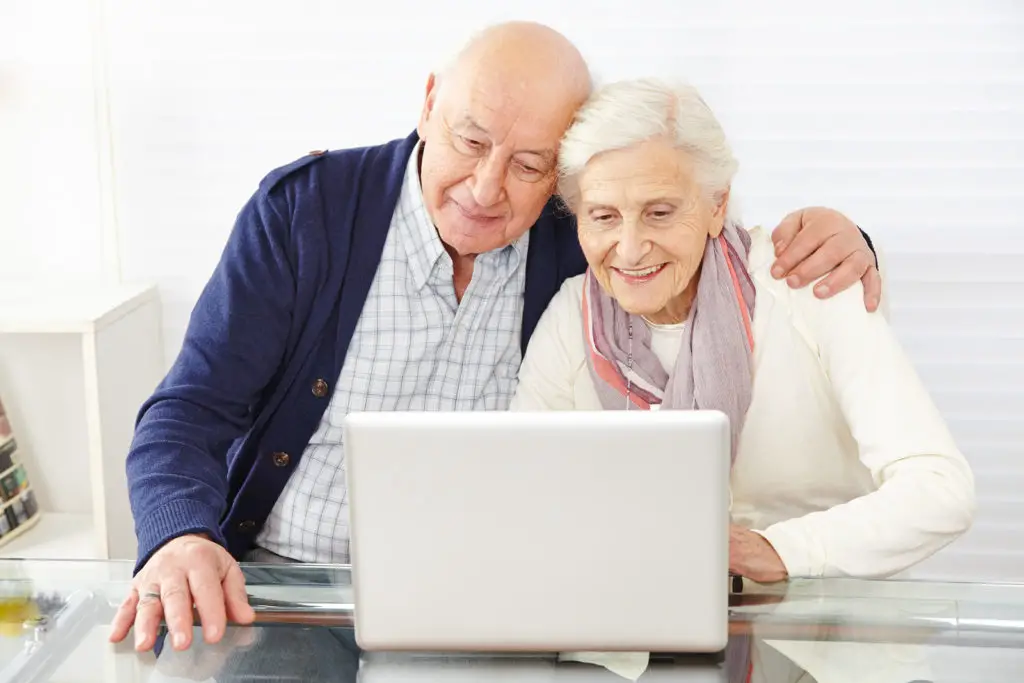 In the world of online marketplaces, books are often judged by their covers. This is why you need to make a great impression the moment a potential customer visits your website. Your website or app should be simple yet intuitive. The navigation menus, product filters, and checkout forms should be easily visible to your customers. They should allow customers to easily navigate across various products and categories without feeling "lost". All these prospects make up for a good user experience, one of the most important things to account for while setting up an eCommerce platform.
Similar Experience Across Multiple Devices and Platforms
Customers tend to use multiple devices to browse and purchase products on an eCommerce website. For instance, I wanted to buy a watch the other day. After an endless session of scrolling through various websites on my iPhone, I ended up selecting one. But for the final purchase, I used my desktop to make the payment. This is why you must ensure that your customer gets the same seamless experience irrespective of the device they are using to go through products on your website. If there are any product discrepancies between various platforms, customers might get confused and bounce back from your online store.
Providing Accurate Description of your Products
The product listings on your website should include an accurate description of the product. Customers are less likely to buy a product that has little to no description. It is also necessary to verify that the product descriptions on your website are accurate and there is no redundancy in items that are similar to each other since even that is enough to confuse your potential customers.
Search Engine Optimization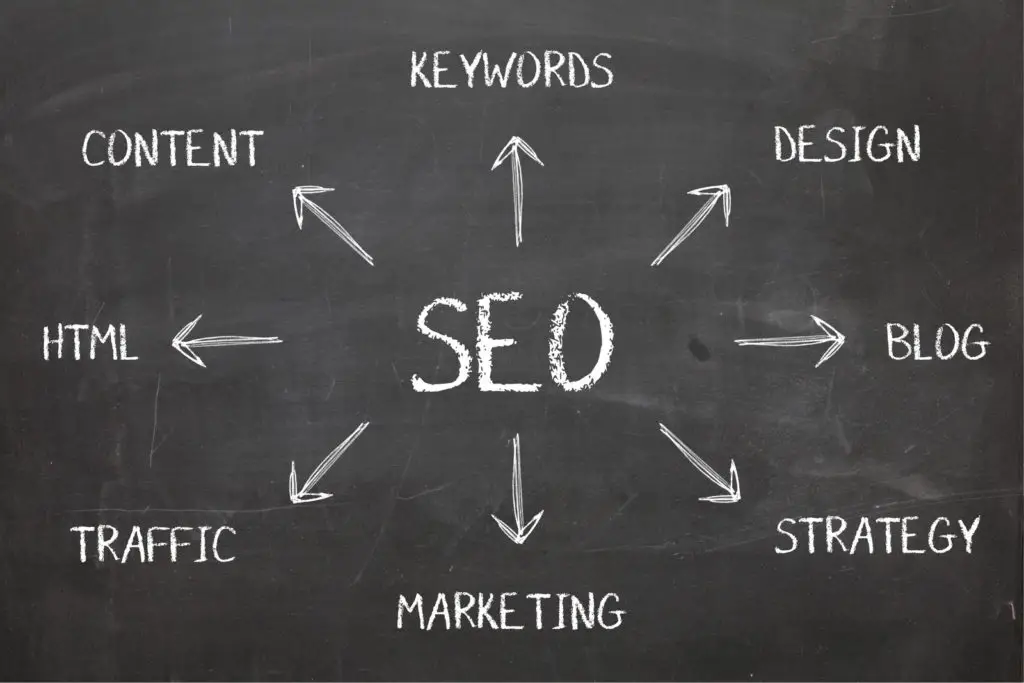 Search Engine Optimization is one of the essential things that drive your traffic to your website. Even if targeted ads work for your online store, a lot of people still visit organically. This is why you need to optimize your websites perfectly so that search engines like Google and Bing will show your product listings properly.
Customer Support and After Sales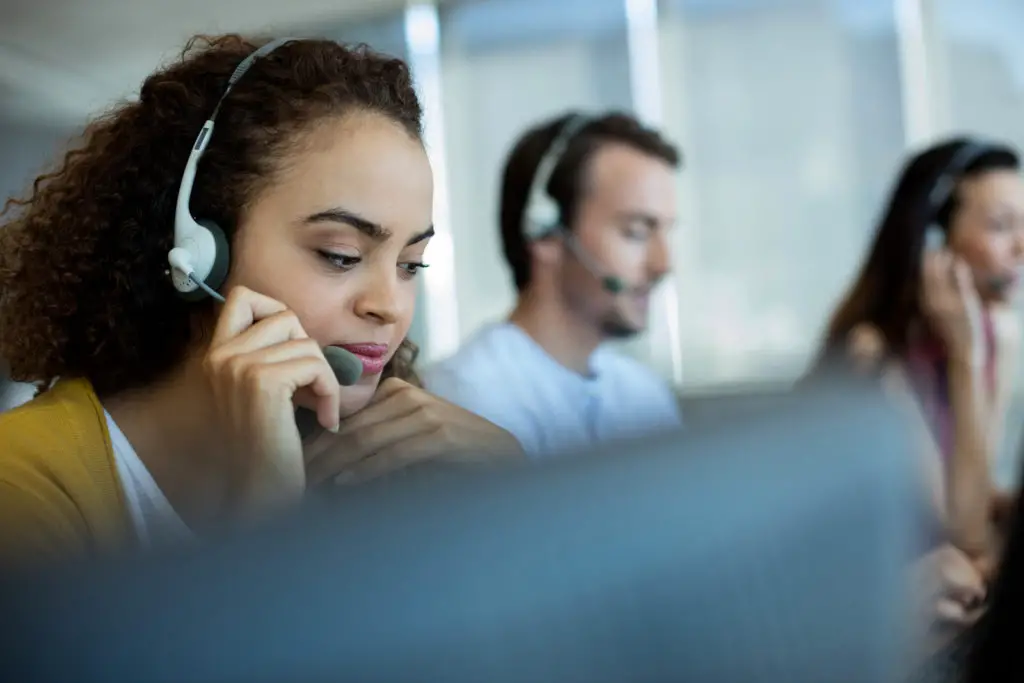 If your customers have any questions about your products, they should be able to get a proper response either from your customer support executives or should be able to find answers to their queries in the FAQ section. They also need to be constantly updated about their purchases, such as tracking details and information about refunds and returns.
These were some of the requisites that are expected from eCommerce websites these days. Ensure that you get these boxes ticked, irrespective of whether you choose a custom solution or an open-source one. Since we are now talking about that matter, let us help you decide which will be ideal for your business.
---
Protect Your Online Privacy With Surfshark
[The VPN that we use here at Tech Arrival]
---
Also read: eCommerce Fulfillment: How To Fulfill Online Orders
Custom Development vs Open-Source
Custom Development ensures a solution that is tailored to your business and its needs. Every business is unique, and so are its requirements. A custom eCommerce solution for your business ensures that it fits the industry scale, type, and product. A dedicated team of technical and eCommerce experts will ensure that the end-to-end services work just as intended.
The clean base code also opens doors for future redevelopments, scalability, and expansion options. In the case of plugin updates, your custom-built solution will not suffer from non-supported software components to the website and other integrations.
The upfront cost of setting up a custom solution could perhaps be a bummer, especially for small-scale businesses that do not plan to operate at a huge scale. This is where the magic of open-source happens. Since the source code is available for free, the initial setup cost is reduced by quite an extent. However, open-source development also requires deep technical expertise, which does not come cheap. Let us try to understand the difference and weigh the pros and cons of both the development options.
Custom Developed eCommerce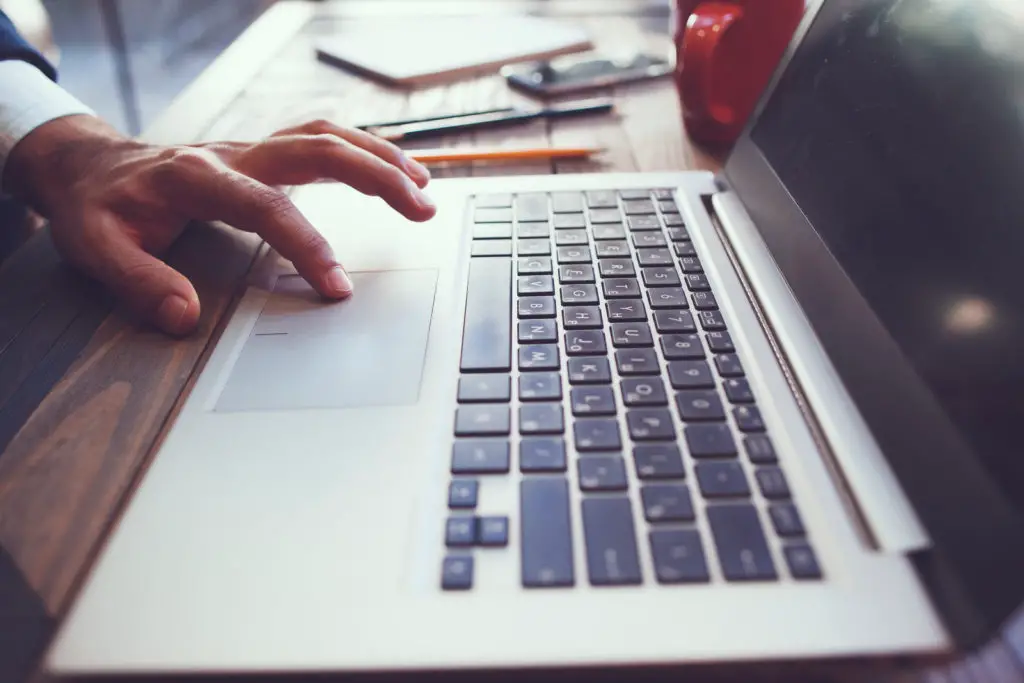 Although the upfront cost is high, the benefits it offers substantially definitely outweigh the price in the long term. How your web and mobile applications are built is completely up to you and is not based on pre-built frameworks. From the user experience and navigation of your website to what happens with the data of your customers – the control is in your hands.
As we mentioned before, custom-made software also allows you to keep your options open for future scalability and expansion. Not only that, but you can also add your custom features to keep your customers coming back. Furthermore, a customized solution gives you more control over the SEO and SEM of your online marketplace.
Since custom eCommerce software development is more locked in than open-source, there are low chances of collaboration with third-party tools. You might need to develop your own solutions and integrate them with your eCommerce website separately. However, your brand identity will be stronger and consistent throughout the web and mobile platforms to ensure strong brand loyalty in the long run. The custom-developed solution is great for brands with a strong foothold and is looking for expansion in the eCommerce market.
Open-Source Platforms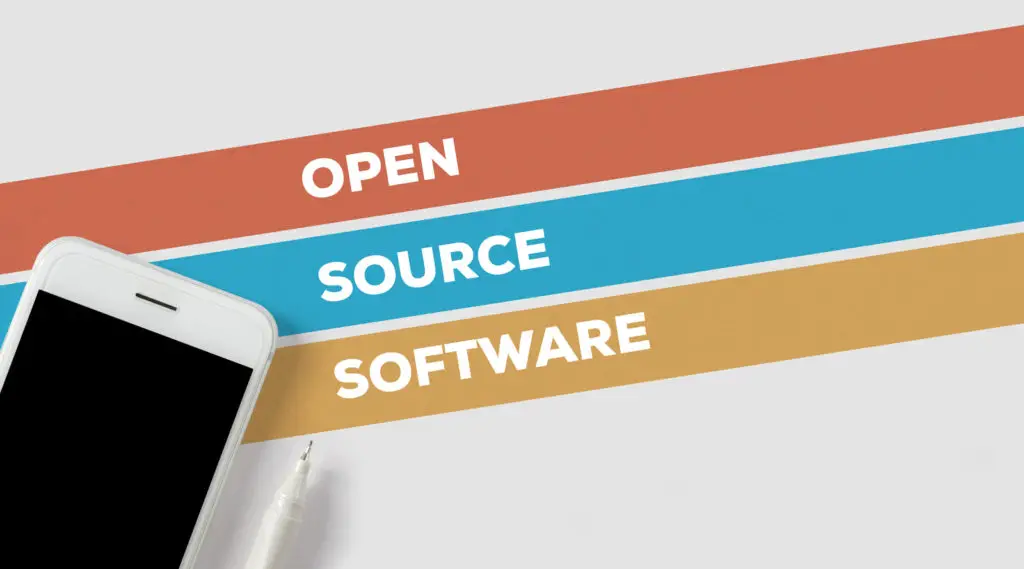 The greatest advantage of the open-source platform is that you would not have to work from scratch, and you will most likely have a pre-built baseline framework and many third-party plug-ins, integrations, and extensions free of cost. You can use these plugins and extensions to further customize your online marketplace according to your brand.
The cheap upfront cost makes it ideal for businesses that are just entering the eCommerce sector or taking their existing business online. The wide range of plugins and support from the open-source community will ensure that your platform never faces serious problems. However, these are not suitable for medium to large-scale enterprises that will drive huge traffic.
Security and other related aspects are not reliable in open source platforms. Integrations with third-party applications will feel like a breeze since every framework used will be public. Developers who will carry out these tasks will need expertise in the respective industries, further driving up the cost. However, big tech companies are now embracing open source even more since it offers a high level of collaboration and integration. Perhaps in the future, even big businesses would opt for open source development for their platforms.
What Should You Go For
We hope that we have made clear the absolute facts about custom-made eCommerce solutions and the ones made using open source platforms. If you are on a strict budget and are just starting in eCommerce, you should explore the open source way of developing things. However, if you can afford the initial upfront cost of setting up and adding brand identity to your online marketplace as well, a custom-made solution is perhaps the best for your business.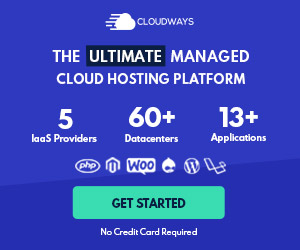 If you have any queries about the content of this article, feel free to comment down below, and we will surely get back to you.