Everyone knows about VPNs and understands why you need a VPN at work, but what about the need for a VPN at home? When you're surfing the web at home, you might assume that your connection is completely private. But what if it's not? Do you really need a VPN at home, and if so, why?
There are many reasons to use VPN on your computers. For example, you can encrypt your browsing sessions, protect your data from hackers or surveillance, and anonymize your surfing habits. Depending on the reason for using VPN, you may need different types of software available in both paid and free versions.
A VPN is a subscription-based service that, in short, encrypts and gives you access to a private network of your choosing. This network is usually located in another country where the Internet's laws and regulations are different. VPNs provide several great benefits for your home network, from privacy to security. In this article, we're going to cover some of the advantages that come with using a VPN on your home computer.
How Does VPN Works?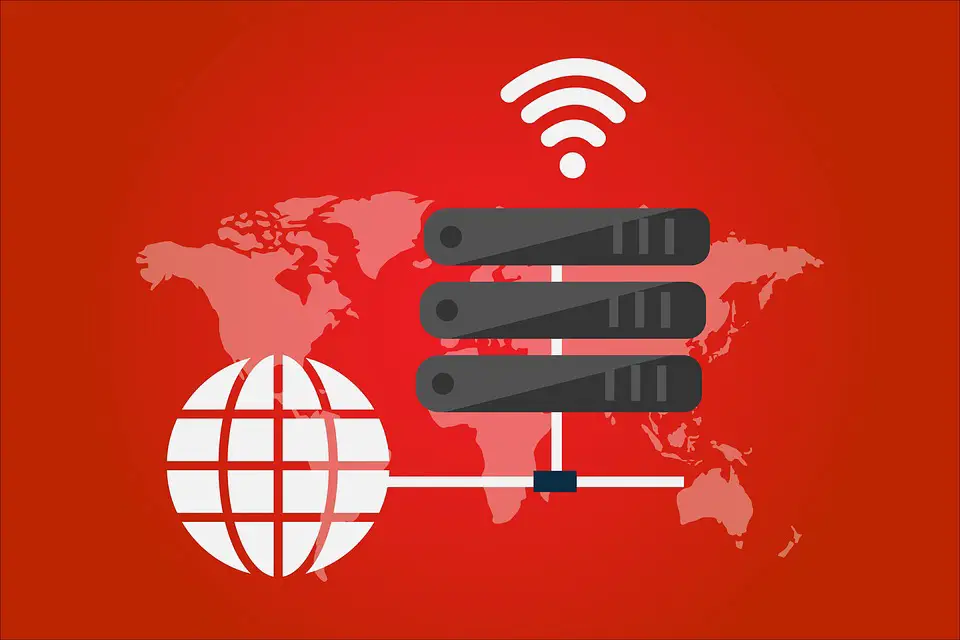 VPN stands for "virtual private network" and is a tool that allows you to access the Internet securely and privately. A VPN creates a secure tunnel between your device and the Internet. It encrypts your data by routing it through a remote server.
This means your data is protected against eavesdroppers, hackers, and censorship. A VPN also allows you to pretend to be in another country for various purposes, like bypassing geo-restrictions or accessing services that are restricted in your location.
Whenever you're on the Internet, your data is sent through this tunnel, protecting against attackers trying to steal your information. It's also useful for other reasons too, like getting around censorship. It utilizes various types of protocols to make sure this connection is secure. A VPN can be set up on a router or devices individually.
Why Should You use a VPN at Home?
A VPN is a much-needed security device in the modern age. Here are several reasons why you should consider using a VPN at home:
1. It Protects You From Identity Theft and Other Cybercrime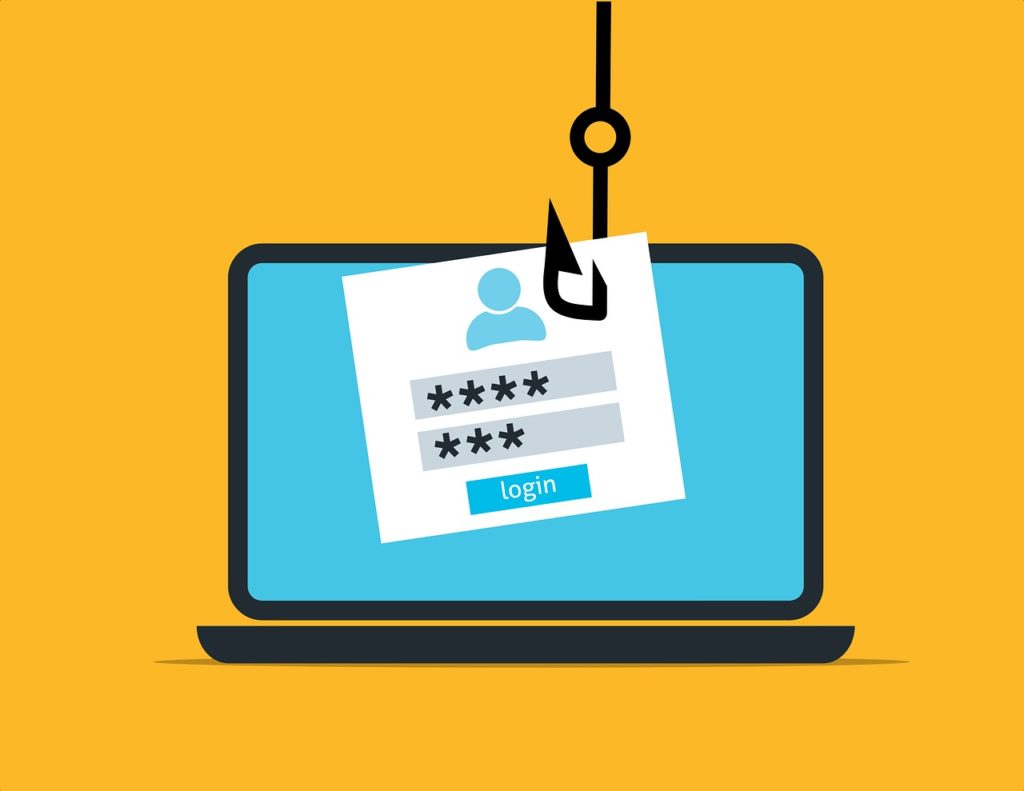 In this day and age, it's hard to keep your personal information safe from cybercriminals. And unfortunately for most people, they find out they've been a victim of identity theft or a security breach after the fact. The Internet can be a dangerous place. It is a place where identity theft, cybercrime, and other security threats are a constant threat.
Your computer is a gateway to a lot of sensitive information, and it can be stolen by a hacker. If you are not careful, your data can easily be accessed by anyone on the Internet. Unfortunately, by then, it's too late to do anything about it. What you need is a way to protect your identity and information from cybercriminals right from the start. A VPN can do this for you.
2. It Protects Your Data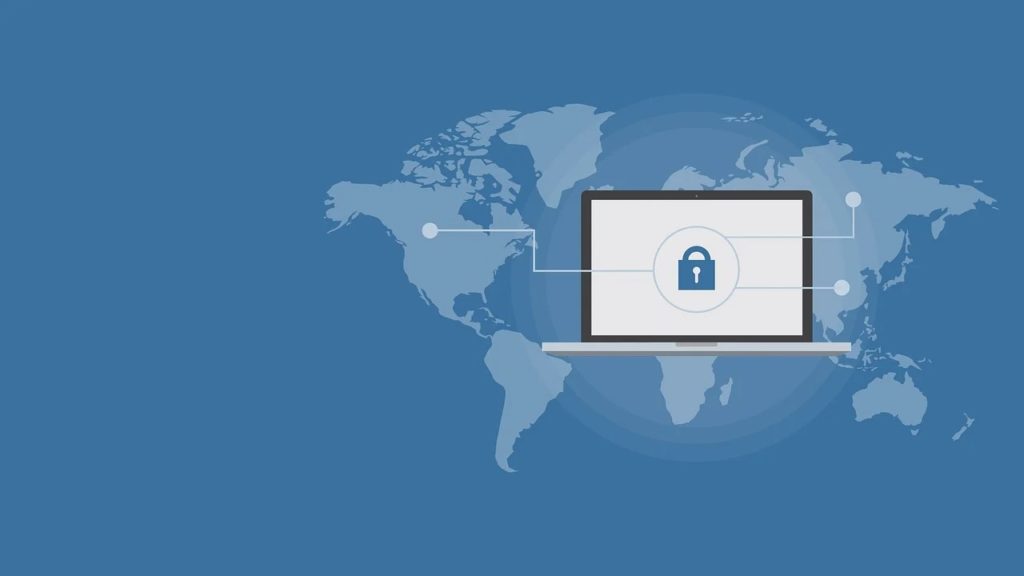 Some people assume that they don't need to worry about their internet security unless they are doing something illegal or dangerous. This is far from the truth. In fact, cybercrime has been on the rise for many years. When you connect to a public network, such as the Internet, your data is exposed.
---
Protect Your Online Privacy With Surfshark
[The VPN that we use here at Tech Arrival]
---
Anybody on that network can see your computer's Internet traffic. If you're sending sensitive information, such as a credit card number or a Social Security number, that information can be stolen. A VPN protects your data from prying eyes.
3. It Makes Your IP Address Anonymous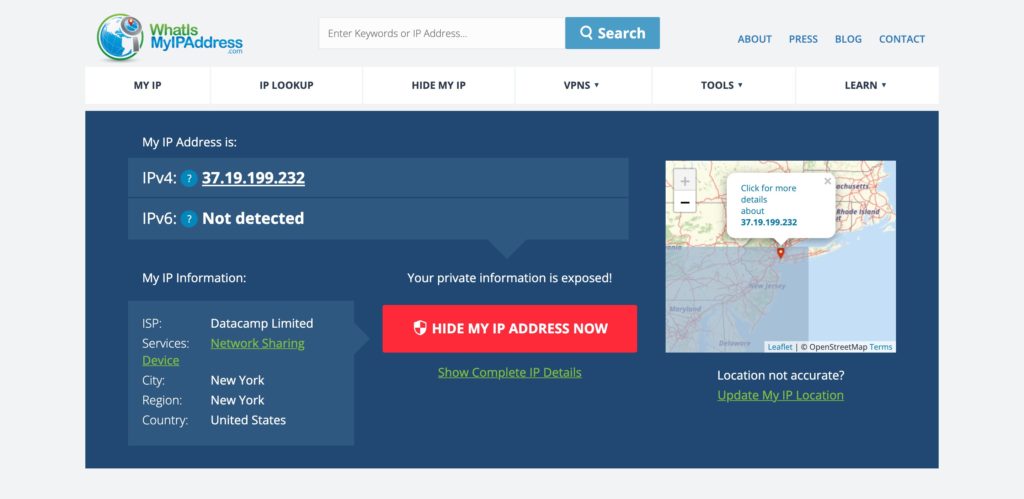 The number one reason you would want to use a VPN at home is that it makes your IP address anonymous. When you use a VPN, your IP address is concealed through encryption.
This means that nobody can see where you are connecting from. It is impossible to tell where you are accessing the Internet from. It also means that nobody can see what you are doing online. By using a VPN, you protect your internet connection by hiding your IP address.
4. It Provides Access to Geographically Blocked Websites and Services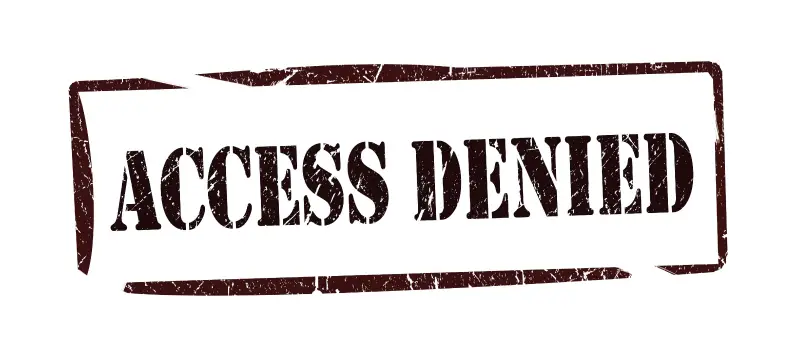 VPNs are basically gateways. They let you access the Internet and online services (like Netflix and Hulu, and others) and websites and games unavailable in your region. It does this by routing your traffic through a VPN server in a different country and then letting you connect to any website you want.
For example, if you use a VPN to connect to a VPN server in the US (or any other country), you will appear to be located in the US. This will allow you to access any website or service that is available within the US.
5. It Prevents Your Internet Service Provider From Harvesting Your Data
Your ISP doesn't have to be your enemy. It's your gateway to the Internet, after all. But it can also be a threat to your privacy. The best VPN services can protect your privacy online. A VPN will do this by encrypting all the data that travels between your computer and the Internet. This is great because your ISP cannot see what you are doing online anymore.
They cannot see what you are watching; they cannot see what you are downloading; they cannot see what you are uploading; they cannot see what you are searching for. Everything is hidden from them. And if they wanted to, they would have to decrypt all of your data to see what you are doing online.
How Do You Set Up a VPN at Home?
If you're trying to set up a VPN at home, you'll also need to consider your privacy preferences. Various VPN services allow you to protect your privacy, but there are also VPN services that sell your data to third parties. The best VPNs for home use are ones that offer the most benefits at the lowest price. It should offer support for all of the most popular devices, fast download speeds, and unlimited bandwidth.
Surfshark is the fastest VPN we've ever tested, and it has an affordable plan and a free trial. If you're not ready to commit to a full subscription, the 7-day free trial provides unlimited use of Surfshark's VPN servers in more than 65 countries.
SurfShark is a VPN that was built with ease of use in mind. This means that it's simple to get started with a VPN even if you don't have a lot of technical expertise. SurfShark has a detailed setup guide that will walk users through the installation process for all the major devices and operating systems, like Mac, Linux, Android, Android TV, iOS, Firestick, Apple TV, Xbox, PlayStation, and your Router. The setup guide will allow users to quickly install their VPN on all of their devices without having to worry about having to learn new software or configurations; it's easy to get your VPN up and running. You can download Surfshark from here.
Frequently Asked Questions (FAQs)
Can I Leave VPN on All the Time?
Yes, you can leave the VPN service on all the time. Many users claim they notice no speed slowdown in their internet connection while using a VPN. If you want to enjoy the benefits of using the Internet more privately and securely, then you can leave it on all the time.
---
Protect Your Online Privacy With Surfshark
[The VPN that we use here at Tech Arrival]
---
Can a VPN be Traced Back to Me?
Using a VPN is no guarantee that your identity will be kept safe. VPNs aren't a 'get-out-of-jail-free card for getting around the law, but they do provide a layer of anonymity that makes it harder for organizations or law enforcement to track down your location and see what you're doing online. Of course, if the government really wants to catch you, they will. But it is much safer than not using one. Make sure you use an up-to-date VPN, not one you've had for years. There are plenty to choose from, so be sure to use an established provider.
Does VPN Drain the Battery?
VPN uses a huge amount of data to transfer your data, so yes, it drains your battery more than the normal use. However, don't get disappointed; it doesn't mean that you can't use VPN. You have to sacrifice a bit of juice to get your privacy back! In fact, it's a small price to pay for your security.
Final Words
VPNs help to give you a layer of security and privacy when you are browsing the Internet at home. While we don't recommend that you use a VPN for streaming Netflix, Hulu, and HBO Go (you should look into a Smart DNS service for this instead), we do recommend using a VPN to protect your privacy and security when at home.
VPNs help to mask your IP Address and prevent your internet service provider from knowing what you are doing online. VPNs will also help prevent your ISP from throttling your internet speed (essential for streaming). If you need a VPN at home, we recommend SurfShark.