When it comes to building a WordPress website, hosting is the most expensive element in your way. If you plan to create just a small portfolio or blog, opting for a high-priced hosting service is not feasible. This is where the need for free WordPress hosting services comes in.
These free hosting services for WordPress may not match the performance of a paid WordPress host, but you can still enjoy a lot of benefits. They offer a myriad of features that you will find useful in building your website.
Free WordPress hosting is possibly the best way to experiment with your site, especially if you are just a beginner. The good news is there are plenty of options available online. This post will give you a brief overview of some of the best ones you can use for your WordPress site.
Also read: Best Free WordPress Plugins Every Website Needs
List of Best Free WordPress Hosting Service
If budget is a hurdle between you and your WordPress website, no worries because we have got you covered. Here is a list of free WordPress hosting services that are used and trusted by many. Whether you are low on budget or just a beginner, these free WordPress hosting services will suit your needs.
1. x10Hosting
With over a million monthly active users, x10Hosting is one of the best free cloud hosting services you will find. The company was founded back in 2004, which makes it one of the oldest hosting services in the market.
x10Hosting offers 100% SSD servers with the best hardware. They offer to host packages to suit the needs of users. This hosting service claims to offer unlimited bandwidth and disk space. Along with that, they also offer advanced web hosting tools to manage your website quickly and easily.
With x10Hosting, you get access to the latest cPanel X3 control panel. To make things easier, they have the one-click software installation feature too. With this free WordPress hosting service, you can fulfill all your hosting needs.
Features
cPanel
One-click software installation
Unlimited Bandwidth & Storage
2. Free Hosting
Free Hosting is a European company that is popular among users. They have existed in the web hosting industry for years and are known to offer unmetered bandwidth.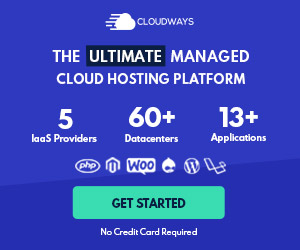 They offer a free WordPress hosting service without any expiration date or trial period. This serves as an excellent option for people who don't have the budget to pay for an expensive web hosting service. With one sub-domain, you get 10GB of disk space along with unmetered monthly data.
Free Hosting brings you many useful features such as no file size limit, large storage, no setup fee, and a file manager to help you manage your site with ease. Another good thing about Free Hosting is that they are free of ads.
Features
cPanel
Unlimited bandwidth
10GB Storage
3. AccuWeb Hosting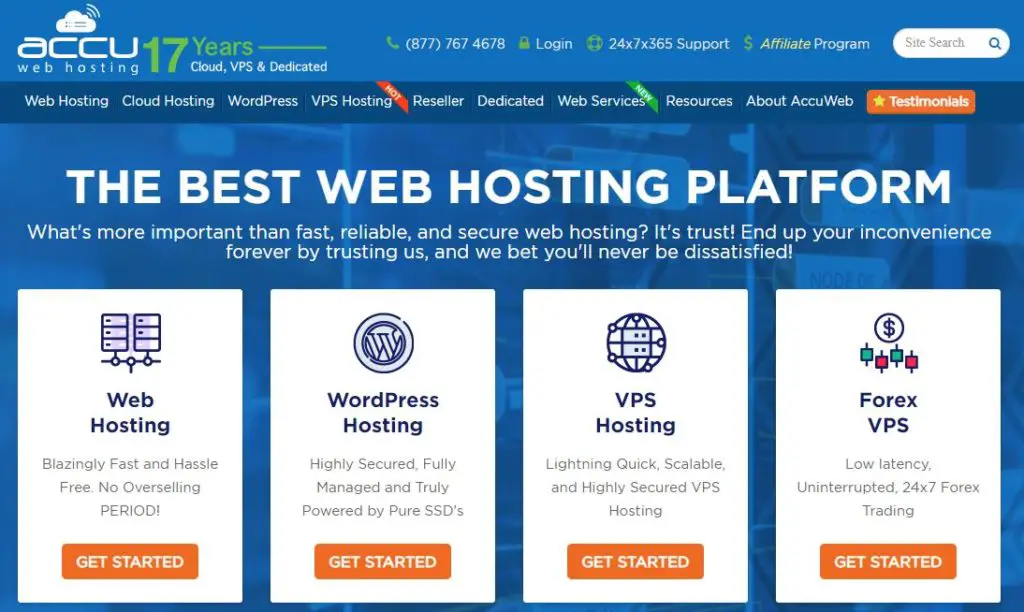 This is a well-known WordPress hosting service based in the US and is in business for over a decade. It has been providing high-quality hosting services to users worldwide.
AccuWeb Hosting is suitable for users who are on a tight budget. They make use of advanced technology to deliver the best services. At AccuWeb Hosting, you can access a wide range of hosting services, including VPS hosting, dedicated hosting, shared hosting, and cloud hosting.
Their services are compatible with both Linux and Windows platforms. The site is free of ads and banners to keep things smooth and convenient. Also, they offer storage up to 2GB and 30GB bandwidth.
Features
cPanel
2GB Storage
30GB bandwidth
4. WPNode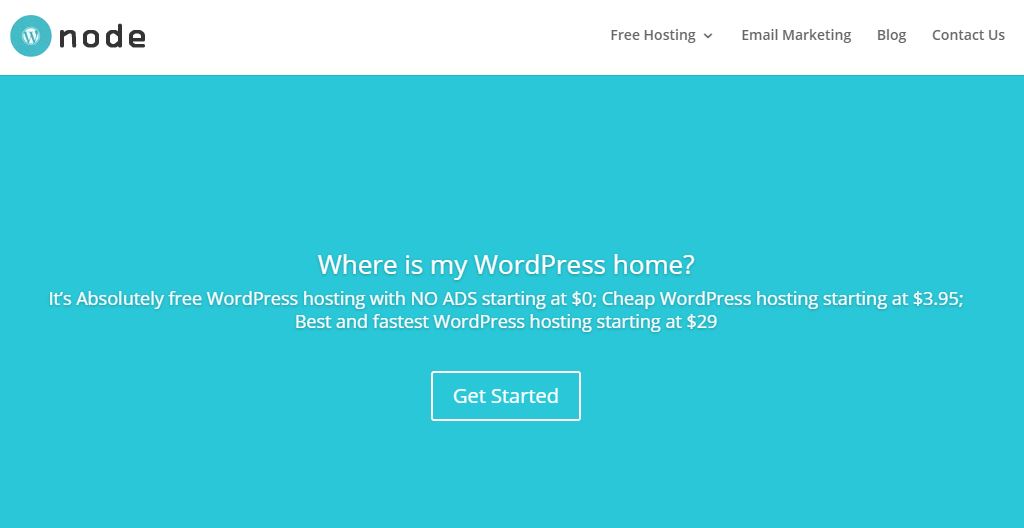 This is yet another reputable free WordPress hosting service to use. They are known to offer fast and secure service. This is made possible with the help of the LEMP stack. They offer a pre-configured W3Cache plugin that makes your website super-fast.
With WPNode, you can host unlimited WordPress websites. Whether you want to put up a simple blog or a complex portfolio, WPNode could be the best option for you.
Features
10GB bandwidth
1GB Storage
5. Byet Host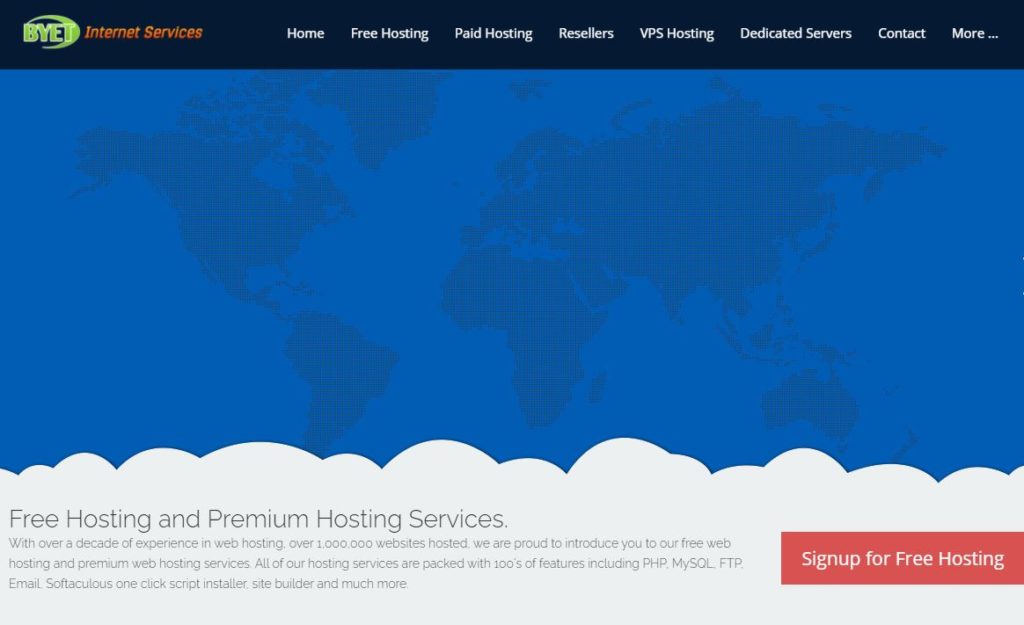 Byte Host not only offers a high-quality hosting service but also offers excellent customer support. This is a pretty decent hosting service. It is most suitable for people who want to launch their WordPress blog site.
With 5GB storage, unlimited monthly data transfer, you can quickly start your WordPress website. If you are just a beginner, you can seek full support from their technical team.
They also offer paid hosting services at a very affordable rate. Needless to say that the paid package comes with many more features. If you want to launch your WordPress website but are not yet acquainted with the hosting thing, you will find Byet Host easy to use.
Features
5GB Storage
Unlimited Bandwidth
Excellent technical support
6. AwardSpace
Next in the line, we have AwardSpace. With almost 2 million users, this is one of the best WordPress hosting services you will find. AwardSpace is mainly suitable for premium services. However, they have a basic hosting plan for beginners, which comes at a minimal monthly rate.
You get 1GB Storage, 5GB bandwidth, one primary domain, and much more.
They offer three hosting packages with varying features to suit the needs of users. Out of all the available plans, Basic is the cheapest, and Max Pack Plus is the most expensive one. For medium-range users, they have Web Pro Plus.
Features
7. CloudAccess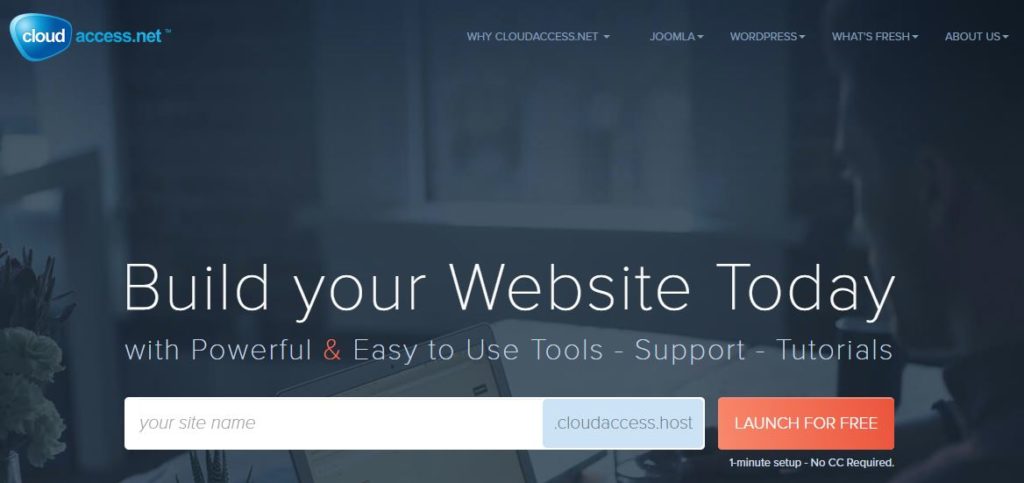 This hosting service is mainly dedicated to WordPress and Joomla site owners. They offer exclusive features that make it easier for you to manage your website. Even the customer support is excellent and can help you with all your queries and issues.
CloudAccess comes with a Cloud Control Panel with a one-click site replicator, app snapshot tools, and daily backups. They also offer free tutorials for beginners. With this hosting service, you get 500MB disk space, unlimited bandwidth, 1GB RAM, and a free subdomain. They offer all the required features to get your site up and running.
Features
500MB Storage
Unlimited bandwidth
1GB RAM
8. 000WebHost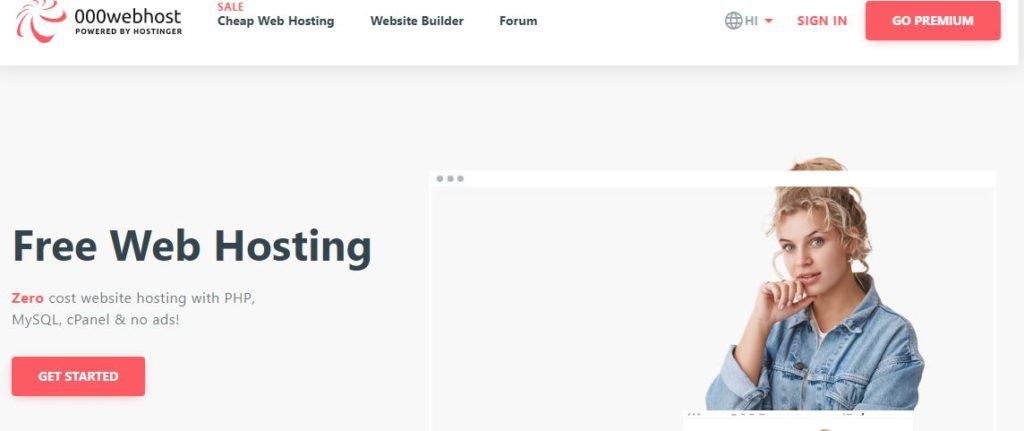 This is a free WordPress hosting service from Hostinger. It is ideal for your budget and also provides you all the features you need. Hosting your WordPress site becomes much easier with this one.
---
Protect Your Online Privacy With Surfshark
[The VPN that we use here at Tech Arrival]
---
The main features offered by them include 1 website, 3GB bandwidth, 300MB disk space. Along with that you also get to use their free website builder.
Those who are willing to spend to make their WordPress site better can access the premium hosting plans. These plans come with lots of exclusive features that are missing in the free plan. Overall, this is a pretty great hosting service for your WordPress site.
Features
cPanel
300MB Storage
3GB Bandwidth
9. Freehostia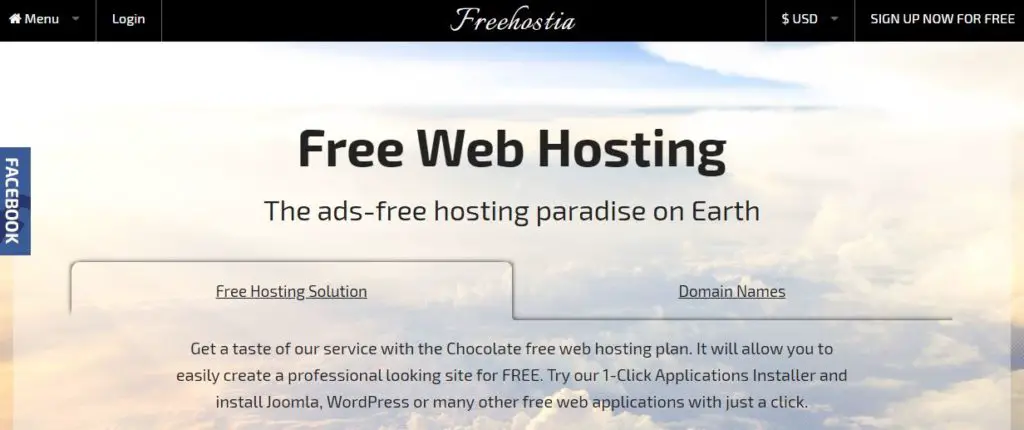 Founded in 2005, this is one of the oldest hosting services out there. For over a decade, they have been offering top-notch services to users. For WordPress users, they offer a free single plan, which comes with lots of features.
Features include 6GB bandwidth, 250MB space, and 5 hosted domains. However, there's one drawback. They offer only one database, which cannot be more than 10MB. Their services are suitable for beginners.
Features
6GB Bandwidth
250MB Storage
With a free WordPress hosting service, you can remove the budget issue from your way. These free hosting services offer many useful features to help you manage your site. If you are a beginner in web hosting, you will find these services very helpful.
Also read: Best Amazon WordPress Plugins for Affiliate Marketers
Frequently Asked Questions (FAQs)
Who is x10Hosting suitable for?
x10Hosting services are great for websites with higher traffic. That's because they offer unmetered bandwidth with a powerful hosting dashboard.
What are the features offered by AwardSpace?
AwardSpace is one of the best free WordPress hosting services. They cover up to 4 websites and offer a one-click website installer, 3 websites, 1GB storage, 5GB bandwidth, and a lot more.
Is Byet Host good for high-traffic WordPress websites?
Yes, Byet Host is great for high-traffic WordPress sites as they offer 5GB storage and unlimited bandwidth.
---
Protect Your Online Privacy With Surfshark
[The VPN that we use here at Tech Arrival]
---
Who should use a free web hosting service?
Free WordPress hosting services are great for people who are unable to afford expensive hosting plans. It can also be used by beginners who want to experiment with their WordPress site.