In the today's world where Artifical Intelligence like Google Assistant, Alexa, Siri are taking the regular day to day tasks to a new level, multiplayer gaming and gaming with the computer as an opponent is still popular and will always be. (At least I hope so)
I still remember playing Rise of Nations, Age of Empires, Roller Coaster and other fun games I used to play when I was younger. But now the time is changed most of the things can be done via a smartphone. But there are lots of strategy games that are available on the play store.
So here I will list some of the best and popular strategies games that are taking over the smartphone users.
PS: Almost all the games that I have listed here have 1 Million+ downloads. So enjoy. :D
List of Best Strategy Games for Android
Caution: All of the games that are listed here are very addictive and I suggest you to play it only when you have time to spare. Don't let games decrease your productive time. Happy playing!
1. Clash Of Clans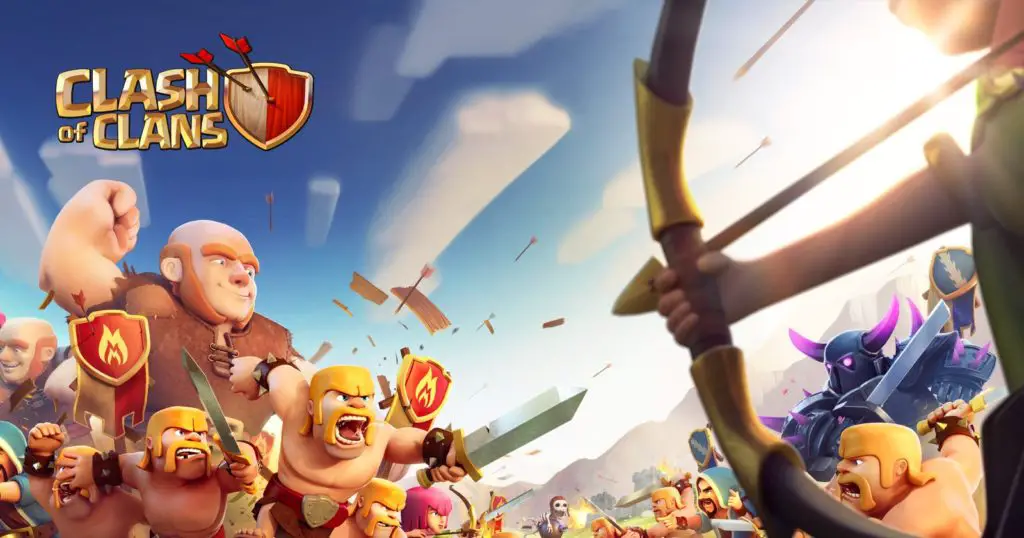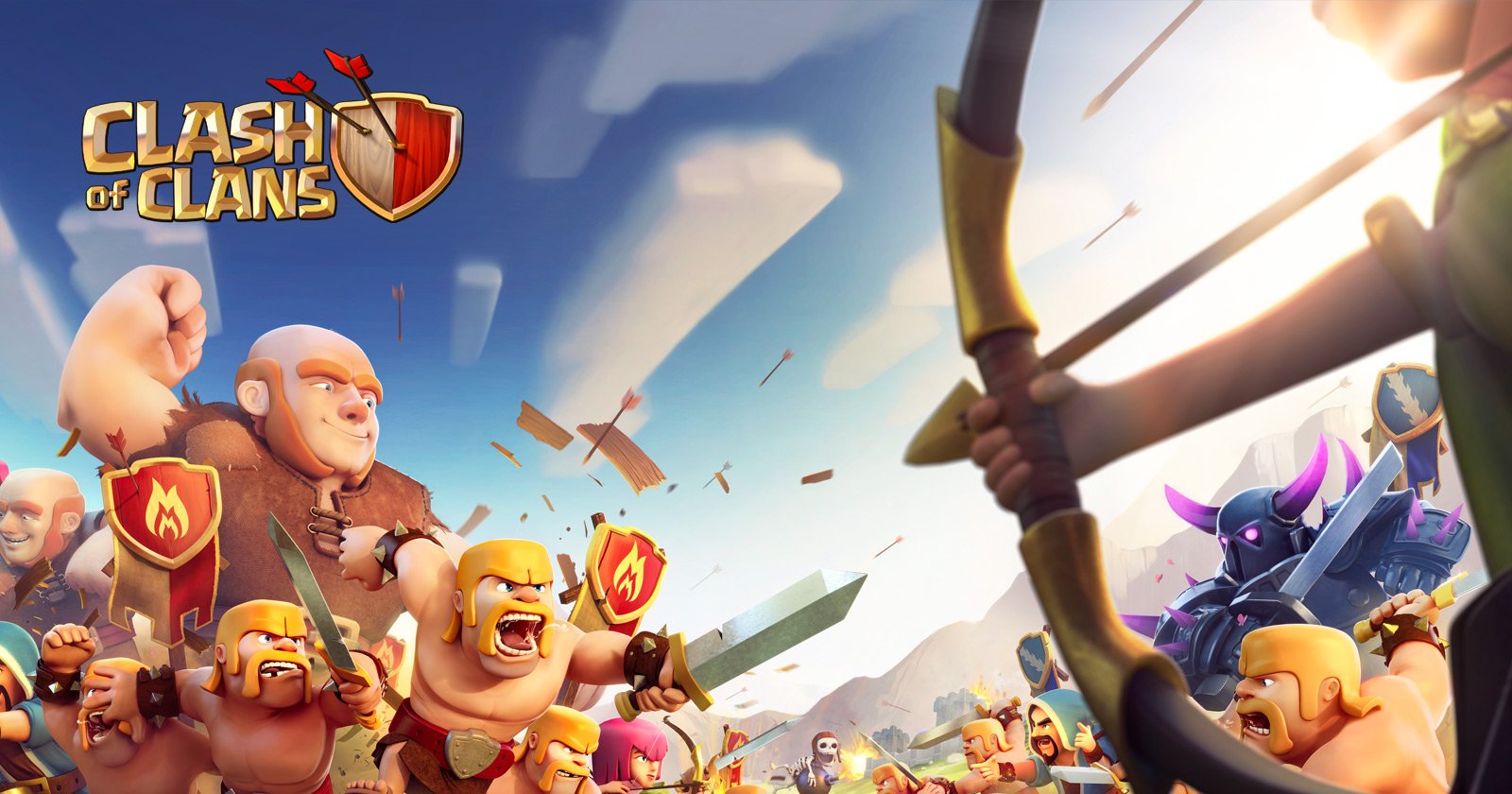 Clash of Clash is one of the most popular strategy game on the mobile platform. If you haven't heard about it then it probably means that you are new to this niche. But don't worry I will walk you through it.
It is very similar to Age of Empires. You have a village which you have to take care of. You have to mine resources, manage defenses, build an army and things like that. And then you can perform an attack on the players in your league and can earn a loot on a successful attack. Although there is no one to one battle, you just have to manage to attack keeping in mind of opponent's defense.
If you are interested in one to one battle then check out Clash Royale later in this article.
Download from Google Play Store
---
Protect Your Online Privacy With Surfshark
[The VPN that we use here at Tech Arrival]
---
2. Boom Beach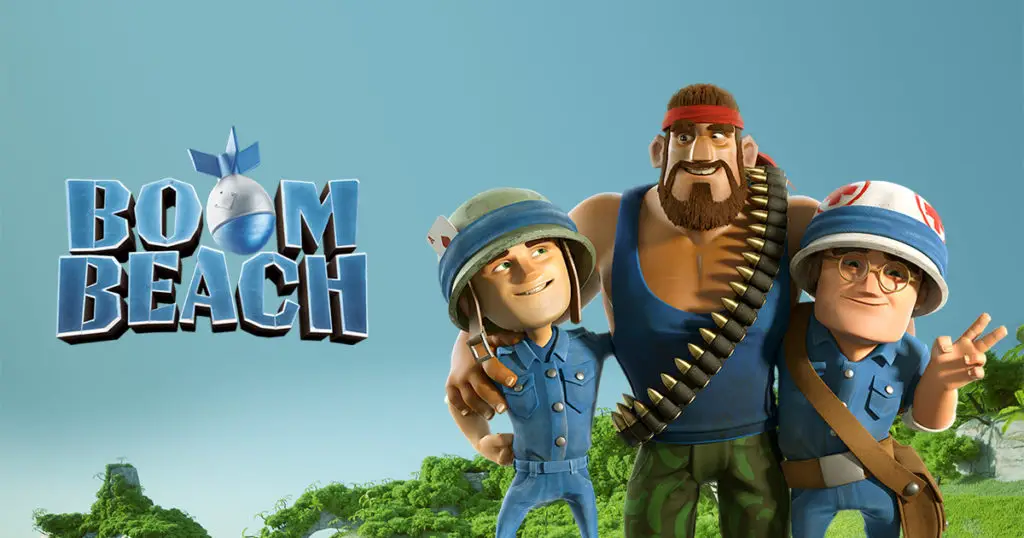 Boom Beach is also developed by the same developers who built Clash of Clans. In fact, both of these games have very much in common. Here in this game as opposed to the clash of clans you have to build an island with your army and defenses. After that, you can attack online players as well as computer-generated bases.
Download from Google Play Store
3. Plants vs. Zombies 2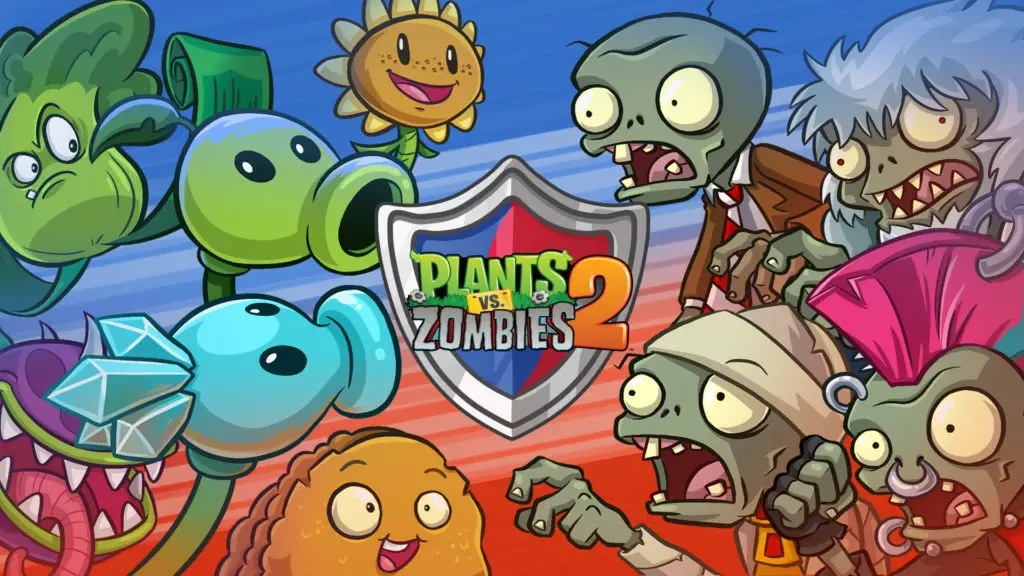 If you have ever played Plants vs. Zombies then you already know that it is awesome. You can call this one is the extended and more feature-oriented version.
In this game, you have to protect your lawn from the wrath of the undead. You have to plants as your weapons. You have to kill all the zombies before they can reach your lawn. Seems a little strange at first when you hear about it but I am sure that you will love it.
Download from Google Play Store
4. Hackers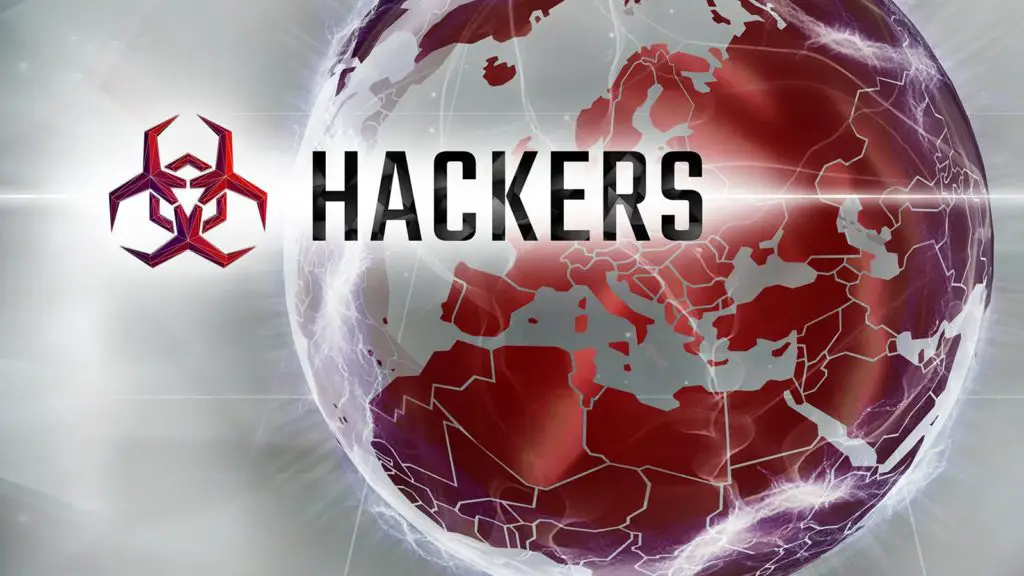 As the name suggests hackers is a game where you are in a cyber war. Only the best can win and take over the battle. Here you have to infect the enemy network and take them down one by one. In doing so you will have to choose between different programs, tools etc. Also, you have to make your virtual network secure so that others cannot attack it easily.
If you are a computer geek then you will absolutely love this game. However, you will find out more once you play it.
Download from Google Play Store
---
Protect Your Online Privacy With Surfshark
[The VPN that we use here at Tech Arrival]
---
5. Clash of Lords 2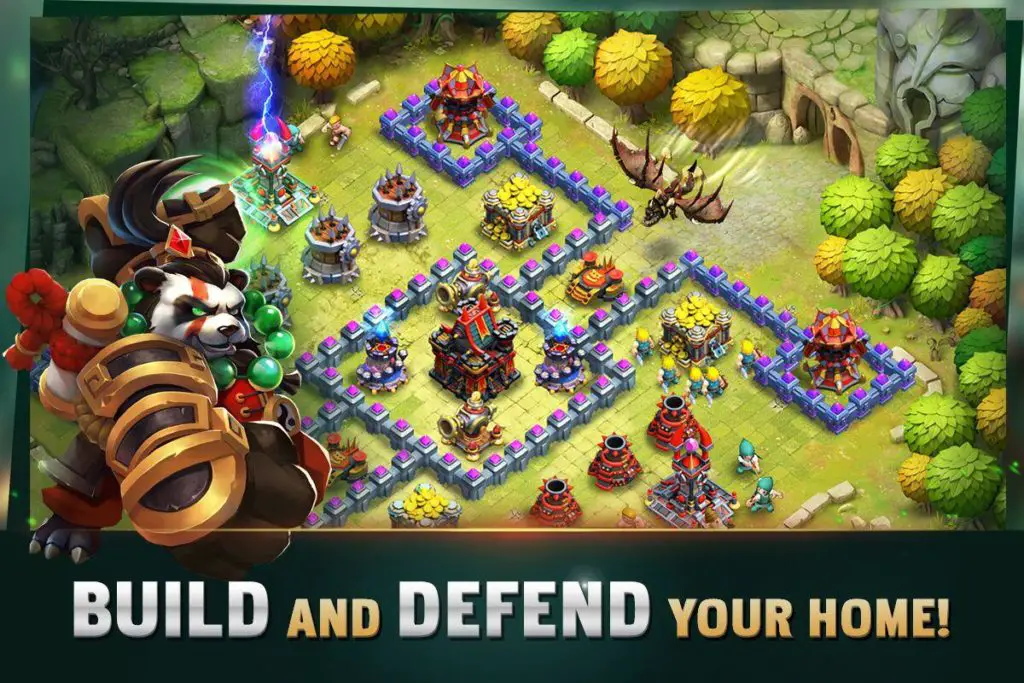 Clash of Lords is developed by IGG and resembles Clash of Clans. However, there is a vast difference in the graphics and elements in the game. You have an option to choose from 40 different heroes and use their battle skills in real time.
Even you can pair your heroes with the troops which is not possible in Clash of Clans(At least I recall so. Also, you can team up with your friends for a battle. Awesome, right?
Download from Google Play Store
6. Clash Royale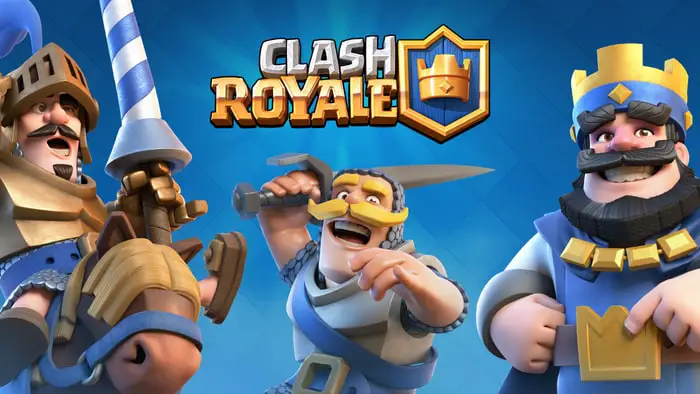 Clash Royal is a battle game where you have to play in single player or in a pair of two. The most amazing thing about this game is it features an upgrade of Clash of Clans troops, defenses, and spells.
The goal of the player is to destroy the castle of the opponent or to make maximum damage to win. It has dozens of cards that you can choose from to do a bottle. You should absolutely give this game a try.
Download from Google Play Store
7. Hay Day

Hay Day is the most popular farming game for mobile and tablets. If you have played a game called FarmVille then you will find it similar. Here you have to manage your farm which includes growing and cultivating the crops, trading the goods with friends and neighbors and many more things that are actually done in the real farm.
Download from Google Play Store
---
Protect Your Online Privacy With Surfshark
[The VPN that we use here at Tech Arrival]
---
8. Dragon Mania Legends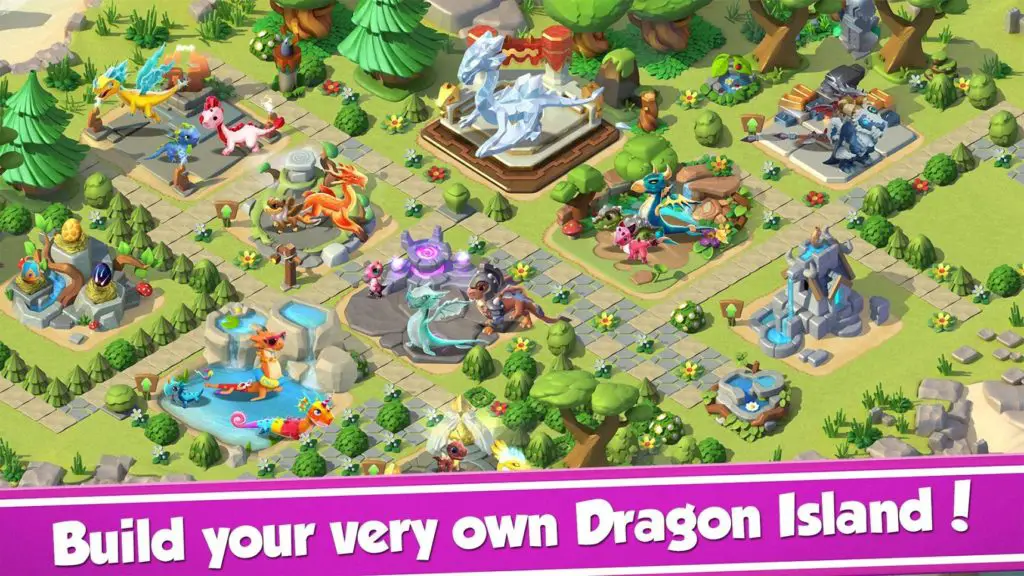 Here in this game, you have to prepare your dragons for battles. The plot of the game is such a way that you have to reclaim your land which was taken away from you. You have to breed cute baby dragons and raise them to fight your powerful battle. You will find and discover new dragons while playing the game.
Download from Google Play Store
9. Badland
Although Badland is an adventure game but can also be considered as a strategy game. This game takes place in a wild and dangerous forest. The player has to dodge and protect himself from all the deadly things coming in the way.
PS: It is an award-winning game having 10 Million+ downloads.
Download from Google Play Store
10. Vainglory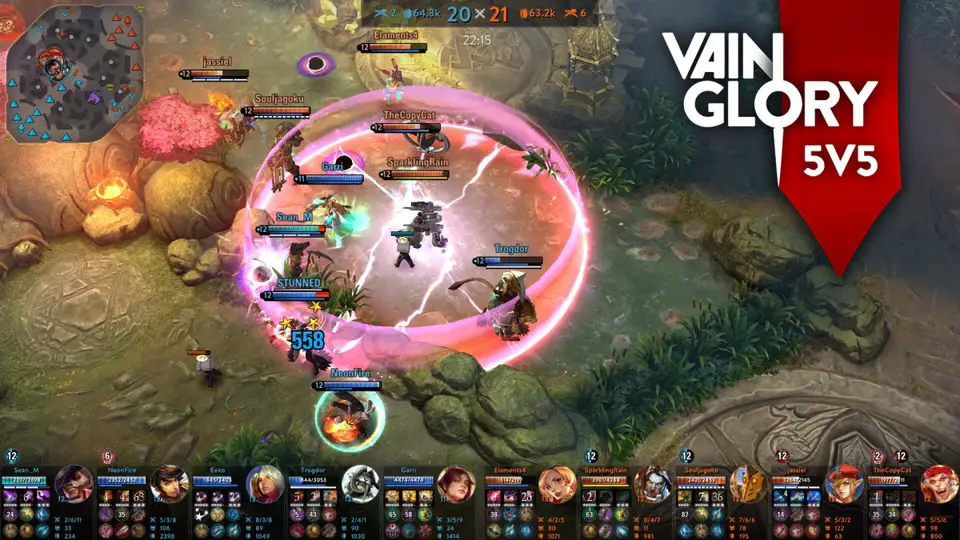 Vainglory is a real-time player to player online battle game. It also features 3-on-3 battles which may last up to 20 minutes. There are 30+ heroes that you can choose from. I have read it somewhere that it has 60FPS battles which as a gamer I know is awesome.
Download from Google Play Store
So that was the brief list of the top online strategy games that are popular in the world. I know there are lots of other games but these are the ones that I chose. But if you still think that any important game is missing in the list then hit me up in the comment section below, I will add it ASAP.
---
Protect Your Online Privacy With Surfshark
[The VPN that we use here at Tech Arrival]
---