In case you are wondering how to master the art of emails, it is usually done only through practice. You must learn from your unique experience working with particular audiences. Still, certain universal secrets will help your emails perform better right from the start. Get ready; below are 7 tips on making your email marketing rock.
Also read: 11 Best Free Email Account & Service Providers
List of Best Email Marketing Tips
1. Devise a catchy subject line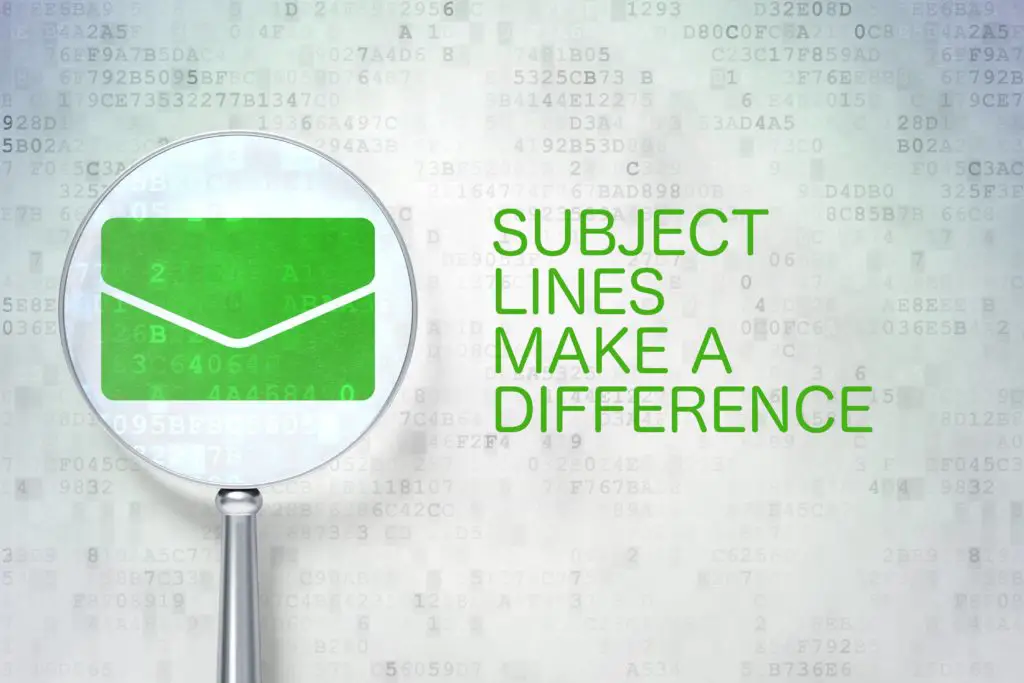 Here is the main rule for all headlines and subject lines: make them concise. Also, they should be somehow related to the content of your email. Don't make them too blurry, but don't let them be too obvious either. Let your subject line maintain the intrigue and promise closure at the same time. Get rid of any fill words; every word should serve a particular purpose.
Different marketing studies support different techniques. Some suggest adding numbers, while others advise against capitalization. There is evidence that using emojis increases open rates. Still, it would help if you kept in mind that every audience is unique, and each recipient has their own preferences. What works best with some might not be suitable for others.
2. Avoid spam triggers
While this refers to subject lines, it is worth mentioning on its own: Make sure you don't have any spam triggers in your subject field. These can be any of the following: buy, deal, offer, cash, discount, great, 100%, open now, only, hello, free, dear friend, and the like. In other words, avoid (another spam trigger word, by the way) anything that makes your email look like an obvious promo or an impersonal cold email.
3. Create good-looking templates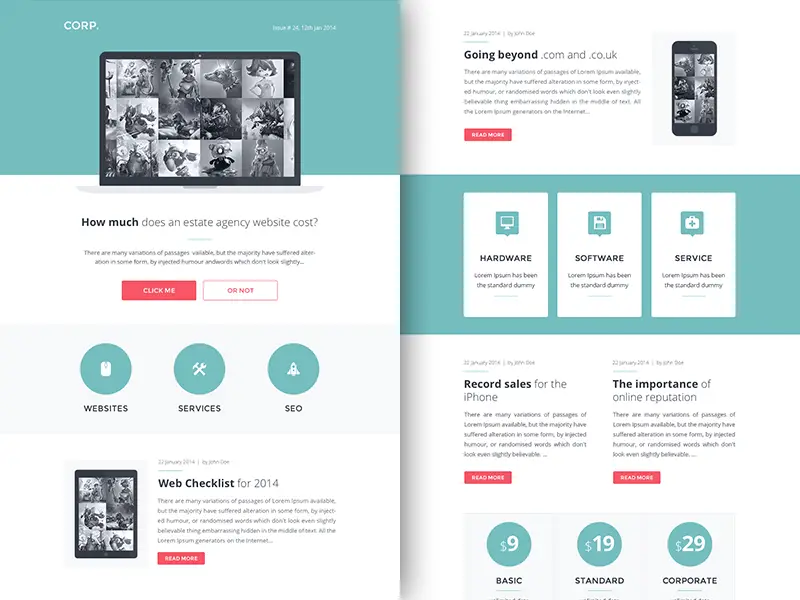 If you want to make people love your emails, make them visually appealing. If possible, hire a designer to build a custom template consistent with your brand style; if you can't afford their services, no problem. There are email marketing platforms out there that offer you a range of free customizable templates.
4. Make every email personal
In case you want to gain your subscribers' trust, show them that you care. For example, that you care enough to call them by name. You can collect people's names right in the subscription process. You could even go further and ask your subscribers to tell a bit more about themselves (what they do, their hobbies, whether they have pets or anything that might help you know them better). Segment your contact lists and use merge tags in your emails.
5. Use a signature
Make sure you have a powerful signature that states who you are and how to contact you, add your logo, and provide social buttons. These are the most important elements. If you want to learn more, go to the NEWOLDSTAMP website and look at a broad selection of email signature examples. Once you have a design in mind, go to the building tool and create your custom signature.
6. A/B test
Do the testing. Without it, you will never know what works best for your email marketing campaigns. Test everything you can: subject lines (emojis vs. no emojis; odd numbers vs. even numbers), links (full URLs vs. hyperlinked text), signatures (with a logo vs. without a logo), and all other elements. Fortunately, most email marketing platforms allow A/B testing super easily.
7. Review and Revise
Edit and proofread your emails before sending them. Please forward them to colleagues or friends for their feedback. Make changes and improvements in both design and content. After sending the emails, always look at the performance reports. See the stats and analyze the numbers. Figure out which media, wording, or links work and which don't. Modify what didn't turn out so great.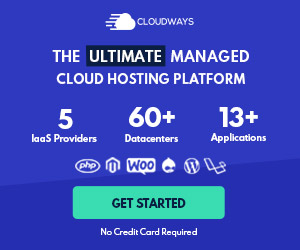 If you want to become a superstar email marketer, you'll have to pay attention to every detail in your campaigns, from the subject line to your email signature. You still won't be able to conduct ideal campaigns without lots of practice and constant changes and improvements. That's why you should experiment with new things, test them, and utilize your best practices.