Freelancing is becoming very popular nowadays as it allows the high level of freedom and time planning for a professional. It might seem very pleasant to be your own boss, choose the projects you like and be in charge of your working schedule. However, there are several things to take into consideration to make your freelance carrier financially stable and efficient.
There are common mistakes that are done by many of us when starting. You need to be careful with taxes and make some substantial finance planning to maintain the desired level of living. The good news is – it is possible to avoid them and to manage your business smartly.
Common Financial Mistakes to Avoid as a Freelancer
Freelance has to do with a lot of financial fluctuations because you can never be sure how much you are going to make this month or year. That's why it takes a lot of self-organization and planning when it comes to the budget.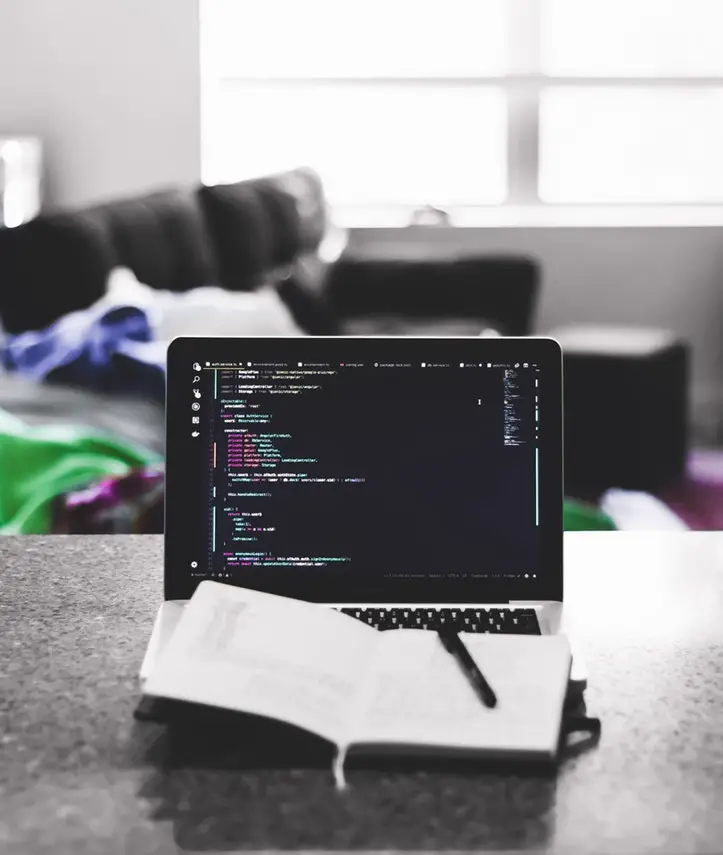 1. Not Having an Emergency Savings
Freelancers don't have the luxury of stable pay-checks that are available for the traditional type of work. One of the most crucial things to care about is having savings that can provide your living in case you don't get as many projects as you need.
Generally, it is better to have such fund even before you start working on yourself just in case. The fund should be approximately about 3-6 months worth living, including paying rent and necessary disbursements.
If you've started without such security, it is better to start saving right away so that you can be sure in your future. Not only will it make you less anxious about your finances, but also will give you more freedom in choosing projects to work on. Professionals who have no saving might start to take as many projects as they can to provide their living and it can cause stress and burning out.
Try to save up to 20% of your income each month if it is possible to have a security pillow that can save you in the lowest month.
Tip: Apart from common advise that people usually give is to make a fixed deposit. We will highly recommend you to keep your money in Ultra-Short Term or Liquid Fund as it usually gives more return. But in case of an Emergency, it may take 2-4 days to get it deposited in the account. If you are from India then do check out Best Direct Mutual Fund Platforms in India.
2. Not Separating Private and Business Disbursements
Another one of the most common financial mistakes is not separating your budgets. It might seem impossible to keep them totally apart from each other; however, there are ways to increase this line.
First of all, you can have different credits card. Start a new business card that has to do only with freelance income and disbursements. It will start a good credit history that is just essential if you want to get a loan or buy a house in the future.
Secondly, it will make it easier to keep track of what can be stated as business disbursements, which will make your taxing much easier. You don't want to spend hours going through card records to figure out what was spent on business and what not.
The payments regarding business purposes can include some transport, office rent, telephone and internet bills, etc. the separation of personal and business disbursements is also a legal requirement and if one doesn't follow it there could be some severe consequences.
Separating your budgets also leads to a better understanding of what you can actually count on when it comes to money. There are good times and bad times in a carrier of every freelancer. There is a seductive impulse to start spending more as soon as you've started to get more. However, it is better to always base your budget on the lowest month of income. When you have extra money it is better to save them for later, use as a security fund or spend on a vacation.
3. Not Paying Attention to Taxes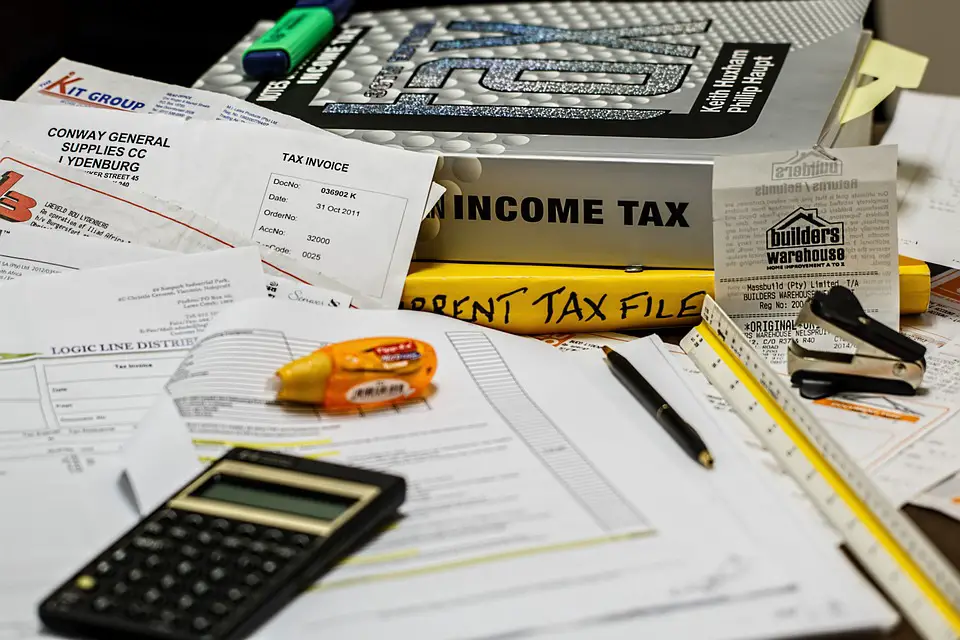 Taxes are never fun or exciting to do, however, they are necessary. You need to get through all the information you need to have on taxation of freelance work. Freelancers are the subjects of Pay as you Earn tax, which means that the taxes are based on your income.
The first thing to know – it is better to pay by quarters so you don't end up with a huge bill at the end of the year.
Secondly, you need to have paychecks and documents for each of business disbursements that can be claimed. There are several other aspects to look for – if you fall for the lower bracket of a tax, you can get a refund. Be sure that you have all the necessary documents to claim back a certain amount of money.
When creating a budget for a month put the tax into the schedule, so you can save some money from each project you are paid for. Do not expect that you'll get a huge payment by the end of a quarter, it is always better to plan everything ahead.
4. Taking Too Much Exposure Projects
When you are only starting over, there could be companies and employers that offer to make a project for them for exposure, which means that you won't get paid. Although sometimes it can be beneficial for a professional, overall it is a bad decision as there are people that are ready to pay you and provide exposure as well.
Freelancing mistakes have to do sometimes with the inability to charge for your services appropriately. Even if you feel like you are lacking some experience, it is not a reason to take many exposure projects. You can take one or two, but remember that exposure doesn't help to pay bills and your projects will help your resume anyway. It is better to take a smaller order but to be sure that you get paid for it.
Also, it is important to know how much time exactly you are going to spend working. It might seem easy for those who work as freelancers full time, but it is also a bit tricky for partially-employed. The principle the more the better is not always the case, as you don't want to burn out or have not enough time to do your job perfectly.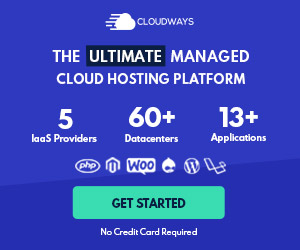 Freelancing students tend to have problems with managing time for their studies and work, for this problem a writing service can be a perfect solution. Sometimes it is easier to transfer boring task to professionals and keep on going with working on your job profile. The key to perfect balance is in prioritization. When you have several projects to do it is crucial to define, which ones are the most important and will be beneficial for you in the long run. An exposure order can be also advantageous; just don't make it a habit because you are not a charity organization.
5. Not Saving for Retirement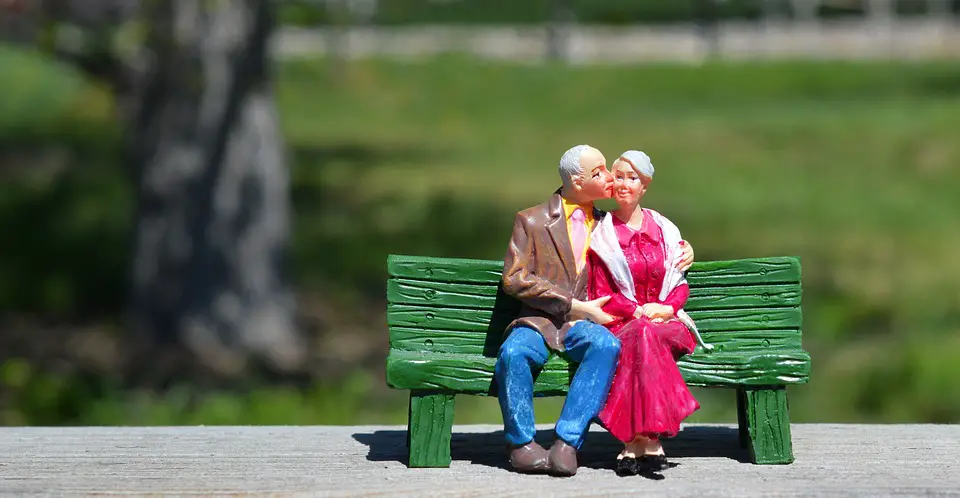 It is always better to start as early as you can in order to have a pleasant amount of money when you are retiring. The simplest way is to save some amount each month or week, even if it is $10. There is also a more beneficial opportunity – to start a retirement program so your finances are in order.
There are many opportunities out there, so start searching for different programs right now. For example, one of the easiest and most transparent ones is SEP IRA, which stands for Simplified Employee Pension Individual Retirement Arrangement.
Before you sign the agreement, read through all the requirements and make sure that it is the most suitable one for you. There are other pension programs out there, you can consult with a college or ask questions directly from consultants of the programs you are interested in.
If you think that you have no possibility to save up for retirement, try to write down all your disbursements for a month and make an analysis afterward. There are probably some things that were not necessary and could be avoided. Remember that it doesn't matter which sum you can actually save up, whether it is $15 or $1500 per month, the main idea is to secure your future and start working on it now.
Tip: We will highly recommend you to invest in something that can give higher returns in the long term whether it is stocks, mutual funds, real estate or anything. Never forget the power of compound interest. :)
Conclusion
To sum up, it is important to implement a financial planning system in your daily life, write down all disbursements and have documents clear. It takes a lot of effort to manage your finances and provide proper budgeting both for business and personal life; however, as soon as you start working on it, it will get easier. You can either use software or Excel sheets, it is up to you. It is crucial to be aware of the taxes you need to pay and to start saving up for the future. It is great that almost any information on these matters is available online and you can choose the program that is suitable for you.
About Author: Nicole Cowart
Nicole Cowart is a freelance journalist that has years of experience in this field. Started in college, she became one of the valuable professionals on the market. She writes informative articles and blog posts to make freelancing more accessible to other people.