There is a huge choice of antivirus apps available both free and paid for. The choice can sometimes be staggering so let's see how the free ones measure up and if the paid apps are worth your money.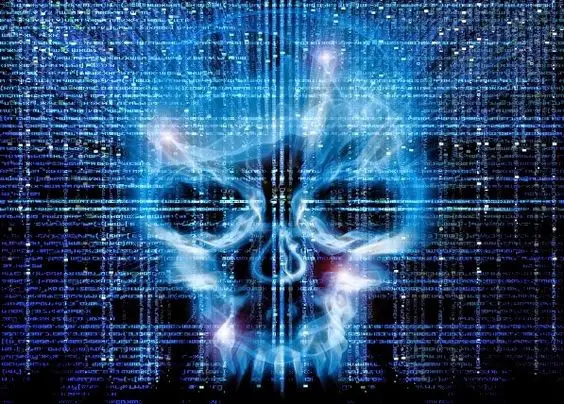 Image Source: superspamkampfer.blogspot.com via Pinterest
Do You Really Need To Pay For An Antivirus Software?
So, the question is, why should you spend money on a virus scanner if you can get this protection for free? The hook is usually in the advertising. The free virus scanners usually advertise in cyclic intervals for either for a premium upgrade or for partner companies. Depending on the provider, these adverts are either very subtle or more intrusive.
Antivirus programs can protect against threats that stem from the internet such as web browsing, downloading files or media. So whether you are shopping online, browsing the web, playing games online such applications can help make sure you do so safely. In a similar way to the variety of offers that many sites have, it is always worth checking on a comparison site to see what offers antivirus brands have as well.
Antivirus software not only helps protect when browsing the internet but can also help protect against viruses and malware that may be delivered by email. It is worth considering that the top three countries where antivirus software was activated due to email related issues are Germany (12.71%), China (12.09%) and the United Kingdom (9.11%). These antivirus activations were triggered by Malicious mailshots. By comparison, America ranked tenth (2.31%).
If you do not like adverts popping up in apps that you are using then it makes sense to choose a premium antivirus app as they are typically ad-free as well as offering more comprehensive protection. You may also be offered a collection of apps as part of a security suite and if so consider whether or not these apps meet your specific requirements or even if they are entirely necessary and if there are any disadvantages that you may encounter such as reduced performance and battery life.
What free options does the market offer?
If you are happy to have advertisements included in your app and need minimal protection such as a basic virus scanner with real-time protection then offerings from Avira, AVG, Avast, Microsoft, and Panda are worth considering (most have the option to upgrade to a premium product as well).
If you are Windows 10 user then for a normal user Microsoft Defender and Firewall is enough.
It is worth noting that some of the more established brands such as McAfee and Kaspersky currently offer no free version of their anti-virus software. PCs are not the only devices that you should consider protecting, mobile devices such as smartphones and tablets should have security software installed as well as viruses are typically written for the devices we use most and mobile devices are being used more that desk-based PCs by many more people. Given how much of our lives we share through our mobile devices and social media it is important that we keep these mobile devices as secure as possible and some applications such as AVG can be used to protect multiple devices with one subscription.
---
Protect Your Online Privacy With Surfshark
[The VPN that we use here at Tech Arrival]
---
Best Paid Antivirus Solutions in The Market
When it comes to the premium antivirus software, there are apps from the following vendors: G Data, AhnLab, Alibaba, Avast, Avira, Antiy, Bitdefender, Cheetah Mobile, ESET, Ikarus, Kaspersky Lab,  NSHC, McAfee, One App, Sophos, PSafe, Quickheal, Symantec, Trend Micro and Tencent. Detection rates range from 91.9% to 100%. While some products did not generate any false alarms, others reported up to 5 apps incorrectly as infected. Also one of the important questions: How much does a background virus scanner affect the performance of the smartphone? The good news: In almost all cases, the influence on the battery life, the slowdown during the use of the device and the network load (data consumption) was low.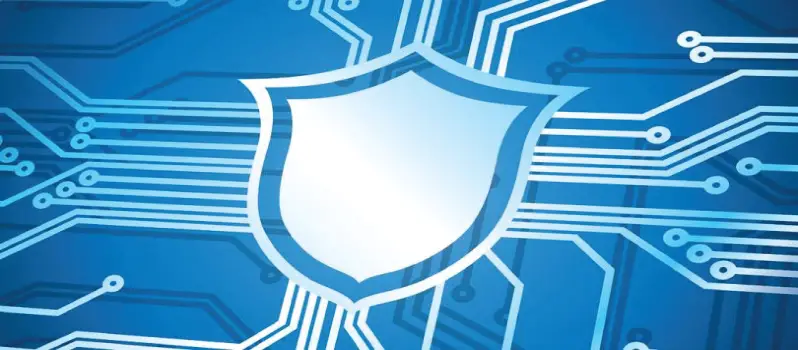 Any form of virus protection is better than none, no matter what device you use and what operating system it has. Though there are free applications available they do come with limited protection and more often than not include advertising. There is a greater selection of premium applications that come with increased security options and features and with little to no advertising included. Ultimately the choice is yours but whatever you choose, choose to stay safe and protect yourself online whether using a computer or mobile device.