A skill is defined as an ability to do something expertly. However, mastering a skill requires one to have a lot of patience and perseverance. You should also be prepared to make certain sacrifices, and blog writing is no different.
A lot of hard work is invested in writing a blog, which is why, if you're not committed enough, you're likely to drop it in a few months' time. Just think about it — you can spend a whole week writing a single blog post!
Many students who have a passion for writing are thinking about blogging these days. Thanks to the Internet, you can have unhindered private space and an audience with whom you can share your views.
If you lack writing experience, you can work as a freelancer for companies that help college students looking to buy PowerPoint presentations online, assignments, or even dissertation papers.
Apart from improving your writing skills, you will also be able to make some extra cash. But, coming back to the topic, blogging is an excellent way of making yourself known to the world and earning some good money.
There are a lot of people who are raking in a lot of cash by posting articles on a regular basis and hosting ads on their websites. Blogging also provides students aspiring for a writing career with an excellent opportunity to improve their writing skills.
Considering all the above-mentioned benefits, you should approach blogging very seriously. To help you achieve this goal, we've come up with 7 expert blogging tips. But, before we go deep into the subject, let's try and define some basic terms that will be used throughout this article.
What is a Blog And a Blog Post?
In simple terms, a blog is a website that is regularly updated with blog posts and can be owned by an individual or a company. Unlike an essay, a blog post contains more than just the introduction, body and conclusion. A typical blog post consists of:
Headline
Featured image
Publish date
Author by-line
Post category
Introduction
Body
Conclusion
Top 7 Tips For Picking Up Blogging Skills
1. Improve Your Social Networking Skills
The ultimate goal of any blogger is to have followers who are interested in their posts. Therefore, it's only logical to advertise your blog in a crowded place such as social media. However, commenting and liking people's posts is easier than advertising your blog. The real challenge here is having good social networking and interpersonal skills. Without these, you can't expect to achieve any success, no matter how many links to your blog you post on social media. People are social creatures, so you need to communicate with them and get them interested in your blog.
Build your image as a brand on social media. This way, it will be extremely easy and profitable for you to post links to your blog there. This is a lucrative strategy that many successful bloggers use, so why not give it a try?
---
Protect Your Online Privacy With Surfshark
[The VPN that we use here at Tech Arrival]
---
2. Go Back to Basics
Writing a blog post is fundamentally no different from writing an essay. Therefore, the same rules of English grammar apply here as well. To be able to convey your thoughts effectively, you need to go back to basics by revising the rules of written English. This will reflect on the overall quality and content of your blog posts. After all, your content is the principal reason for creating a blog.
3. Make Reading a Habit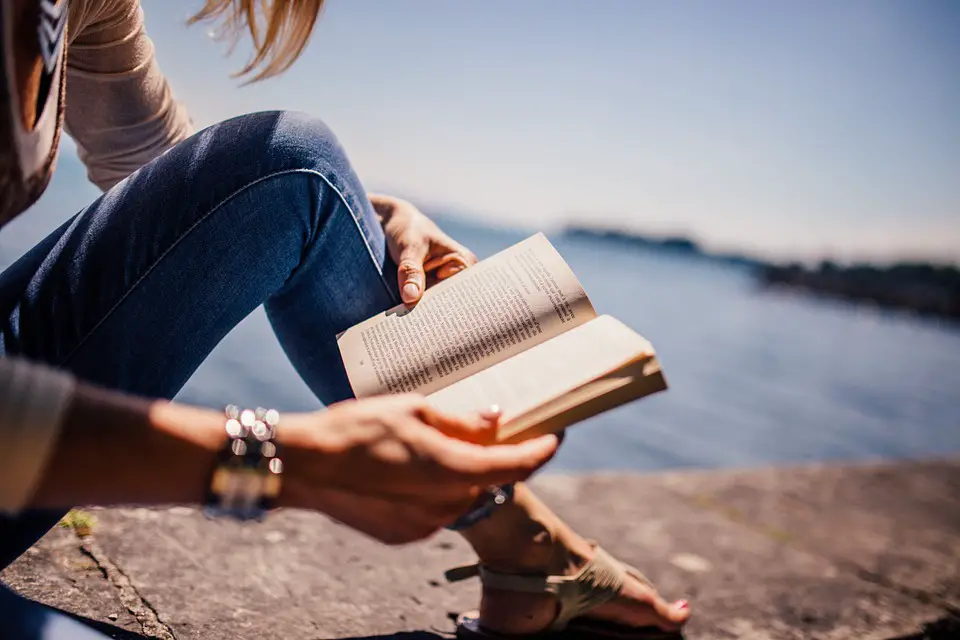 The third blogging tip on our list is making reading a habit. If there is one habit that is common amongst successful writers, it's reading. Reading has the unique ability to develop your brain and expand your vocabulary. You can also learn from other bloggers by reading their works.
4. Make Writing a Habit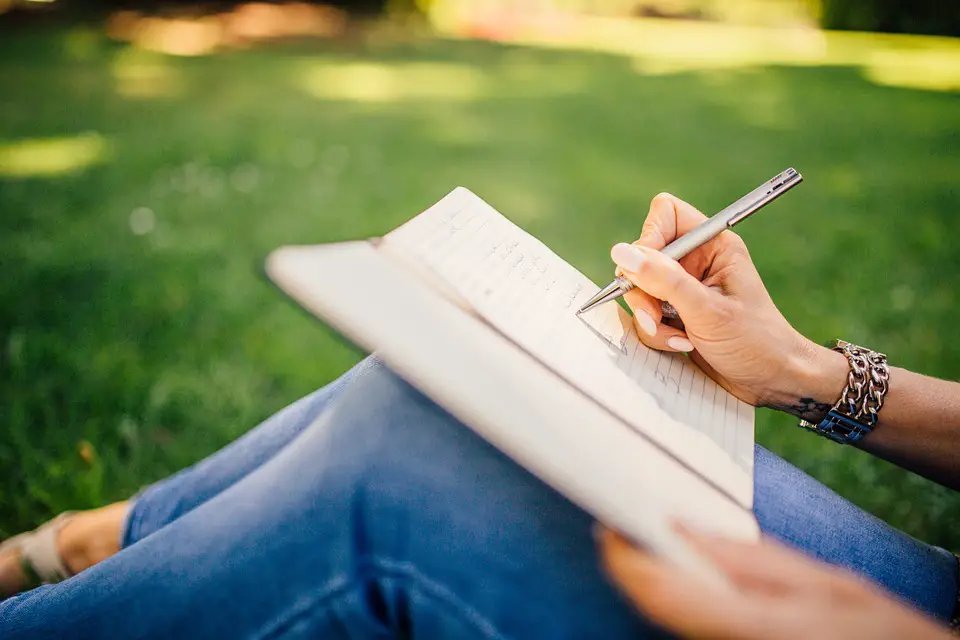 Warren Buffett, a famous American businessman, once said, "Chains of habit are too light to be felt until they are too heavy to be broken." The best way to learn any skill is to practice it until it becomes your second nature. There is no other way around it. Do you really want to pick up some blogging skills? If that is the case, then your sole option is to make writing your habit. You should also practice your skills by writing on different topics.
5. Connect With Seasoned Bloggers
Socializing on social media is not the only way of attracting traffic to your blog. You can also get other bloggers to recommend you to their readers by making friends with them or hostings their ads.
6. Learn About SEO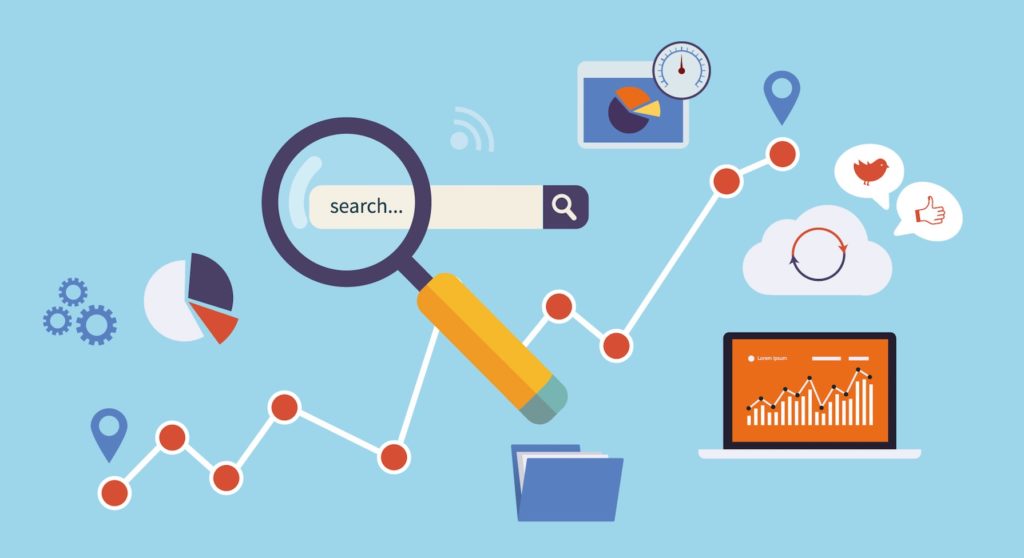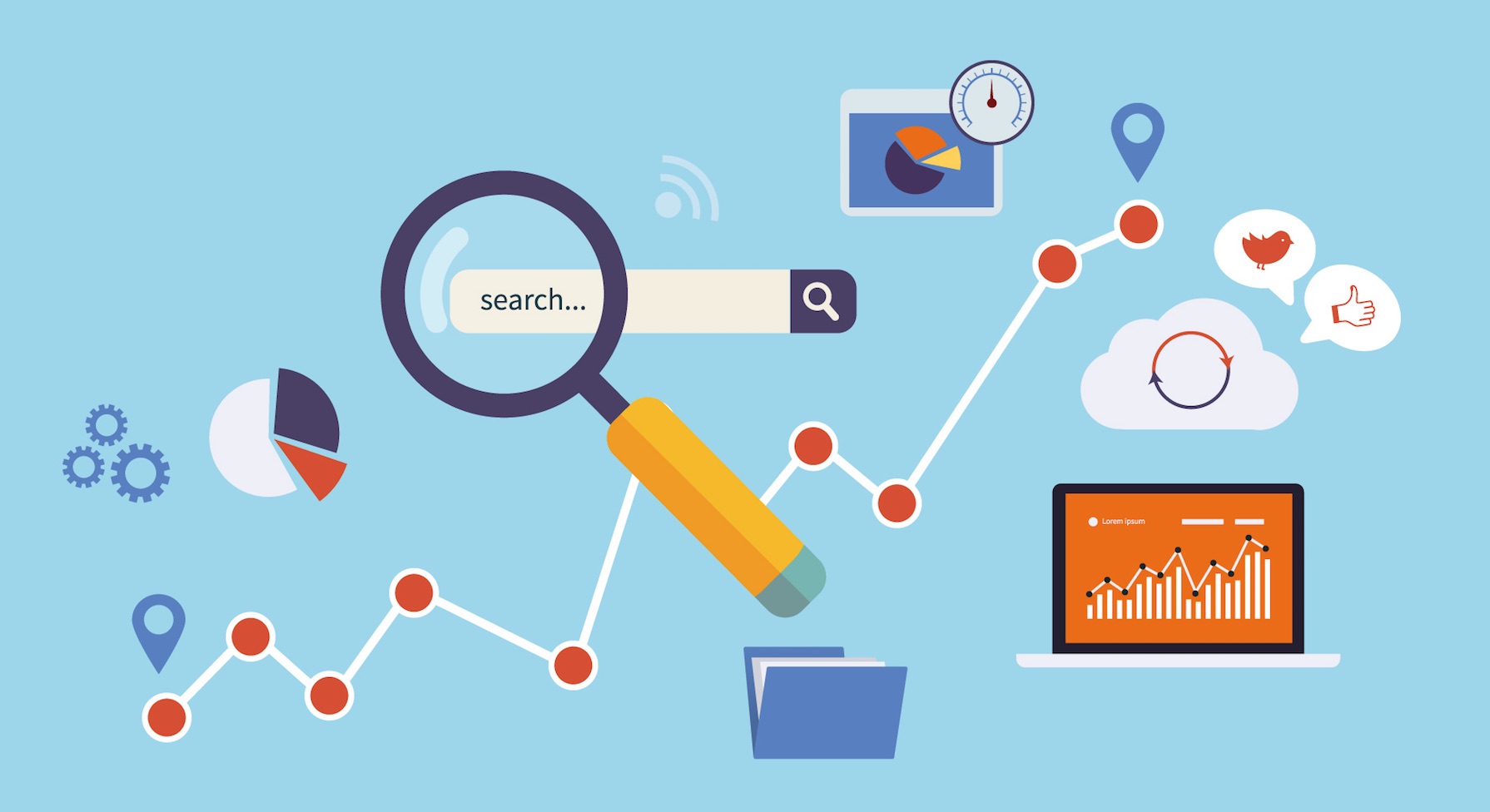 Knowledge of SEO is a must for any aspiring blogger. It's essential for your blog to be discovered by search engines like Google and Bing. Writing an epic blog post is certainly admirable but forgetting to optimize your post will certainly cost you a whole lot more if you are in it for the money. Although social media are a valuable asset in terms of traffic growth, they aren't as effective as SEO. The best way to improve your SEO is to use SEO tools like Google Analytics Tools, Alexa, etc.
7. Be Consistent Using the Above Tips
Without consistency and perseverance, the above-mentioned tips will be useless to you. Imagine investing a lot of time and effort in promoting your blog. However, somewhere along the line, you stop communicating with your audience. Even your content isn't as good as it used to be. Eventually, your audience will be gone, and so will be your traffic and money. You will then be left wondering why this happened. In fact, the answer is pretty simple. People liked to visit your blog because of its content and the relationship you had with them. But that isn't there anymore, so they choose another blogger. Getting them to come back will be really tough, if not impossible.
Other Things to Consider
Photo editing
Learn marketing skills
Practice HTML and CSS skills
Discipline yourself
Learn to be patient
Follow lead bloggers
Learn good time management skills
Be self-motivated
Be passionate about your blog posts
Learn from your mistakes
In conclusion, the average student can become a blogger as long as they are willing to invest a lot of time and effort in their work. Blogging is more than just writing articles and sharing your views. You have to market your blog posts and interact with people to draw their attention to you. Consistency, perseverance, hard work, self-motivation, and discipline should be your top 5 qualities. Without this level of commitment, you will give up pretty soon if things don't go as planned. And truth be told, things won't always go your way.