Mobile apps are designed to fill the needs of consumers. Over the last 10 years, they have addressed what most people would like to have by making everyday living much easier. Regardless of the platforms such as music, social media, travel and the like, these apps have tremendous upside as their potential can yield high revenue for developers.
App developers have taken very simple ideas and made them realistic in today's world. Although there are a tremendous amount of apps available, not all are properly structured or who have overwhelming success. In fact, some of them struggle and even being removed from the marketplace. For future development consideration, we would introduce some of the most profitable business niche mobile app ideas in the market today.
List of Most Profitable Mobile App Business Niche
1. Investment & Tax Management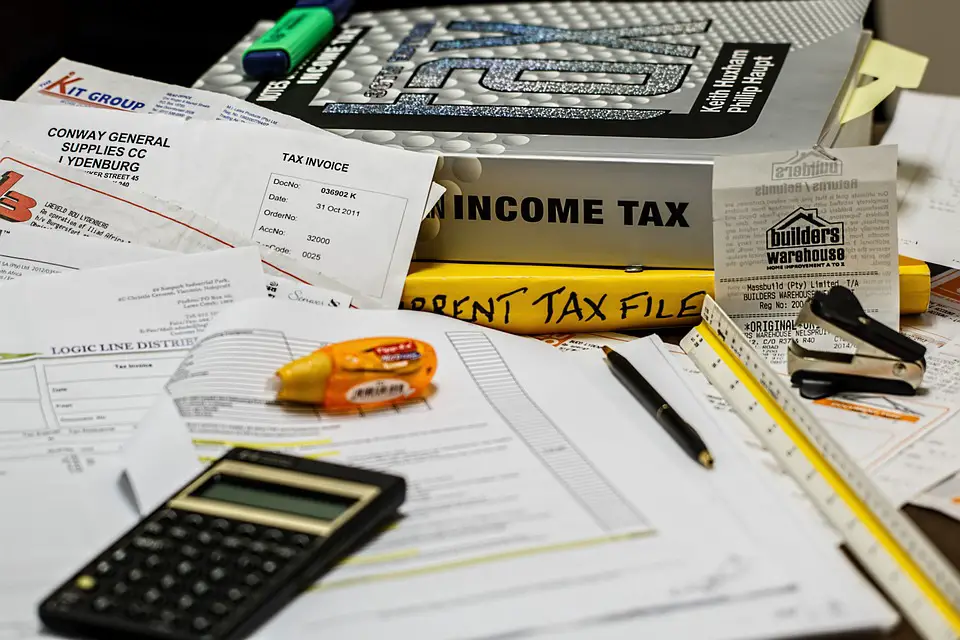 One of the most challenging tasks as an adult is learning how to properly manage your finances. While the normal jargon in the financial world can appear to be technical, learning some of the more basic terms can have a positive impact on your future. Wealth management is totally worth 30 minutes a day of solid preparation and implementation. With the advent of various investment and tax management apps, automated solutions serve to assist you in this endeavor as the ideal vehicle that has made investors rich.
From a business development perspective, these mobile apps remain some of the most profitable business niches created in the world today. They allow users to manage their finances with the simple touch of the finger with very little need for manual labor. Having the idea to manifest an investment management app can satisfy the curiosity of millions through simple research and proper planning.
2. Travel Apps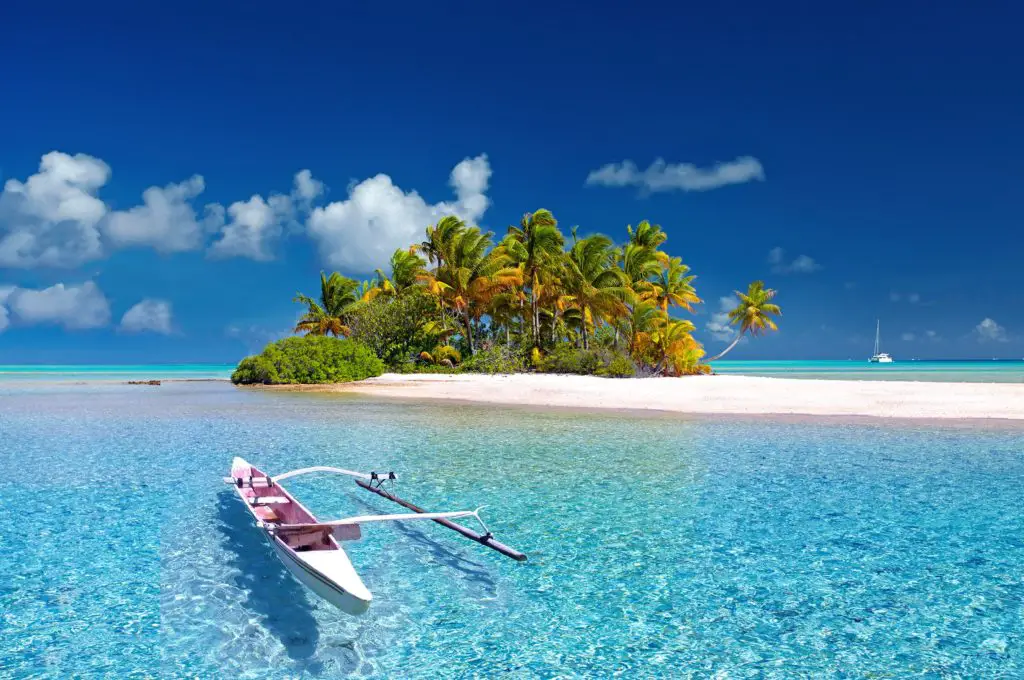 Most everybody enjoys traveling. Most have dreams of traveling across the globe in its entirety over the course of a lifetime. Tourism has been on a meteoric rise over the past 30 years. Each year, travelers are finding their way to desired destinations for one reason or another which is why travel app niches are so appealing, and the demand for such apps will continue their surge.
Due to more technology becoming increasingly popular with humanity, travel apps are designed to make tourism a mere convenience. Although there are many categories in the travel app niche to consider, whatever weaknesses that you have during the planning process, there is an app waiting to assist you. Some of these apps include:
City Tour Apps
Sightseeing Apps
Hotel Apps
Travel Tip Apps
3. On-demand Service Apps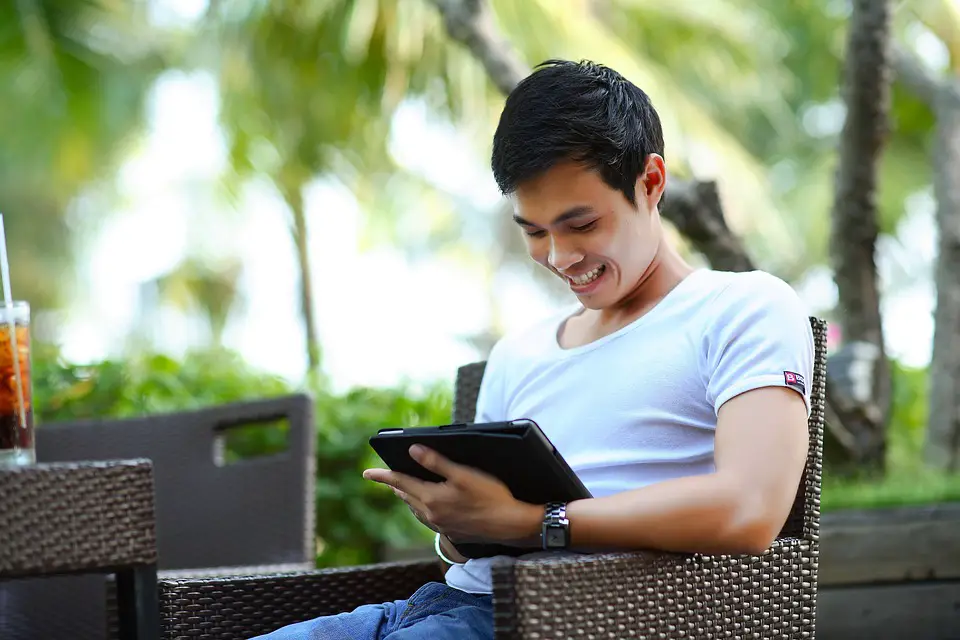 The installation of numerous apps to manage various services of need one by one is now considered to be a dinosaur. The versatility that is now included in various app platforms are now in high demand as a user can access one app to handle many functions that needed multiple apps in the days of the past. This is where on-demand service apps make their introduction as a priority for the consumer. With the all-in-one app, many services can be utilized all at the touch of a button. This makes customers increasingly loyal to the app and the business positioned for long-term success.
There are many different services that are offered like bill payments, transportation services, hotel booking, and logistics just to name a few. A fresh idea can make an on-demand service app a true reality like the new Walmart app which allows groceries and items to be purchased and delivered to your doorstep all by the touch of a finger.
4. Fitness & Health Advice Apps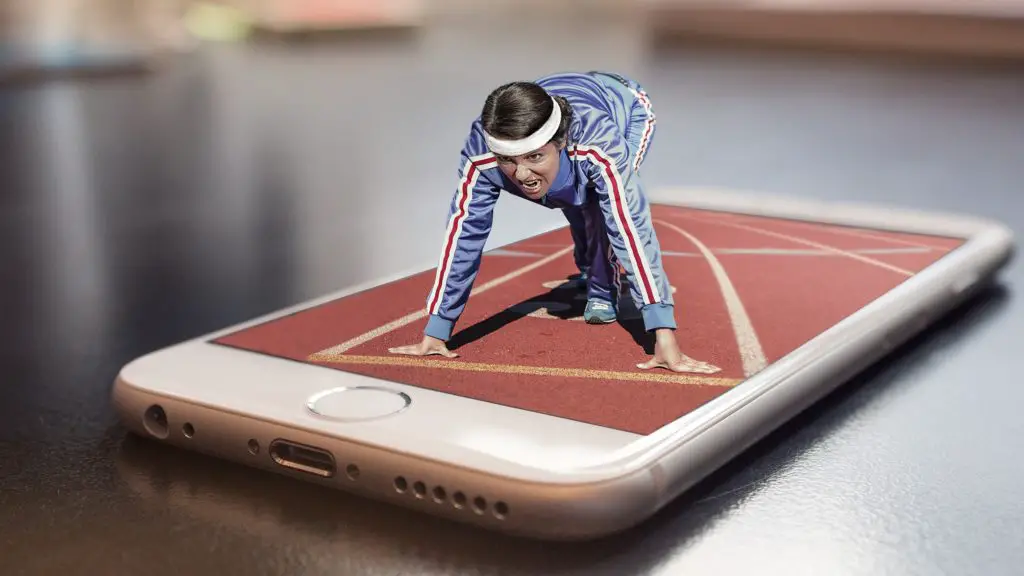 People everywhere have become increasingly more health-conscious. Once upon a time, health-conscious people were pretty much limited to gym-goers and athletes. With healthcare app development, experts across the health and food industries have enabled consumers to make direct contact for a healthy lifestyle and also professional advice.
Physical fitness has become a top priority. Many companies are now establishing a mobile app niche to increase their customer base. Many are using the app platform to be able to quickly and easily communicate with their clients. Within the fitness app niche, an individual can monitor their heart rate and sleep and also receive diet advice.
5. Safety Apps
Safety apps have established a strong presence in the technological universe enhancing the safety of the public at large. The evolution of the smartphone is a major contributor to this. Ensuring your security can be done through some simple touches via the mobile app. The modernization and features of these apps have saved many from harm and even death.
Safety app demand will continue to be on the rise as people across the world continue to be concerned about their security. There is no reason to risk danger when technology is available to help you. From young to old, many find these apps extremely useful and protective which makes them a high priority for everyone.
6. Parent Controlling Apps
The parent controlling apps have come to the attention of app developers as being one of the more lucrative opportunities available. The smartphone has had a significant and positive impact on parents and kids alike. There are many teens and young adults that protect themselves through various means of technology such as smartphones, tablets, and laptops. Even the smartwatch is gaining traction. Due to the access of a diverse amount of content, distractions and disturbances have found a way to creep into one's life.
Parents migrating to and accessing the parenting control apps have some sense of security and will continue to demand them while monitoring the activities of their kids. Mobile app development here also assists parents with monitoring how well a child may be progressing throughout the day.
7. Event Planning Tips
Increased work demands have made life hectic for the labor force. Some of the more fun things in life has eluded most. Having the ability to stay organized in the personal and professional lives of many has become more of a challenge. To solve this issue, time must be created. Having an app to plan events can fill a void and also generate exciting moments.
Enjoying such celebrations as anniversaries or the little one's birthday party, event planners will continue to establish to be demanded going forward. Those app developers who choose to create in this industry can fill this void by customizing a uniqueness to their product. Event planning apps include enhancements such as:
Artistry
Decorations
Clothing Stores
Invitations
Event planning apps are all-inclusive as many of all ages are looking for a nice celebration.
8. Online Shopping Apps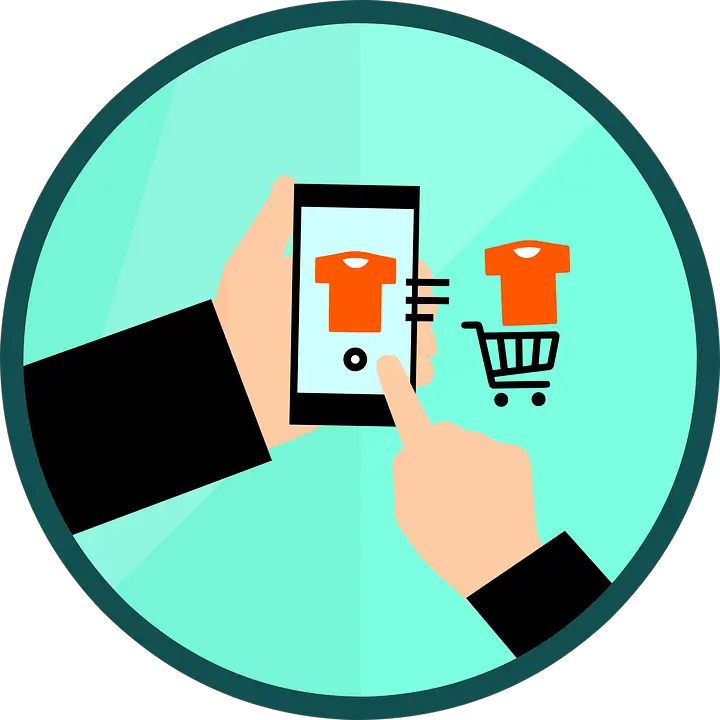 One of the most profitable business niche apps on the market today is the online shopping app. There is no decline in the demand for this app in the future. In fact, most would prefer to make their purchases through e-commerce platforms. Sellers know that online advertising is the avenue to garner the attention of their consumers.
It is much less expensive to operate than the old brick-and-mortar. There is an ability to offer discounts and cashback offers through the mobile app. Sellers today are making a high priority to find those that can create user-friendly apps for their businesses. However, this is a challenging app for many developers.
9. Gaming Apps
To many, the online gaming app has become a past time for many ages. It used to be for young users, but now, due to the mobile platform, people of all ages are looking to play games during their downtime. There are even such games that address mental health. Due to their entertainment, some find it fun in the development of their instincts and reflexes not realizing how much gaming has changed how the world works. Some gaming apps are becoming a huge success overnight. This high growth business niche would keep the smart and innovative developers at the top of the revenue charts.
10. Online Streaming Apps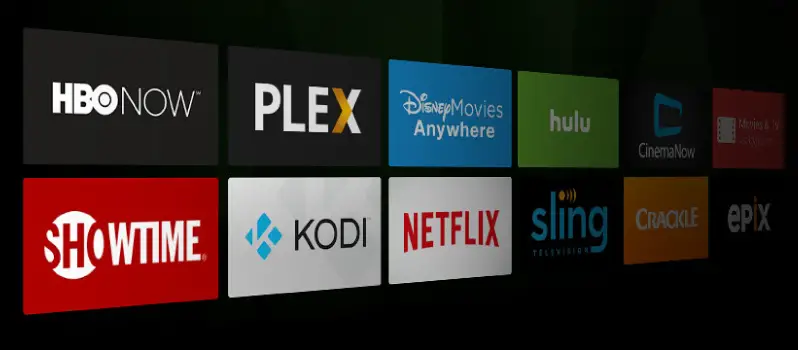 Online streaming apps are created to allow entertainment content to be browsed easily and efficiently. Whether its news, music videos, movies or sports, tapping into the app will allow one to enjoy this selection remotely. There is no longer a requirement to have television as on-demand content at the touch of a button has never been more popular. App manufacturers are now offering subscriptions to access their databases. Online streaming apps can never use the excuse that there's not enough entertainment content to post. Being one of the most challenging app business niches on the market today, an app developer in this industry must be aware that there is a need to purchase broadcasting and media rights to stream live content.
Conclusion
Mobile app business niches have the potential to yield success with a simple business model. Through research and analysis, selecting the right niche can provide a highly functional application. Stand out in the mobile app development arena and reap the benefits.