We are constantly surrounded by screens, mobile phones, desktops, laptops, TVs, there's just no escape. But none of these actually fill in our perspectives like Virtual Reality. Ever since the launch of handheld video games in the 90s to mobile phones, companies started experimenting with Virtual Reality, something which covers your entire perspective and fills it with digital content, so that you feel like you are actually present there.
Years later, after some success, companies like Facebook, Sony and even HTC launched Oculus, PlayStation VR and Vive respectively which popularized the use of VR in the market. Samsung even bundled its Galaxy Gear VR with its flagship phones so that people get to experience VR without spending a hefty amount.
Now, if you want to get yourself a Virtual Reality experience, you certainly can as VR headsets are now super affordable. For instance, Google Cardboard VR is literally a cardboard box with an attached lens and costs less than $10 or ₹700.
You can also find many Google Cardboard ready apps on the play store. But the Play Store has a lot of apps. So to make things easier for you, we have picked up the top 10 best VR and Google Cardboard apps which we consider great to use. Most of the apps that we have listed here are available for both platforms (Android & Apple iPhone). So let's get on with the list:
List of Best VR and Google Cardboard Apps
1. Google Cardboard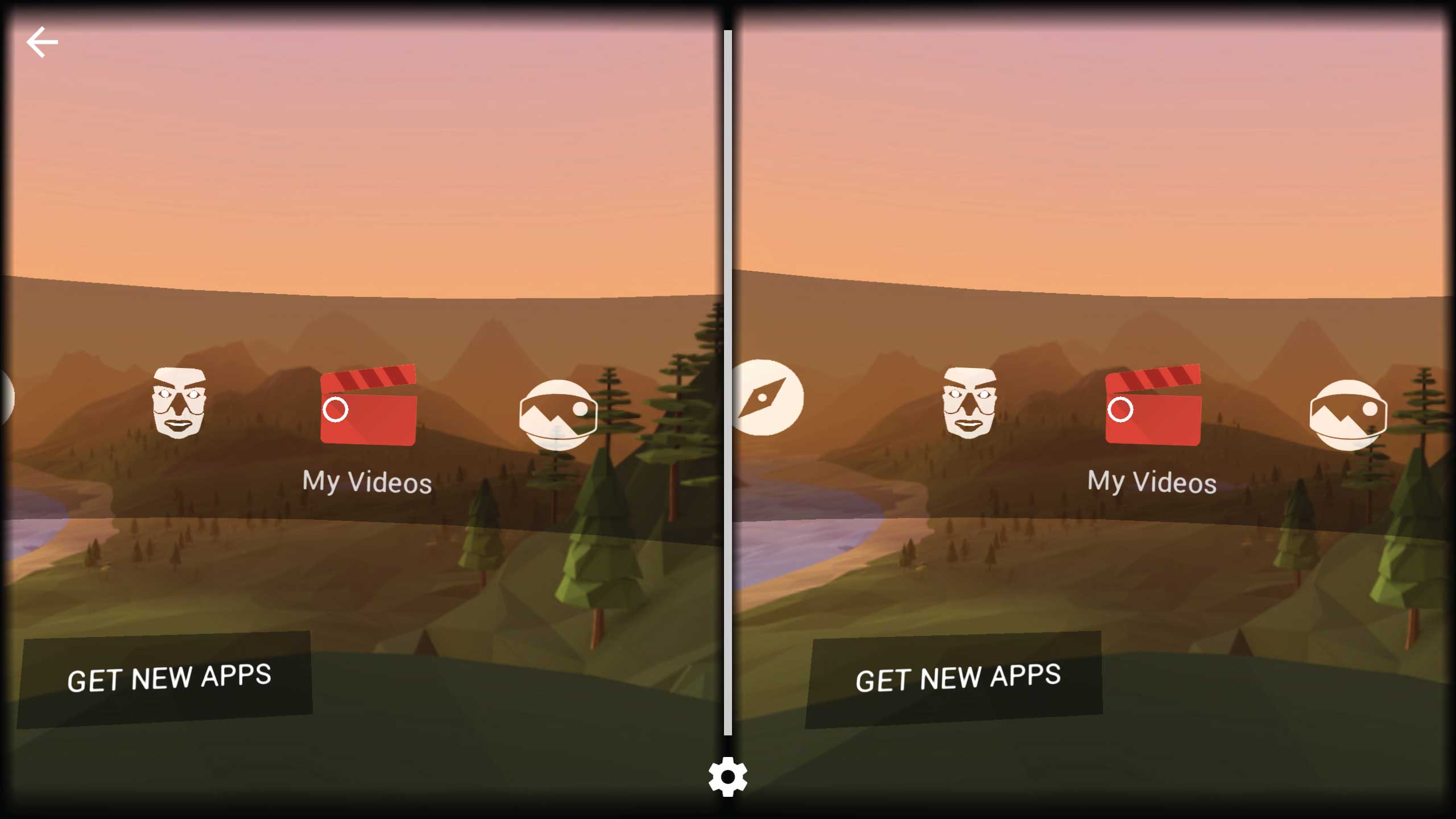 Cardboard is the official app by Google which they recommend to use with Google cardboard. Also, it supports various other virtual reality headsets. For using it with other VR headsets (Check out OnePlus Loop VR Review) you just have to scan the QR code of your headset and then you are ready to go. It has an inbuilt video player, photo viewer, google earth, arctic journey and much more.
2. Full dive VR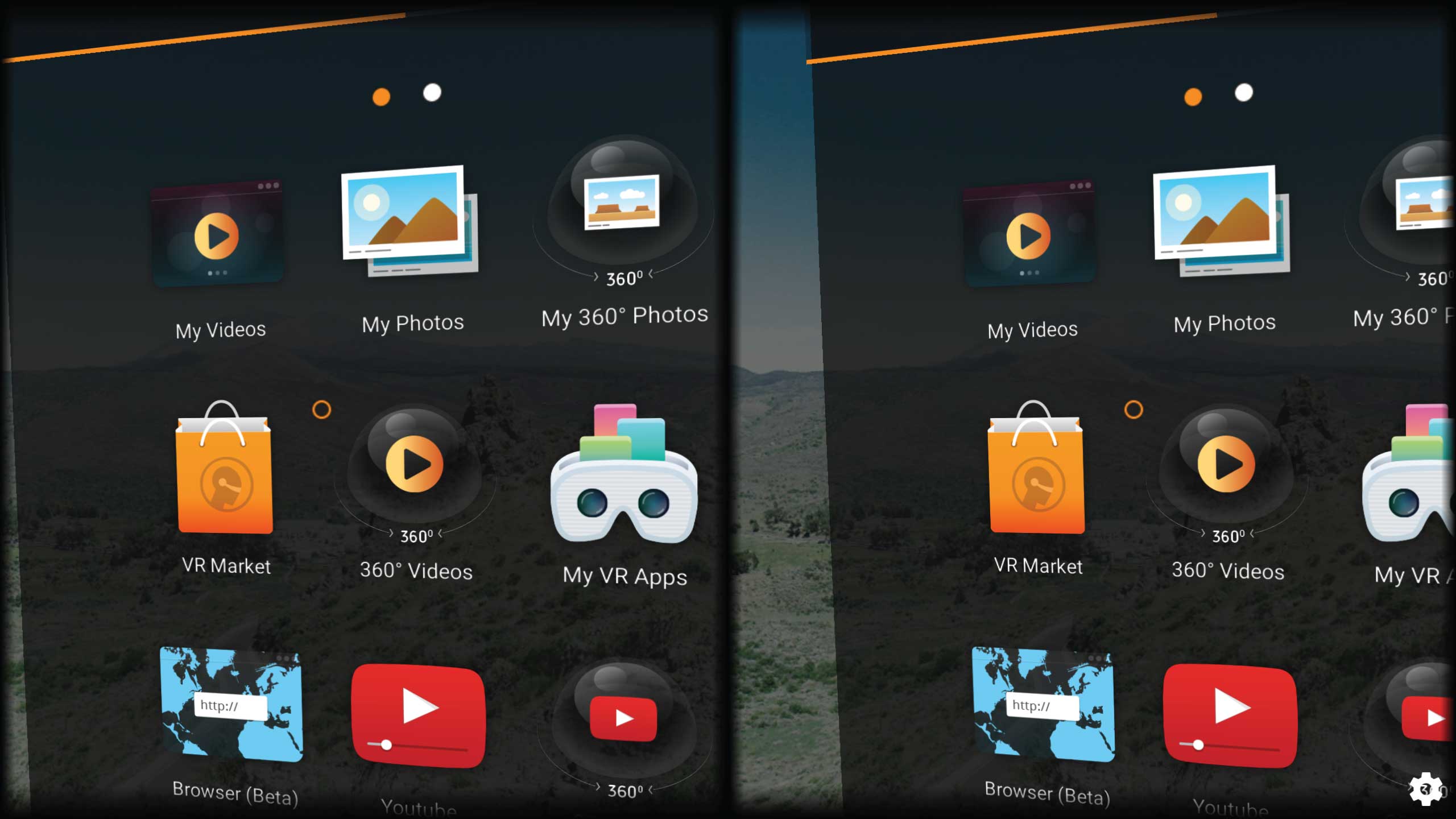 Full dive VR is an all in one VR app which lets you play 2D, 3D, 360 and 360 3D videos view 360 photos, browse the web in 360, view 360 YouTube channels and videos and have many more such awesome features. In the new update, they also have included various 360 videos and photos which you can directly stream right to your Android smartphone. Unfortunately, this app is not available in the Apple iTunes Store. :(
3. Sites in VR
If you are interested in virtual tours of various places around the world, then this app will help you visit several popular places. There are 360 photos of places from various locations and angles. The best feature of this app is that once you download a place's photos, then you can view it anytime aka. Offline Mode. However, this app doesn't include all the places around the world.
---
Protect Your Online Privacy With Surfshark
[The VPN that we use here at Tech Arrival]
---
4. Google Street View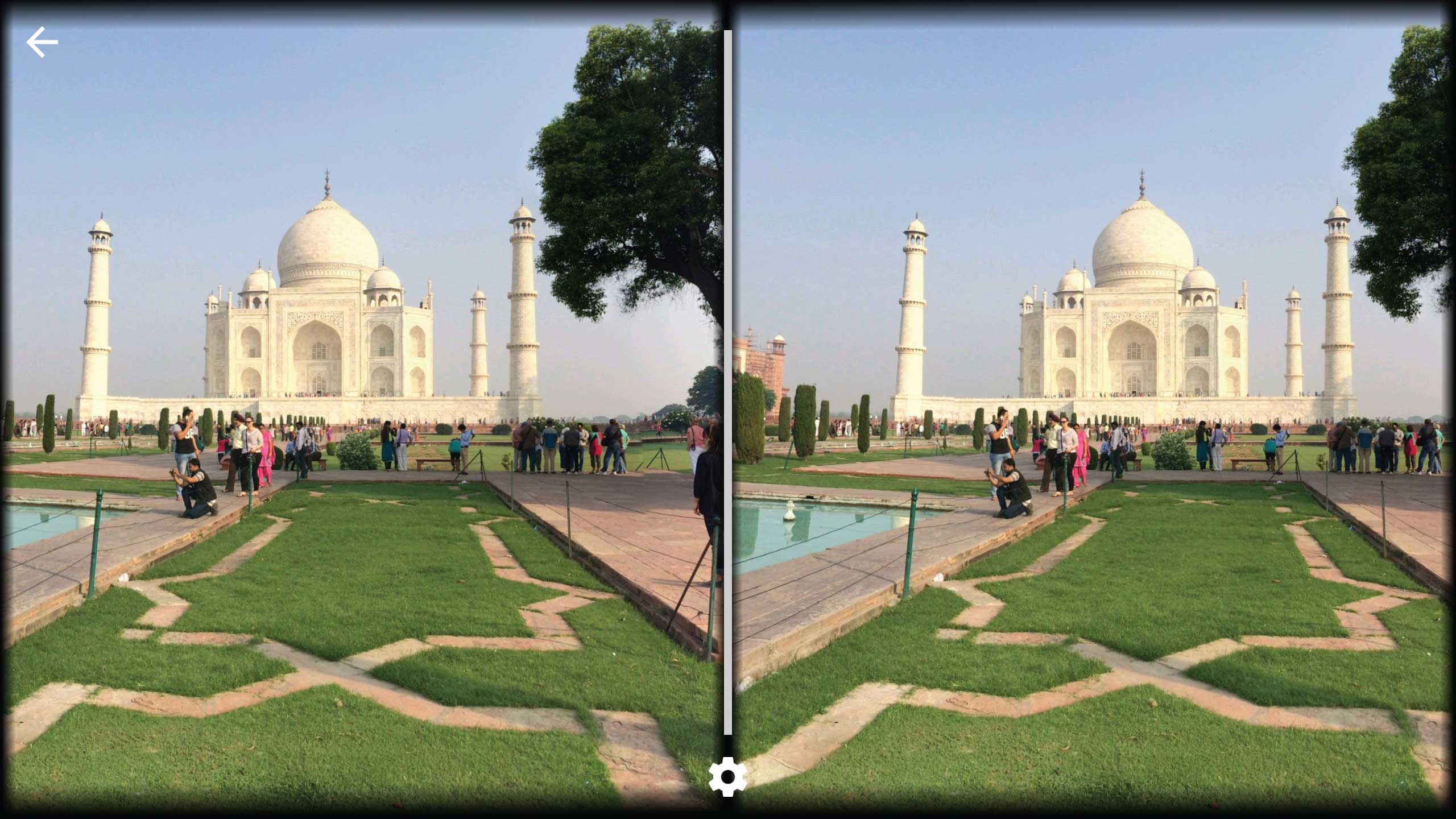 This is an official app from Google which lets you travel the world using the 360 photos uploaded by the users. You can travel (virtually) almost all the popular places in the world. All you need to do is just to search the place using the search bar available in the app, then select the 360 photos and press the cardboard button on the top right corner. You can also capture 360 photos using this app. Also, you have an option to share it with all other peoples.
5. Netflix VR
You already know Netflix and how it produces really awesome shows and movies. But did you know that you can watch them in VR as well? Just download Netflix VR and you can watch everything that is available on the platform in VR.
The app only works with Daydream supported devices on Android so make sure yours does.
6. YouTube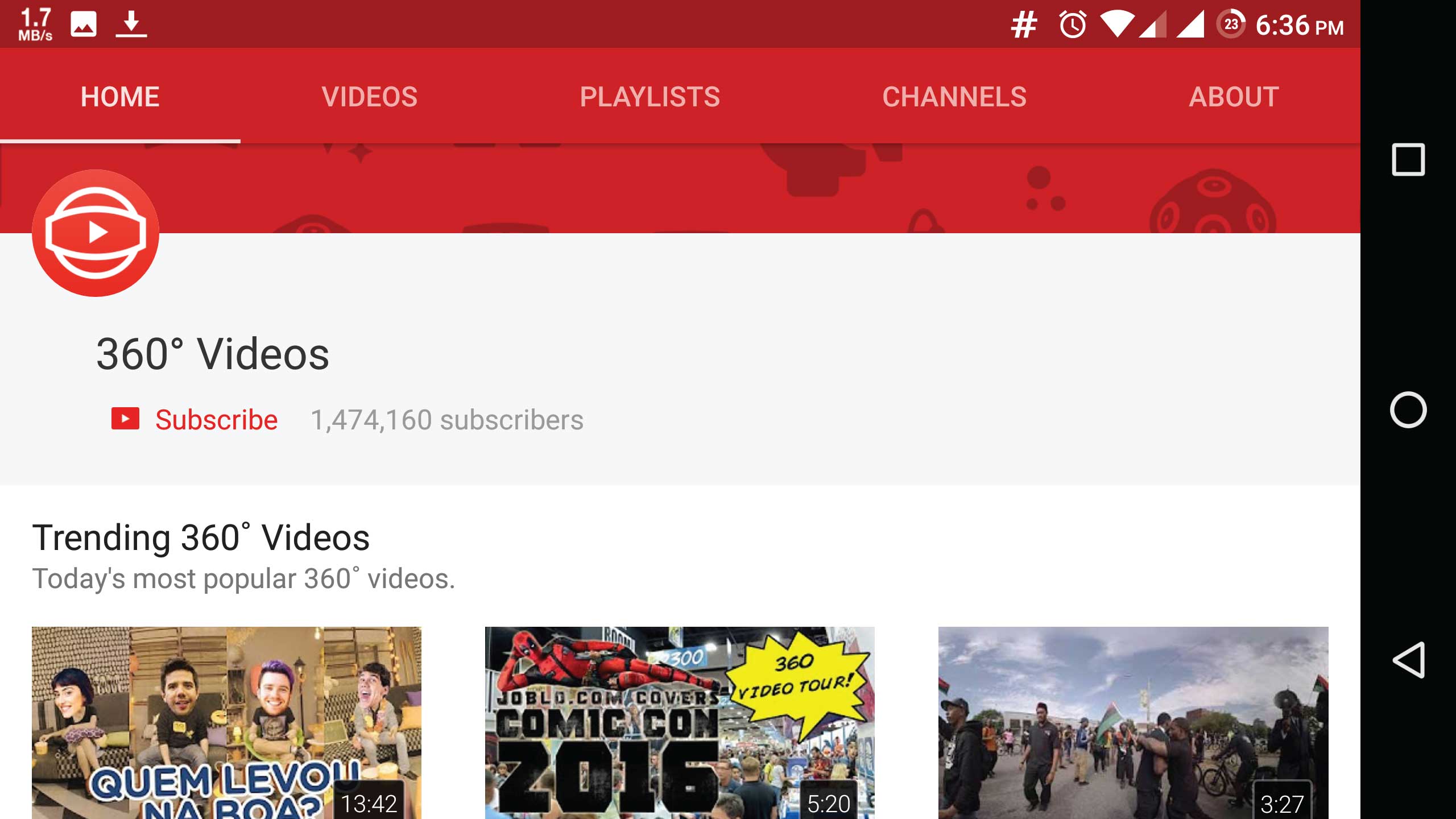 YouTube is a no-brainer. It already has lots of VR enabled videos, and it's directory just gets bigger day by day. Also, there is a dedicated channel for 360 videos where you can find amazing VR videos in extremely high quality. For using videos with VR you just have to press the cardboard button on the top right corner while playing the video.
7. Cardboard Camera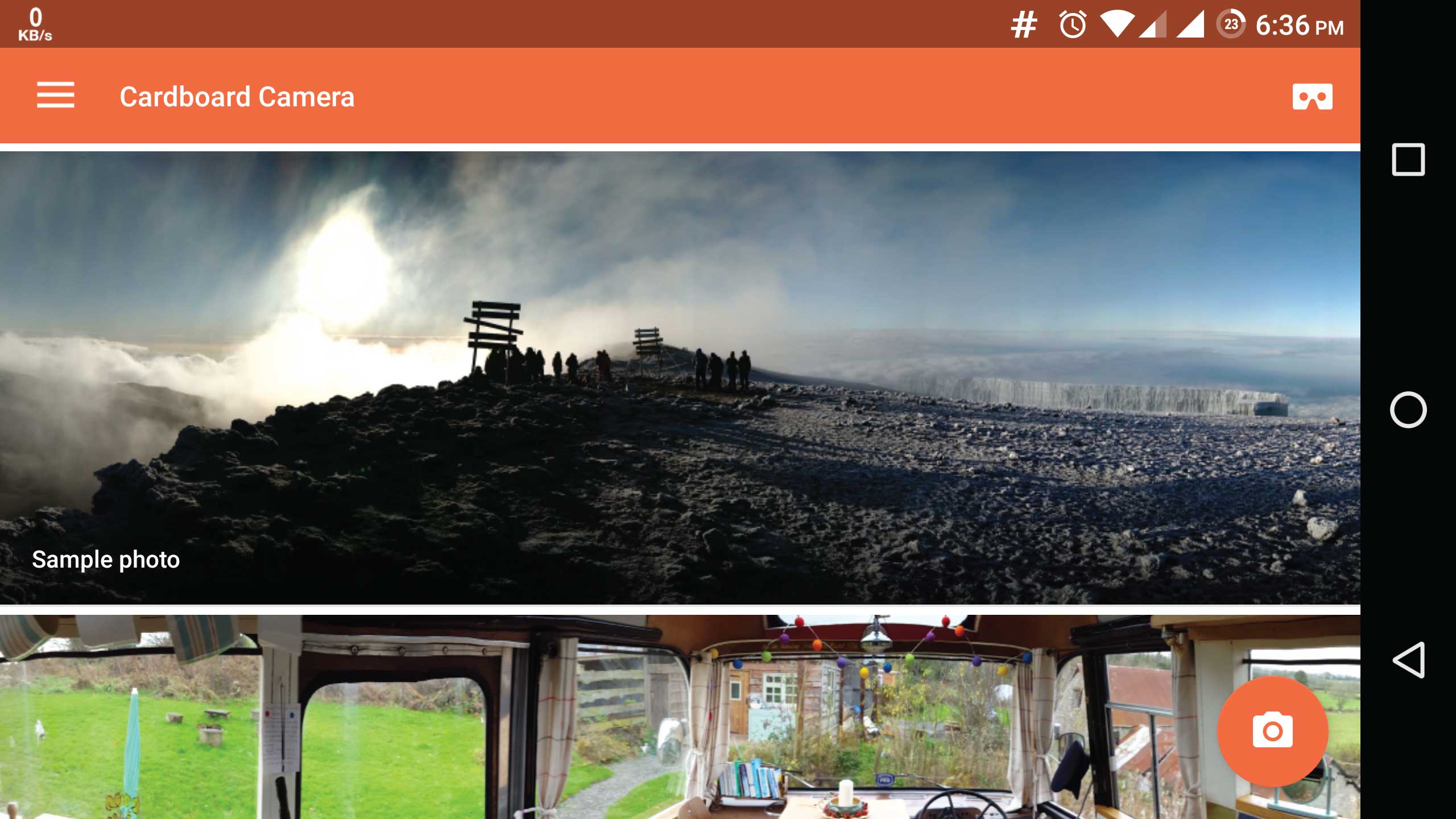 This is another app from Google which lets you capture the moments in 360, so you can re-live that moment later anytime. You can also have an option to record audio as well as. You can also save and share these captured photos with your friends and family as they are stored in the gallery. However, we have found that you can capture photos as you do in panorama, but you can't capture the top and bottom view as we were doing in Google Street View. Unfortunately, this app is not available in the Apple iOS Store. :(
8. Sketchfab VR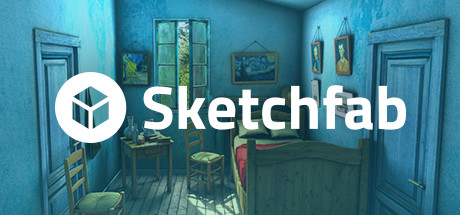 Sketchfab VR is one of the most equipped VR apps with millions of models to view and experience not just in VR, but even in AR (Augmented Reality) and 3D. Sketchfab supports multiple VR headsets. So be it Oculus or Gear VR, it is going to transport you to new dimensions from the Sketchfab community.
---
Protect Your Online Privacy With Surfshark
[The VPN that we use here at Tech Arrival]
---
9. Roller Coaster VR attraction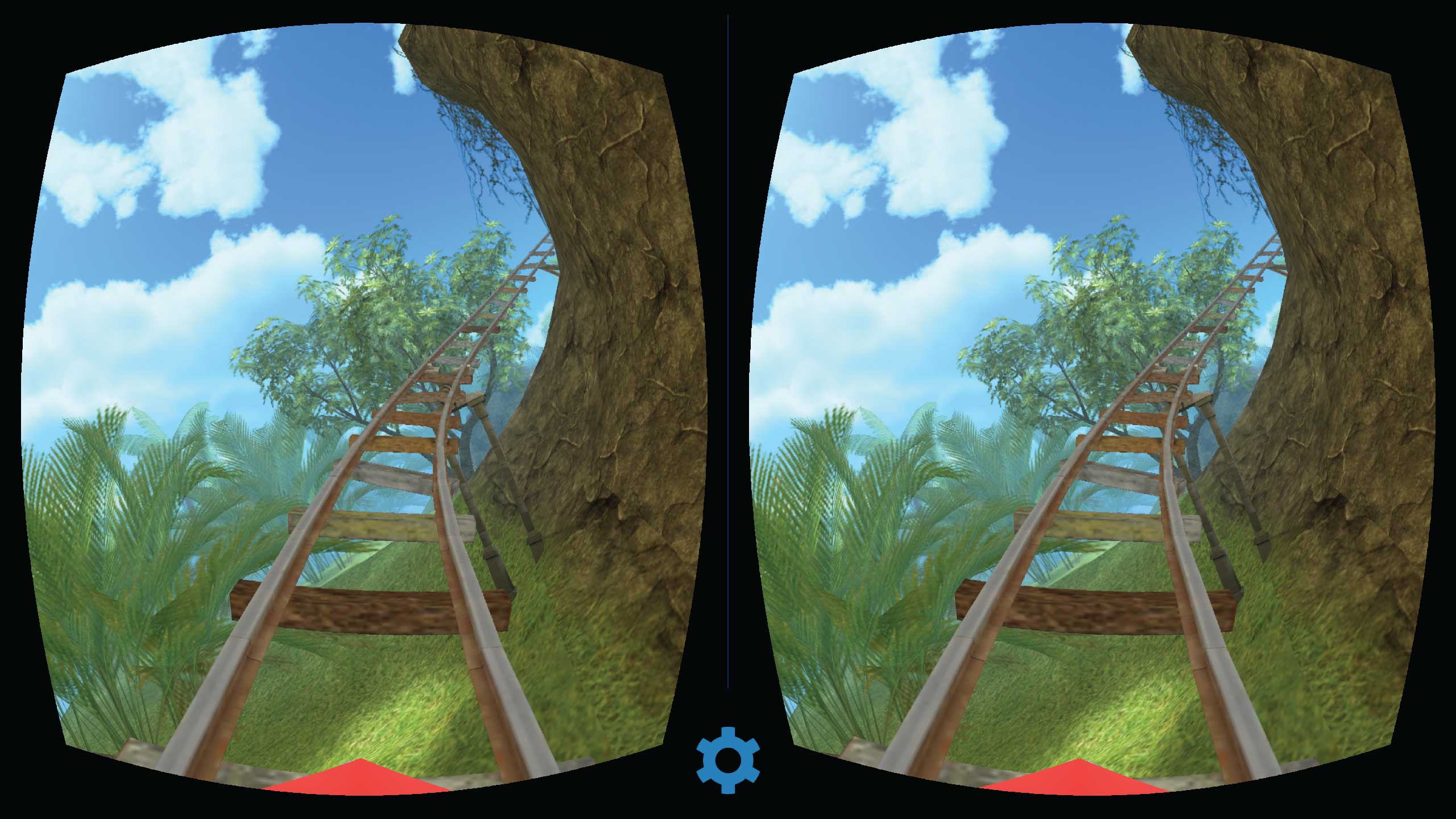 You cannot have a great VR experience if there is not anything thrilling. So this app will take you to an amazing roller coaster ride which includes beautiful scenery from the jungle, under the water and much more. We hope that you will find this very thrilling and adventurous. The app size is approximately 200 MB, so connect to unlimited data connection before downloading. :P
10. vTime XR
This one is a little different from all the apps on the list. vTime XR is actually a social media app that revolves around the concept of Virtual Reality. You can hang out with friends in augmented reality, virtual reality, or without a headset in Magic Window mode. You can also join a community that spans seven platforms, with over 190 countries.
Just like Snapchat's Bitmoji, you can even create your own Avatar for vTime so that your friends can recognize you. There are multiple libraries that allow you to meet with your friends in different background sets. There's also support for DTS:X® Game Audio so that you can feel like you are really there.
11. Within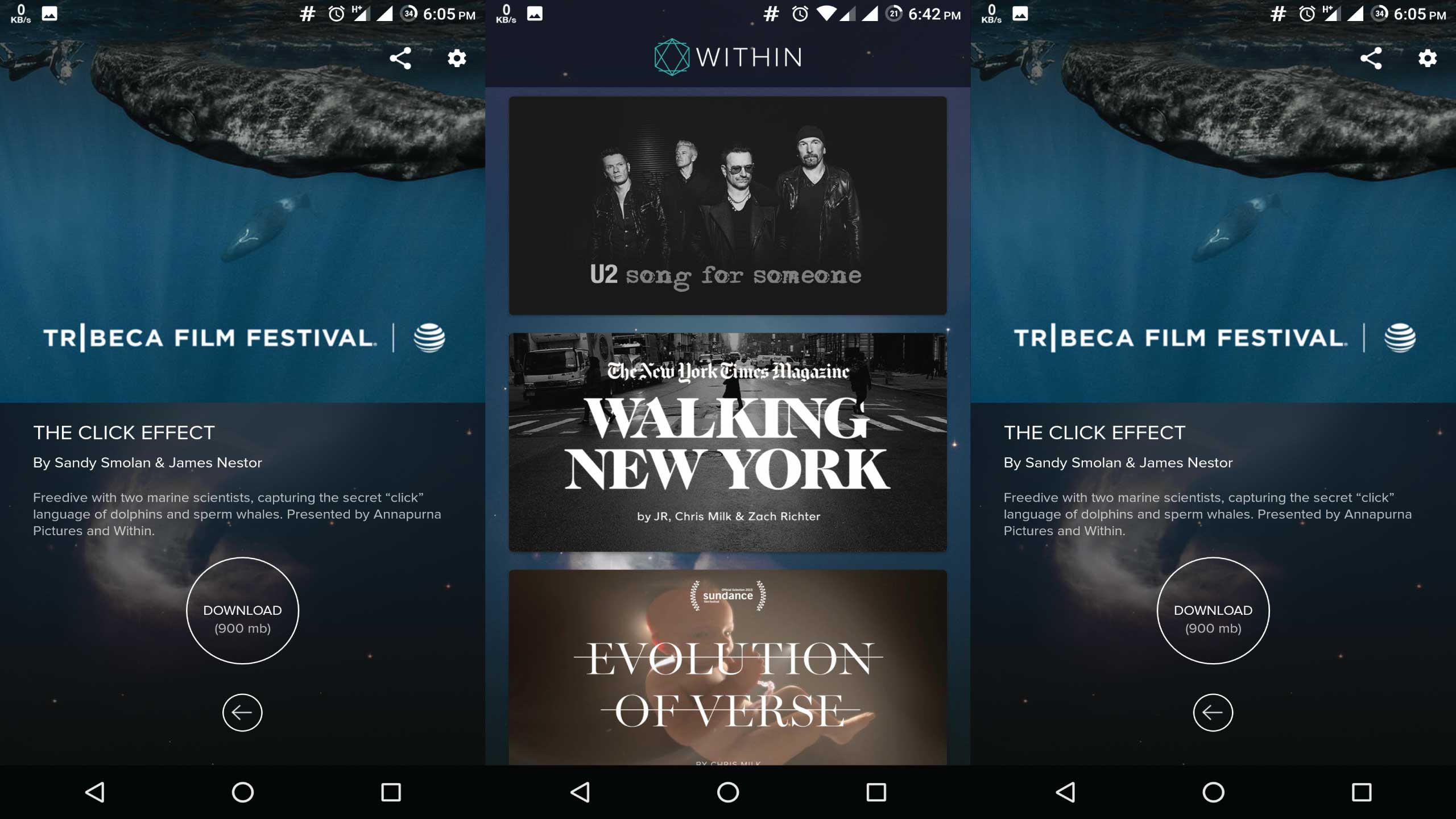 Within is a hub for high-quality VR videos. It contains a wide range of amazing 360 content such as short films, concert events, live Saturday night and much more. New content is added semi-frequently. The videos available here are of very large sizes due to high quality.
12. InMind VR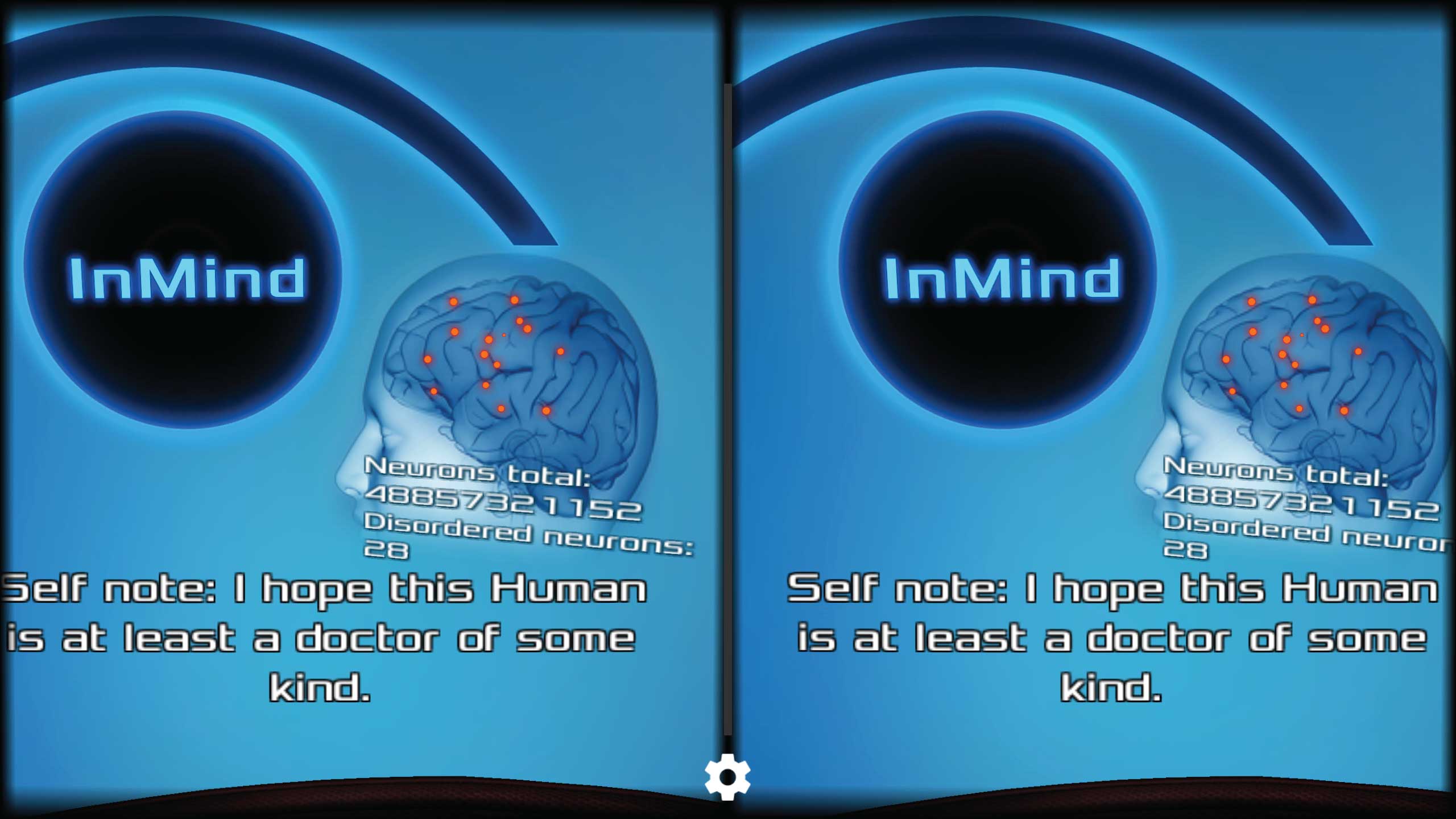 It is a short interactive game that takes place in the human brain. In this game, you have to identify and cure the neurons that are causing mental disorders in a patient's brain. The game is quite interesting and of course easy to play. You just have to stare at the red neurons to repair them.
13. Expeditions by Google
Expeditions is a platform started by Google as a learning tool for students and teachers. It has got various VR and AR models where you can explore the world virtually while AR brings abstract concepts to life. This allows teachers to guide students through collections of 360° scenes and 3D objects, pointing out interesting sites and artifacts along the way.
You can experience all of this using the Expeditions app using Google Cardboard or your favorite VR headset. Or you can just use your mobile to view models in AR and become a student again!
---
Protect Your Online Privacy With Surfshark
[The VPN that we use here at Tech Arrival]
---
Learn more at Expeditions by Google.
Final Words
With all these interesting apps, we are sure that you are going to have an awesome VR experience. VR still has a long way to go, but the rate in which the content for VR is developing, we think that you'll never run out of it. You can even create your own VR videos using various kinds of 360 cameras and lens attachments.
We hope that you liked all the apps that we've picked as some of the best VR and Cardboard apps. If you know about any app which you consider that should be added to this list, you can suggest it in the comment section below. Also, if you have any queries, feel free to throw it in the comment.