When investing in alternative assets like Bitcoin, one of the most significant challenges for traders is not getting caught up in the hype. Bitcoin, the oldest digital coin introduced on the market, has quickly gained popularity and a place in investors' portfolios. However, many analysts continue to be cautious about its volatile nature, especially after the latest unpredictable moves in the market.
Suppose you've decided to approach the crypto sector and invest in Bitcoin because the BTC price is accessible; it's crucial to research and answer some questions to ensure that this is the right step in your journey.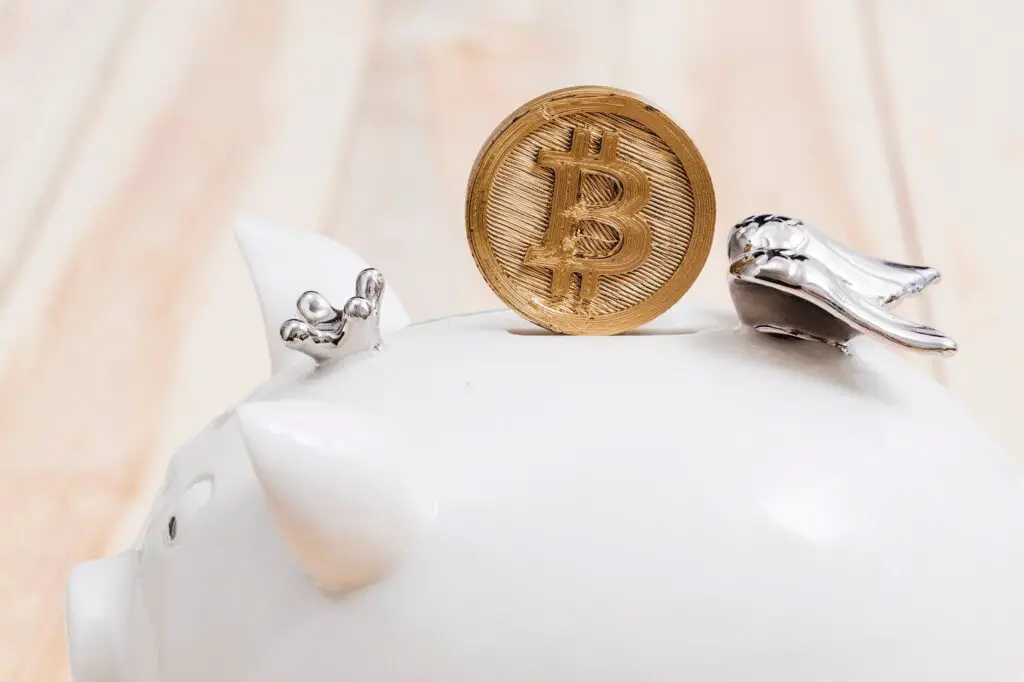 What Dictates Bitcoin's Value?
Several reasons attract people to invest in Bitcoin:
They think it'll gain them more lucrative returns (more than if they'd invested in stocks).
It's a new type of asset, enabling investors to diversify their portfolios.
Bitcoin is an essential feature for multiple applications, making it an asset investors can use (to pay for products and services). 
However, before putting your funds into this project, it's essential to understand what it is at a basic level – because it exists only in digital form, and you cannot hold a Bitcoin in your hand. Bitcoin and other crypto coins get their value differently from traditional assets. Digital currencies depend on whether investors are buying them or not. Their value rises when people buy them, and as expected, their prices drop when people cease to invest in cryptos. 
What is Blockchain?
An important step when researching cryptocurrencies is to understand how blockchain works. All talks about digital currencies also include blockchain technology. However, blockchain is more than cryptos because it's the system that hosts cryptocurrencies and other digital projects.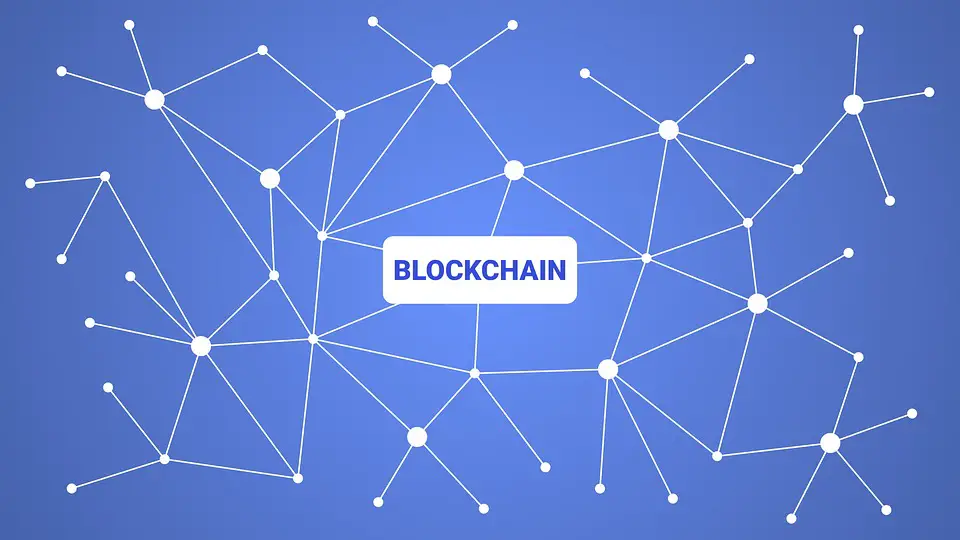 Am I ready to accept the risk associated with Bitcoin?
Yes, investing in Bitcoin offers you the chance to gain revenue – but you should also note that it's riskier than investing in some traditional assets like stocks or real estate. Keep in mind that your chances of generating income when investing in a digital currency like Bitcoin are not guaranteed. You must accept the risk associated with the investment. 
But who knows, maybe the market will turn bullish in the upcoming months, and you will gain more than if you'd bought traditional assets. This is the beauty of the crypto sector; it all depends on how you approach it. However, we must recommend that you not throw all your money into Bitcoin but spread your funds across multiple projects. 
What Process is Behind Cryptocurrencies?
We already mentioned that digital currencies are built on blockchains, but let's research what it means to purchase them even further. This will help you figure out how to buy Bitcoin because you cannot walk into a local bank and do it. Invest time researching the process to ensure you purchase Bitcoin via a reliable exchange platform. You must ensure you understand what you're being asked and what adding Bitcoin to your investment portfolio means. The first step is to open a trading account to purchase Bitcoin and other cryptocurrencies. Then it would help if you decided what crypto exchange suits your needs best. Make sure they are regulated and stick with well-known names.
Having said that, always be prepared for the unexpected when buying Bitcoin or other digital currencies because some exchanges have dealt with tech problems over the years, which could cause you distress. It's up to you to learn about Bitcoin so you can trade it confidently and decide how long you want to store it and what kind of wallet you prefer. You can choose between a cold and hot wallet. Cold wallets are kept on physical devices like flash drives; you can access your currency only through it. Hot wallets are stored online and provide you with 24/7 access to your funds. Each type of wallet comes with specific security threats, so make sure you understand them before picking a method.
Do you know when to sell Bitcoin?
Don't be surprised to find out that most people who decide to buy Bitcoin don't give a thought to the selling side before they invest. You might invest with the purpose of keeping it long-term, but you still have to decide under what conditions you're willing to sell. Knowing the strategies for selling Bitcoin is as vital as knowing when to buy it. Some crypto experts believe it's more challenging to know when to sell an asset like Bitcoin because it has a volatile nature. The crypto market never sleeps and requires investors to develop strategies covering as many instances as possible. 
---
Protect Your Online Privacy With Surfshark
[The VPN that we use here at Tech Arrival]
---
Learning crypto trading before buying Bitcoin is essential for succeeding in this venture. 
Do you know how to create a balanced portfolio?
When researching how to invest in Bitcoin, a paramount pointer is to learn how to create a diversified and balanced portfolio. You shouldn't put all your money on a single asset, especially if we speak about Bitcoin, hoping the market will turn bullish and its value will rise. Remember that Bitcoin is a high-risk asset, even if it's the oldest digital currency in the sector, due to its increased volatility.
Bitcoin's price has been fluctuating with mammoth variations over the last few months, primarily due to the lack of specific regulations in the industry. Therefore, you should avoid the tribal instinct for putting all the eggs in your basket on Bitcoin. Spread your portfolio across multiple blockchain projects and traditional assets.
Also read: What Are Crypto Debit Cards?
Have you read Bitcoin's White Paper?
All cryptocurrencies have White Papers that provide information about their specifics, so before considering investing in Bitcoin, take the time to read its White Paper. The great thing is that Bitcoin is the most famous digital currency, and its White Paper is easily accessible. Read it carefully because it provides information about everything Nakamoto intends for the project. If your goals don't align with the developer's plans for Bitcoin, you can choose from hundreds of competitive altcoins.