An enormous amount of traffic to our website is from organic sources like search engines. Yandex is one of them. It is very popular in Russia. Indexing your blog or website on Yandex will only help you grow your traffic.
So, in this tutorial, we will learn how to submit a website to Yandex Webmaster Tools.
Read: Top Search Engines To Get Your Website Indexed
Steps to Submit Website to Yandex Webmaster Tools
Open Yandex Webmaster Tools.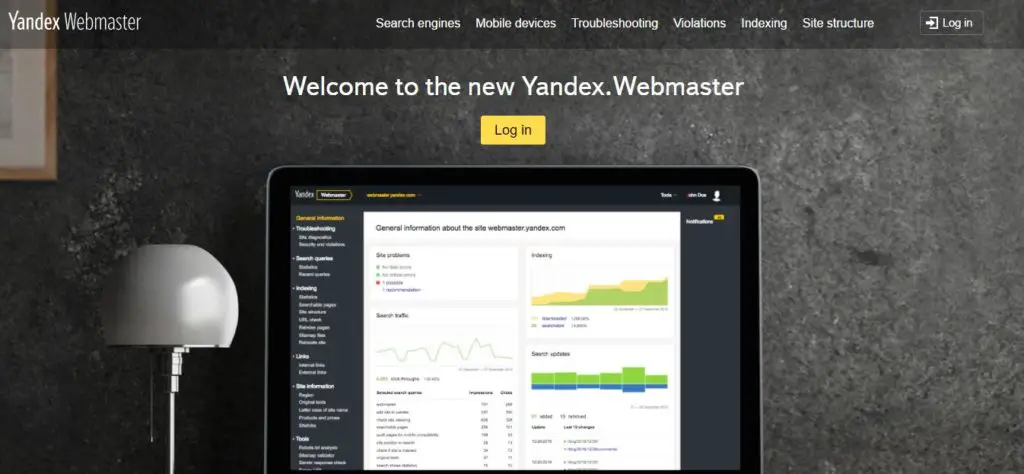 Create an account or directly sign in with your Facebook/Google/Twitter Account.
At the top, you will see a small add site button near my sites. Click it.
Now enter the URL of your blog and click add site.
Now verify your site using any methods as we do in Google webmaster tools. There are four methods by which you can prove the ownership of the domain and get access to site tools and advanced options.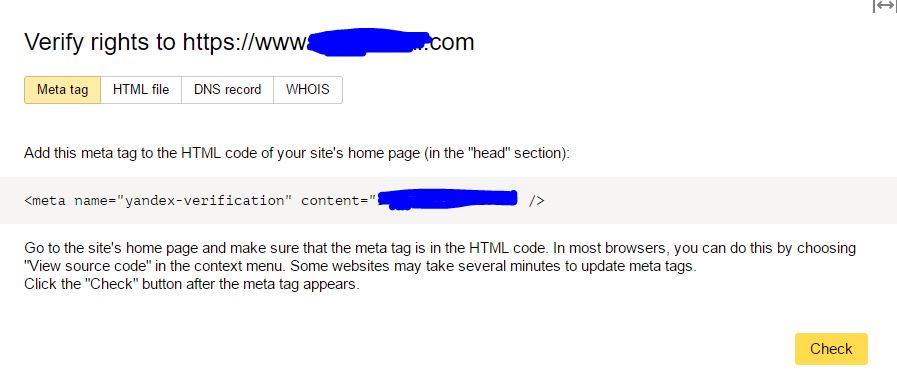 You have successfully added your website to Yandex Webmaster Tools.
Go to your site in Yandex Webmaster Tools and click Sitemap files from the Indexing option drop-down menu. Yandex can also determine the sitemap files automatically using robots.txt file. 
Add your website sitemap there. You can also check other features of Yandex Webmaster Tools, which are as easy to use as Google.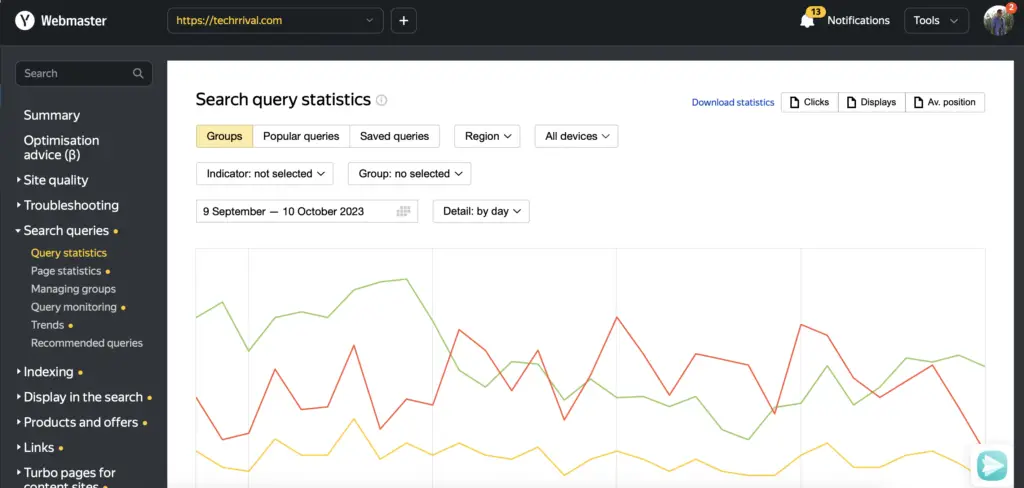 After you submit your website on Yandex Webmaster Tools, it may take a while to crawl all the pages and posts on your website or blog. You can return and check after a few days to see whether you are receiving organic traffic from Yandex.
Still, if you need help following the steps mentioned above, feel free to ask in the comment section below.