Teenage years are hands down one of the most complicated times in a kid's life. They can go from liking one thing today to hating it the next day and vice versa. However, if there's one element that stays with them throughout the teenage ages, it is the technological evolution. From depending on those game tech toys to switching things up with a branded laptop or smartphone, things are consistently changing. 
But that doesn't mean that you get to get them anything random and expect them to like it. Unlike older people who can make do with a security camera or even a home cleaning appliance, a teenage kid wouldn't appreciate such tech gifts.
So, to make your life a lot easier, we have managed to shortlist some of the best available tech gift choices for teens that they are going to love getting.
Also read: 9 Best Tech Gifts for Parents to Consider
List of Top Tech Gifts for Teens
1. If They Are Into Music: A Music Streaming Subscription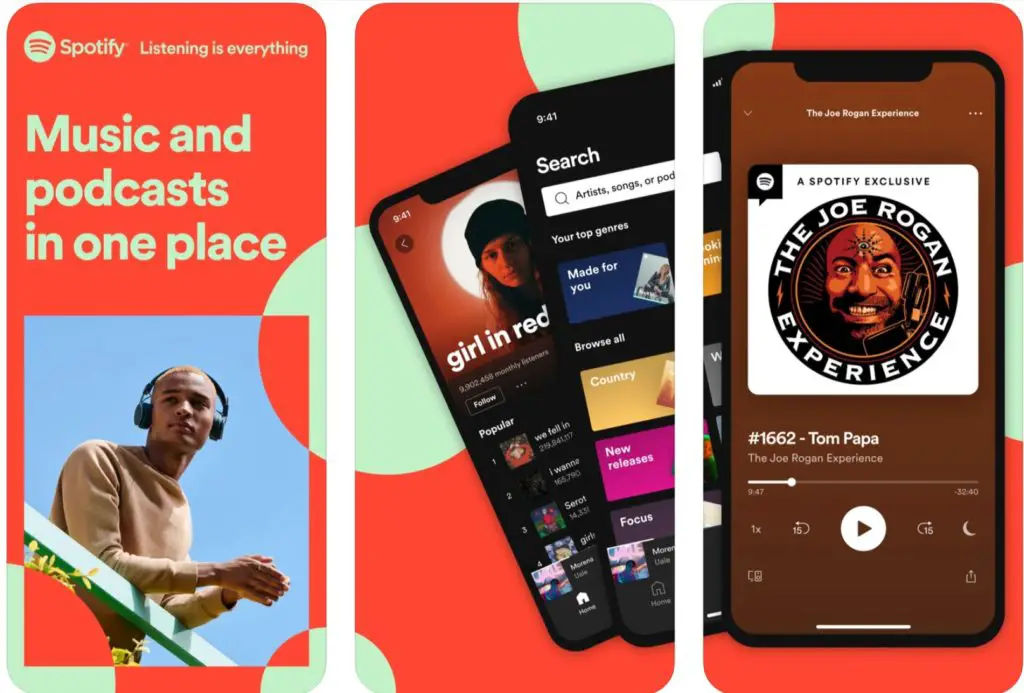 When you looked into music, you must have thought we are talking about a pair of headphones or even a radio. But that isn't the case with teens. Given that they are hooked to different kinds of music genres, the best tech gift you could get them is a music streaming platform's monthly or yearly subscription so they can explore different types of music genres and have the time of their lives.
Take Spotify for example; their monthly subscription costs $9.99, which is a pretty good gift option if you want to keep them entertained.
2. If They Are Into Room Décor: Smart Lighting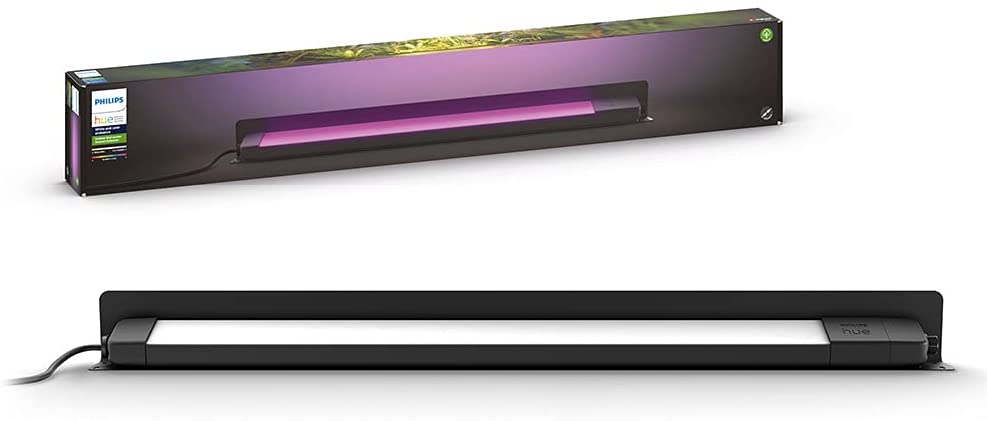 Decorating rooms is a trend that teens these days are vehemently into. And, you can't necessarily think that you can't contribute to that craze. You can get them something that would help sort out that obsession with an aesthetic room for them. It's quite an easy pick because even brands are now coming out with different versions of the smart lighting panels, some of which even directly stick to the walls.
Take the Philips Hue, for example. The color-changing look is nothing short of fascinating because they start changing colors depending on the beat of the music that's being played in the room. 
3. If They Don't Want The Hassle Of A Headphone: Wireless Earbuds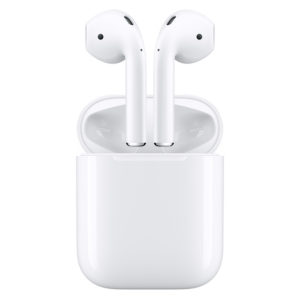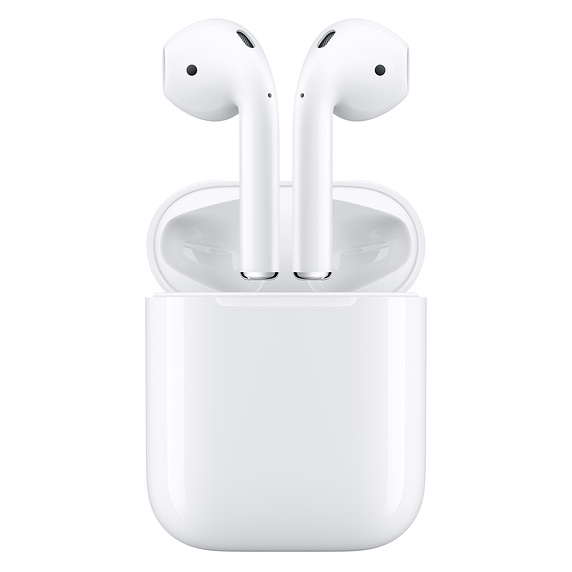 Headphones are quite a necessity, especially among gamers and vocal recorders. But, teens these days aren't very fond of items that are bulky and tend to weigh down on the user. In such cases, you can always entertain them with a pair of wireless earbuds, which have now made the rounds in the market. They are handy; they are easy to operate, they are easy to travel with, and don't require a lot of maintenance.
While there is an option for AirPods, keep in mind that they are pretty expensive and will have issues connecting to Android devices. So, get something that will complement the performance of their smartphone. 
---
Protect Your Online Privacy With Surfshark
[The VPN that we use here at Tech Arrival]
---
4. If It Is For Your Friend: Long Distance Friendship Lamp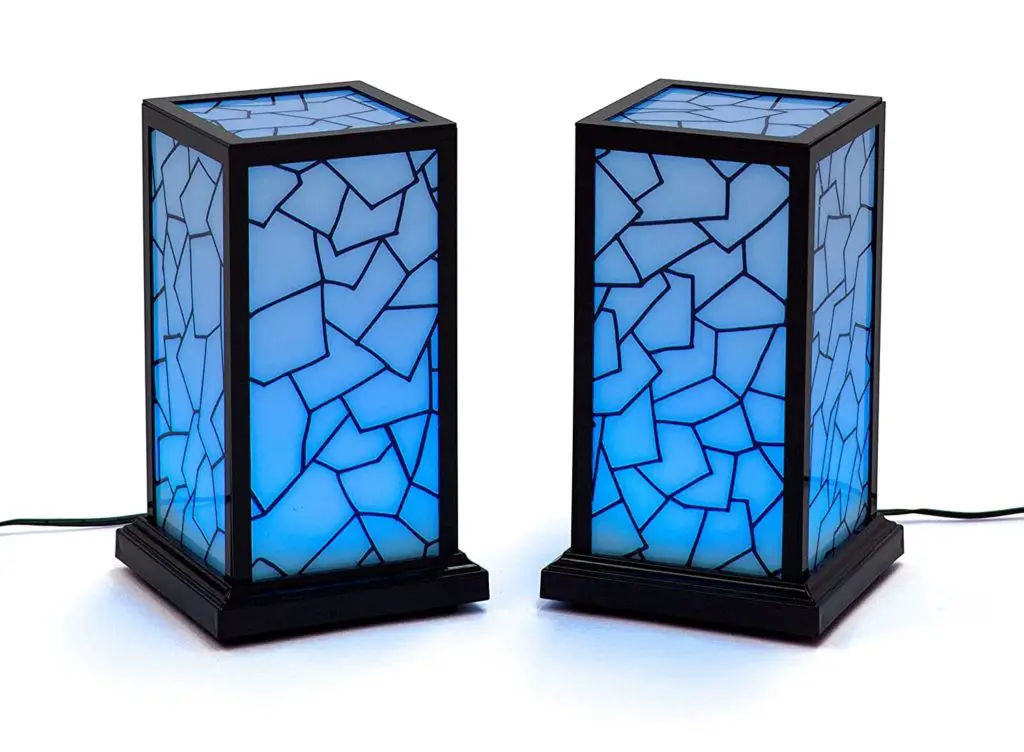 Okay, this is a unique tech gift idea that your friend is going to love and cherish because the concept behind the lamp is just that. These groovy and funky LED-lit lamps function via wifi and internet links wherein touching on one lamp creates a reaction to the other one. Sounds like sorcery, doesn't it? It is nothing but a fun way to let your friend know that you are remembering them.
It is not just a cool tech gift idea; it is an extremely thoughtful one, especially if it is for a friend who stays far away from you. They are a little on the expensive end, but the emotions attached to them are beyond any price you pay.
5. If They Are A Gaming Nerd: Gaming Setup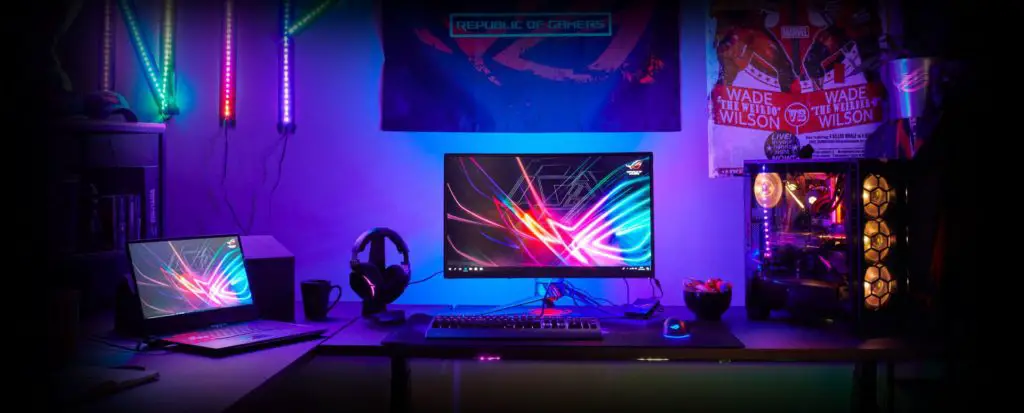 Teens today are gaming nerds; well, at least a few of them are. And, if you are looking for a tech gift to surprise them with, you can sort them out with a high-quality gaming headset with the accessory equipment that goes into making a whole gaming setup. Mind you that everything will end up costing way more than you possibly anticipate, but you can't deny the fact that these kinds of gifts are quite amazing in the long run.
When looking for a gaming headset, make sure you pair that with audiophile-level sound equipment to make the whole team communication crisp and clear and without any kinds of interruptions down the line.
6. If They Don't Get Sleep: A Smart Sleep Aid Device

From having irregular sleep schedules to poor quality sleep, there are a lot of situations in a teen's life that make sleep a secondary requirement. It can either be a reason for the constant stress from studies or something else bothering them. In such cases, the smart sleep aid devices can be a good addition to their bedside table. These are metronome and light system that helps people get good sleep throughout the night and then wake up bright and early on time the next morning. 
If you are looking for such a good device, the Dodow sleep aid device is an amazing choice that you can consider looking into. There are a few pre-recorded programs that can help you get the desired amount of sleep without any complaints.
7. If They Like Photographs: A Polaroid Camera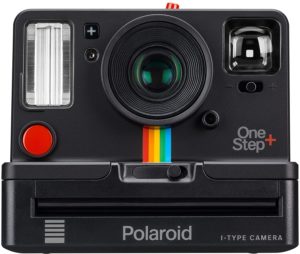 Teens these days are into polaroids and vintage film cameras. Besides the aesthetic, the soft glow and dewy look it adds to the photos is something everyone digs. Besides those, even instant cameras are extremely popular in today's date, and if you are looking for a good tech gift option for a teen, this is one of your best bets.
Pair such an instant camera with a string of fairy lights with some clips, and you are already winning. They add a perfect touch of personalization to the room they stay in, which is always a benefit that you just can't get enough of.
8. If They Are Into Watches: A Smart Watch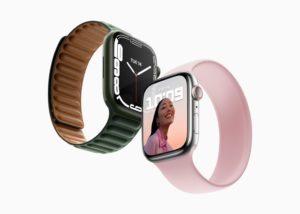 Long gone are the days when kids wore simple watches. Now is the time for smartwatches or fitness trackers because that is what the majority of people are now into. So, if you are considering giving a teen a tech gift, consider an Apple Watch Series 7, which is one of the latest in the market. Not only is it programmed to show time, but it is also weather and water-resistant and comes with a GPS tracker to help you navigate your way out.
Besides that, it also supports different kinds of fitness tracking features that enable you to keep a check on your lifestyle now and then.
9. If They Are Into Drawing Models: A 3D Pen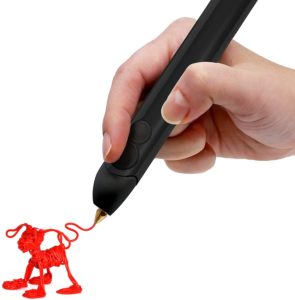 Another popular invention that teens and kids are digging into nowadays is the 3D pen. These doodlers are expensive but know for a fact that they are a fun addition to a kid's life, especially if they are artistic and want a creative outlet for themselves. However, make sure that you do not just get the 3D pen but pair that with the required plastic refills since they are not very easy to get hands-on.
---
Protect Your Online Privacy With Surfshark
[The VPN that we use here at Tech Arrival]
---
However, when getting it for a teen, make sure you explain the user process from the manual, so they don't end up hurting themselves while trying to use it.
10. If They Are Doing Online Classes: An iPad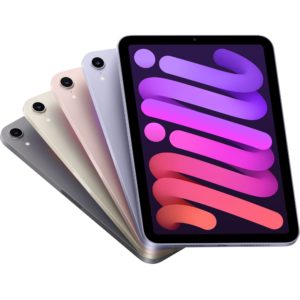 The ongoing pandemic has made every school switch to virtual classes, and carrying a laptop all the time is tedious and unnecessary. The best way you can support a teen through this is by getting them an iPad to ensure they have the flexibility to move around even during class or their breaks and not miss out on anything important.
iPads are expensive, no doubt, so ensure that you make the child understand its value before you hand it over to them without any further questions. If possible, make it a part of a big gift like a birthday, Christmas or Thanksgiving.
How often does it happen that you think of getting a good quality tech gift for a teen? Not often, right? So, when you are considering getting one for them, always make sure that you get them something that they would appreciate and need for themselves. If required, ask them what they need before you go ahead with the purchase.
Also read: 16 Best Gift Ideas for Your Boss
Frequently Asked Questions (FAQs)
Do Teens Need Tech Items?
It is not even a matter of need at this point, but tech items have become an integral part of a teenager's life. From getting their education to use the tech items for their games and fun, everything has become interwoven.
Are There Laptops Made Specifically for Teens?
Yes, there is a range of student laptops available in the market that are made specifically for teens to support them through their education. So, make sure you keep an eye on the best ones.
Is It Better to Buy Tech Gifts Online?
We'd recommend getting them online if you want good deals and discounts on them, which aren't always available on offline deals.