The advancements in technology have been a blessing for the entire world. By far, we are the first human generation to be living so comfortably and with such facilities at our disposal that we could easily spend the whole year not stepping out of the house, and yet everything can be available at our doorstep. Working from home is becoming a trend with the current situation of the world, and so is entertainment at home.
The days of going to the cinema or sports events once again seem far-fetched, at least for now. Therefore, we must create such setups at home that working efficiently and staying entertained fully is never a problem.
All the internet, cable TV, and home phone providers have been playing their part for years and especially now to help everyone stay connected, entertained, and sane while they weather the COVID-19 storm.
Several providers even offer internet connections to low-income households at minimal rates so that no home is left unconnected. Spectrum is an example of such providers who are not only concerned about their profits but also care about their fellow Americans. If you check out Spectrum promotions, you will notice that not only is the low-income internet offered at low rates, but even the standard internet and higher tiers are very reasonably priced.
With the internet readily available, smartphones ruling the world, and smart TVs changing the very way we watch television, we can say without a doubt that we live in the age of technology. Android TVs have been a recent addition to the lot, but it is indeed a great one. With Android's high rate of compatibility, there are several TV apps that you can download to keep yourself entertained while you're locked up inside. We have looked through many TV apps to gather up the best ones that you can download right away. So here they are!
List of Best Android TV Apps
1. Kodi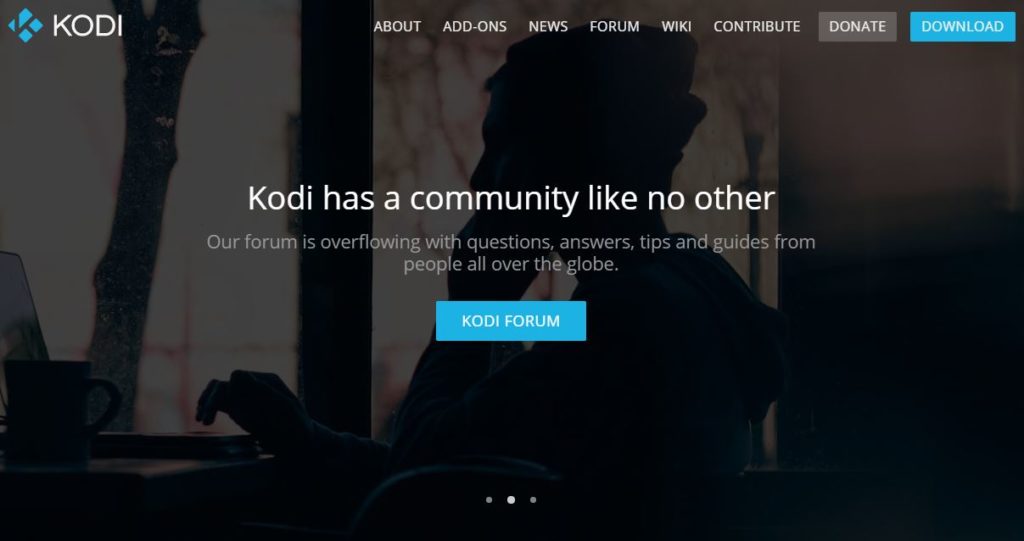 Kodi is the best choice for people looking for an app that fulfills their media related needs and offers top of the line functionality. It is perfect for any Android-powered devices (TVs, phones, tablets, etc.) but also supports all other major operating systems. Thanks to the high-performance decoders it is equipped with, you can enjoy an experience similar to that of a theatre. The useful features and gorgeous interface are a bonus.
Features
It is a cross-platform and open-source media software.
Compact app with a user-friendly and beautiful UI.
You can play DVDs as well as Blu-Ray through online streaming and a physical player too.
You can operate several third party plug-ins through Kodi while enjoying a home theater-like feel.
It is compatible with smartphones, smart TVs, and tablets, so you have the freedom to use whichever device you want.
2. Hulu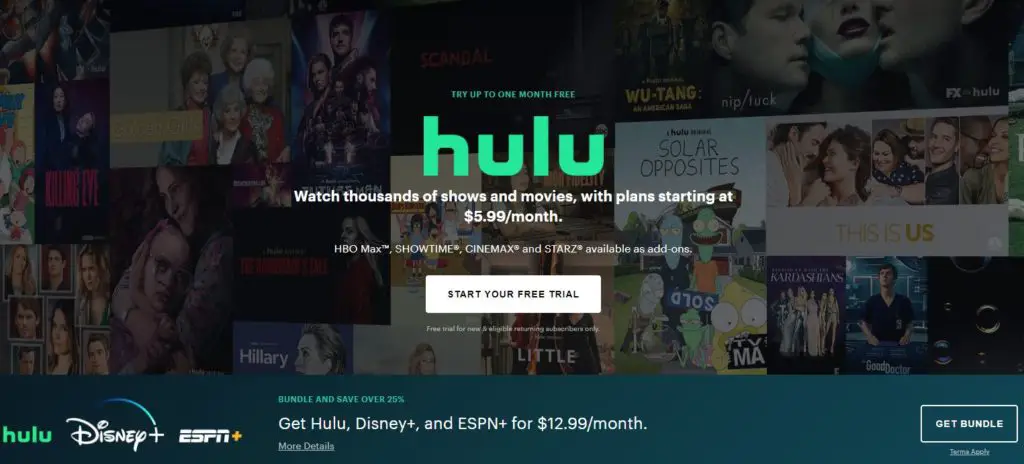 With Hulu, you can stream movies, TV, and much more. It has become a household name among the cord cutters as it provides both live TV and on-demand options. It is an all-inclusive entertainment hub for the entire family, offering premium subscriptions, popular channels, and networks and is controllable through any Android device. Along with Android TV integration, it also offers home theatre system compatibility.
Features
Enjoy a fully customizable playlist on any of your portable devices.
Track your favorite movies, TV shows, etc. on up to six different profiles.
Add interactive subscription options and premium channels for an extra fee.
Live TV functionality and ad-free streaming sessions.
A sophisticated interface and built-in decoders for maximum compatibility.
3. Netflix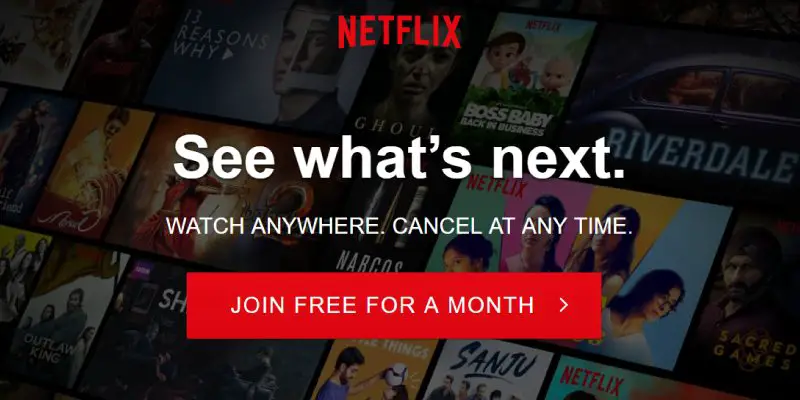 The most popular video streaming app out there is Netflix. You may have already heard of it but rest assured that it is also among the best ones available. You can search and watch any TV shows or movies from the vast library of content maintained by Netflix. You can also take advantage of the 30-day free trial when signing up for the first time.
Features
Choose the movie or TV show of your choice from thousands of titles available.
Watch videos on your phone, tablet, computer, and TV whenever and wherever you want.
Speed browsing and auto-notification options available.
Track your favorite TV shows to receive notifications whenever a new episode is released.
Regular updates and the option to send reports.
Also read: Best Netflix Hacks To Get The Best Out Of Your Subscription
4. iFlix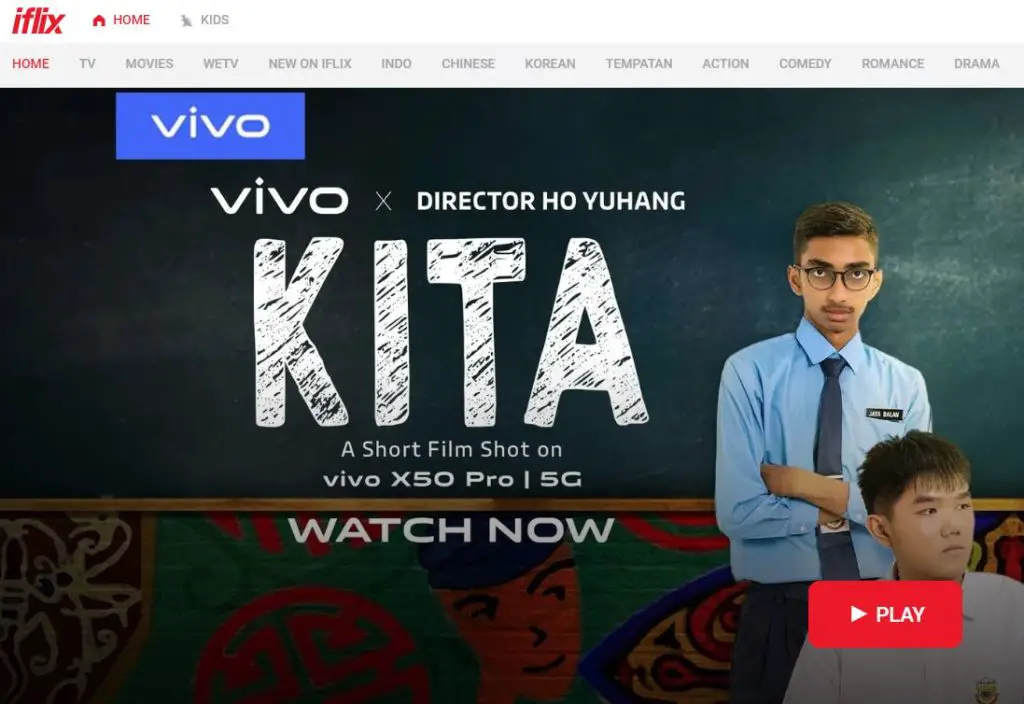 iFlix has gained immense popularity in a short period, thanks to its vast video library and ease of use. You also have the option to watch video content live or offline on multiple devices. It is, without a doubt, necessary to try this app for Android TVs.
---
Protect Your Online Privacy With Surfshark
[The VPN that we use here at Tech Arrival]
---
Features
Stream two videos at the same time.
Your favorite shows or movies can be downloaded to watch offline.
Subtitles available in various languages.
The cherry on top is that the app is free of cost for everyone for life.
5. Twitch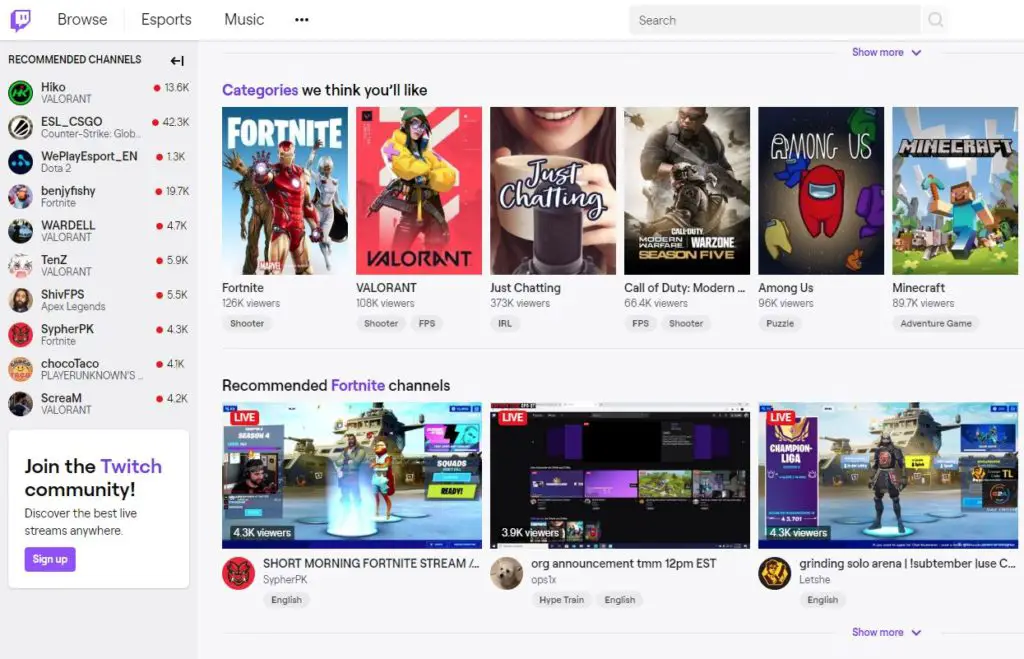 If you are a gaming enthusiast, then this is the app for you. You can watch a live stream of any of your favorite games through this app. Along with gaming, there are several other video genres available for streaming through the app. You can have fun competing in live matches and chatting in between with the other players.
Features
Broadcast as well as watch gaming or any other videos.
Live stream several games like PUBG or FIFA.
Chat with other players or users.
A dark mode option available so that your eyes can thank you later.
Discover new games, play your heart out while increasing your expertise.
Also read: Why is Twitch so popular?
6. Network TV Apps
In the majority of cases, popular TV channels in the United States and Europe offer an android app to offer viewers the freedom to watch from any device. You can watch anything on the go, from the latest TV series to watching some of the classic cults and blockbusters.
Network TV Apps include everything that a sports lover, cartoon buffs, and chefs love to watch. For instance, this TV app offers you channels like Comedy Central, Travel Channel, HBO, Food Network, ESPN, FX, HGTV, Fox Sports, and MTV.
Features
24 Hours Free TV Access
Stream Movies, TV shows, Music, cartoons, and much more on the go
7. Spotify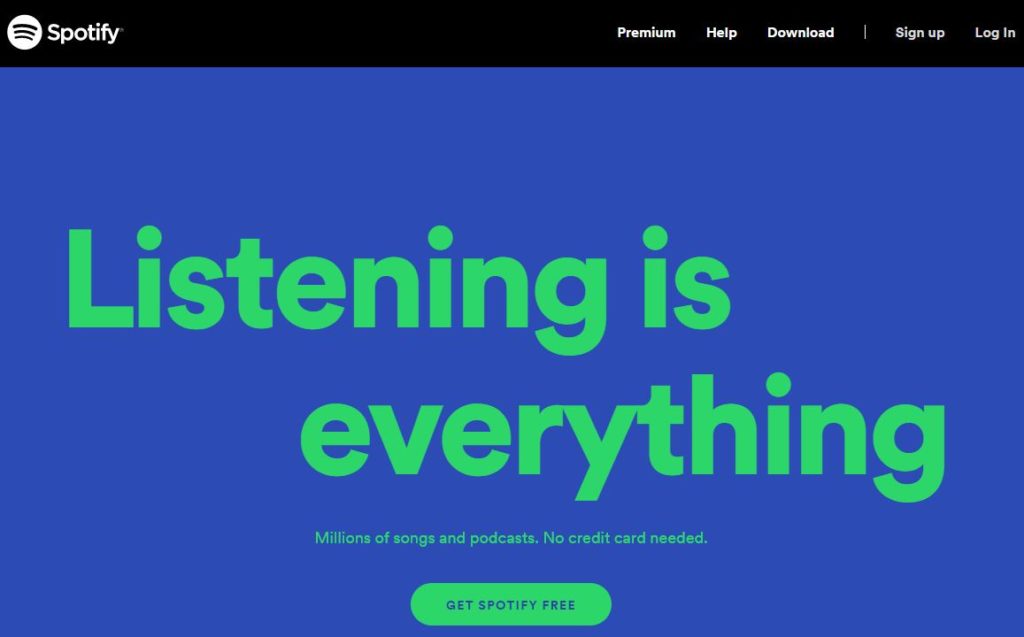 For entertainment, seekers searching for podcasts, music, and songs can access huge libraries through Spotify. No matter what music you love and from what region you belong, Spotify has everything to keep you entertained.
You can create and share a playlist of your favorite music, songs, and podcasts. The music can be discovered according to your mood or ongoing activity. Spotify can be accessed through Google Chromecast, speakers, tablets, smartphones, desktop, and PlayStation. Play music whenever and wherever you are while jogging, driving, or working.
Features
Download music, songs, and podcasts for offline listening
Superfluous sound quality
Create a playlist of your favorite songs and share it with your friends
Access on any device including smartphones, tablets, PCs, PlayStation and Google Chromecast
8. AirScreen
Android TV devices can fully support Google Cast. In simple words, you can cast anything from your smart device and other Google products, including Chromebooks and browsers, directly from your TV screen.
Apple's AirPlay is, however, not supported. If you own an Apple device, the ideal way is to install AirPlay. It will allow you to mirror your iPhone and iPad screen directly on Android TV Box. The app also supports DLNA Protocols, Google Cast, and Miracast.
Features
Compatible with popular operating systems like iOS 8, Windows 7, Android 5 to 10, macOS 10.5 through 10.15.
Support Wireless streaming protocols including DLNA, AirPlay, Miracast, and Cast
Supports various applications including iTunes, YouTube, Safari, and Chrome
Screen recording for later viewing
Privacy protected
9. VLC for Android
VLC for Android is one of the most reliable and stable video players. The app works with Android TV that allows you to watch local video content. The app is perfect for playing music files. However, the fact is that the user interface of VLC is not as friendly as it has to be. The app also supports subtitles and features an audio equalizer. The app is not ideal for music, but due to a shortage of music players on Android TV, you need to compromise on it.
Features
Multi-Track audio and video subtitles
Audio control widget, cover art, and headset support
Media library for audio and video files to access folders directly
The app can support almost every format, including MP4, MKV, AVI, M2TS, AAC, and MOV
Conclusion
There you go! Here are the top Android TV apps that you can choose from according to your personal preferences and requirements. We hope the descriptions have helped you understand your needs and choose wisely. We are living through trying time, and it has become very important for us to stay connected and entertained for us to stay sane. Working from home is a huge factor in the growing mental health problems; therefore, it is important to take some time out for ourselves. Enjoy your TV time to the fullest.