For those who don't have an idea, Chromium is an open-source codebase that was developed by Google and used for their Chrome browser. The high popularity of Google Chrome led other developers to create Chromium-based browsers.
Unfortunately, whenever we look for a Chromium-based website, we are recommended Chrome as the default choice. Many other Chromium-based browsers are as good as Chrome.
In this post, we are going to discuss some of the best Chromium-based web browsers. If you are intrigued to learn the names, then you should give this article a read. The advantage of using Chromium-based browsers is that they are simple and speedy. You can even customize them for better usage.
Also read: 5 Best Browsers for Privacy & Security You Should Try
List of Best Chromium Based Browsers
1. Microsoft Edge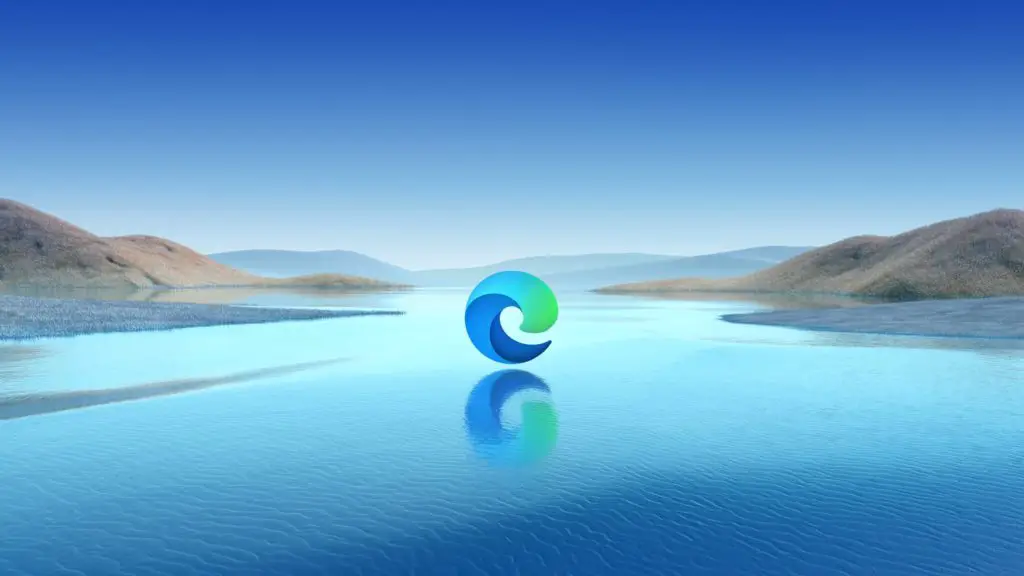 Microsoft Edge is one of the biggest competitors to Google Chrome. This Chromium-based website is unique and is packed with features. It features a minimal user interface for easy use. One of the notable features is the collections option. It allows you to save web pages and group them for better organization. Edge comes with a set of built-in tools that helps make the browser more productive. For example, right-clicking on any web page will give you the screenshot tool.
Features
Support for Chrome extensions
Screenshot tool
Good performance
2. Google Chrome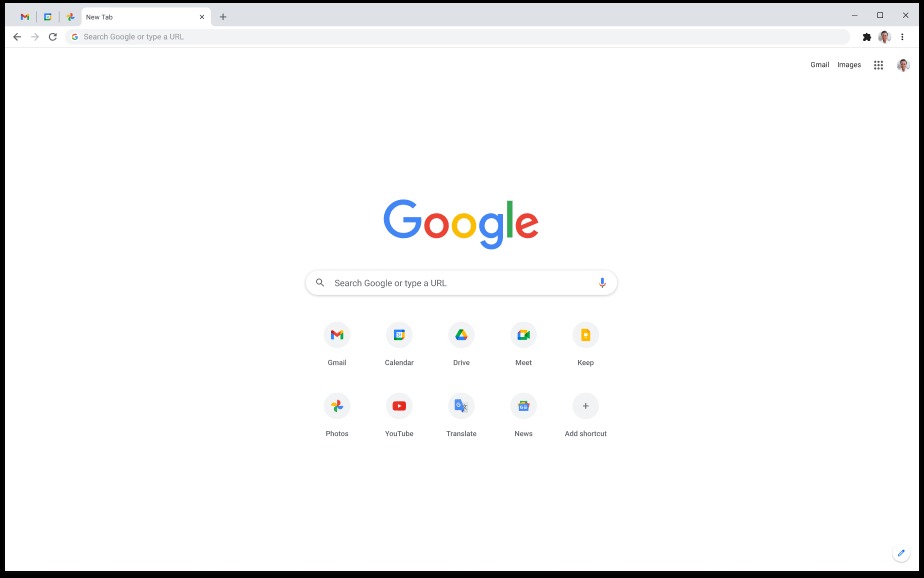 There's no doubt Google Chrome is the best Chromium-based browser out there. With millions of users worldwide, it also happens to be an extremely popular web browser. Just like Edge, Google Chrome also has a minimalist design. It offers great extension support and many other features that make you use it even more. There is hardly any other browser that syncs between all your devices without any issues. It also offers Google account integration for convenience. It is a great browser for day-to-day use. 
Features
Excellent Sync
Fast browsing
3. Vivaldi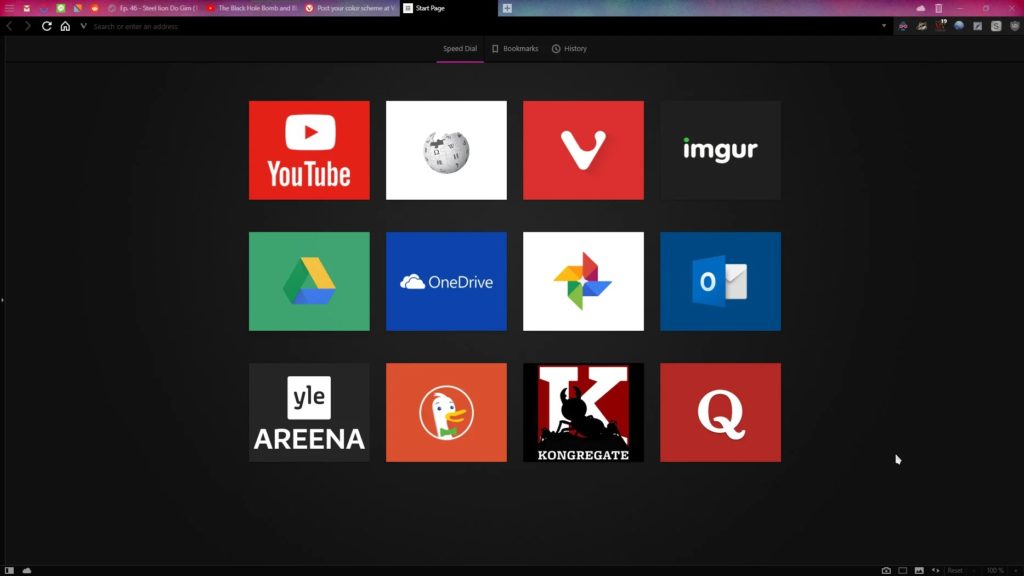 This is yet another modern browser based on Chromium. There's a chance many of you didn't know about this browser until reading this post. It has many convenient features so that you can use the browser with ease. For starters, it provides a two-level tab stack to help you group your tabs. Another unique feature is the web panel that allows you to open a site anytime on split-screen. Other useful features include a built-in tracker blocker and improved privacy options. It also lets you customize the browser using keyboard shortcuts. It supports built-in Chrome extensions as well.
Features
---
Protect Your Online Privacy With Surfshark
[The VPN that we use here at Tech Arrival]
---
Can change the color theme of the browser
Built-in ad and tracker blockers
Support for Chrome extensions
4. Brave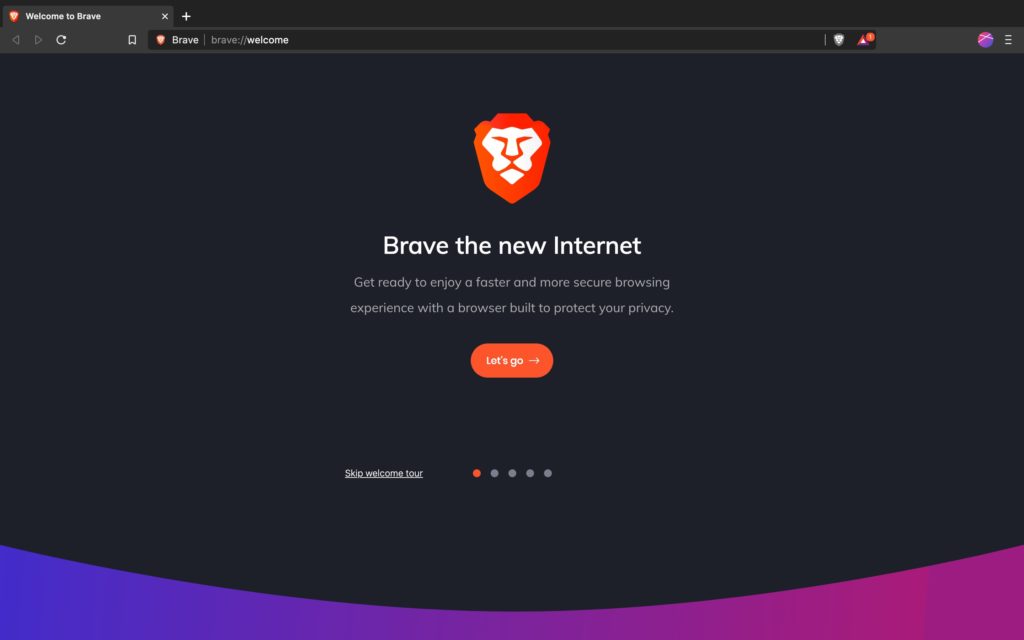 If you want a Chromium-based browser with high privacy features, then Brave could be the best choice for you. It not only focuses more on users' privacy, but it is also faster than other Chromium-based browsers. Plus, it consumes less power and thus, makes your smartphone battery last longer. One of the best features of Brave is ad and tracker blockers. This makes it more efficient and reliable. It loads web pages faster to give you a smooth browsing experience. It also offers Tor support for optimal privacy. Besides that, it has support for Chrome extensions as well.
Features
Security Oriented
Intuitive interface
Supports IPFS
5. Opera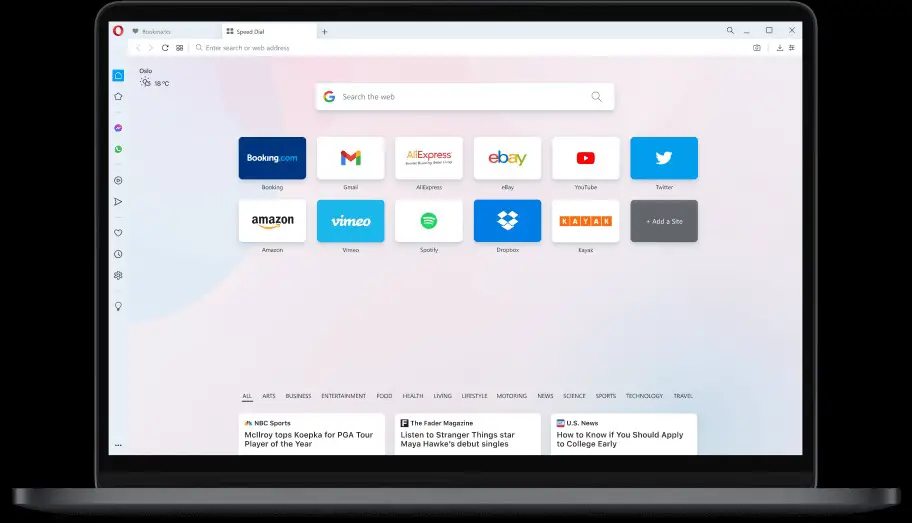 Opera is a highly popular browser based on the Chromium project. It is fast and easy to use. The good thing is it is available for both Windows and Mac users. Compared to other web browsers, Opera has better privacy features. It also offers a free VPN service using which you can bypass region block sites. It can even block ads to give you a better user experience. The latest version of Opera comes with browser chat apps and a lot of customization options. This browser has its collection of add-ons, but you can also install extensions from the Chrome Store.
Features 
Built-in ad blocker
Browser chat apps
6. Opera Neon
Opera Neon was launched in 2017. It is a unique web browser with a futuristic feel. It features a welcome background that matches the wallpaper of your PC. Instead of rectangles, all the tabs are vertically placed into circles. Besides that, it comes with many other features like screen splitting, in-built-screen capturing, etc.
Features
Futuristic design
Spilt-screen options
7. Opera GX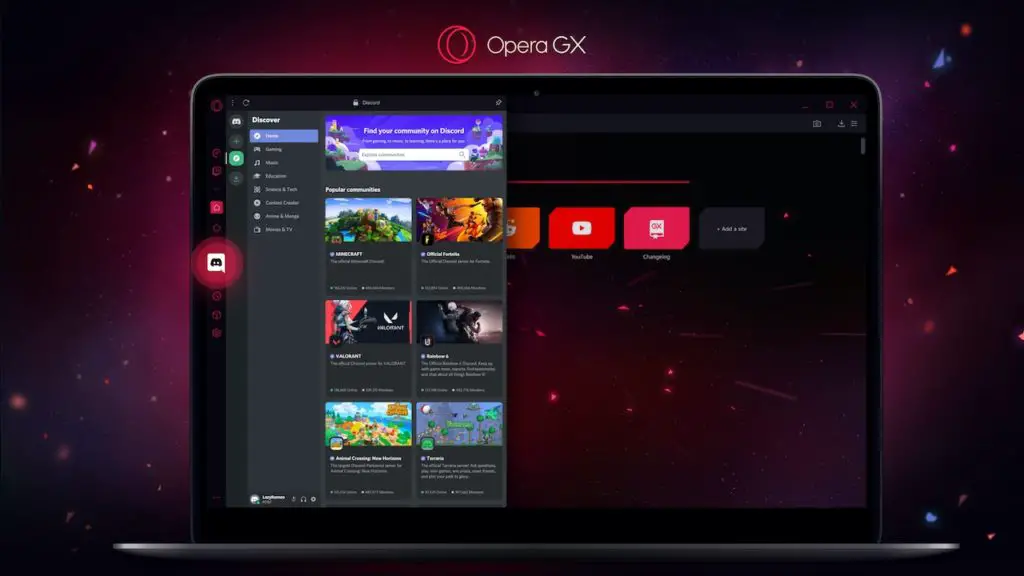 This is yet another Chromium-based browser from Opera. But this one is specially developed for online gamers. The right side of the browser features links to Twitch, YouTube, and messaging applications. It also has a video pop-up feature. The best thing about this browser is that it uses the CPU limiter, network limiter, and RAM limiter to optimize the performance of your PC. At the same time, it also makes sure not to slow down the browser.
Features
Made for online gamers
Links to Twitch and other apps
Optimizes PC performance for Games
8. Torch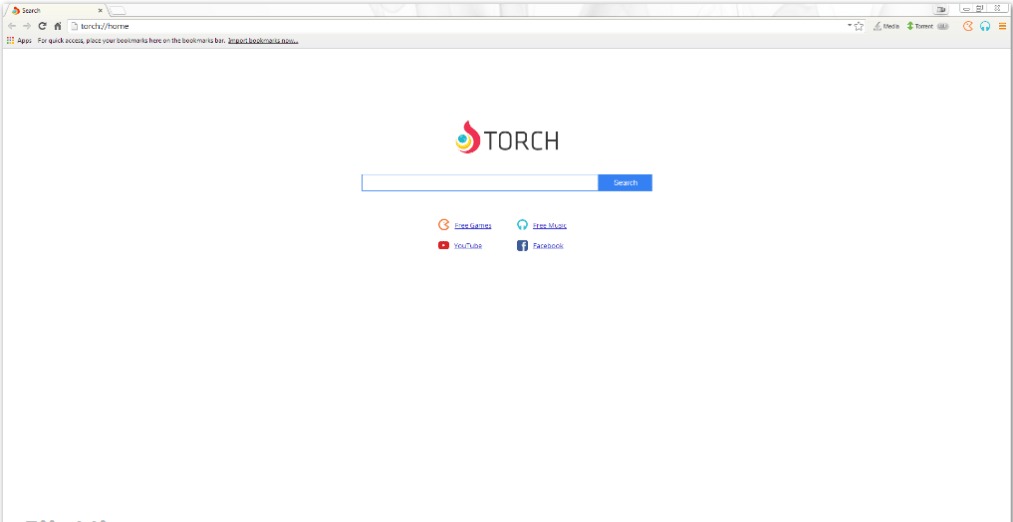 Developed by Torch Media, this is one of the best Chromium-based browsers out there. It may not be as popular as the other ones, but it has many exciting features to blow your mind. It should be noted that this browser focuses mainly on multimedia features. It comes with an in-built media grabber that allows you to save video or audio files from the websites. It also has a torrent client using which you can conveniently manage torrent links from within the browser itself. It is compatible with extensions from the Chrome store.
Features
In-built Media Grabber
Comes with a torrent client
9. Comodo Dragon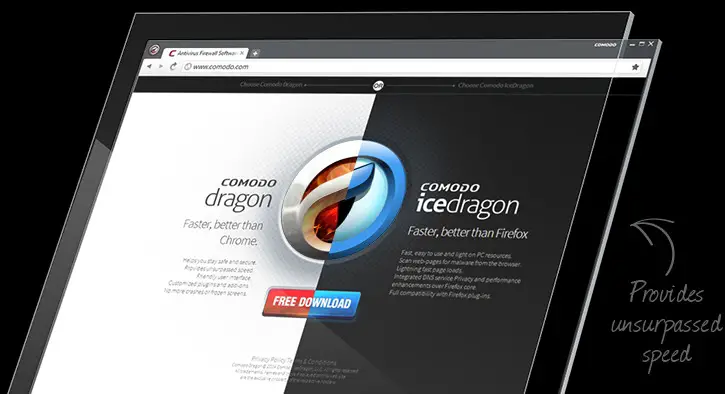 Last but not least, we have the Comodo Dragon web browser. This is an efficient browser that can determine online threats quickly. Not just that, but it also allows you to configure your system with the help of Comodo DNS servers. This will help you analyze and verify that the website you are visiting is safe and secure.
---
Protect Your Online Privacy With Surfshark
[The VPN that we use here at Tech Arrival]
---
Features
High-level security features
Comodo Secure DNS
If you want to experience a faster and safer browsing experience, you should try out some of these Chromium-based browsers. Each of the browsers has certain features that you will like.
Also read: How to Play Google Dinosaur Game: Offline & Online Methods
Frequently Asked Questions (FAQs)
Why are browsers built on Chromium?
Chromium is an open-source project that is used to build a faster, safer, and more stable browser. Developers make Chromium-based browsers to provide a better user experience. Microsoft Edge and Google Chrome are two of the best Chromium-based browsers.
Is Firefox a Chromium Based Browser?
Firefox is not based on Chromium; instead, it runs on Quantum browser engine, which is specifically built for Firefox. This allows the browser to handle your data respectfully and keep them private.
Is Chromium safer than Google Chrome?
Chromium has the same security strengths and weaknesses as the Chrome browser. Since Chromium is updated more frequently, it receives regular security patches than Chrome. 
Which browser is not Chromium Based?
Mozilla Firefox is not a chromium-based browser. It is driven by a quantum browser engine specially designed for Firefox.
Is Google Chrome better than Firefox?
It is hard to choose between Google Chrome and Firefox. That's because both browsers are fast, with Firefox a little faster on mobile devices and Chrome being a little faster on desktop. They are both resource-hungry and consume almost the same amount of data.
Is Microsoft Edge better than Google Chrome?
Microsoft Edge has an advantage over Google Chrome in terms of features and options provided. Both of the browsers are under the same framework, but Microsoft offers certain special features like memory usage that are not available on Chrome. Microsoft Edge is also more secure than Google Chrome. 
Is Google Chrome bad for RAM?
When it comes down to Chrome's RAM usage, it can be a problem for users. It can slow down your computer or the entire system. That's because it uses a lot of memory. It consumes so much RAM because it splits every tab and extension into its process so that if one thing crashes, it will not affect the whole web page or all of your tabs at once. This makes Google Chrome a more convenient option for you. But it does lead to higher memory use since it has to duplicate some tasks for every tab.
What is the purpose of the Chromium browser?
The purpose of the open-source Chromium browser project is to provide the source code for Google's Chrome browser. This allows Google to receive input from outside sources and iterate on new ideas quickly. In case you didn't know, there are many new builds of the Chromium browser released every day.
---
Protect Your Online Privacy With Surfshark
[The VPN that we use here at Tech Arrival]
---