The release of Nintendo Switch in 2017 took fans by the storm. The console's unique design combined with the huge collection of games has proved to be a great hit for fans. One can spend hours playing with the Switch and not get bored.
However, Nintendo Switch is more than just a gaming device. It offers several non-gaming apps for all users. In this post, we will discuss some of the most popular Nintendo Switch apps that are not games. If you are a Switch owner, you must give this article a read.
Also read: 10 Best GameBoy Advance (GBA) Emulators for Android
List of Best Nintendo Switch Apps
1. Hulu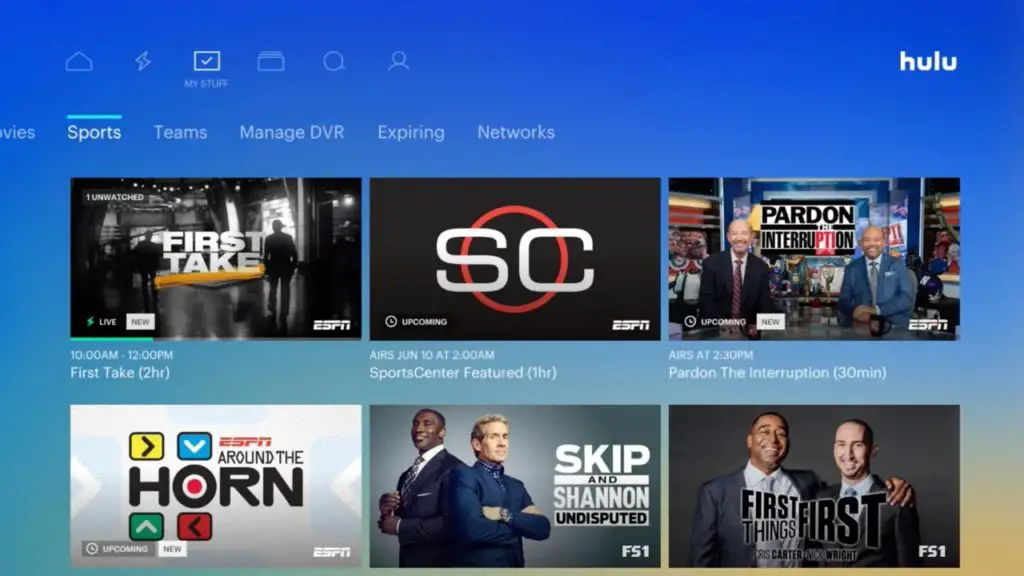 Yes, you can access Hulu from your Switch. With this video streaming app, you can watch your favorite content on your console. Although you can download the app for free, it is a paid service. Therefore, you will have to pay a monthly subscription to access all the available content on the app. However, they do offer a trial period. The Hulu app for Switch is easy to use and is similar to the Hulu mobile app. You can stream on Hulu both in portable and docked mode.
2. Inky Pen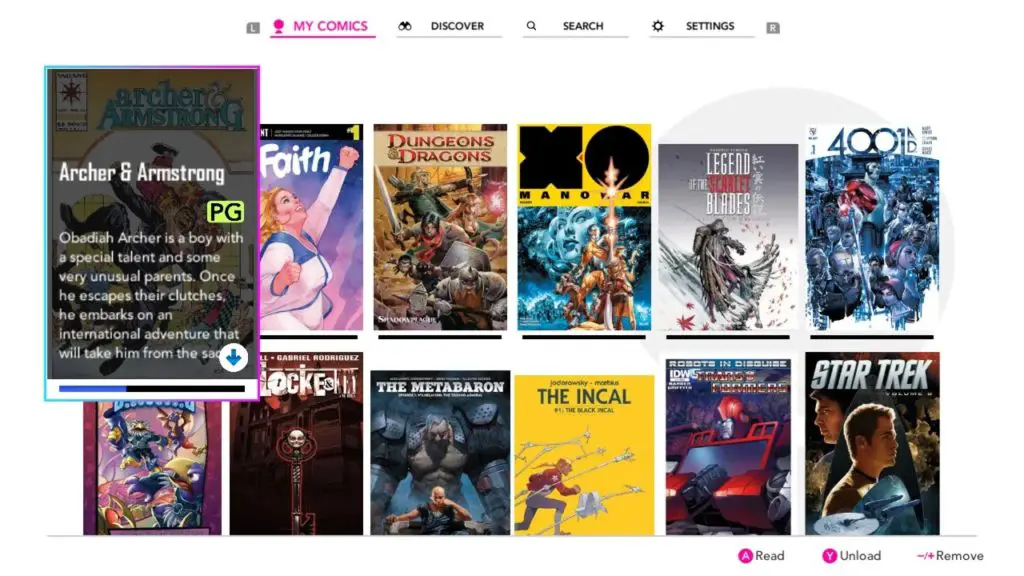 If you are a hard-core comic lover, you will surely want to explore Inky Pen. This is a digital comic book reader app. It comes with an attractive user interface that makes navigation easy. With this app, you can access thousands of comic books from both eastern and western publishers. Some of the notable titles are Dark Horse, Valiant, etc. The app also has DC and Marvel comics. But this is not a free app, and you will have to pay a subscription fee every month.
3. YouTube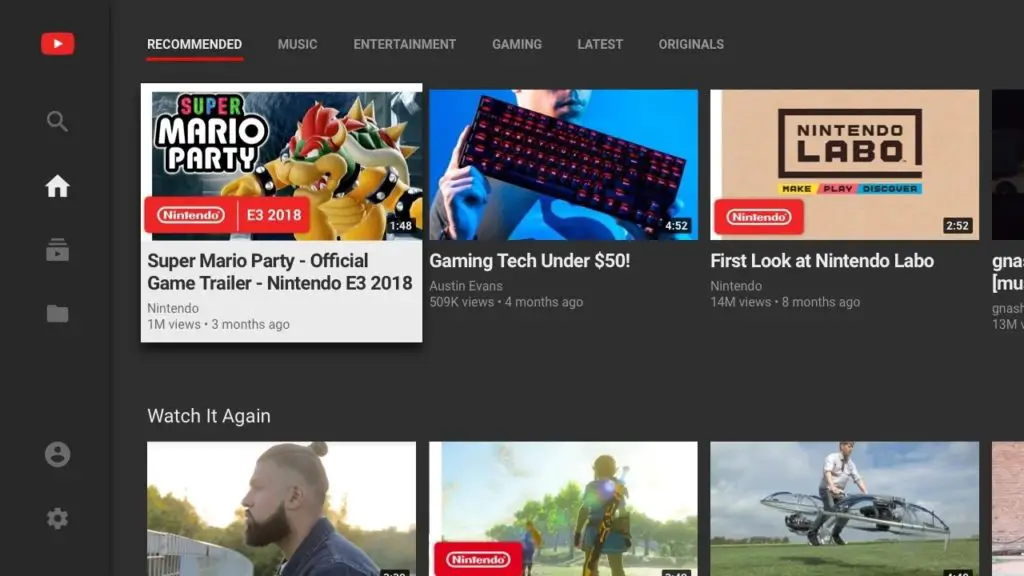 You can even access the YouTube app from your Switch. Once you download YouTube on your console, you can stream videos 24/7. You can even sign in to the app using your Google account. By doing so, you can see your subscribed channels and personalized content. But the most interesting feature is the 360-degree videos. You can even pan the videos using the joysticks. Of course, to enjoy YouTube streaming, you should use the console in the docked mode.
4. FUZE4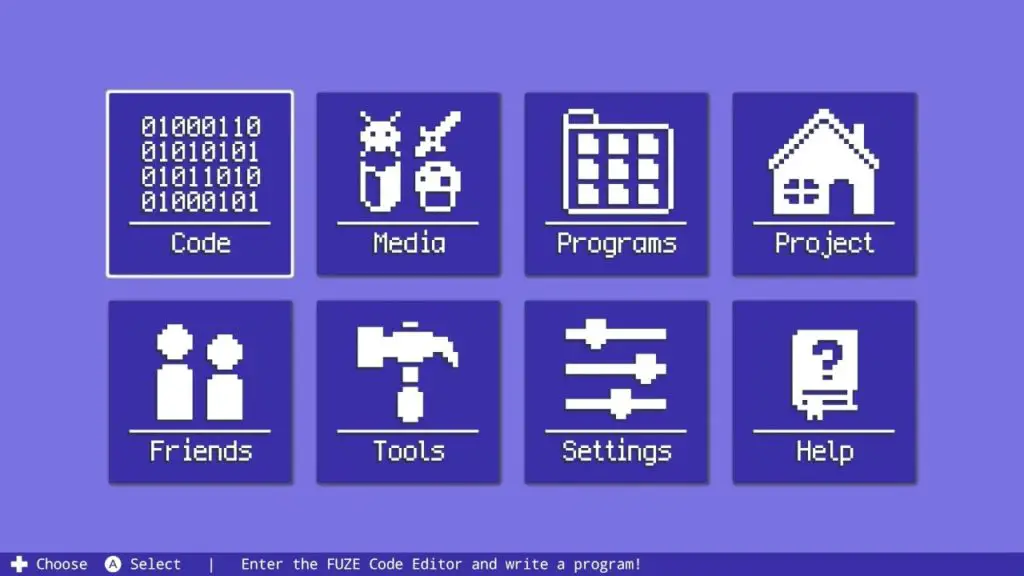 FUZE4 is a Super Mario Maker. This app is perfect for people who want to create their own Mario courses. With the help of this app, you can create 3D or 2D games. It should be noted that this is not an easy app. It has a steep learning curve, so unless you are ready for it, there's no point downloading it. The app teaches you the basics of coding, which you can use to create your games.
5. KORG Gadget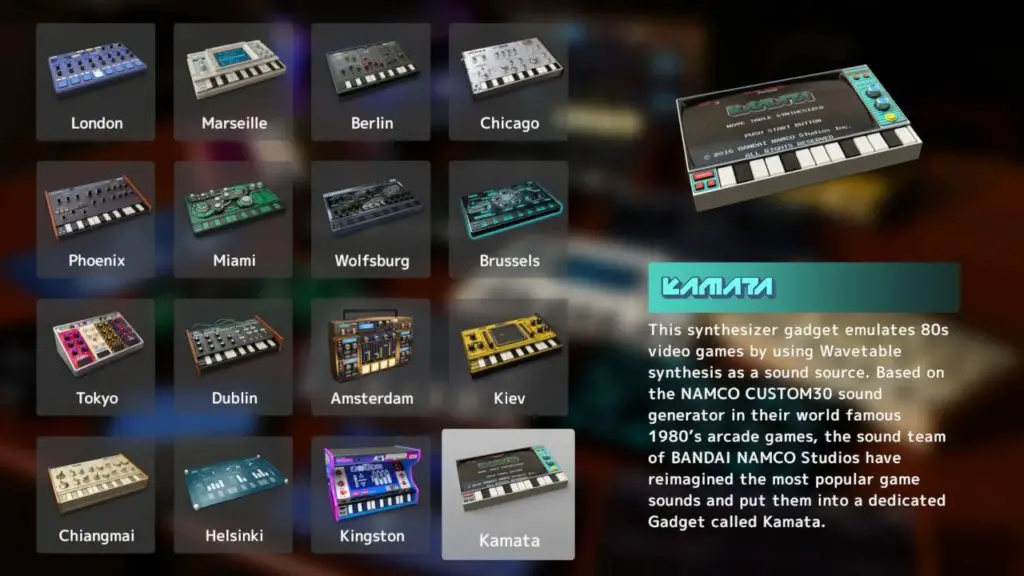 If you want to make your music, the KORG Gadget is the app for you. This app allows you to compose your tunes on your console. It is a feature-rich audio workstation with 16 different synthesizers. Although you can use this app on your Switch, it is not as good as the Mac or iOS app version. It has a cooperative mode that allows up to four players to compose a song simultaneously. In addition, you can use the joysticks of your console to augment your arrangements.
6. Piano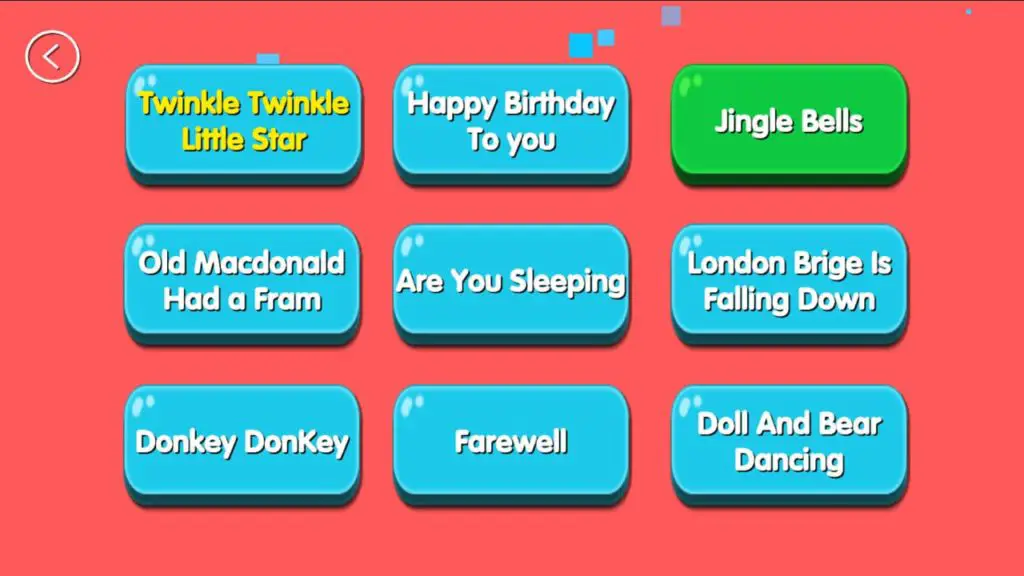 This is yet another music-related app you can download and use on Switch. If you want to try your hands on a virtual piano, then you should download this app. It lets you play piano anytime, anyplace. As soon as you open the app, it converts your Switch into a portable piano. This app is perfect for all piano learners, especially for those who have just started. It also comes with helpful tutorials.
7. Colouring Book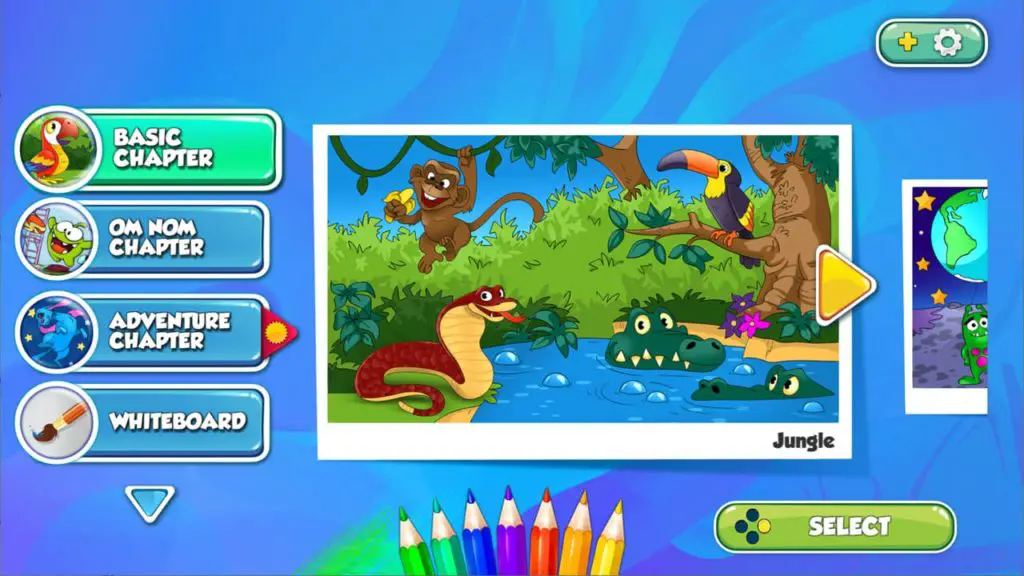 This Colouring Book app is perfect for kids. It allows you to color different images every day. This app can also be used by adults to relieve stress. In case you didn't know, coloring is found to have meditative and therapeutic properties. Instead of buying a physical coloring book, you can showcase your skills in the Colouring Book app on your console. It also allows you to control the way you color.
---
Protect Your Online Privacy With Surfshark
[The VPN that we use here at Tech Arrival]
---
So these are some of the useful and entertaining apps you can download on your Switch. None of these are gaming apps, but you will still love to use them. These apps are suitable for all users.
Also read: 12 Best PS5 Games You Can Play Right Now
Frequently Asked Questions (FAQs)
Can you watch YouTube on Nintendo Switch?
Yes, you can watch YouTube on Nintendo Switch. Once you download the app from Nintendo eShop, you can stream as many videos as you want in a day.
What are some of the popular non-gaming apps for Nintendo Switch?
Besides all the gaming apps, Switch also offers many non-gaming apps. Some of the most popular ones are YouTube, Hulu, Colouring Book, and Piano. You can download all these apps from Nintendo eShop.
What is Nintendo Switch?
The Nintendo Switch is a portable video game console developed by Nintendo. It was released worldwide in 2017. This is a unique console that can be used both in portable and docked mode.
Can Kids use Nintendo Switch?
Nintendo Switch is suitable for both kids and adults. They have a huge selection of games and other apps for all age groups of people.
Does Nintendo Switch come with any game?
Unfortunately, Nintendo Switch doesn't come with any pre-installed games. So you will either have to buy them or download them from the Nintendo eShop.