Are you a mobile gamer? If you are, then you've come to the right place. This post will tell you about the Best Game Hacking Apps for Android. It will help you eliminate all the limitations and enjoy your favorite game without paying a single penny from your pocket.
Many of the games are launched first in Android. A significant example of this is Fortnite. It was first exclusive to Samsung Galaxy devices and later to all flagship Android devices. Android is also considered the best choice for Mobile Gaming compared to any other operating system, even iOS.
Cheating is always wrong, we know, but in the case of gaming, this practice has been a wily constant from the get-go, with some of the hacks more licit than others. You can customize the way games operate on Android devices. You can use mods and apps which help you score more and level up quickly on any game. Moreover, you can also install a paid game for free on your Android smartphone. These apps are called Game Hacking apps. But many of these are not legit. They make you install them and then steal your data or other private information.
That is why we have created a comprehensive list of the best Game Hacking apps you can install on your Android smartphone right now.
List of Best Game Hacking Apps for Android
Before jumping right into the list of apps, let us give you some insight into which games are hackable and which aren't. There are two kinds of games:
 The first types are client-side games that store all the gaming information on your device. The other ones are server-side games that use dedicated online servers to store game and player data like points, rank, purchases, etc., in an encrypted form. The client-side games are easy to hack, but the server-side games can't be hacked easily as a server with encryption is involved.
Some of the apps listed below can't be used on server-side games. Instead, they tweak the System Memory of the games, which helps you get limitless resources of coins, gold, ranks, unlocks, and much more. You can also use them to create mods for your favorite Android Games, such as Shadow Fight, Subway Surfers, Mini Militia, and even certain online games.
1. HackerBot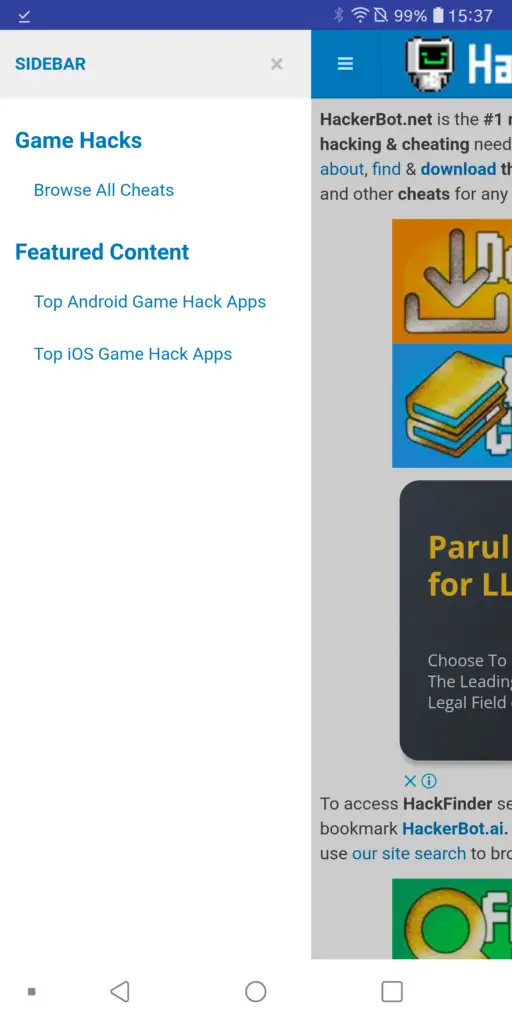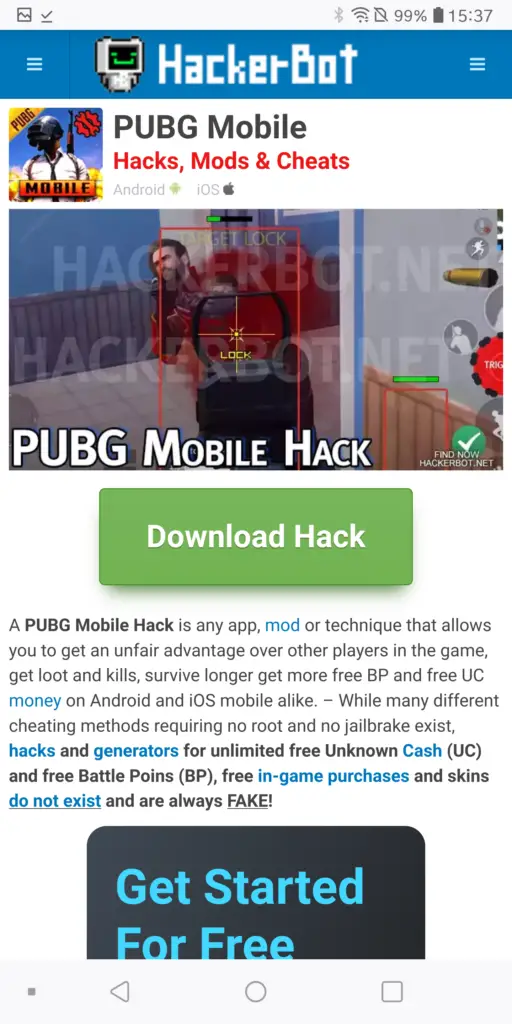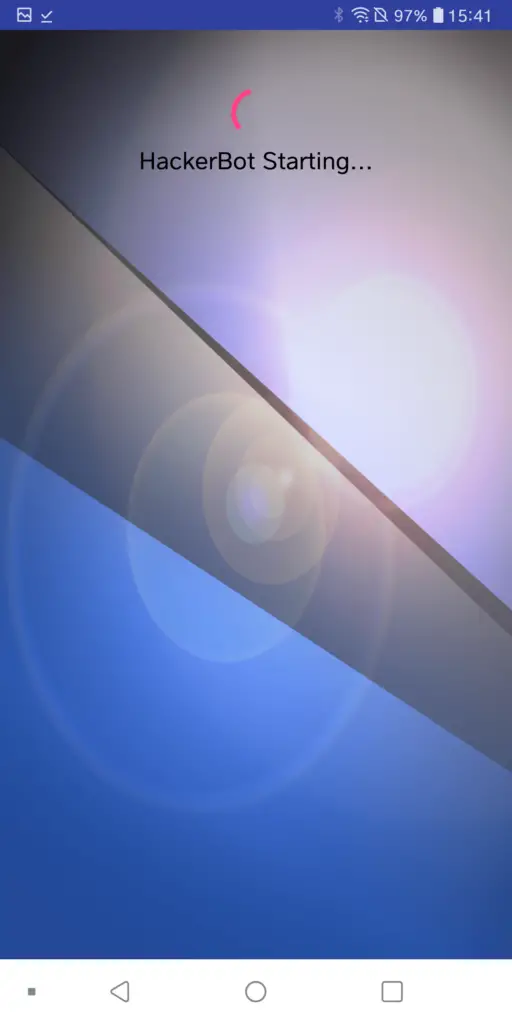 Modded apps and games are one of the best ways to cheat and get access to premium features and locked things for free. To do the same, you might Google it. But most of the time, you may download malware and other fake/unwanted files. Other times, you might get scammed by surveys, human verifications, completing tasks, etc., resulting in anguish and frustration.
HackerBot solves this problem by providing you with a Search Engine platform powered by Google for enquiring modded Android apps and Games posted on trusted, reliable, and safe sources. It will not only save you time but will also keep your device safe from viruses and malware.
The app has two search engines, namely FreeFinder and ProFinder. The former can be used by anyone, while the ProFinder is also free but requires you to sign up to access premium and paid cheats from legitimate sources.
---
Protect Your Online Privacy With Surfshark
[The VPN that we use here at Tech Arrival]
---
You can use HackerBot for popular games like PubG, Free Fire, Roblox, Clash Royale, Clash of Clans, and more. Moreover, it is compatible with all Android versions starting with Android 4.1.
2. Cheat Engine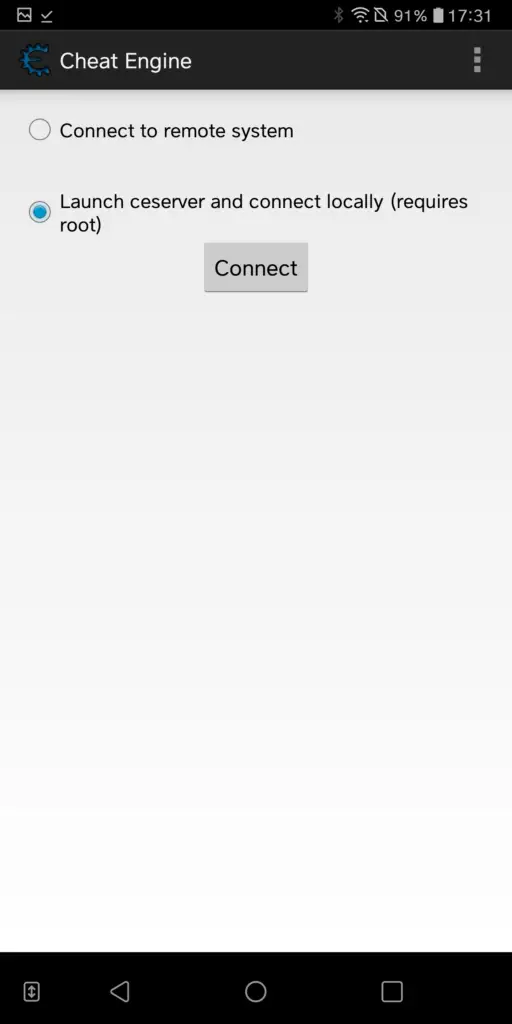 Cheat Engine App is undoubtedly one of the best for providing tools for hacking Android Games. You might have heard about it before as it was a Cheat software for PC, which later emerged on Android as an Open Source App. You can download it for free on your smartphone.
You can use the Cheat Engine App for speed hacks, debugs, direct 3D manipulation, system inspection, etc. You can make all kinds of changes in the game, including new Weapons, adding new Characters, Invisible Walls, and much more. Note that the Android version is not as comprehensive as the PC version. However, when it comes to hacking games on Android devices, the Cheat Engine for Android certainly comes on top of all other apps. You can use the tutorials on the official site to learn more about how it works.
When you install Cheat Engine, you'll be asked whether you want to connect to a local server or if you want to create a local server if your device is rooted. 
3. Game Guardian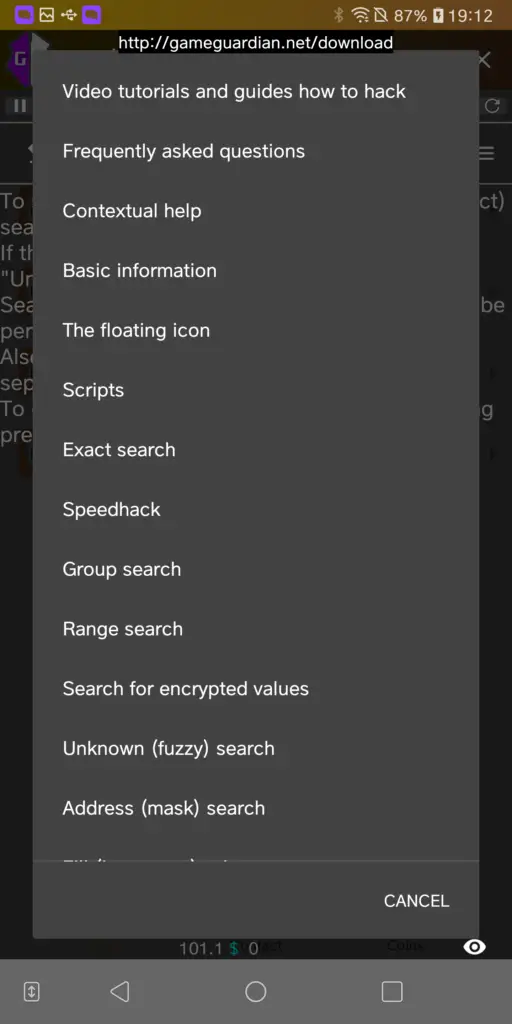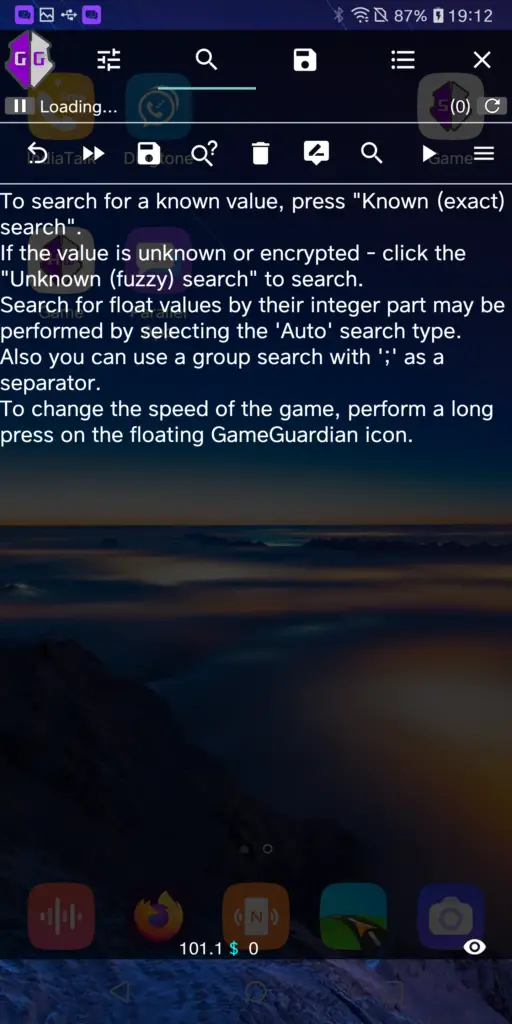 It is one of the best game modifiers we have come across until now. It allows modification/hacking at its best. It is the best alternative for the cheat engine app listed above. It offers several things like speed hacks, searching for unknown values & encrypted values, an excellent interface, and more.
It supports x86 and x64 devices and Android Emulators like Bluestacks. However, to efficiently use this app, you must know some basics about how values and other stuff work in a game. Game Guardian will work best if you have a rooted Android device. Otherwise, you will be instructed to install the app in a virtual environment like Parallel App to take advantage of its features.
In addition, once you get Game Guardian installed on your Android phone, it will automatically generate a random app name and install it again so that any game does not detect it and stays hidden from any security mechanism it might have. 
4. Leo PlayCard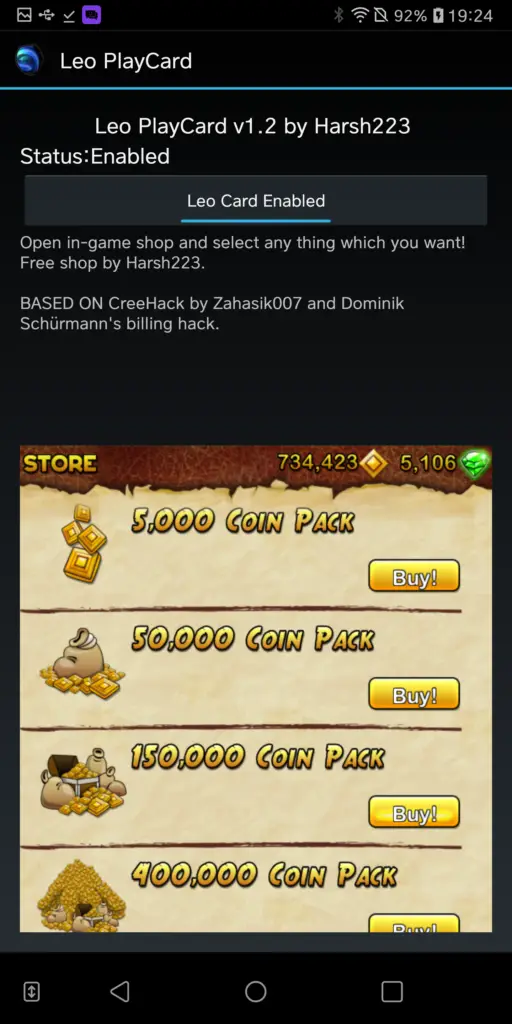 Leo PlayCard is another game hacker similar to Creehack, which will let you play many Android games for free. One of the critical things that we love about this app is that it doesn't require your Android device to be rooted.
You can use Leo PlayCard on many popular games like Temple Run and unlock a lot for free. However, you should remember that Leo PlayCard only works with offline games. 
5. Lucky Patcher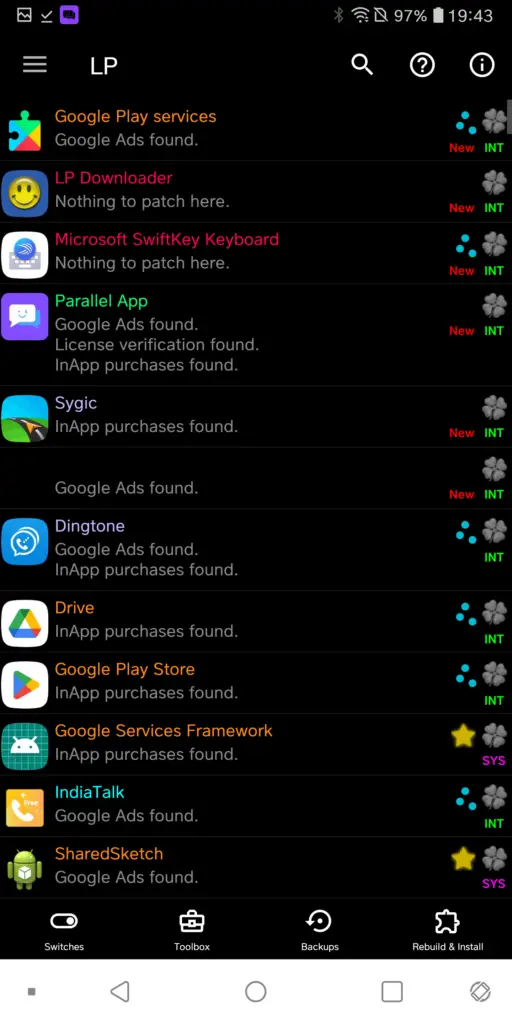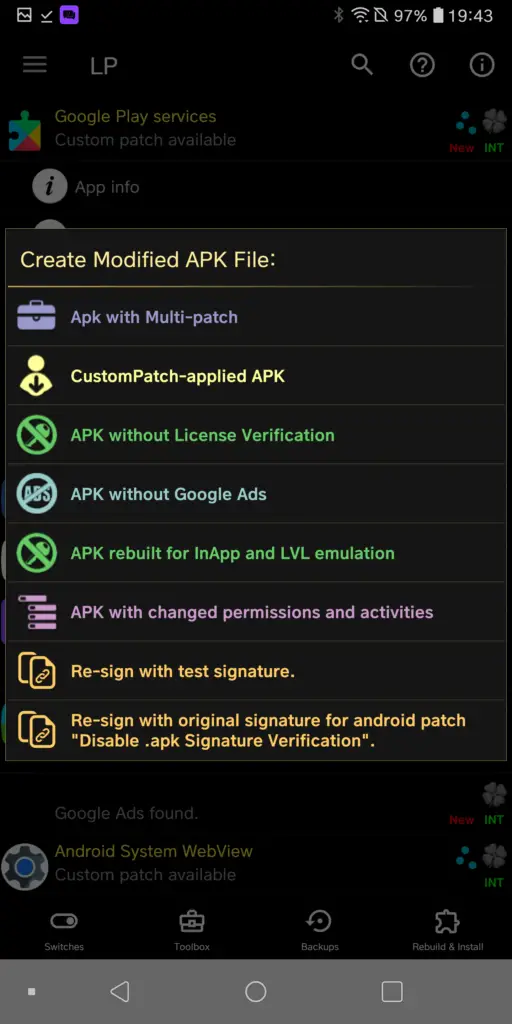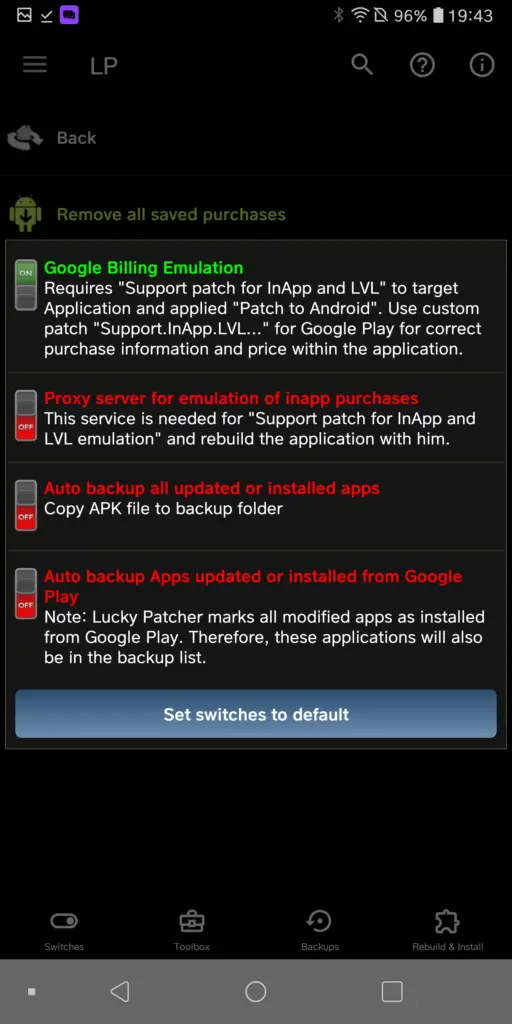 Lucky Patcher is undoubtedly familiar to Android Users and undoubtedly one of the best apps for Android not on play store. It is also not limited to hacking Android games like other apps.
The Lucky Patcher allows a whole lot of endless possibilities using the built-in tools. It can remove ads, license verification, and modify the memory of any games or Apps within a few seconds as per needs. 
---
Protect Your Online Privacy With Surfshark
[The VPN that we use here at Tech Arrival]
---
Moreover, it has a database of pre-coded mods. These are updated regularly by the developers. You can even apply those mods to games and apps to access unlimited valuables and resources.
It should be comfortable for most non-root users. But if you have root permissions, you get the advantage of more versatile mods and faster operation. It includes the perks of modding Play Store and other system-level apps for purchases.
It makes Lucky Patcher one of the best Apps for Hacking Offline Android Games and hacking any in-app Purchases for any games or apps. So if your device is rooted and you want to download an app that will help you hack games, then the Lucky Patcher App should be one of your first choices.
6. CreeHack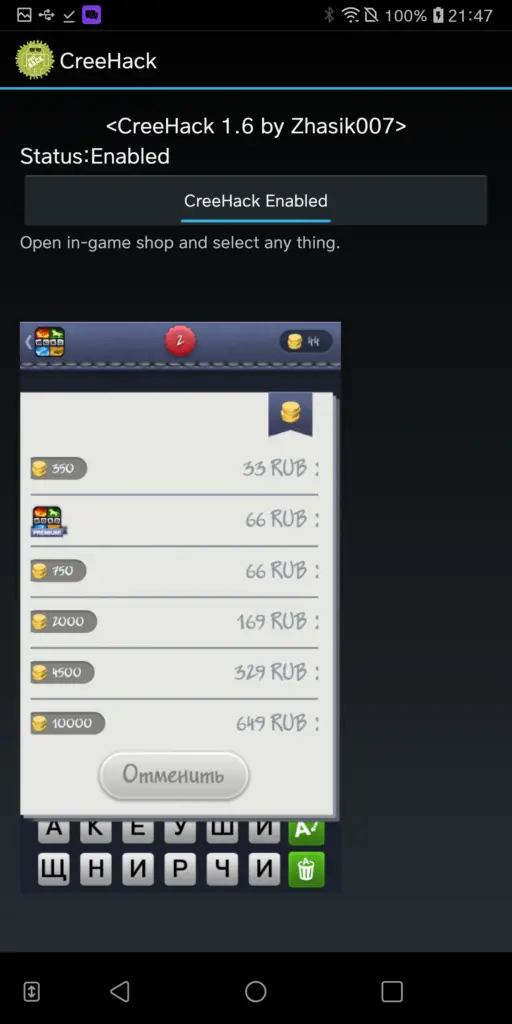 CreeHack is another game hacking app very similar to Leo PlayCard. You will also find its user interface familiar. You can get unlimited Gold, Coins, Points, Scores, etc. It will help make in-app purchases without spending a penny. 
With limited features, it will also run on non-rooted devices. But we highly recommend rooting your Android phone to get the best out of this app. 
7. SB Game Hacker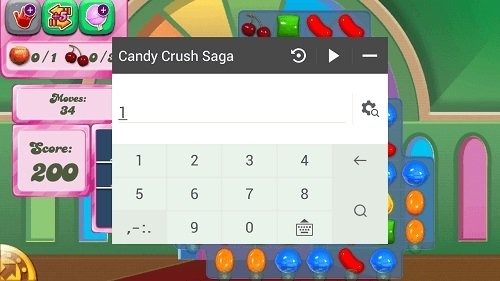 SB Game Hacker is another popular hacking app among gamers. It allows the users to manipulate games to increase points and scores quickly. You can use it for unlimited Gold, Coins, Money, and more resources.
The SB Game Hacker can remove annoying ads, bypass license restrictions, and much more. In addition to the features above, SB Game Hacker allows you to change the game's speed, which is an ultimate cheat in itself; remember the all-time popular Flappy Bird game? It can now be played even by kids after you lower the game's speed. It also works on games like Hay Day and Clash of Clans. 
8. GameCIH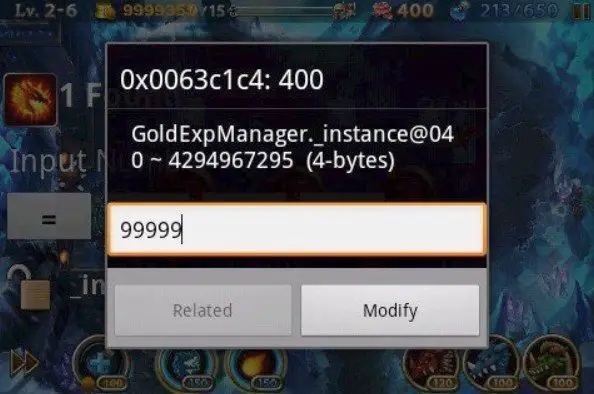 Another contender on our list of the best game hacking Apps is GameCIH. It allows the users to hack and modify most Android Games, including both Online (Single Player Games) and Offline games, to the user's preference.
But the problem with the GameCIH App is that it requires root access for the app to run on your device. It means that your device needs to be rooted to hack any games using the GameCIH App. 
9. Game Killer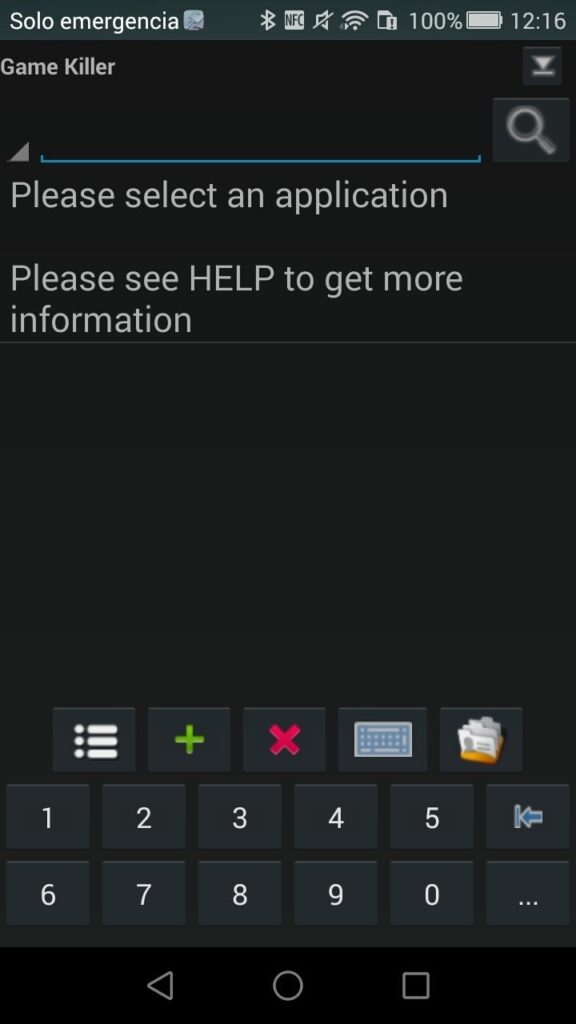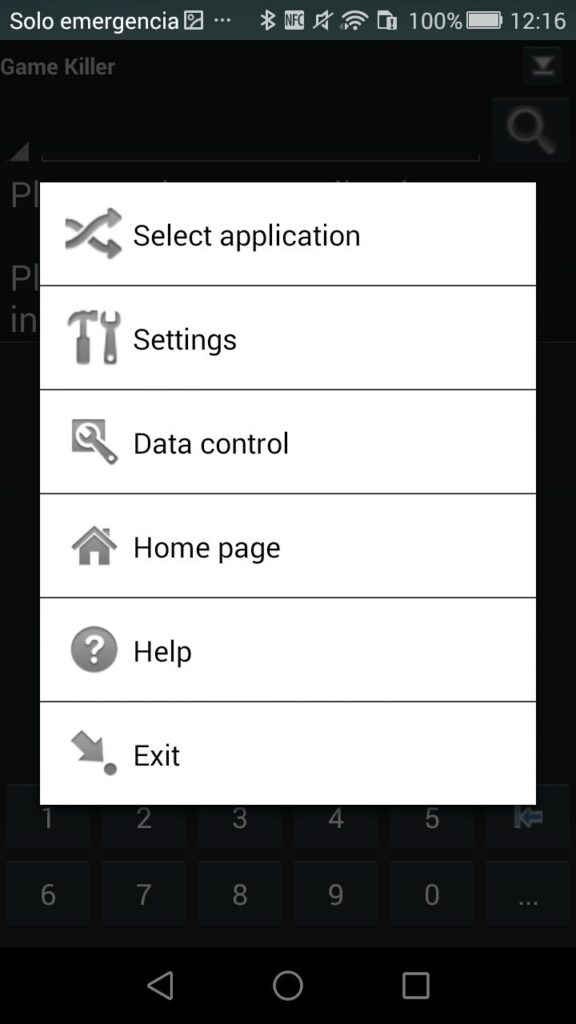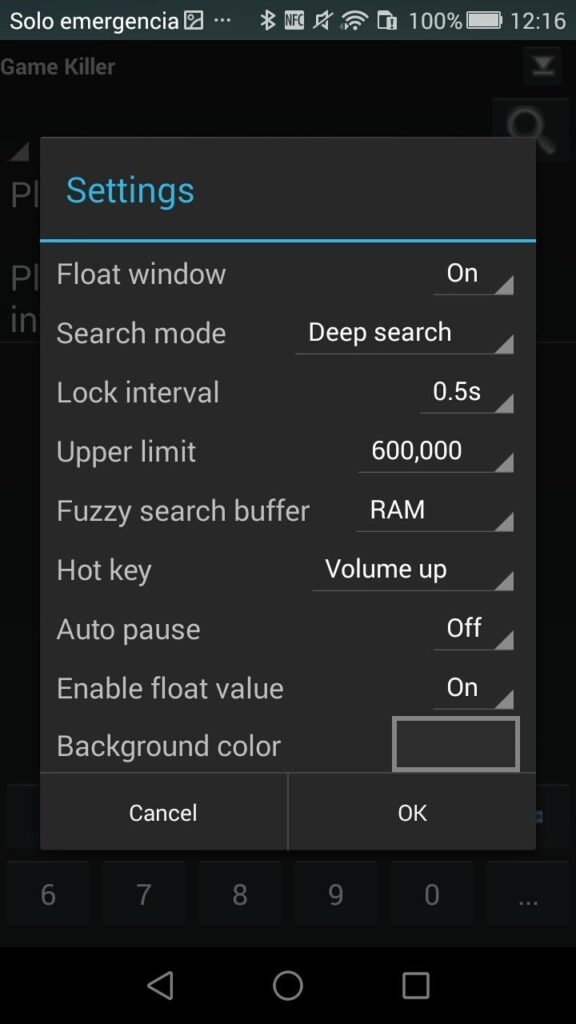 Game Killer is a free Android app that lets you use cheats and modify aspects of your favorite video games. It is very similar to GameCIH. It works by injecting code from the background while the game runs, allowing you to adjust whatever values you want in the title.
It also requires your device to be rooted; otherwise, this app won't work. It is also compatible with some of the older Android versions, so compatibility won't be an issue for Game Killer. 
---
Protect Your Online Privacy With Surfshark
[The VPN that we use here at Tech Arrival]
---
10. Using Mods with Private Servers
It is the best method to hack games that are played that cannot be hacked or modded using other tools. Many developers modify popular games to run on their private servers, which mock the game being an original game server.
It offers control over the data stored on the server. You will need a unique app with a different signature created by the developer to access the same. That way, you can enjoy unlimited coins, gems, and resources in online-only games like Clash of Clans.
One major flaw with this way of enjoying hacked games is that everyone, including you, running on that particular server has access to all the cheats, so it is worth noting that you won't be the only one running without limits.
11. File Manager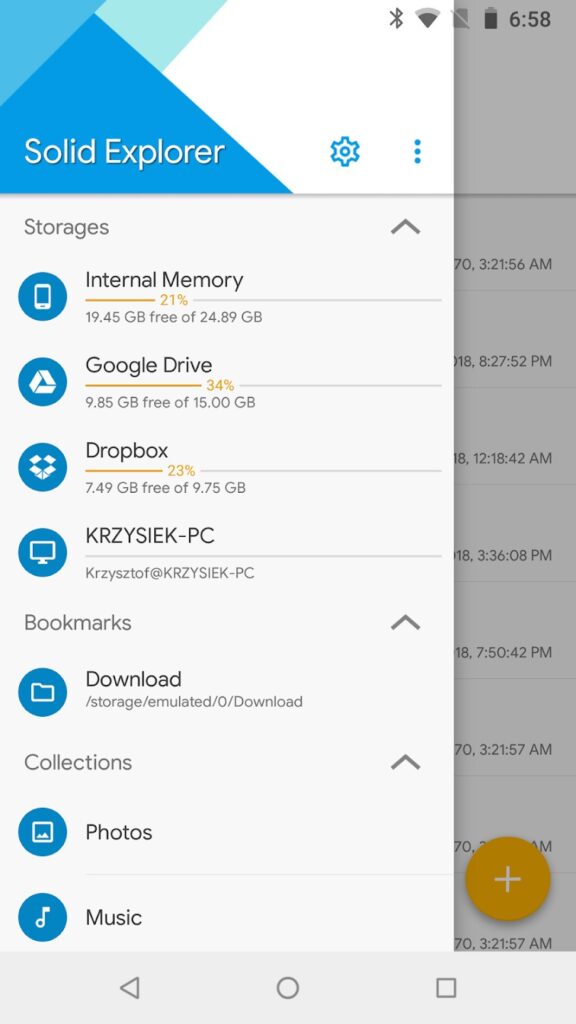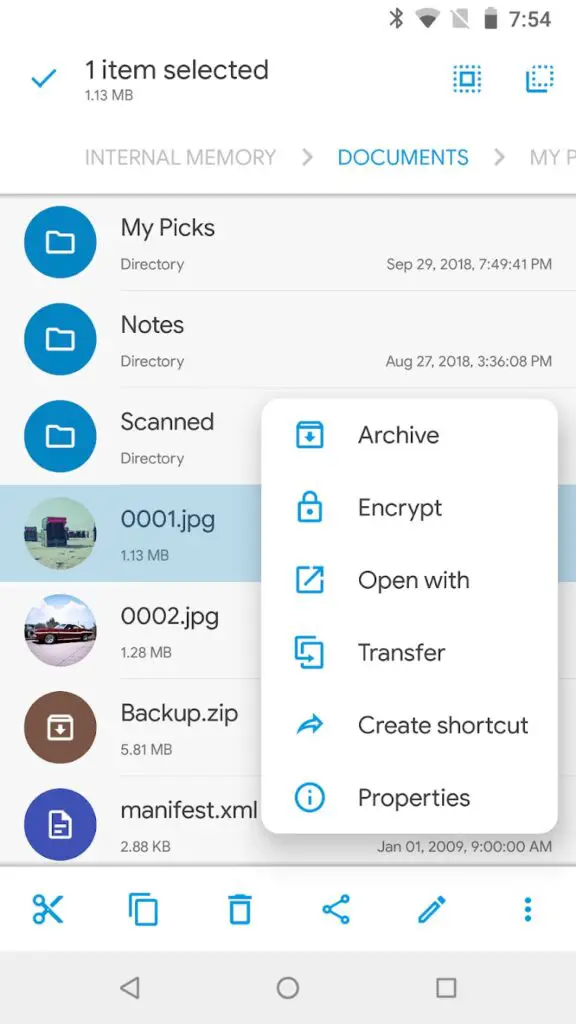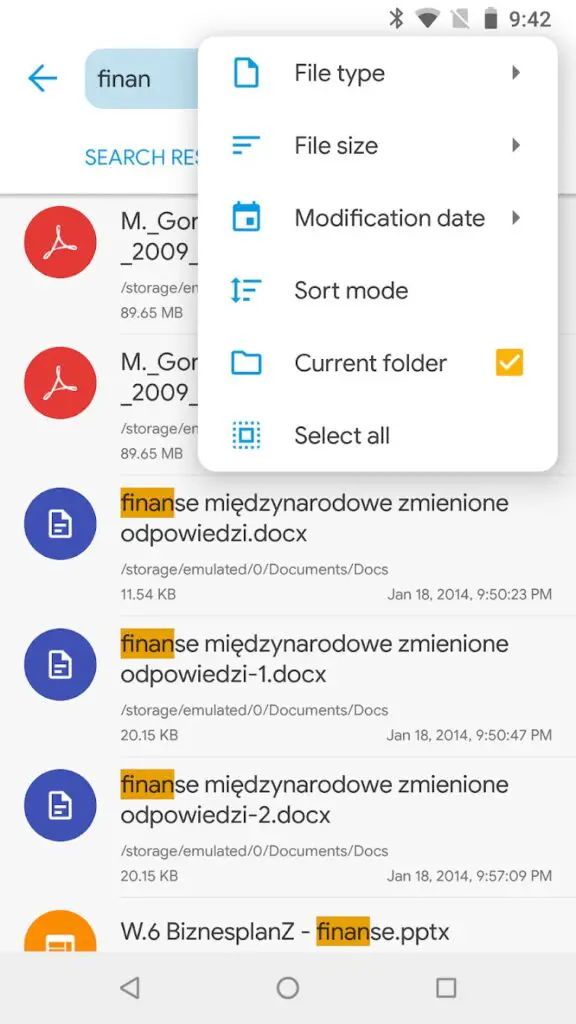 If you have a rooted Android phone, playing with game files stored in the root folder becomes relatively easy. Certain file managers like Solid Explorer allow you to edit the files on the root storage of your device at a granular level.
This way, you can change save game files and modify the values within the device. It is helpful when direct value-changing apps like SD Game hacker don't work. You can look up editing tactics for your particular game on the web. Moreover, you can also modify .db and .sql databases using your PC or specified apps for the same.
12. Freedom APK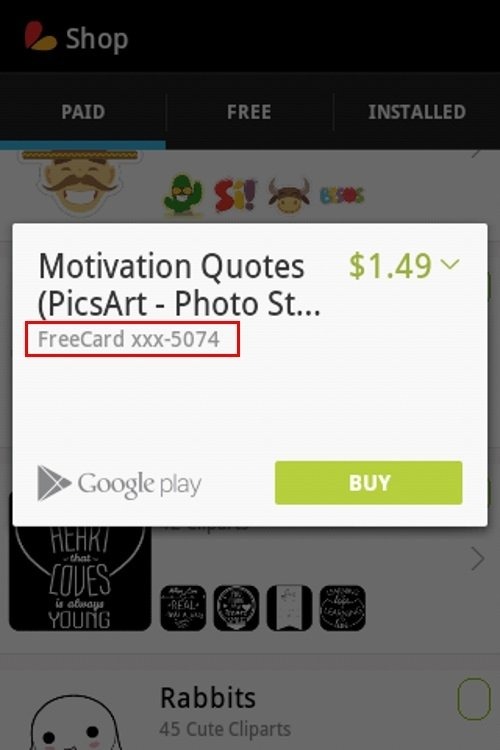 Freedom APK is a great game hacking app for rooted Android devices. You can use this app to purchase coins, game cash, and features in a game. Freedom APK generates a fake credit card and convinces the Google Payment system that the payment is successful. 
Freedom APK is compatible with many popular games like Angry Birds, Candy Crush, Asphalt, and many more. 
13. Xmodgames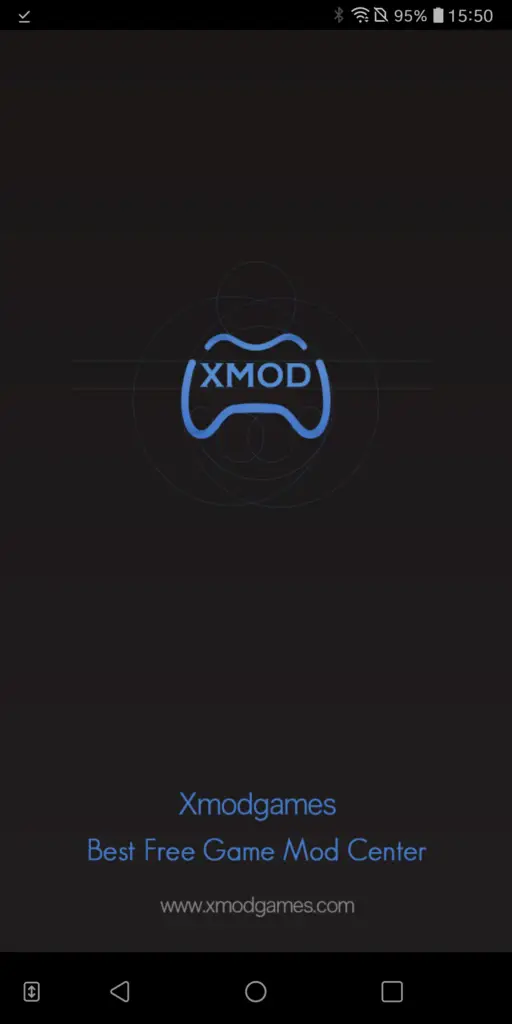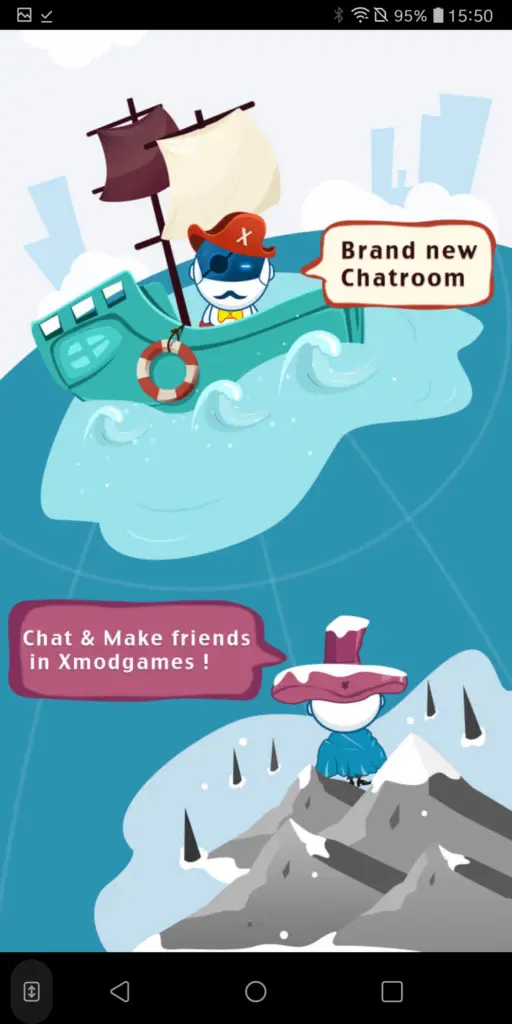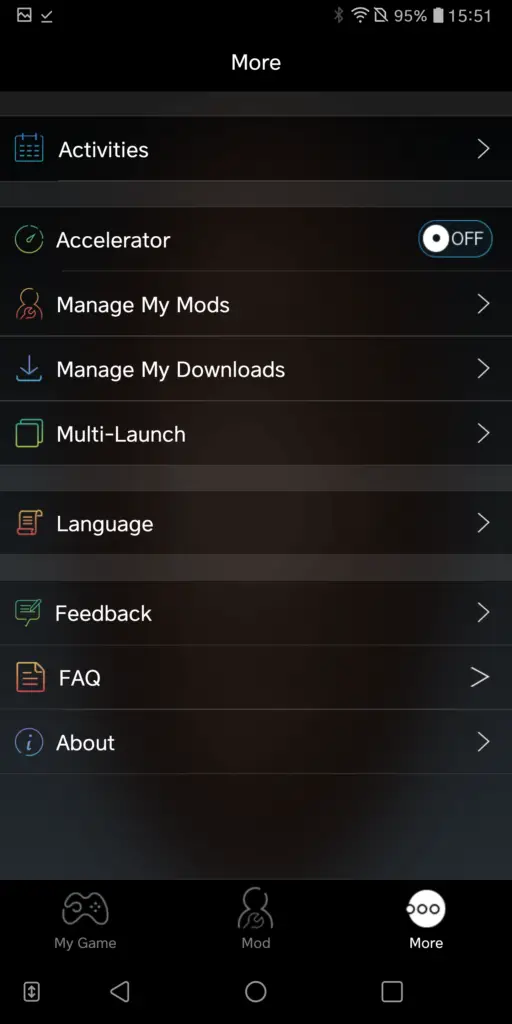 Xmodgames is one of the best game hacking apps to let you mod games on your rooted Android smartphone. It supports many popular games like Clash of Clans, Pokemon Go, Minecraft, Clash Royale, and many others. Yes, you heard it right; this full-fledged app can modify some online games like Pokemon Go and CoC.
One of the best features we love about Xmodgames is its user-friendly interface. It pops over as an overlay when you are playing the game. It also allows running Lua Scripts (Bots) for automatic and AI-based gameplay for performing raids, collecting rewards, etc., without much effort.
The app developers' regular updates will ensure the game hacker's compatibility with the latest games. However, this app requires your Android device to be rooted. So this is only for everyone, but once you get over rooting your Android device, the limit is endless. 
14. Nox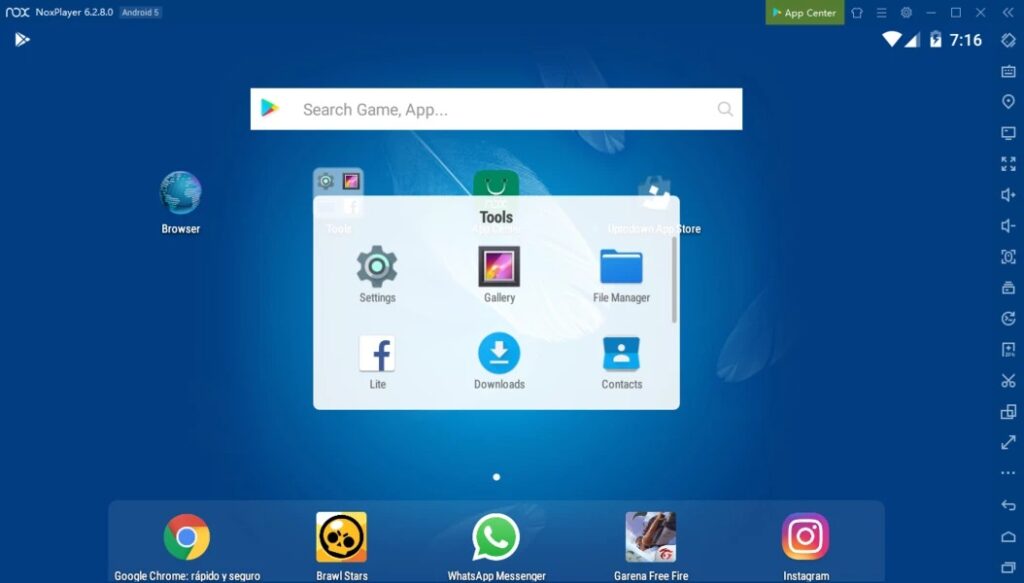 Emulators are one of the best and hassle-free ways of easing gameplay. Nox is one of the best Android-on-PC emulators in the market. It allows you to easily remap the controls, letting you play the game faster and more efficiently, which is an advantage in itself.
---
Protect Your Online Privacy With Surfshark
[The VPN that we use here at Tech Arrival]
---
This emulator also packs the macro functionality and the ability to mock GPS location for location-depended Games like Pokemon Go and Ingress that require your GPS location for gameplay. It means you can catch those Pokes while sitting on your bed.
The best part is that it comes with an integrated internal Root option, hence no risk of bricking or damaging your Android phone when rooting. It is compatible with almost all games and some other game hacking apps mentioned in this article.
15. Bluestacks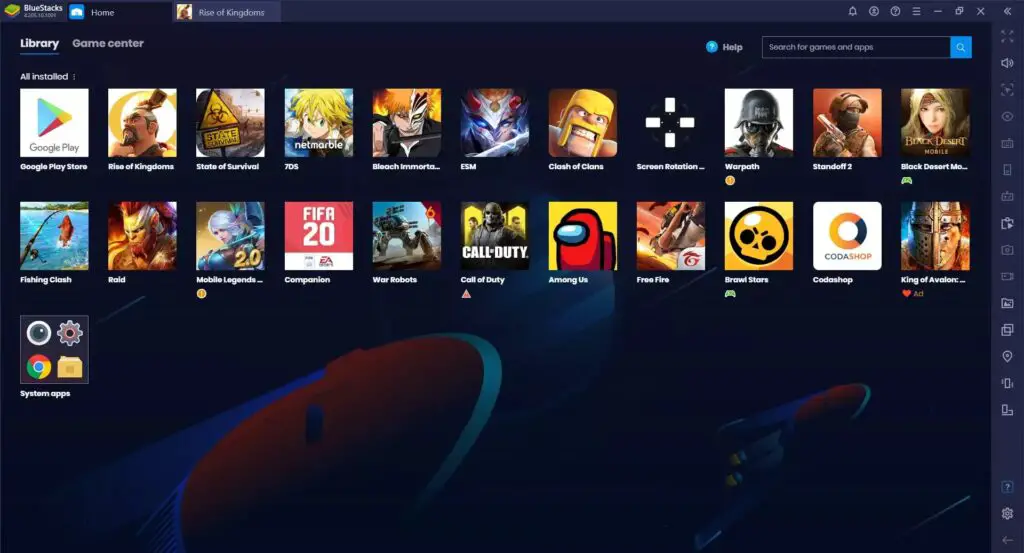 Another very popular emulator is Bluestacks. BlueStacks brings distraction-free mobile gaming to the next level with lower memory usage, CPU usage, and significantly improved gaming performance. Just like Nox, you can also remap your controls and set GPS location as per your needs.
You can also root Bluestacks and install apps that require root.
So that was it. These Hacking Apps for Android Games will help you to get an edge over your opponents. It will also make your gaming experience more exciting.
Did we miss your favorite game hacker app? Tell us about it in the comments section below.
Frequently Asked Questions (FAQs)
What App Lets You Cheat in Games?
There are lots of apps that allow you to cheat in games. Some of them use macros to perform actions, while others modify the code to allow unlimited access to premium features. There are several apps like HackerBot, Cheat Engine, Game Guardian, and more that are already mentioned in this article.
Are Game Hacking Apps Safe?
If you are using open-source apps or apps widely used by people worldwide, then generally, yes. But make sure to download them from official sources only. Several sites distribute malicious apps that can infect your device and reveal your data.
Are Game Hacking Apps Illegal to Use?
Not really. However, if you are using these apps for malicious purposes or to gain an unfair advantage in online games, it is unethical and, to some extent, illegal.
Will I Get Banned for Using These Apps?
In the wake of these game hacking apps, some game developers have started implementing protection mechanisms again these game hacking apps. However, to evade those mechanisms, these apps randomly change their name and signature. So in most cases, you will be safe, but it these apps are detected somehow, you may get banned as per the game developer's policy.