So you have heard a catchy song in reels, but you cannot find out what song it is. Feels frustrating, right? Well, we have all been in this situation when we had to deal with this nagging feeling "what song is this?"
It's hard to let go of a song when you like it too much. But at the same time, you are not able to find out what song it is. In such situations, you need a music recognition app.
The primary purpose of a music recognition app is to identify songs by the tune. Instead of giving up, you should download one of these apps and find whatever song you like. All you have to do is play the song, and the app will find it within seconds. These apps are based on advanced algorithms that enable them to give accurate results every time.
Also read: 5 Best Music Apps for Android & iOS
If you are looking for the best music recognition apps to use, we have 8 of the most popular ones lined up for you. So let's not waste any more time and take a look at the list.
List Of Best Music Recognition Apps
You will come across plenty of music recognition apps online. But not all of them are efficient enough to give you accurate results. To help you out, we have shortlisted some of the best ones for you.
1. Shazam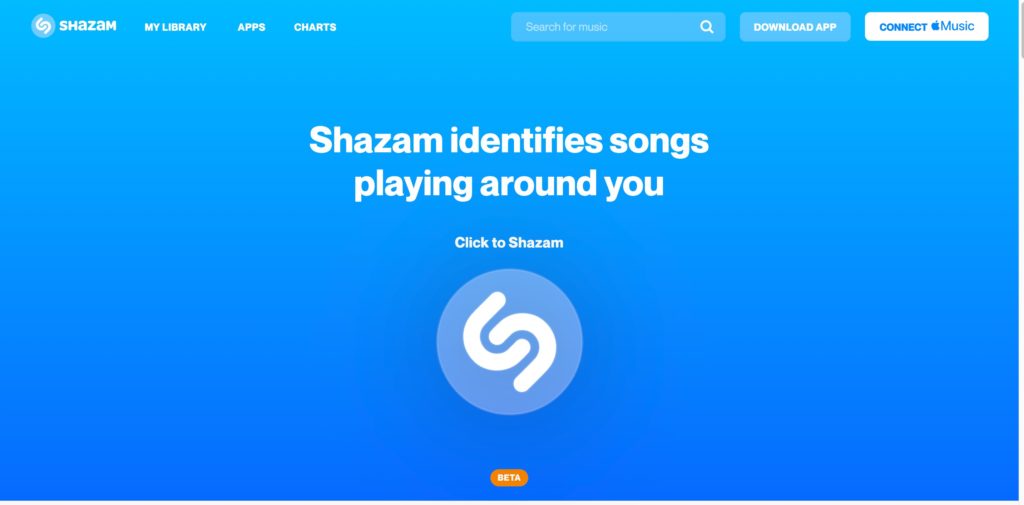 Shazam is the best music recognition app out there. It helps you to identify songs playing around you. It takes only a few seconds for Shazam to find out the song you have been looking for. It is a cross-platform application, which means it is supported by both iOS and Android platforms. If you visit the online site, you will find a section dedicated to the global top 200 songs. The homepage also features the latest top artists worldwide. But for convenient use, you should download the Shazam app on your smartphone. Best of all, it can remember the identified songs along with the location.
Features
Provides song lyrics
User-friendly interface
Can remember the identified songs
2. SoundHound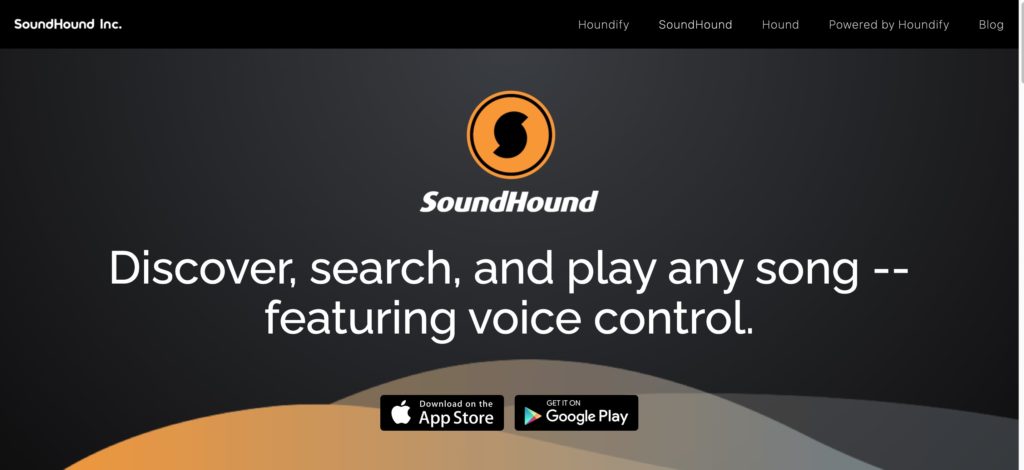 SoundHound is yet another efficient application that can help you identify songs by the tune. The best thing is that it can identify songs even if you just hum the tune. However, you need to be very good at humming. This app comes in handy when you don't remember the lyrics or the name of the song. All you have to do is just hum the tune, and the app will find the song for you in seconds. It also allows you to stream music from multiple services like Spotify, YouTube, etc. The app is free for the most part. If you want to get rid of the annoying ads, you should get the paid version.
Features
Fast and accurate
Can identify a song by humming
The free version contains ads
3. MusixMatch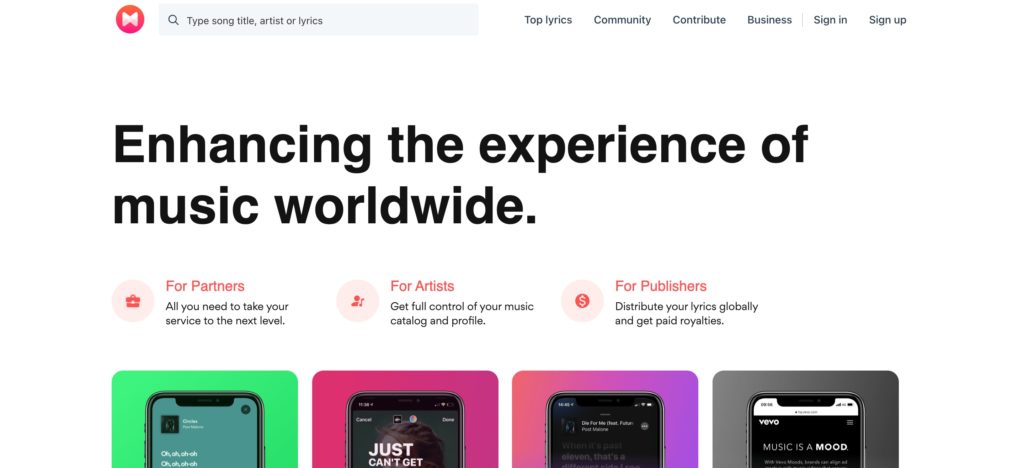 MusixMatch aims to enhance the experience of music worldwide. It's the tagline they follow. With this app, you can identify any song quickly and even get in-line lyrics to sing along. MusixMatch is more than just an ordinary music recognition app. It also allows you to contribute your song and lyrics to create the largest lyrics database ever. Not just that, but it can also translate the lyrics to many different languages. The app also allows you to become a local content editor so that you can edit/correct the lyrics of songs. To become a part of the MusixMatch community, you need to sign-up on their official website.
Features
Allows you to edit lyrics
Can add lyrics to Instagram stories
Allow global artists to manage their music catalog
4. Google Now Playing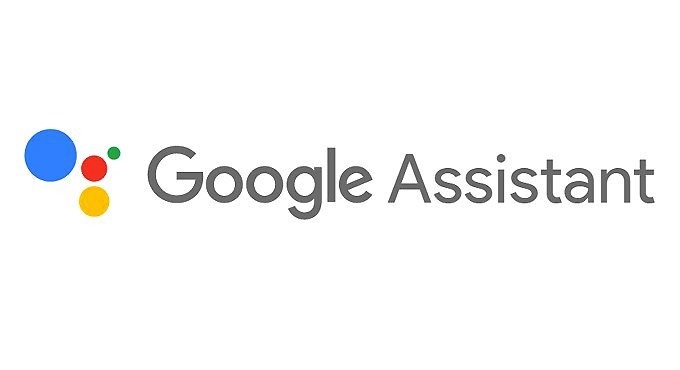 Google Now Playing is Google's in-house music recognition feature. It allows you to identify songs on Google. Like other apps, Google Now Playing doesn't feature any top song chart or artists. It's a simple feature that is used only for identifying songs. However, it's an efficient one and gives you accurate results most of the time. Once the song is identified, Google will provide results where you can play it on YouTube, look for the lyrics, etc. The best thing about Google Now Playing is that you don't have to download any app. The pre-installed Google app on your phone will do everything for you.
Features
Easy to use
Provides search results for lyrics
Doesn't have to download any app
5. Siri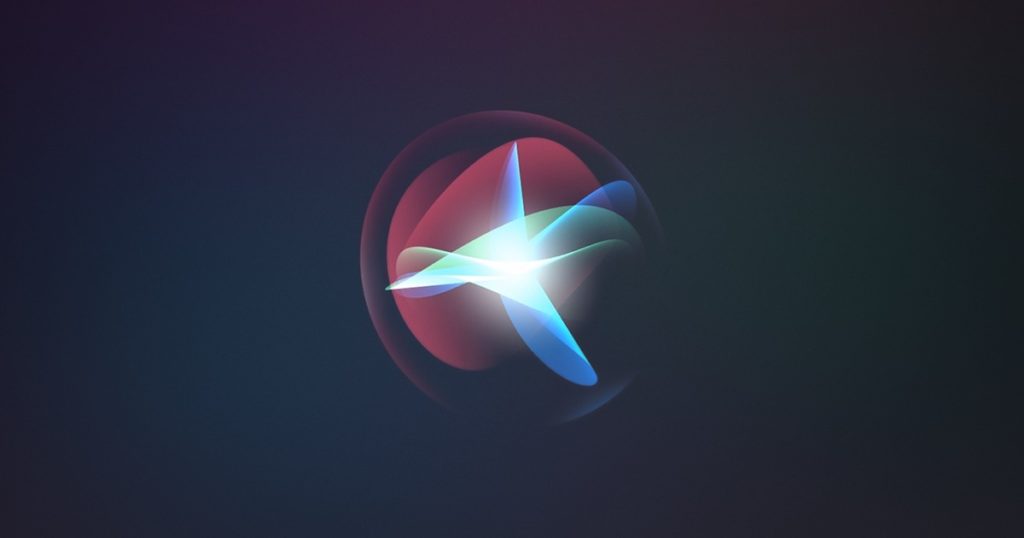 If you are an iPhone user, you can use Siri to identify songs. Along with other amazing things, Siri can also identify songs and recognize music. When you hear a good song, all you need to do is launch Siri and ask 'what song is playing right now?" and let Siri do the rest. You can tap the song in the results to view it in Apple Music as well. Using Siri is perhaps the best and easiest way to identify songs on iPhone. It eliminates the need to download any third-party app on your phone. Also, it is free to use.
Features
Fast and easy to use
Free
Allows you to view identified songs in Apple Music
6. Alexa

Alexa is yet another voice assistant that you can use to identify songs. According to users, it is better than Siri when it comes to song recognition. But the problem is it can only identify music that is playing on Amazon Music. However, if you are a loyal Amazon user and have a range of Amazon devices like Echo, you will find Alexa useful. To enable Alexa to identify songs, you need to first enable the song ID feature. This can be done by saying, "Alexa, turn on a song ID." After that, you can ask Alexa to identify the songs you want.
Features
Can identify songs only on Amazon Music
Easy to use
Decent performance
7. Genius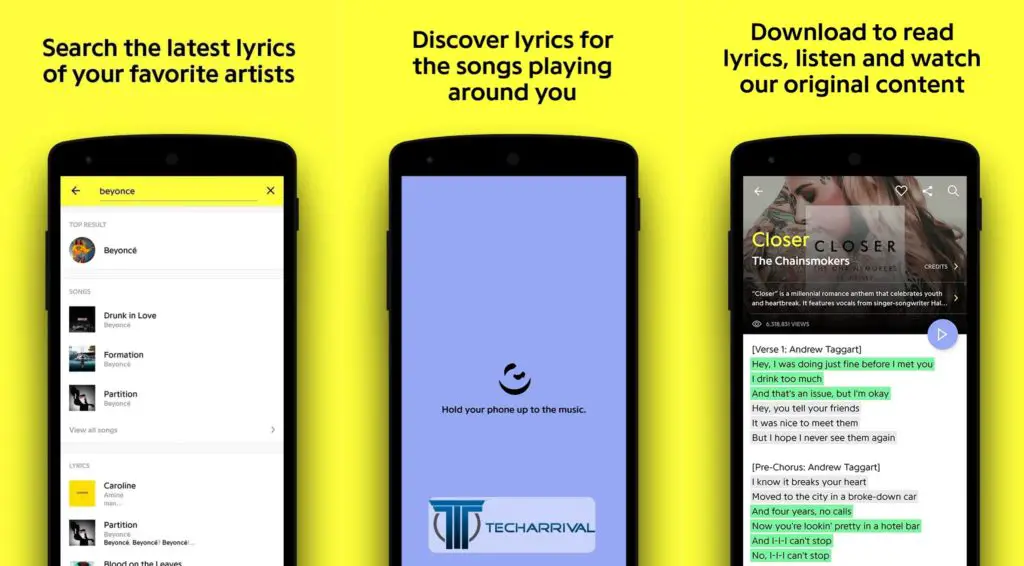 The next best option we have is Genius. This app is similar to MusixMatch. With this app, you cannot only recognize the music but also get the lyrics. It comes with a simple interface that makes it easier to use the app. All you have to do is open the app and tap on the music recognition button. Genius is an efficient music recognition app that uses ACRCloud's service to identify music. However, it is a bit slower than other apps. It also shows you the most identified songs on the app. If you select any of these songs, you will get the lyrics. Best of all, you can also download the lyrics or share them with others.
Features
Allows you to download lyrics
Shows the list of most identified songs on the app
Allows you to share lyrics with others
8. Beatfind Song Identification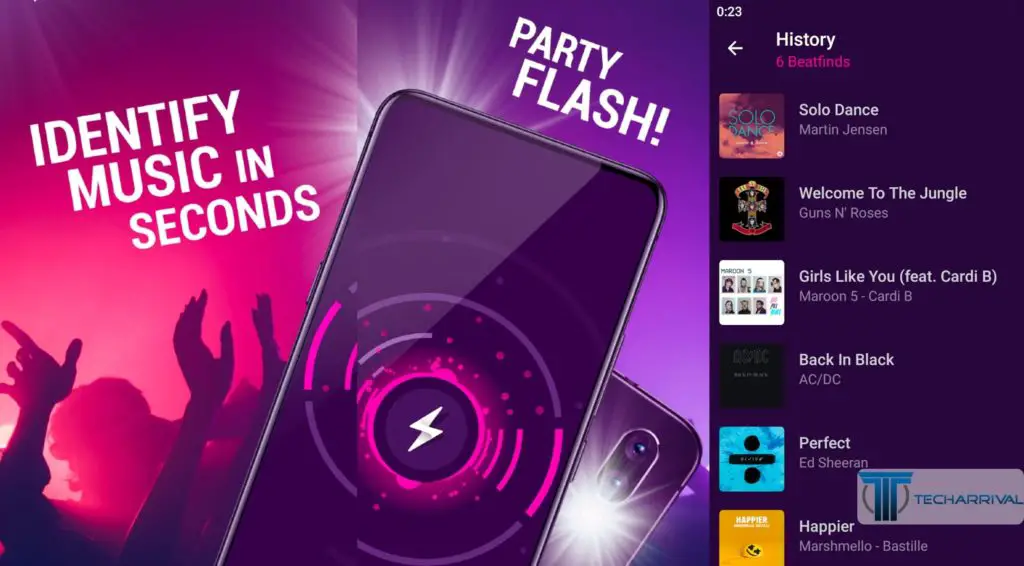 Beatfind Song Identification is the last app on our list. If you are looking for a simple and yet efficient music identifying app, this app is for you. It can find any song in seconds and save it in history so that you can go through it later. Not just that, but it also allows you to listen to a preview of a song, so you know it's the right song. Besides that, it allows you to stream videos from YouTube. In short, this app can do much more than just identifying songs for you. It has an incredible feature called flashlight party mode that can sync with music beats.
Features
Allows you to stream YouTube videos
Identified songs are saved on the history page
Music preview available
With the help of a music recognition app, you can identify all the songs you like but don't know how to find them. Some of these apps also provide the lyrics so that you can learn and sing it your own.
Also read: 7 Best Media Player Apps for Android You Need to Try
Frequently Asked Questions (FAQs)
How to Find a Song by Humming?
SoundHound can identify songs without you playing them. You can just hum the tune to the app, and it will find the song for you in seconds. However, you need to be good at humming for this feature to work. Another app you can use is AHA Music. You can use this app to recognize music by singing or humming.
Is Shazam a Good Music Recognition App?
Shazam is one of the best music recognition apps you will find online. It allows you to set Auto Shazam to keep track of all the songs that are playing in the background. Not just that, but Shazam is capable of identifying songs even when you are playing them on your phone internally. It also gives you a list of global top songs.
Can Alexa Recognize Music Playing outside Amazon Music?
For now, Alexa can only recognize music that is playing on Amazon Music. This is the biggest drawback of using Alexa to identify songs.
Can Google Listen to a Song and Recognize It?
Yes, Google can listen to a song and identify it. But this is only possible through Google Assistant. After activating Google Assistant, play the song you want to identify, and Google will show you the results on the search engine page.
Which Music Recognition App Provides Song Lyrics?
You should use SoundHound to get both song lyrics and identifying the song at the same time.