Procreate is one of the best digital painting and graphics editor app out there. But unfortunately, it is only available for iPad users. Anyway, if you want to create brilliant drawings on your Windows device using various tools, you have come to the right place.
So what you cannot use Procreate on Windows? Several other alternatives are as good as Procreate. In this article, we are going to give you a brief overview of some of the best Procreate alternatives. That being said, let's walk you through the list.
All Windows users can use these digital drawing tools listed below. These are powerful applications that will help you create your best digital masterpiece.
Also read: 10 Best Drawing Apps for Android
List Of Best Procreate Alternatives
1. Adobe Illustrator
When it comes to graphics designing, Adobe Illustrator has to be on the top. This is one of the best professional graphic designing software you will use. It is a feature-rich program that comes with intuitive controls. This makes it easy for you to use it on touchscreen devices. This particular application is primarily based on Vector graphics. From product packaging to web icons, you can create almost anything you want with Adobe Illustrator. It has a wide range of tools to turn simple colors and shapes into beautiful graphics, icons, and logos.
Features
Intuitive controls
Free trial available
Variety of creation tools
2. Inkscape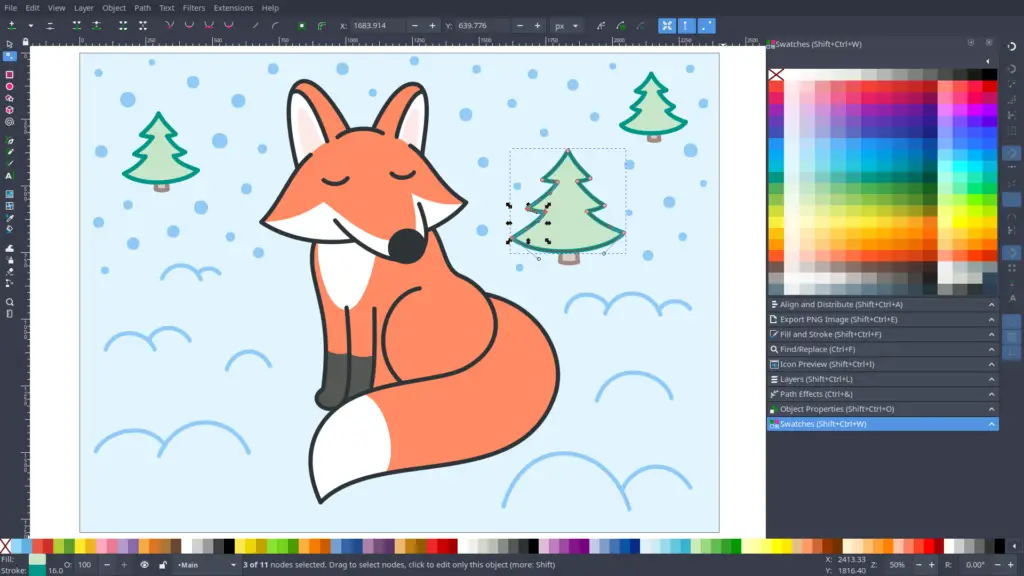 The next best option we have is Inkspace. If you want free and open-source graphics designing an app, this could be the right choice for you. Using this tool, you can create a vector drawing on your Windows PC. Just like Procreate, it offers you useful tools like smart navigate, anchor and flyout. The program is easy to use and is great for both beginners and experienced designers. It is excellent for creating arts, paintings, logos, icons, and much more. You can also use it for raster graphics editing.
Features
Advance layers and color profiles
Meant for vector drawing
Free software
3. Concepts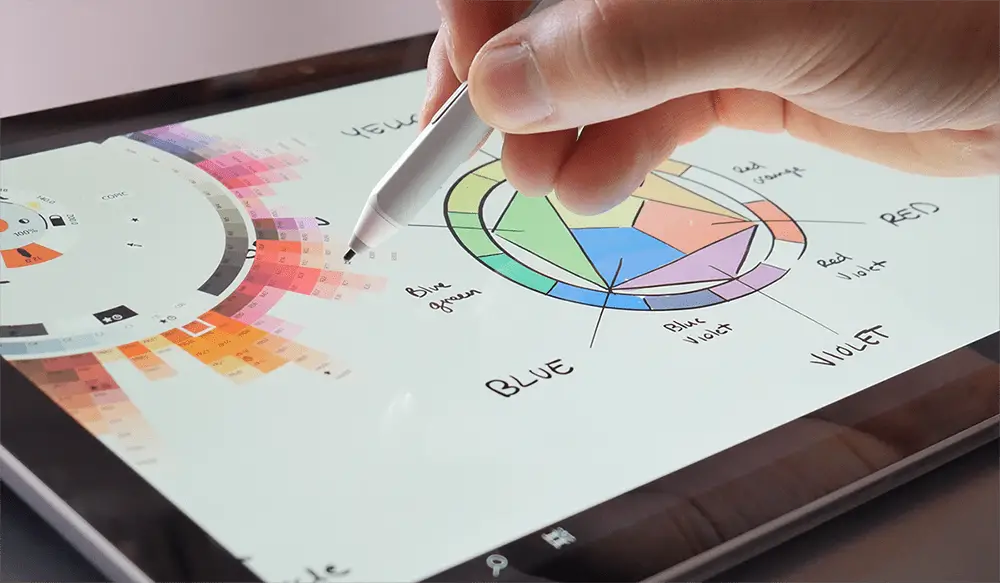 If you are using Windows 10 and want a graphics designing tool, this could be the best option. With this app, you get touchscreen controls. It is specially optimized for Surface Pro 10 and Surface Pen. The program offers a huge canvas to help bring your creativity to life. It has an extensive collection of pens, brushes, and pencils. You can use this software to create sketches, illustrations, and design plans. It is also compatible with Wacom active stylus graphics designing tablet.
Features
Optimized for Surface devices
A large collection of brushes
Great for sketches
4. Krita
If you are into digital drawing, you must have heard about the Krita drawing program. This is by far the best alternative to Procreate. This is a professional-level tool, which is available for free. With the help of this open-source software, you can create stunning paintings, comics, arts, and complex illustrations. It is packed with many powerful tools that will help you in your creativity. They have improved the user-interface to give tough competition to Procreate. It supports raster graphics as well.
Features
Suitable for comics and arts
Free tool
Advance layers
5. Clip Studio Paint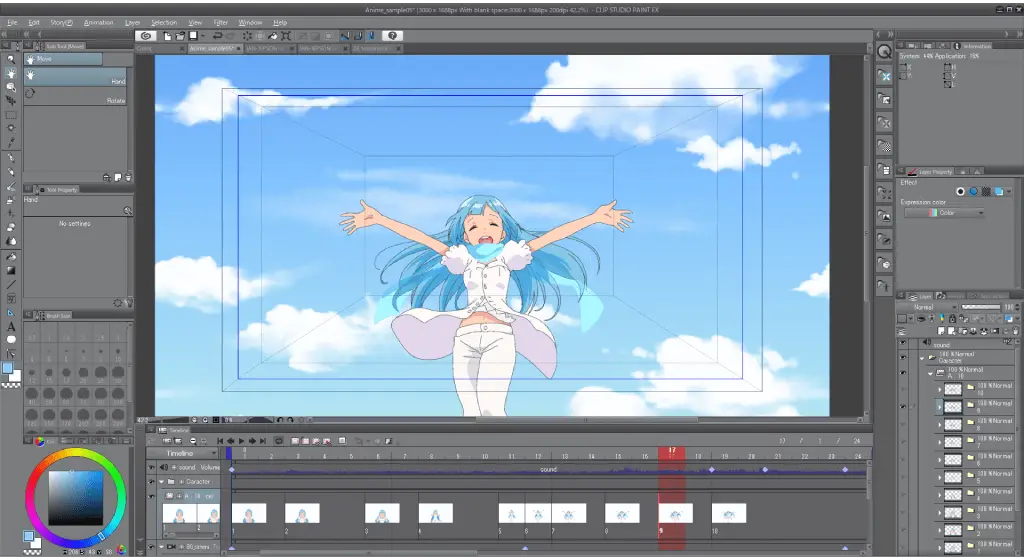 This drawing tool is ideal for those who want an easy-to-use program. It allows you to create drawings with a natural brush feel. With the help of this tool, you can create perfect artwork with great precision. To give you a better experience, they have also improved the interface and controls. The best thing is that it has a massive selection of brushes. This gives you a choice to select brushes based on the type of art you want to create. Overall, this is a feature-loaded application.
Features
A large collection of brushes
Lightweight program
Cross-device syncing
6. MediBang Paint
MediBang Paint is yet another great alternative to Procreate. If you are into creating comics or manga, you will indeed find this program useful. It comes with 50 different brushes, 800 backgrounds, 20 font styles, and much more. This tool has got everything you need to create beautiful comics. Whether you are a beginner or an experienced manga artist, you will love using this app. It is easy to use and is packed with several creative tools.
Features
Free to use
Good for beginners
Best for comics and manga creators
7. ArtRage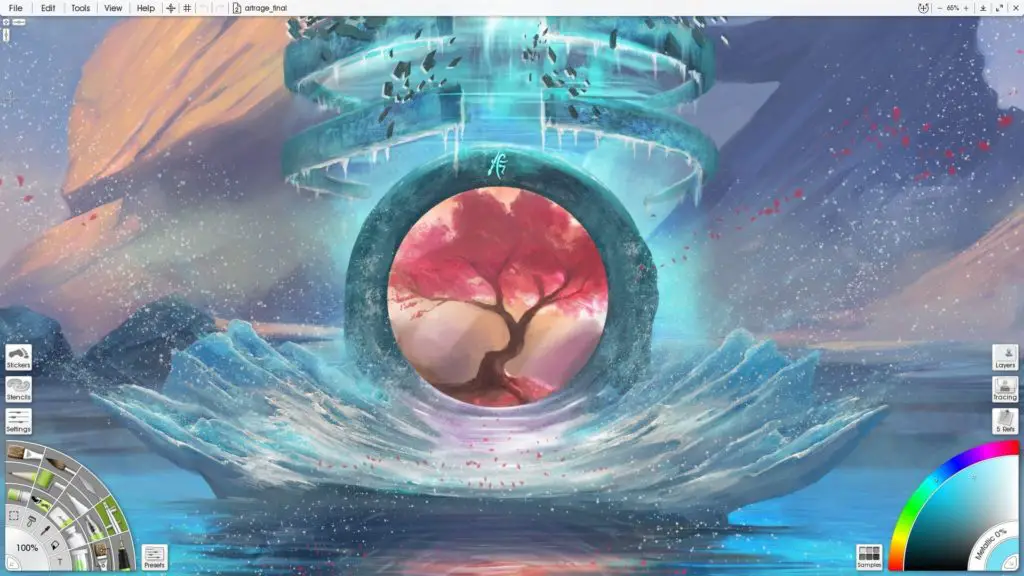 If you are just getting started with digital painting, you should use ArtRage. It may not be as popular as the other options on the list, but it is best for beginners. It comes with a wide range of painting tools using which you can create amazing artworks. You can even fine-tune all your tools for increased flexibility. The user interface is neat and well-organized. To get the best experience, you should use it on Windows 10.
Features
User-friendly interface
Best for beginners
Variety of painting tools
8. Affinity Designer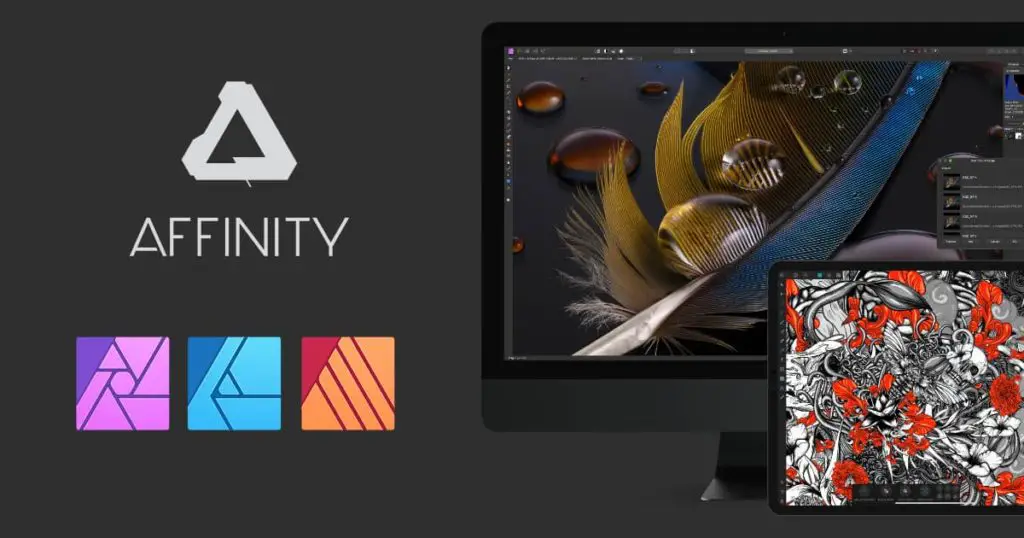 Although this application is not recommended for sketching and drawing, it does offer some great features. This is best suited for vector illustration. With the help of this application, you can create amazing graphics. It has everything you need to bring your creativity to life. It has been designed to keep the needs of users in mind. It is great for creating branding materials, icons, logos, and more.
Features
Best suited for vector graphics
Simple UI
Can be used to create all types of graphics
9. Autodesk Sketchbook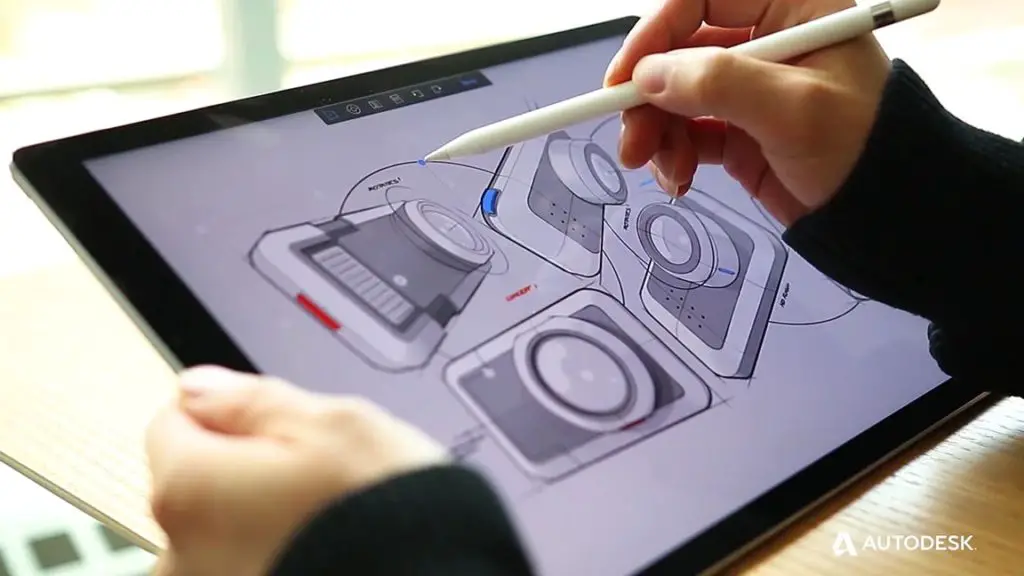 If you are into digital drawing, look no further because Autodesk Sketchbook is all you need. This is a powerful digital drawing program with all the right features. To get the best experience, you should install the application on Windows 10. It allows you to sign-up for free and gives you access to a huge collection of tools. Not just that, but you can also use it with your active stylus. If you have a touchscreen Windows device, you can use it with it too.
Features
Available for free
Can be used with an active stylus
Infinite canvas
10. Corel Painter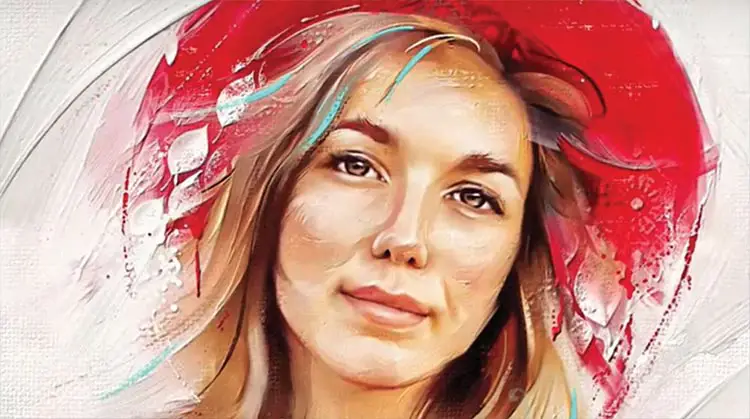 Our final option is Corel Painter, which is one of the most popular drawing applications out there. It is used by both beginners and professionals. It comes with a myriad of painting tools using which you can create amazing artworks. It has more than 900 brushes, pattern pens, and much more. If you are just starting, you could refer to the video tutorials to learn to use the program. 
Features
Extension support
More than 900 brushes
Tutorials for beginners
Final Words
You don't have to buy a new iPad to use Procreate. You can use any of these alternative applications and give a kick start to your graphics designing career. All these apps are supported by Windows.
Also read: Mac vs. PC for Video Editing
Frequently Asked Questions (FAQs)
Is Procreate Available for Windows?
No, Procreate is not available for any Windows version. It is a graphics editor and digital drawing application that is specially meant for iPad users.
Is There Something Like Procreate for Windows?
Procreate is a great drawing and graphics application that is only available for iPad users. For Windows user, they can find plenty of other alternatives. One of the best choices would be Adobe Illustrator. It is a paid software that comes with tons of features. If you want a free alternative, then you should go for Inkscape and Krita. Other great alternatives to Procreate are Corel Painter, Concepts, ArtRage, and Clip Studio Paint.
What is the closest app to Procreate?
There are over 25 alternatives to Procreate. But if you want the closest alternatives, then you should go for AutoDesk Sketchbook. It is a top-rated drawing program that is similar to Procreate. The best thing about the program is that it is available for free.
What is better than Procreate?
iPad users have received a new app called Fresco in 2019. This app is considered to be as good as Procreate, and some even claim it to be better. Although this is a new app, it is already a direct competitor to Procreate. It comes with powerful tools is a total game-changer in the industry. It can work in both vector and pixel.
What can I use instead of Procreate?
If you are a Windows user, you cannot use Procreate unless you have an iPad. However, there are over 25 alternative apps you can use. Some of the best options would be AutoDesk Sketchbook, Adobe Illustrator, and Krita.
Is Procreate Free?
No, Procreate is a paid app. To use the application, you need to pay $9.99.
Is Procreate Worth Buying?
Procreate is considered to be one of the best graphics designing tools out there. It allows you to create amazing graphic designs. Not just that, but you can use it for sketching and drawing as well. It also has more than 130 brushes, advanced layers, art tools, and much more.
Which App is Like Procreate But Free?
The most liked alternative to Procreate is Krita, which is both free and open source.
Is Procreate Better Than Photoshop?
Procreate is a powerful digital illustration app available for iPad users. While Procreate has astounded users with its incredible illustration capabilities, Adobe Photoshop is an overall winner.