UPI revolutionized the way we transact in India. Unlike credit and debit cards, you don't require any physical plastic card, but just your phone. After demonetization in India in December 2016, India wanted a cashless way of monetary transactions and UPI facilitated in doing the same.
It was developed by National Payments Corporation of India (NPCI) to facilitate inter-banking transactions. The interface is regulated by the Reserve Bank of India and works by instantly transferring funds between two bank accounts on a mobile platform. 
Unified Payments Interface (UPI) is a system that powers multiple bank accounts into a single mobile application (of any participating bank), merging several banking features, seamless fund routing & merchant payments into one hood.
It also caters to the "Peer to Peer" collect request which can be scheduled and paid as per requirement and convenience. Each Bank provides its own UPI App for Android, Windows and iOS mobile platforms.
I'm sure many of you use UPI on a daily basis. But with so many apps available, which one suits you the best? Find out more below.
Best UPI Apps in India
1. PhonePe

PhonePe is one of the leading UPI apps in India. It uses the UPI Payment system for sending money and making payments for various services. It gives you the facility of the wallet as well. You can keep money in the PhonePe Wallet for faster transactions.
PhonePe is a subsidiary of Flipkart. And recently Walmart became the owner of Flipkart. That is why Flipkart was among the first websites to support PhonePe transactions.
Here are the three things in which PhonePe excels:
Fastest Money Transfer
The PhonePe App does not require a PIN or password for opening the app. So you can directly reach to the dashboard. In the dashboard, the most prominent feature is the 'Money transfer'. From the dashboard itself, you can choose the type of recipient.
---
Protect Your Online Privacy With Surfshark
[The VPN that we use here at Tech Arrival]
---
PhonePe has fewer steps for sending money. That is why money transfer through the PhonePe is fastest.
Easy Repeat Payments
PhonePe has focused a lot on repeat and recurring payments. You can easily find the recent recipients while transferring the fund. Similarly, you can repeat a mobile recharge by going to the History page. If you do bill payments, you can also see the recent bill you paid and the option to do the transaction again. Because of this feature most of the times you are not required to browse the recipient.
Best Grievance Redressal
If you want to submit a complaint or dispute, you can do so on PhonePe very easily. The app has incorporated the grievance along with the payments. The reversal of failed transactions is also very quick. The users of this app complain the least.
2. Paytm

Paytm is the most popular digital wallet and UPI app in India and is accepted by the most number of merchants. It has the highest number of features. Along with the fund transfer, mobile recharge and bill payment, you can also invest and book movie tickets through it.
Widely Accepted
Paytm QR codes are everywhere. From small fruit merchants to massive product stores, Paytm is accepted almost everywhere. Sometimes shop owners don't even know about other apps but Paytm. Shopkeepers can get back money to their account without charges. This also helps in the acceptability.
Hundreds of Features
Paytm first started as a mobile wallet platform. But over time, they have added many services. From school Fees to toll charges, You can pay for everything through the Paytm. It also gives facility of mutual fund and gold investment.
Payments Bank
---
Protect Your Online Privacy With Surfshark
[The VPN that we use here at Tech Arrival]
---
Paytm Payments Bank allows you to score interest on the money you have kept in your wallet. Paytm Postpaid is another feature added recently which functions similar to credit cards. Users can buy things and pay later for them just like credit cards.
3. MobiKwik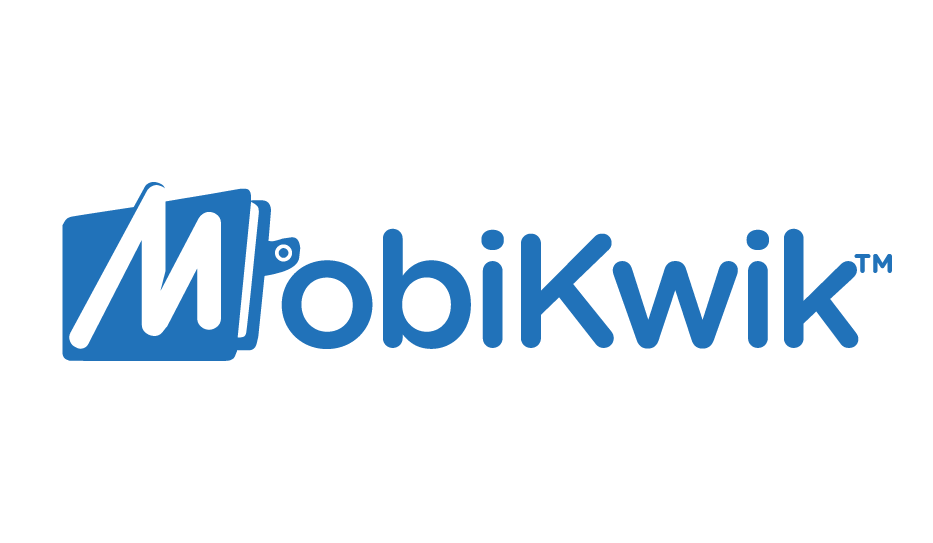 MobiKwik isn't an app which is flooded with features like Paytm, but it has its own set of useful features. You can make fund transfers, recharge mobile, pay bills and invest as well.
Here are some of the key features of MobiKwik:
Best User Interface
MobiKwik perhaps has the best UI when it comes to UPI apps. The dashboard shows only those features which you'll use the most – Transfer Money / Pay to Merchant. It also shows the account balance upfront. Adding money to the Wallet is also one step process.
Auto Recharge
MobiKwik allows you to recharge as well as set Auto Recharge for similar recharges in the future. This is very useful and reduces the hassle of mobile recharge. This feature is also available for bill payments. You can, also, set a reminder for future payments.
Expense Manager
In these times of Digital Transactions, managing and keeping track of your expenses is a tough job. MobiKwik has a unique solution to this. It reads messages of all your cashless transactions and provides you with an expense manager. The Expense Manager keeps the record of Expenses for previous months as well.
4. Google Pay (previously Google Tez)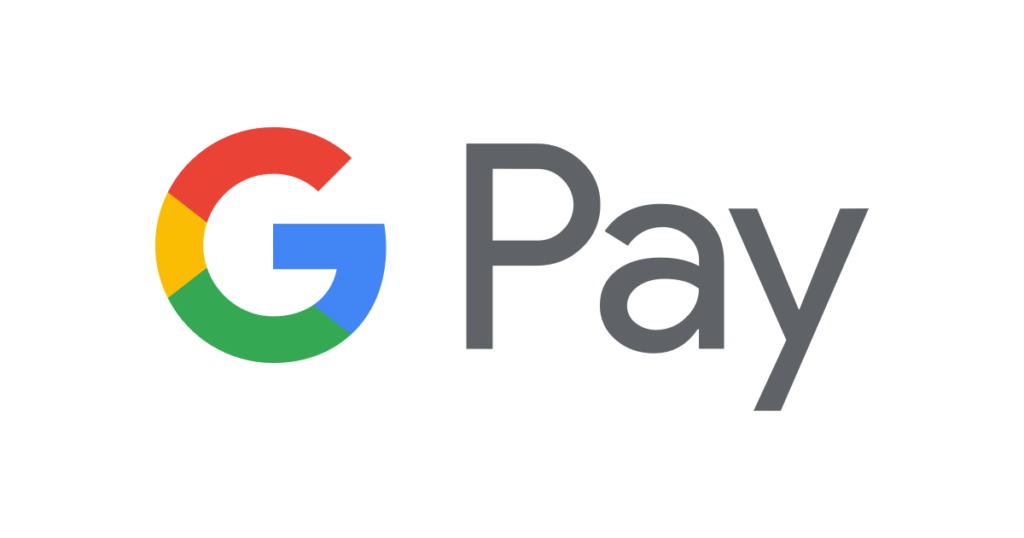 Unlike Google Pay in other countries, Google Pay for India hosts a lot of features. It is just an UPI app and doesn't have a wallet. But you can pay for almost every transaction which supports UPI. Google also gives scratch cards for transactions. These scratch cards provide users rewards in the form of money.
Here are some best features of Google Pay:
---
Protect Your Online Privacy With Surfshark
[The VPN that we use here at Tech Arrival]
---
Most Secure App
Google Pay is the most secure UPI transactions app. It requires a PIN to open the app. It also uses patented technology which recognizes unauthorized transactions.
Tez Mode
Tez Mode allows you to transfer money to nearby people without knowing any details. This functions similar to Shareit app.
Chat and Request Payment
This is another unique Google Pay feature which lets you chat with the recipient before any transactions. Users can also request payment. This feature is particularly useful for the first time payment to a person. Using this feature, you can also send an invoice before requesting the payment. The other party can also make an inquiry if required.
5. BHIM SBI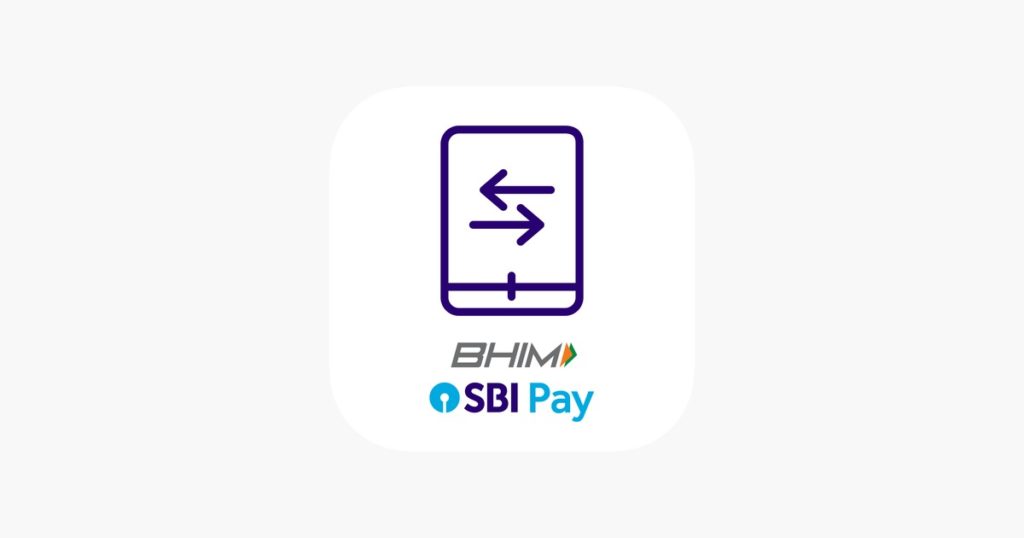 BHIM SBI is a UPI payments app by the State Bank of India. The SBI had primarily developed this app for the UPI fund transfer. Later it added various features like mobile recharge and bill payment services as well.
Best BHIM SBI features:
Easy Balance Check
If you transact a lot using UPI, you need to know how much balance is left in your account. BHIM SBI apps allow you to view your balance from the dashboard itself. This is linked to your SBI account and works flawlessly.
Clean Interface
---
Protect Your Online Privacy With Surfshark
[The VPN that we use here at Tech Arrival]
---
The BHIM SBI has also a clean interface. With limited features, the app is focused on UPI transactions and does that job quite well. The app also has great readability.
Pretty Much Secure
The SBI is a trusted bank and it also makes some quite great and secure banking apps. BHIM SBI is just another example of it. To open the app, you need to input a 6 digit M-PIN / password. This makes it more secure than Paytm and MobiKwik.
6. Kotak 811

Kotak 811 is a combination of a banking app and a UPI app as well. That doesn't mean it can't make it to our list of best UPI apps. The procedure to open a Kotak 811 account is very simple. And unlike other bank accounts, Kotak 811 doesn't require you to have some amount in your account. You can keep you balance 0 as well.
Here are some of the best Kotak 811 features:
Instant Account Opening using Aadhar and PAN
Opening an 811 account is a very short and easy process. All you have to do is enter your Aadhar and PAN details and the next day, an agent will come at your home to verify the details.
Virtual Debit Card
Kotak 81 also provides you with a Virtual Debit Card which you can use for online shopping. Apart from that, you can also use UPI for digital transactions Kotak 811 provides you a Virtual Payment Address (VPA) which is your UPI address as well. UPI is inbuilt in its banking app and supports features like mobile recharges, bill payment and other transactions as well.
Earn Interest
Being a bank as well, Kotak 811 provides you the ability to earn interest. You can earn a maximum of 6% p.a. on balance over ₹1 lakh to maximum ₹5 crores. 5% p.a. on balance up to ₹1 lakh and 5.5% p.a. on balance above ₹5 crores.
---
Protect Your Online Privacy With Surfshark
[The VPN that we use here at Tech Arrival]
---
So that rounds up our list of the best UPI apps. One thing I have personally noticed is that while paying electric bills through Google Pay, it often takes a period of 3-5 days. I have missed the deadline many times because of that and now I prefer Paytm to pay for my electric bills. Nonetheless, Google Pay works just fine while carrying out normal day to day UPI transactions.
Tell us your experiences in using the above apps by writing in the comments down below. Also, if you have any questions, ask them in the comments section and we'll try to reply ASAP.