We all have used instant messaging services to communicate in real-time. No one knows if it was doing more good than bad, all we know is its relevance. The communication is mostly text-based. Some of the best instant messaging services have other additional features such as sending voice notes, file transfer, sending hyperlinks, and video chat.
So now that we get the list of what exactly the service comprises. We now know that the need for services like this is significant. It is a great application to bring together people from remote locations and engage in collaborated work. While this is true for many businesses, there is also the entertainment part of the IM service.
Many people are glued to their phone, wherever they are just so that they are available when a chat pops up. The usages of the free chatting apps & services mentioned are the major contributors to the success of Internet Messaging (IM) services.
Let us take a look at the best messaging apps for Android and iPhone each hoarding its unique features that will make you choose what's best when.
Also read: 9 Best Manga Apps for Android and iPhone
List of Best Messaging Apps for Android & iPhone
1. Telegram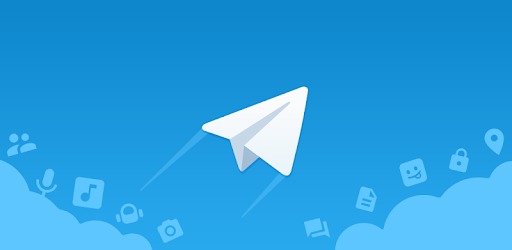 Telegram is the most secure messaging service with over 100 Million users. It offers the most features from any kind of messaging service right now. Telegram Channels are very famous among developers, software distributors, and other people who want to broadcast their content to many people. Some of its features include –
Free Cloud Storage – where all your files and texts are saved on the cloud.
Media Compression – Users can choose whether to compress the image and video or send the uncompressed version.
Username Feature – You can communicate with anyone on telegram even if you don't have the contact number of others. This ensures the privacy of the user's contact number.
Secret Chat – Secret chat is a kind of end to end encrypted chat in which one can set self-destruct timer. The messages will be automatically deleted when the timer hits. It is not hackable in any way.
Telegram Bots! – It is a piece of program which is based on AI and machine learning at a small level. It can perform various tasks. For example, an image Bot can fetch images from a name.
Download From Google Play Store | Apple App Store
2. WhatsApp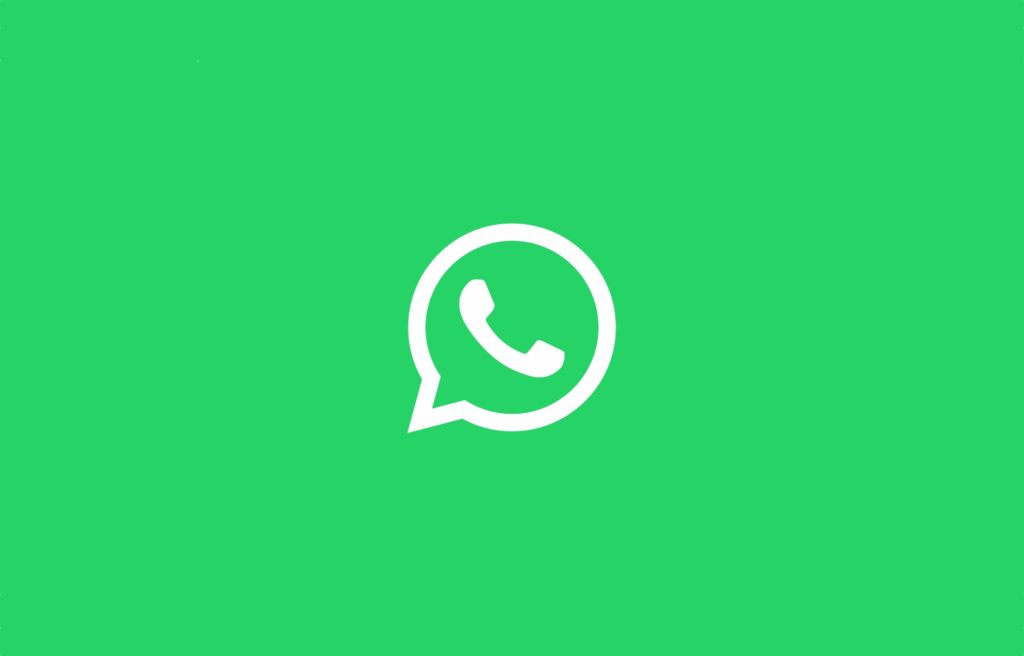 Well, WhatsApp has the widest user base in the world with 1.5 billion users in 180 countries. WhatsApp isn't flooded with features like Telegram but it is best in what it can. Apart from messaging, it also features Voice and Video calls. These are all end-to-end encrypted.
The Facebook-owned company also introduced new WhatsApp Status where you can add stories that will be shown to your contacts for 24 hours. It's just like Snapchat or Instagram Stories. You can see who has viewed your status, and anyone can reply to status as well. And there are plenty of options for limiting who can see your status.
WhatsApp also increased the number of photos you can send to people or groups, from 10 to 30. This also extends to WhatsApp Web and WhatsApp's desktop clients. That's the best part of this feature since you are more likely to have an extensive collection of photos on your computer.
---
Protect Your Online Privacy With Surfshark
[The VPN that we use here at Tech Arrival]
---
Download from Google Play Store | Apple App Store
3. Facebook Messenger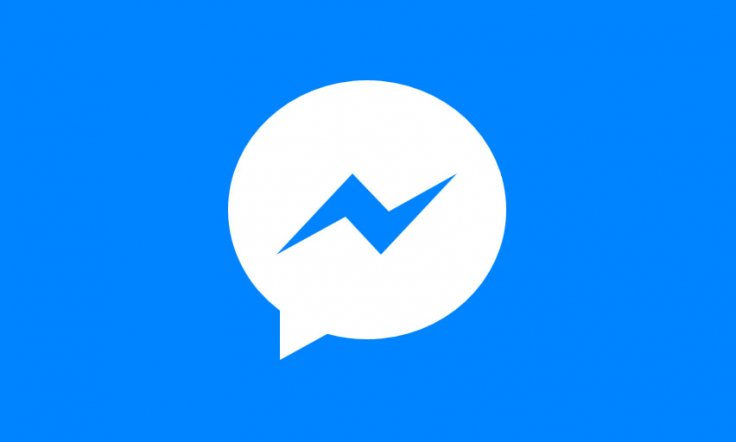 Facebook Messenger is the second most used messaging app on the planet with 1.3 Billion worldwide users. Messengers also support sending files, photos and videos, and even 360-degree photos! People can also record voice and video messages and send them to their friends and contacts. However, video messages can be no longer than fifteen seconds.
One unique feature of Messenger is the ability to play games. You can access games by going to the main contact list screen and tapping the "Games" icon. With Messenger, you can also send money to some countries. The person you're sending it to should also have their debit/credit card attached and the money goes straight into their bank account.
Messenger also supports Bots and businesses on Facebook often use them a lot. And yes, Messenger also supports encrypted privacy. Not by default though. You have to select the "Secret" option while opening a new chat for end-to-end encrypted messages.
Download from Google Play Store | Apple App Store
4. Snapchat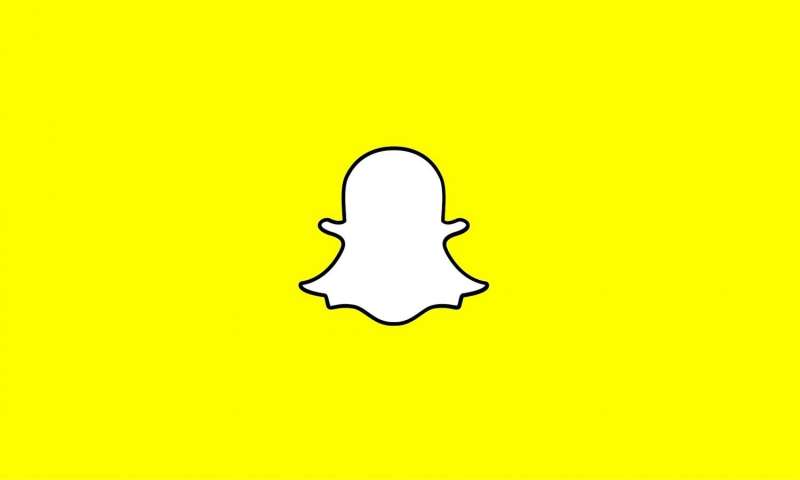 Snapchat is very popular among teens and tweens. Unlike Facebook and Twitter, which record and broadcast everything you do, Snapchat uses messages that are meant to disappear. Snapchat also offers a lot more cool stuff: games, news and entertainment, quizzes, and truly innovative photo- and video-editing tools. 
And with that said, Snapchat also makes for a great messaging tool. Users can send stories, photos, videos, and of course, text messages to each other via Snapchat. Snapchat was the first app to introduce "stories" to its users, which are found in every other social app these days. Other features include Snapcash (like PayPal), Memories (to let you view your old stories), and Snap store (where you can buy Snapchat related items).
Download from Google Play Store | Apple App Store
5. Instagram DM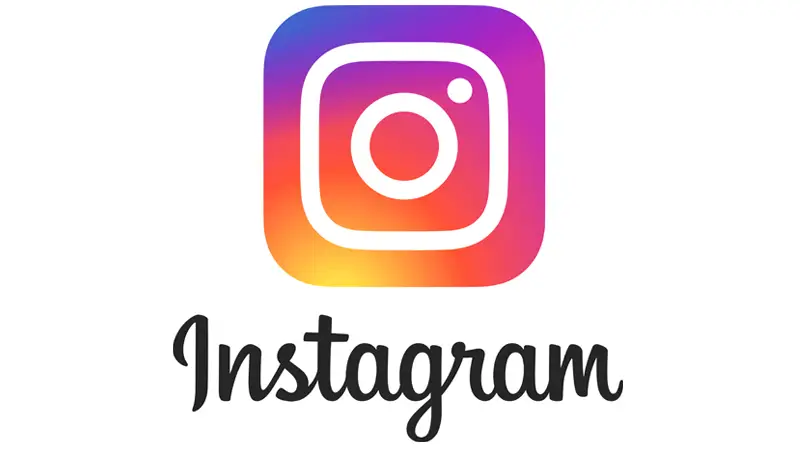 Technically Instagram is a social networking site that is focused around photos, short videos, and of course stories. You can go live on Instagram, share and download the stories, archive posts you don't like but don't wanna delete. The DM has features similar to Snapchat. You can send stories to your friends which will disappear after 24 hours. You can also unsend a message, but make sure you do it before your friend has seen it. 
For the most part, Instagram DM does a decent job. The messages are however not encrypted. So if you are someone who wants secrecy, you should try Telegram or WhatsApp.
Download from Google Play Store | Apple App Store
---
Protect Your Online Privacy With Surfshark
[The VPN that we use here at Tech Arrival]
---
6. Google Hangouts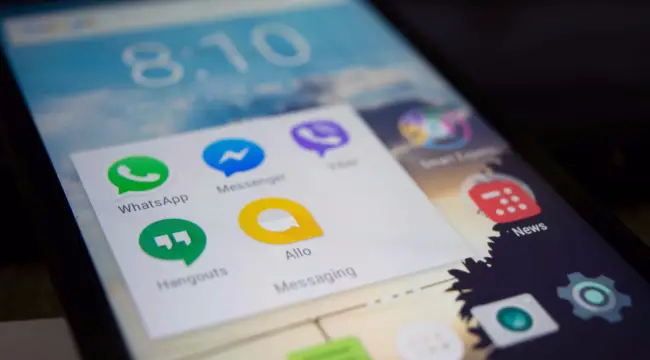 This service is easy to set up on your PC or smartphones alike. All you need is a Gmail account and follow the instruction on screen after you download the application. Even though the application is used for communication between friends and family, Google Hangouts is also used for professional, formal communication. We think this is because of the Goodwill Gmail has. Google Hangouts allow communication between more than two people, and it has video chat services as well.
Download from Google Play Store | Apple App Store
7. LinkedIn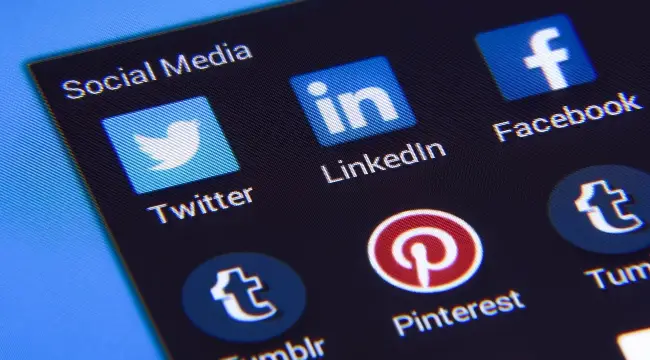 LinkedIn is a whole domain altogether. It is business and employment-based social media which also has IM services. Since LinkedIn's sole purpose is to create a platform for employers/business professionals to get in contact with job seekers, the messaging service is also used to aid that objective. Once you have a LinkedIn account, you are free to use this messenger. It is the perfect mode of communication to first introduce yourself to the business world.
Download from Google Play Store | Apple App Store
The Final Verdict
Telegram is the best messaging app, period. But the popularity of WhatsApp and Facebook's Messenger gives it a tough blow in terms of competition. Also, Facebook plans to integrate WhatsApp, Messenger, and Instagram DM in the future. Mark Zuckerberg announced the news on Facebook's F8 conference. So many features will be combined with all the three but one platform(s). 
Also Read: Best Apps for Android Every Geek Must Have
From instantly updating what you are eating to the person at the other end, to sending voice notes to the family that you're missing while on your business trip, these messaging apps have penetrated to the very foundation of how we communicate. It defines our mood and intentions over text messages, rather inaccurately most of the time.
This is a drawback because people tend to overthink and over-interpret our messages; this is where emojis came in. Emoticons assist the reader in understanding the tone and intention of our words. By the looks of it, it is safe to say that messengers have much more potential in this fast-moving world.