You will find many media players gaining traction these days. But finding the best one can be a challenging task. With the help of a media player app, you can play videos from various sources such as DVDs, local disc, CD, VCD, etc. Not just that, but they also support a variety of file formats.
If you are looking for the best media players for Windows PC, you are in the right place. We have handpicked ten of the top-rated media player apps for Windows that are worth trying. These apps come with a user-friendly interface and loads of features that make them ideal for users.
Also read: 7 Best Media Player Apps for Android
List of Best Video Players for Windows
1. VLC Media Player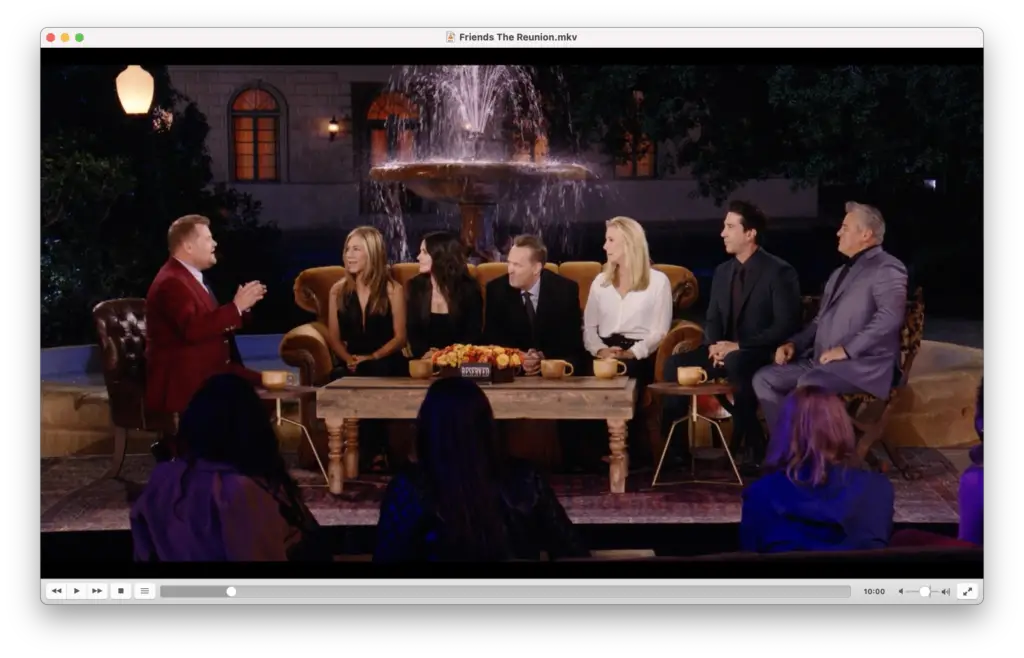 When talking about the best media players, VLC Media Player has to rank on the top. With tons of custom skins and features, this is one of the best media players you will find. It is open-source software that is quite popular among Windows users. Just so you know, it is a project by VideoLAN. It supports many video and audio compression file formats to give you the best user experience. You can use the player to play MPEG-2, H.264, MPEG-4, WMV, MP3, and more on your Windows computer. This cross-platform media player is just not compatible with Windows but also with macOS, Linux, UNIX, Android, and iOS.
2. GOM Player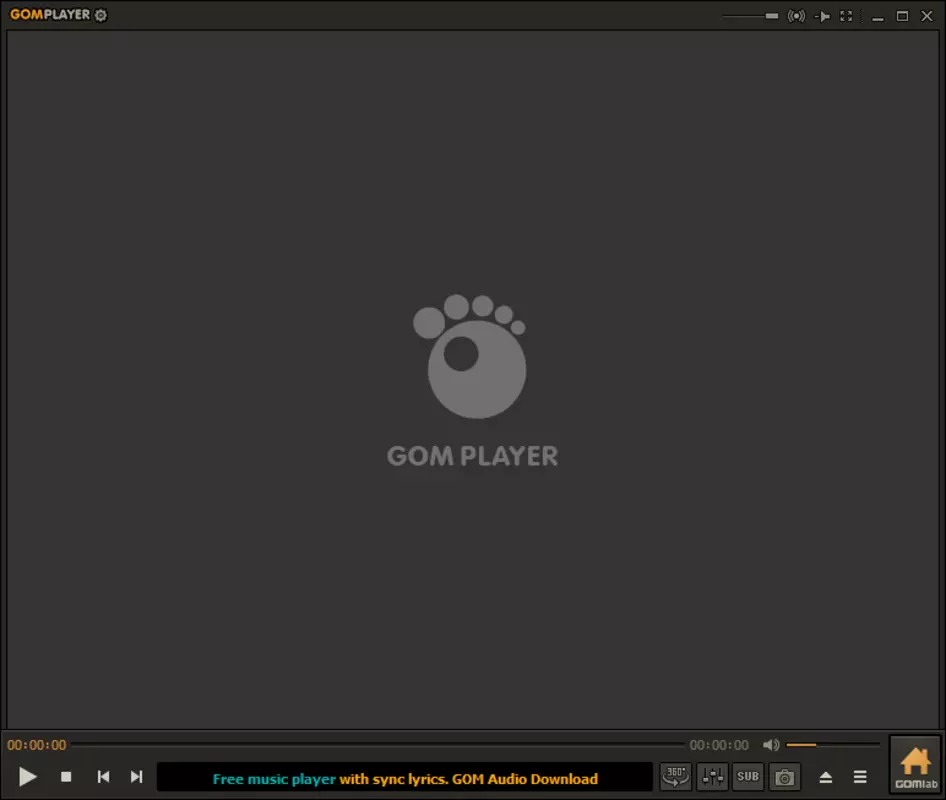 GOM Player is short for Gretech Online Movie Player. If you want a free Windows media player, this could be an ideal option for you. It has inbuilt support for the most popular audio/video formats. This is what makes it stand out from other media players. You can use this media player to play formats like MKV, AVI, MP4, MOV, etc. Besides that, it has many advanced features such as speed control, A-B repeat, screen capture, audio/video effects, etc. Not just that, but it also allows you to change skins and customize the player as per your liking. GOM's library has a huge collection of movie and TV subtitles, which you can download in your preferred language. 
3. Potplayer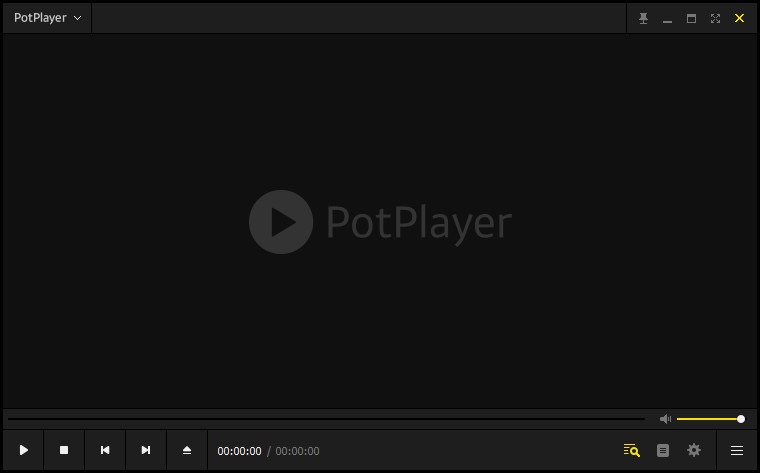 This South Korean media player is developed by the company named Kakao. This is a feature-rich video player that gives you the ultimate video streaming experience. With this software, you will get a wide range of customization options, using which you can easily personalize the software. It is less popular than VLC Media Player, but when it comes to supporting file formats, Potplayer takes the limelight. One of the interesting features is bookmarking your favorite scenes. The best thing about Potplayer is that it can even play 3D videos and also supports various types of 3D glasses. It has an attractive interface and better audio performance.
4. KMPlayer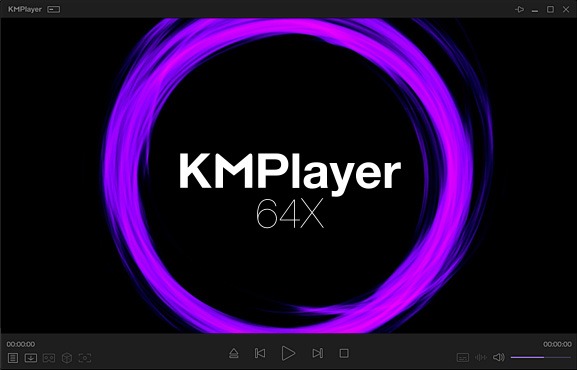 This is yet another great Windows media player out there. It can play almost all popular audio and video files. It also comes with 4K, 3D, and UHD support. You will be surprised to know that it supports videos up to 8K 60fps on computers. This software also offers a wide variety of video and audio effects to users. You can choose different parts of videos, repeat them, remap the keys, etc. Along with that, you can also edit video subtitles inside the KMPlayer. 
5. Plex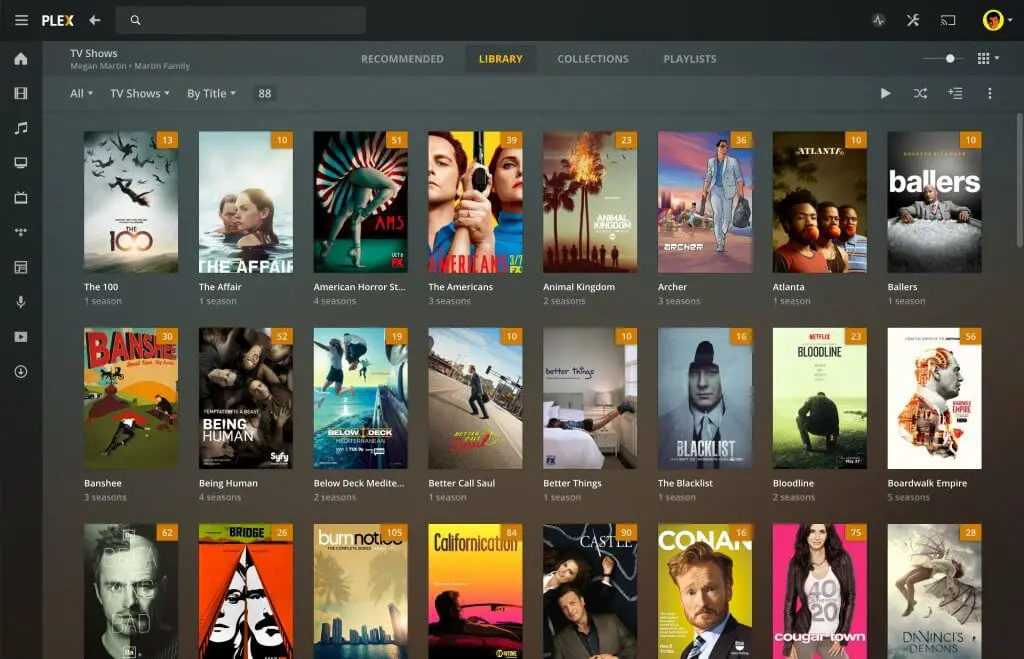 With Plex, you can play all types of media files of movies, TV shows, photos, videos, music, etc. It allows you to organize your collection, so you can access them easily. The main highlighted of the app is the ad-supported free streaming service that provides free TV shows and movies from major studios such as Lionsgate, Warner Bros, MGM, etc. This software is also supported by Chromecast, which means you can cast the videos on a larger screen. For on-the-go entertainment, you have the Plex app to use on your phone.
6. Kodi
This is yet another open-source media player you can download on your Windows. The software is highly customizable and is designed to give you a great user experience. This is a powerful app with a user-friendly interface. With the help of this software, you can play almost all types of popular file formats. Not just that, but you can also use it to play podcasts and other digital media files on your device or the internet. It comes with plugins to expand its features. It even has Addons for YouTube, Hulu, Netflix, Veoh, etc.
7. 5KPlayer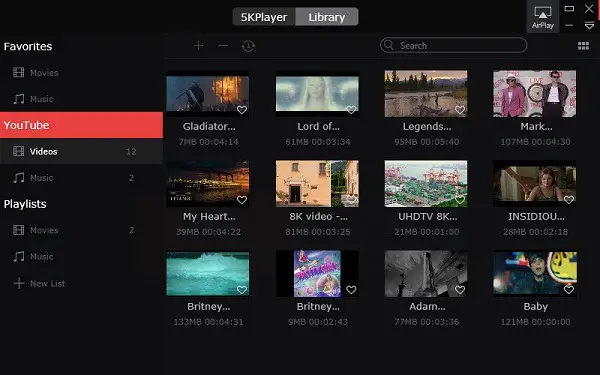 The next in the line, we have 5KPlayer. This media player is worth mentioning because of various reasons. It is one of the best media players available for Windows. That's because it is highly compatible with various video codecs and formats. It may not be as good as VLC Media Player, but it can play most of the popular audio/video files without using external plugins. It features a very clean user interface. It allows you to import music and videos from websites like Facebook, YouTube, Vimeo, MTV, etc. It also has built-in AirPlay support.
---
Protect Your Online Privacy With Surfshark
[The VPN that we use here at Tech Arrival]
---
8. Real Player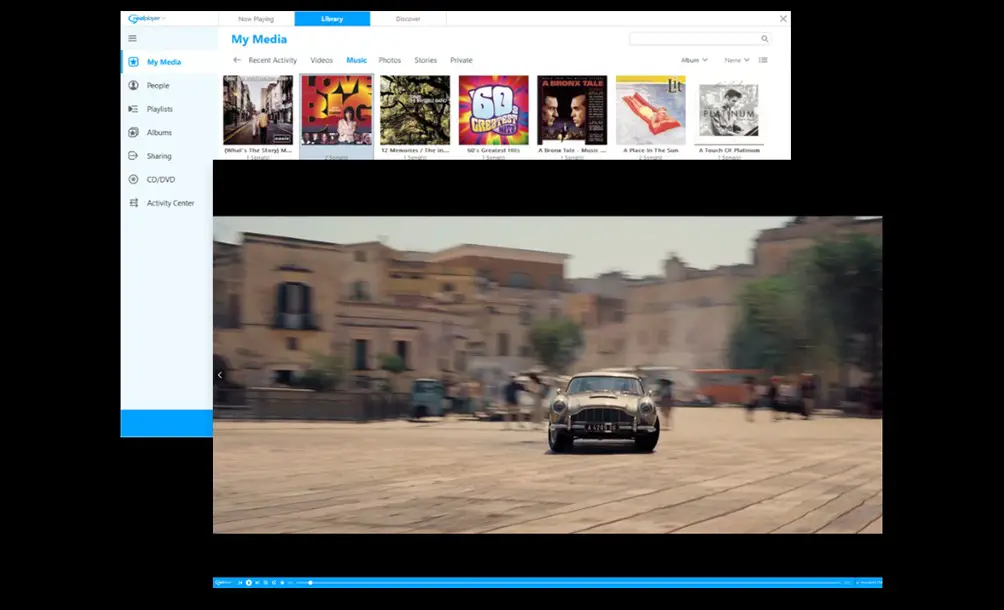 If you are looking for an efficient media player for Windows, RealPlayer could be one of the best options for you. This software is designed to give an AI-powered media experience. With the help of this software, you can download web videos in just one click and build your collections. The software also allows you to automatically organize your video library to search, browse, and find videos with the people you want. This is a fast and user-friendly media player with hundreds of improvements.
9. Microsoft Movies & TV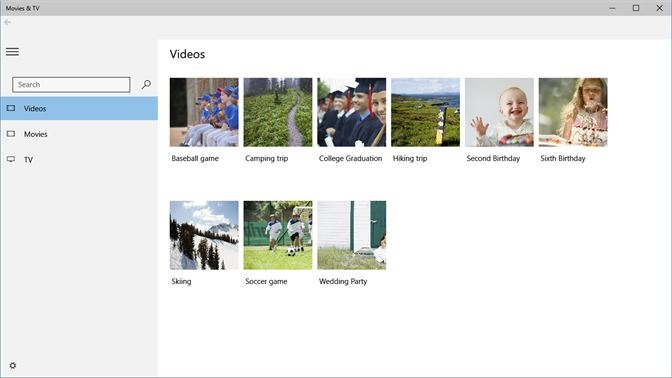 This is the official media player software from Microsoft. With Microsoft Movies & TV, you can watch the latest movies and TV shows on the go. This is a highly efficient media player with all the right features you need. One of the coolest features of this software is that it allows you to buy or rent the latest movies and commercial-free TV shows. You can get content to watch on the Movies & TV app, Xbox console, and your Windows device. They also offer a huge collection of entertainment content.
Conclusion
With this video player software, you can play almost any video and audio file format on your Windows PC. Most of these apps are available for free, so you don't even have to pay money to use them.
Also read: How to Download YouTube Videos
Frequently Asked Questions (FAQs)
What is a Video Player?
A video player is a media player that is used for playing back digital video data from media such as optical discs and also from files of appropriate formats such as MP4, MPEG, AVI, etc. 
Which Video Players are best for Windows?
To enjoy videos and audios to the fullest on your Windows PC, you should download VLC Media Player, GOM Player, PotPlayer, or 5KPlayer. These are some of the best video players you will find for Windows.
Which Video Players can cast to TV?
You can use a Plex video player(There are other apps also) to cast to TV. It supports Chromecast, which means you can cast the videos on a larger screen like a TV.