It has been over 13 years since cryptocurrencies became mainstream. This means over a decade of decentralization being a thing and having real-world use. In that time, digital assets have become a mainstream financial force that many believe will be the future of money.
However, one thing that seems to have been in the background is how decentralization – via blockchain technology – has also taken over the world. In fact, decentralization is one of the pillars of Web3 – the self-proclaimed improvement on the internet that has so many people buzzing across the tech space.
With blockchain itself being a force, many companies have been looking to it as a potential means of saving their data. However, if you're thinking of doing the same thing, it's important for you to understand what could be in store for you.
Also read: 4 Ways Blockchain Technology Is Changing the Healthcare Industry
Centralized Data Handling Is Dangerous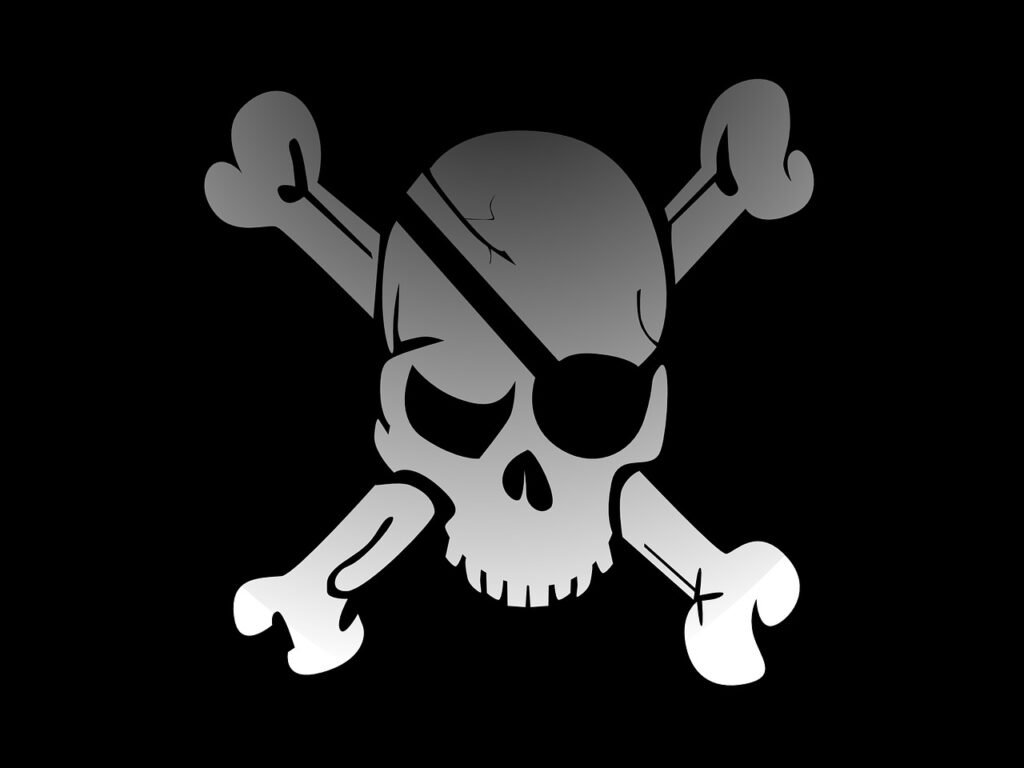 As far as data is concerned, one of the most important things you should remember is that its value won't be reflected in the present. So, while one person's data reveals something about them, millions of data points can help you to spot specific trends and work around them. This is what companies use data for – forecasting, estimation, and predictions based on past events.
With this in mind, companies that hold massive amounts of data already know a lot. If you're giving your data to a third party to help manage, there's a high chance that this third party already knows a lot about your business. And, if the data isn't properly managed, your company automatically becomes open and vulnerable to several risks.
Companies already spend a great deal of money developing new processes, products, and more. If left unprotected, a third party holding your data would be able to access this information and possibly help a competitor that they're also in business with.
Even if the third party doesn't have any ill intentions toward you, there's a high chance that they use a centralized data management system. This means that there's a central repository of information that can be hacked. Your information is at the risk of being stolen, and you could be held to ransom.
When anyone gets access to your business data, they become targets. Invariably, you become a target as well – one with a great deal of vulnerability. Hackers, shady competitors, and many more are always on the prowl, and the last thing you want to do is give them access to your critical data. Vendors might promise you that they can protect you, but the truth is that they might not always be able to.
Leaving all of your data in the hands of a third party also leaves you open to being stranded if they develop technical difficulties. Servers crash all the time, and imagine this happens when you really need to access your data. If your third party is in a country with new data privacy laws, you could be vulnerable as well. Or, what happens if they go bankrupt? Does your data go to the highest bidder?
---
Protect Your Online Privacy With Surfshark
[The VPN that we use here at Tech Arrival]
---
Decentralization Solves These
Issues like these will always be present when you store your company data with someone else. However, there's a possible solution to decentralization.
In a decentralized data handling system, you're essentially transferring your data between multiple nodes. You could use a blockchain, where your data is copied and distributed across a network of computers. Blockchains – as well as cryptocurrencies – are already poised to witness more massive adoption in 2022. Still, they're both nascent technologies, and the companies that can capitalize on them first will be the big winners in the future.
With decentralization, you have one major advantage – security. Maintaining a decentralized data handling system means no single point of contact for your data. This means that there's no single place that can be hacked and where hackers will be able to access all of your information.
Some decentralized systems even allow you to rent out space on other peoples' computers. You can pay these people for their space, and the protocols will break your data down and distribute it. So, even if these computers themselves are hacked, all the hackers will be left with are meaningless data fragments that can't be acted upon. You can call on your data at any time, and rest assured that the service provider will be there to help you out in case there's an issue.
Blockchain Technology In Collaboration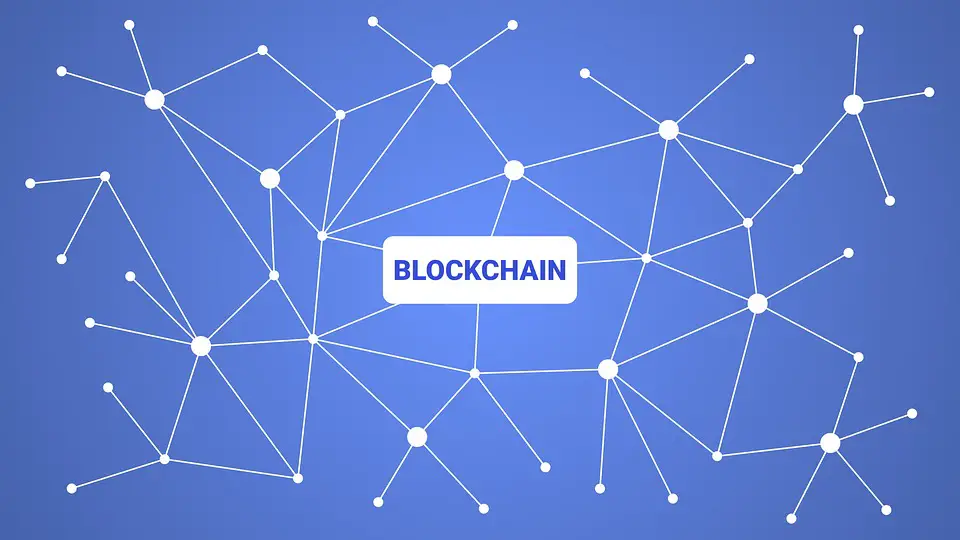 Today, decentralization and blockchain have penetrated different fields across the world. Now, companies can even collaborate across decentralized systems to maintain security.
One great tool that helps with this is the Super Protocol – a cloud-based infrastructure that allows easy collaboration securely and confidentially. The Super Protocol was built by combining confidential technology with the blockchain. It is censorship-resistant, meaning that anyone can use it. However, the protocol also maintains the confidentiality of your data, ensuring that only you can get access to it.
The Super Protocol is looking to be the cloud computing platform of the future. And right now, it is looking highly attractive to many companies and developers. The opportunity to deploy applications and other critical assets on a full-scale and reliable platform is too attractive to pass up.
Also read: Should The Mainstream Crypto Market Affect Growth Of GameFi?
History Hasn't Been Kind To Centralization
As stated earlier, the very fact of centralized data storage isn't so terrible. When done right, centralized data handling makes it easy for companies to offset some of their data costs and maintain their operations.
With a properly-run centralized data handling system, your company will be able to hold data off its premises and call on it whenever it is needed. For companies still starting and trying to maintain profitability, this could actually be very beneficial.
The problem is that we've already had a long history of centralized data handling systems being compromised and doing things that aren't necessarily in the interest of their customers. Several of them have been hacked, while some have been caught selling their clients' data to advertising companies to improve their bottom line.
---
Protect Your Online Privacy With Surfshark
[The VPN that we use here at Tech Arrival]
---
The question to most companies is simple – would you rather be in business with a data management platform that might not necessarily have your best interests at heart, or would you like to better control your data? 
We live in a world where data is more important than ever before. If you run a company and want to get the most out of yours, it's evident that decentralization will be your best option.
Regardless of where you need it, decentralization can be a major boost for your company and data handling. Hacks and security breaches are rampant right now, and things are even worse since more people and companies rely on the internet for their operations.
Riding on blockchain technology, decentralization will bring a new meaning to data handling and security.