If you're a small business owner who would like to have your own website, it's easier and cheaper than you may think. The main thing is to get up and running as quick as you can — you can always change things later. Here is a step-by-step process that you can use to build your small business website on a budget:
How to Create a Small Business Website
Choose Your Domain Name
While you could register your domain name at the same company that you use for hosting, it's better to purchase them separately if you ever decide to move your site to a new hosting company.
The first step is to see if your business name is currently registered as a domain name. An inexpensive and popular site to use is Namecheap.com. You can register your domain name for around $10/year. Their homepage has a search bar that you can use to type in your desired name.

If the.com version has already been taken, you'll need to use an alternative. Here are a few tips for choosing a great domain name.
– Easy to remember and pronounce — also avoid numbers or hyphens
– Include a generic term for your products or services such as lambertlandscaping.com
– Use your location
Try to keep your domain name short and use the.com version. After you purchase your domain name, you will need to find a company to host your website.
Choosing Hosting Services
You'll want to choose a host that has been in the business for a number of years. BlueHost is a reputable company that offers shared hosting for a reasonable price per month. After signing up for hosting, you'll need to let BlueHost know that you have a domain name. Click on the "Manage Domains" section and enter your new domain name.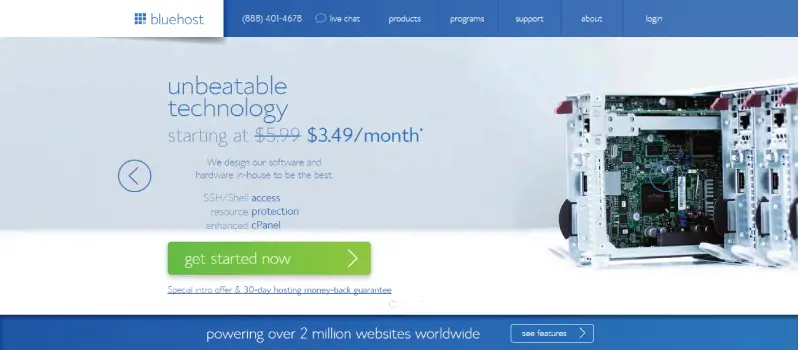 BlueHost will provide you with two name server locations for your domain. You will take these and enter them in the Domain Name Server (DNS) manage area at Namecheap. This tells your domain name where to go to be hosted on the internet. Our Guide on How to Buy Web Hosting & Domain will guide you further if you need help.
---
Protect Your Online Privacy With Surfshark
[The VPN that we use here at Tech Arrival]
---
Choosing A Platform
You have a few choices when deciding on a platform to use. One of the most popular is WordPress. If you ever run into any problems, you can head to the support forum at WordPress.org and ask questions.

To install WordPress with BlueHost, you click on their Website Builders and click on the WordPress option. It will load your domain name and install the platform.
Next, check the email address that you used for signing up with Bluehost. You should receive an email from Bluehost that explains how to log in. Once you are in, it's time to start planning your website. Read our complete Guide on How to Create WordPress Blog on BlueHost under five minutes.
Finding A Theme
A theme provides the design and layout of your site. You will find many free or paid versions on the internet. With this being your first site, it's best to choose a free theme that will get your business on the internet as fast as possible. It may also be a good idea to choose one that's simple so you don't get overwhelmed.
Colorlib.com has some fantastic themes that they offer for free. For your first website, consider using the "Sparkling" theme. It has a responsive design that allows it to be seen on all types of browsers — smartphones, tablets, and PCs. This will ensure that your website can be seen by all types of users.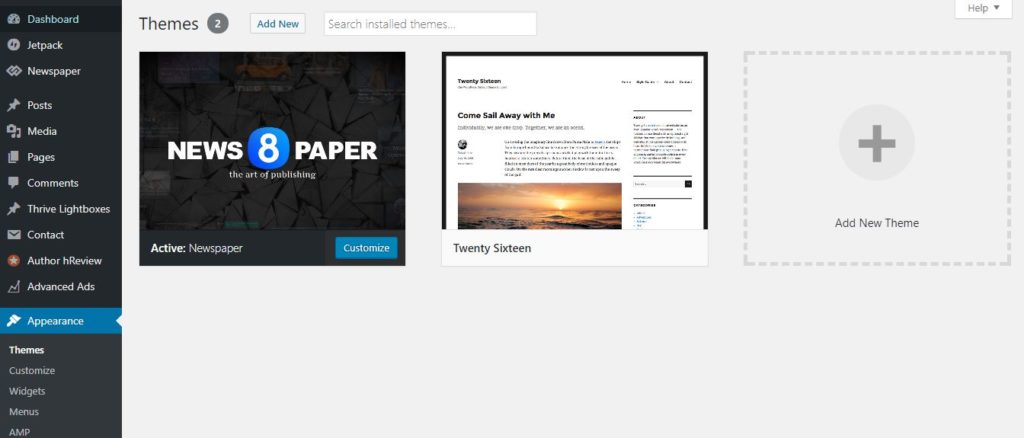 To download your theme, open the "Appearance" option in WordPress and click on "Themes." You can add the Sparkling theme there.
Designing Your Logo
If you already have a logo, you can skip this section. If you don't, Fiverr.com has inexpensive logos available for just $10. Choose a seller that has experience and high ratings. You can also choose to have a logo created later.
Your main priority is to get your website up as fast as possible so that you can start bringing in traffic.
Creating Your Site
To begin setting up your theme and site, you'll want to create your navigation. Click on the "Pages" option and add your first new page with the title "Home." Next, create three more new pages and title them "Blog", "Services" and "About."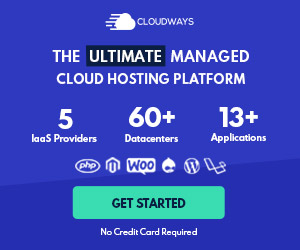 Click on the "Settings" option and click on "Reading." Set your front page so that it is a static page that includes your front page as "Home" and posts page as "Blog."
Writing Content
Click on the "Pages" option and edit your "Home" page. This will be your front page. It should include an image of your business. Use a real photo as it creates more transparency than using a stock photo. Include 300 of 500 words about your business.
Next, do the same with your "About" page. Include a high-quality photo of yourself and any staff and list your credentials, history, etc.
On your "Services" page, list the services that you offer and images that reflect those services. Again, it's best to use real photos that are not generic.
Creating Blog Posts
Google rewards websites with high rankings when they offer something of value. One way that you can attract customers is by offering them valuable information via blog posts. It's best if you write out your own articles.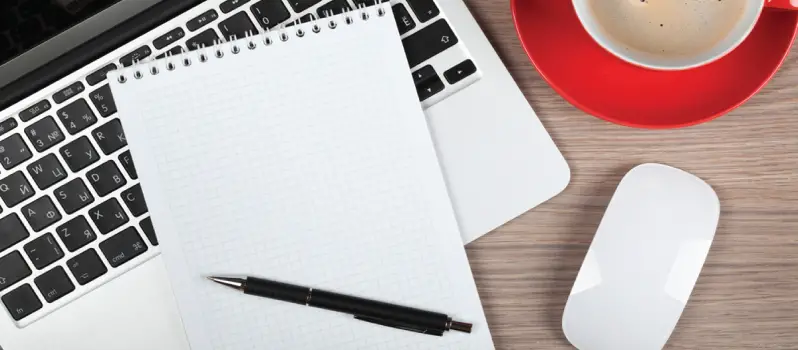 However, if you don't have the time, consider having them written at Fiverr.com. A good start would be to have five, 500-word articles. Search Engines love new content that's associated with your industry. It will help you get better rankings.
Plugins and SEO
Search engine optimization is an important aspect of your website. You can enhance this area by using a plug-in called Yoast SEO (Read: Best Premium WordPress Plugins). To install this plug-in, click on the "Plugins" section and add this to your other plug-ins. The main areas that you want to focus on for SEO are your titles and meta-descriptions. The title of your blog post should include keywords that are relevant to your business.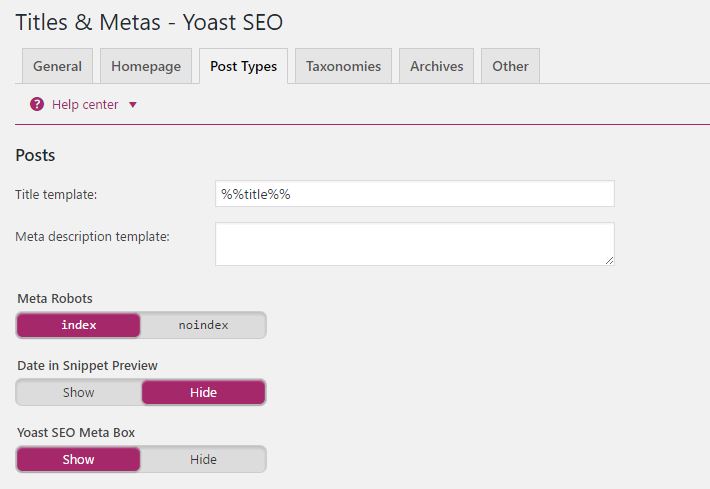 Important keywords to use include the city where your business is located and the type of service that your business offers. This plug-in will help you do that. Install the plug-in and activate it.
Read: SEO Tips for WordPress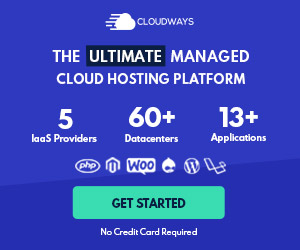 Setting Up Your Menu
Click on the "Appearance" option and had to the "Menus" section. Now, you're going to take the four pages that you previously created and turn them into a navigation menu that will appear at the top of your site.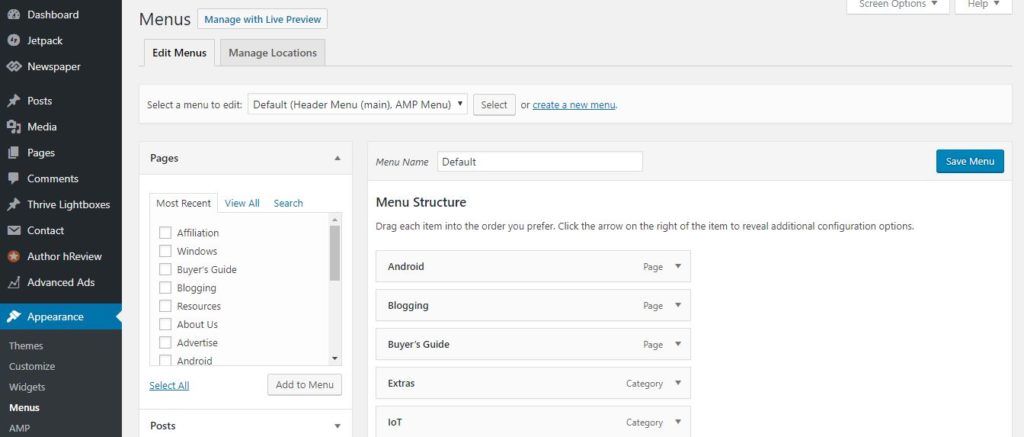 Click on "create a new menu" and name it "Main." Now, drag the four pages that you have Artie created into the Menu Structure area.
Local Search
At this point, you created your site and it should look pretty darn good. It lists your business, who you are and how to reach you. It cost around $18 to get started and an ongoing fee of eight dollars per month.
That's extremely under the budget of a professional web design company. They would be charging you hundreds or thousands of dollars to set up your site. Be sure to get your business and website listed in local search. This will help drive traffic to your site and bring in business.
Stay Up To Date
It is important for you to install the latest updates of any plug-ins that you use. Try not to use too many plug-ins as these can become outdated or break.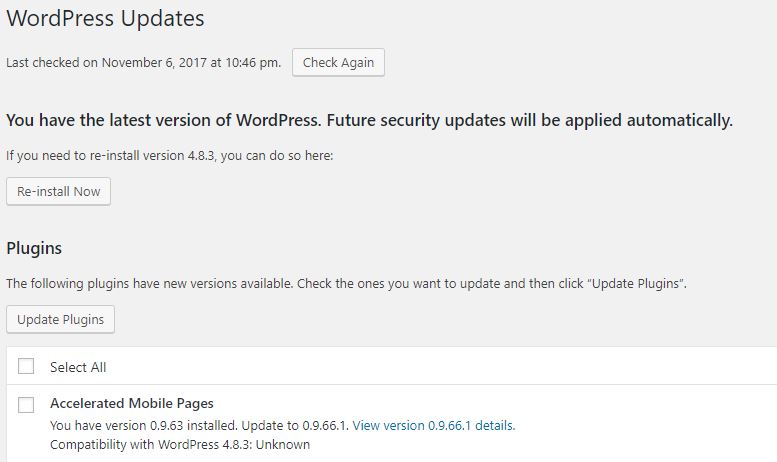 You don't want your site reliant on too many third-party gadgets — stick with the most popular plug-ins.
Read: WordPress Performance Optimization
These steps will get your business online fast with a website that is highly functional and aesthetically appealing. From here, you should set up analytics and discover where your traffic is coming from so that you can create pages around specific keywords.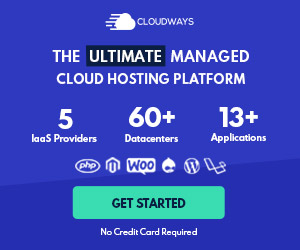 About Author:
Paul Moore is an avid woodworker and the editor in chief of a website Woodworkboss.com. Through his site, Paul aspires to help fellow woodworking enthusiasts to pursue this hobby or even turn it into a successful career, all of that by sharing informative tips and guides about woodworking.