The iPhone's calendar app has been there since the inception of the iPhone. This simple application has made it so much easier to manage our daily life activities and events. It is a pre-installed app that allows you to record birthdays, events, and holidays. You can set reminders so that you don't forget any of the important days in your life.
One of the notable features of the app is that it lets you add recurring events. You can save any event in the calendar and set it to recur as required. But what do you do when you want to delete those events? In case, you want to delete or remove any calendar events, there's a simple way to do it.
Also read: 12 Best iOS Keyboard Apps for iPhone and iPad
In this post, we will discuss the steps to delete calendar events on iPhone/iPad. If you wish to know more about it, give this article a read.
Steps to Delete Calendar Events on iPhone & iPad
Deleting or removing calendar events from your iPhone or iPad is very simple. It takes just a few steps to get it done. To give you a better understanding, we have explained each of the steps in detail.
At first, launch the calendar app on your iPad or iPhone.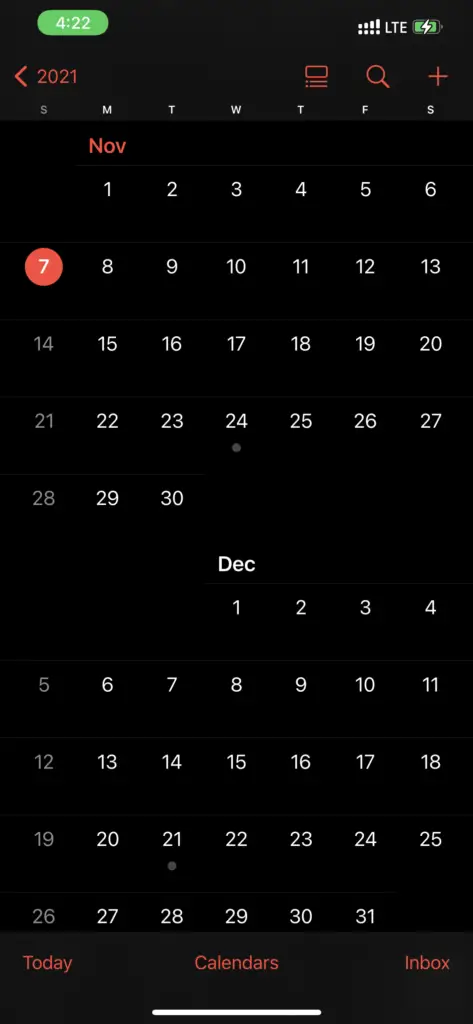 Now go to the date that has the event and tap on it. Even if you don't remember the event dates, doesn't matter, because it shows red dots on the dates with events.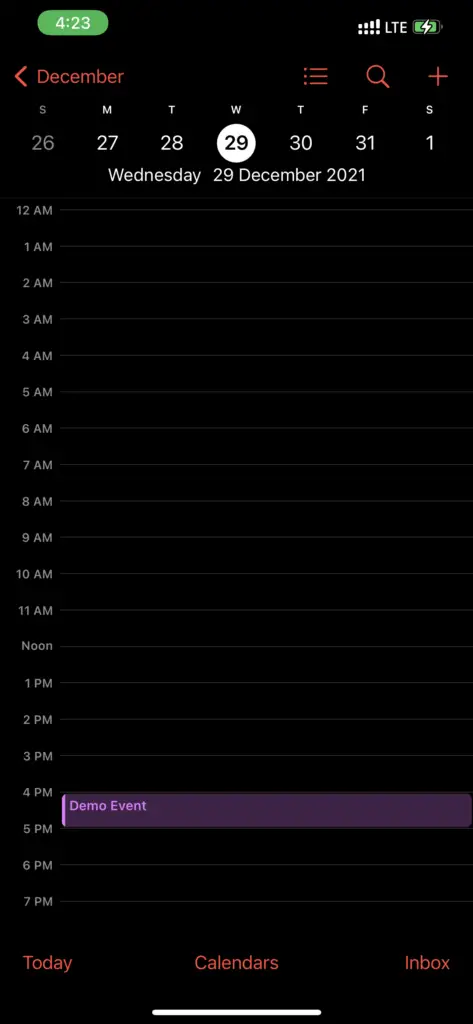 Select the event name and you will be shown the delete option.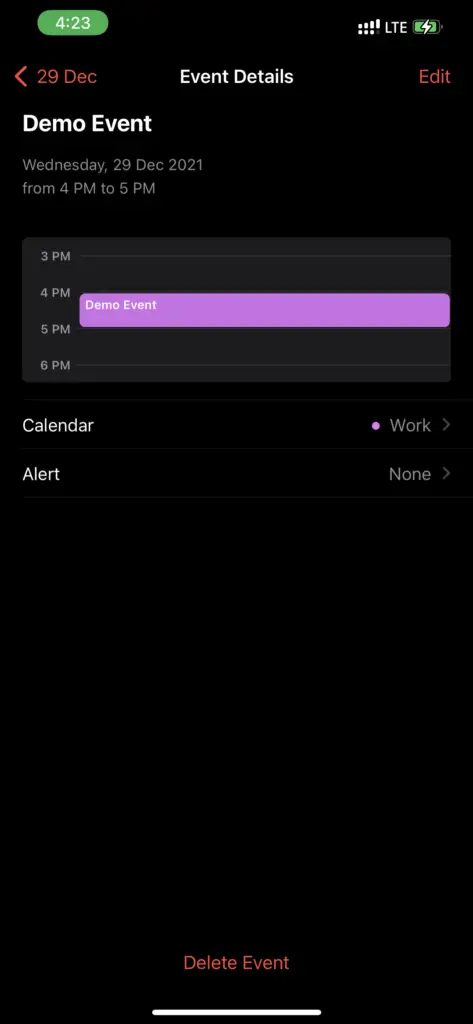 To remove the saved event, tap on the option Delete Event.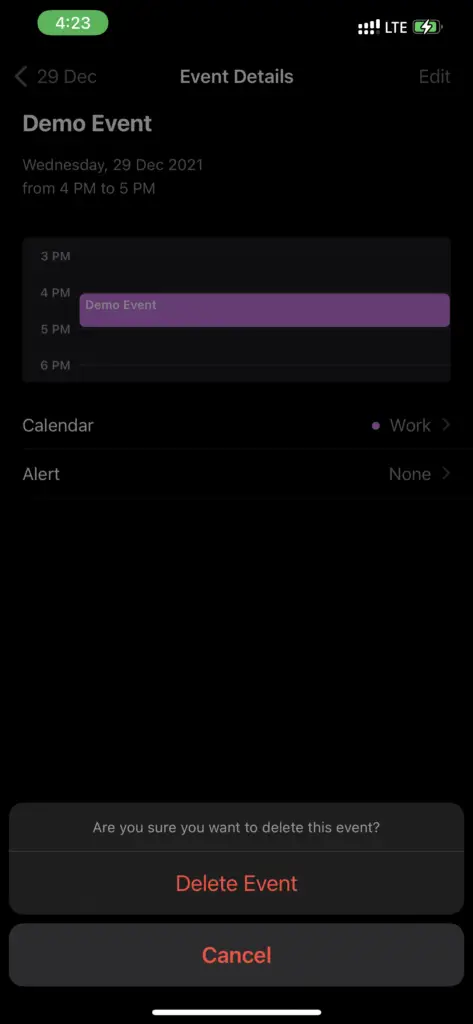 In case, the event is saved as a recurring event, you will be shown two options: Delete All Future Events and Delete This Event Only. You need to make your choice accordingly.
Steps to Delete Subscribed Calendars on iPhone & iPad
If you have any subscribed calendars that you want to remove, you must follow the steps given below. It is as simple as deleting a calendar event.
Go to the Settings and go to Calendar.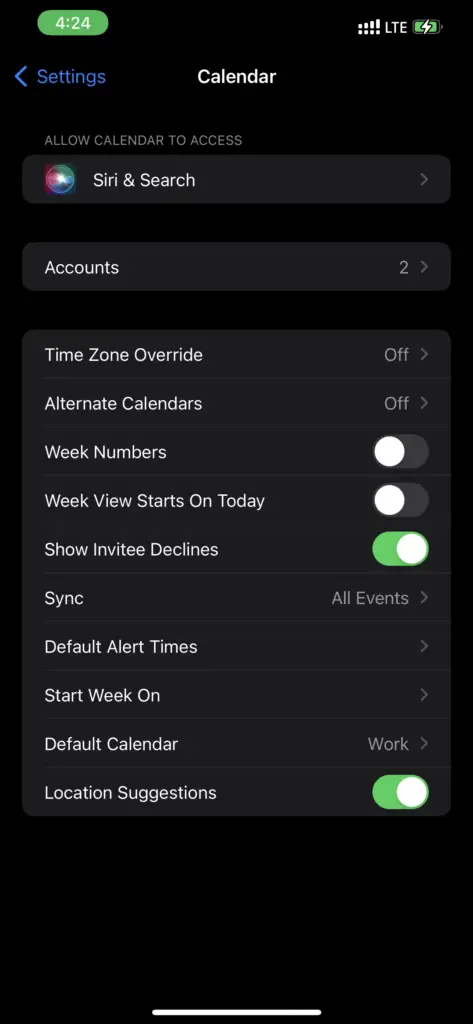 Under Accounts, you will see the option Subscribed Calendars. Tap on it.
Now choose the calendar and scroll down to the option Delete Account. After that, you need to confirm your action.
Well, that's all you have to do to remove subscribed calendars from your iPhone or iPad.
Steps to Delete a Shared Event on iPhone
Sometimes your friends may share their calendars events with you. It may also happen that Siri picked it up from other apps installed on your device. In that case, you will be displayed a different set of options. Instead of the Delete Event option, you will be shown three options: Maybe, Accept, or Decline. 
To delete the shared event from your device, you must tap on the Decline option. Once you make your choice, this event will no longer show in your calendar. However, you can still access the inbox.
Steps to Delete an Entire Calendar (Spam Calendars & Events)
Some users may feel the need to delete an entire calendar. For example, when you want to delete a spam calendar or spam calendar events. You can make it possible by following a few simple steps.
---
Protect Your Online Privacy With Surfshark
[The VPN that we use here at Tech Arrival]
---
To get rid of an entire calendar, tap on the Calendars in the bottom bar. This will deselect the calendar, which means it will no longer be visible in the app. However, you can re-select it in the calendar app.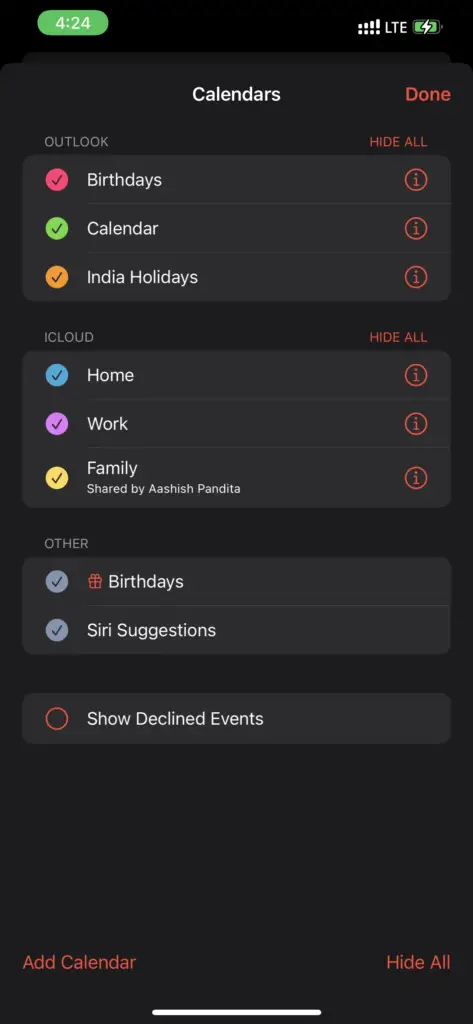 In case, you want to completely delete a whole calendar, you need to open the Settings app and go to Calendar. Now click on Account and access the calendar you want to delete. This will disable the Calendars. Once you do that you will no longer get to see the deleted calendar in the app.
There could be so many reasons why you would want to delete a calendar event. Regardless of the reason, you need to follow the steps given in the post to get it done. Hopefully, you found this article helpful.
Also read: 5 Best VPN Apps for iPhone & iPad
Frequently Asked Questions (FAQs)
Can you Delete Saved Calendar Events on iPhone?
Yes, you can delete saved calendar events on your iPhone as well as iPad. It takes just a few steps to complete the process.
What is a Recurring Event in the Calendar App?
A recurring event is an event that is set to repeat at specific intervals. It can be deleted if you want to.
Why is the iPhone's Calendar App Useful?
The Calendar app on your iPhone allows you to save and manage events. It also lets you set reminders so that you don't forget any important events, meetings, etc.