Premium high-end phones offer features such as notch, all-screen displays, powerful cameras that make your photos look incredible, and RAM and processors capable of running lots of different apps at once.

Because they offer such strong specs and have amazing designs too, retailers and manufacturers have increased the price of brand new. The average selling price of a smartphone hit a record high in 2017 at $363, says PhoneArena. This was a 10% increase year-on-year which is huge, compared to the 1% increase in global smartphone sales.
It means that retailers and manufacturers are making a lot more money from selling brand new phones even though only a few more people are buying them.

That's not to say that it's not worth it to pay a lot fo a brand new phone; sometimes it is. However, this very much depends on what you're going to use it for, whether the phone is as good as its manufacturer says, and whether you can get a good deal and save money by looking elsewhere.

Shop Around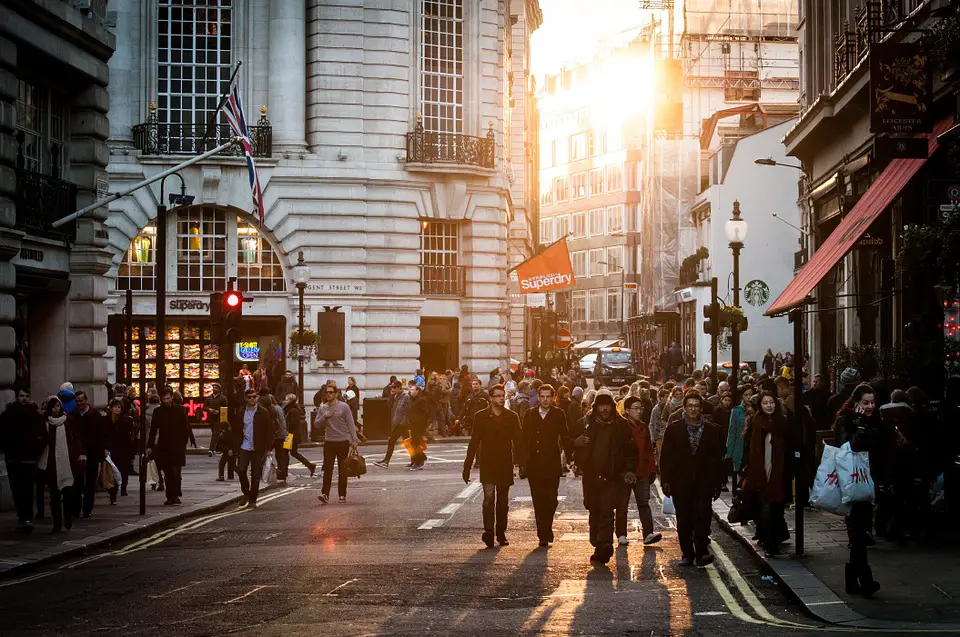 When a new phone is released, all of the leading retailers will be selling it. They know that the new handset is a hot ticket item that everyone is looking for. However, they will have to fight with their competitors to get your money, so they'll have to do more to stand out.

This is great news for you as each retailer will put together a deal or offer to win you away from a rival retailer. They may offer a small discount on the RRP of the brand new phone, a better data plan (more data at a lower price), or a package of free accessories such as premium headphones, a battery pack, or a spare charging cable or plug.
To find these deals, you'll have to shop around. Look beyond your favorite brand, at stores you don't usually consider, or use price comparison websites to find deals from a wider range of retailers.

Look at Refurbished Prices

Depending on when you want to buy a new phone, you may be able to buy a refurbished version, saving money compared to brand new. Phones are usually available as refurbished around two or three months after the phone's release date.

Refurbished prices will differ between retailers and Apple's refurbished iPhones are a lot more expensive than a refurbished iPhone from Mac of All Trades or Gazelle. However, you can potentially save a few hundred dollars on a phone that was only released a few months ago when you buy it refurbished. Unless you want a phone on release day, it's worth it to wait a couple of months and save some money by buying refurbished.

Compare the Specs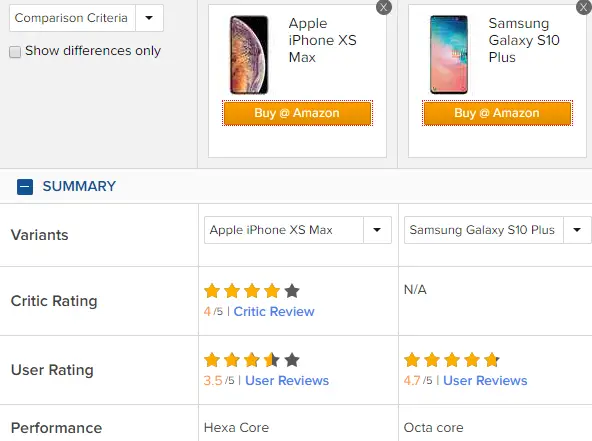 Another trick when it comes to figuring out if a brand new phone is worth the price is to compare the specs. Some years, phone manufacturers will overhaul the design, offer the most powerful hardware and super new features. Other years, they may only offer incremental changes where the software offers new features but the hardware and specs have stayed the same.

---
Protect Your Online Privacy With Surfshark
[The VPN that we use here at Tech Arrival]
---
If you're buying the successor to the phone you already have, it makes it all the more important to compare the specs. You want to make sure that it's worth spending all that money on a brand new handset, instead of just waiting a year, or just six months until another handset with much better specs is released.
GSMArena's Phone Finder mobile phone search tool can help with this. It lets you look for a phone based on the year, price, brand, and specs so you can compare the specs of this year's phone with last years or see what other brand new phones released around the same time are offering and how they are priced.
Look at the Usage of Your Smartphone
That brand new phone may have impressive specs, but do you really need them? It's easy to see the appeal of increased RAM and a screen that displays more colors when it's the main topic of a star-studded advertising campaign. However, you may not need these features at all.

A good way to assess what features and specs you need from a smartphone is to track the way that you use the phone you already own. LifeHacker reviews an app called Phone Usage Monitor which allows you to see which apps you're usage and for how long, as well as info about when your phone tries to connect to public Wi-Fi and when you turn your screen on. If you're finding that you mostly use your phone to check Twitter, then you may not need to spend all that money on a brand new phone with impressive specs. It may be more worth your money to buy an older, refurbished handset, or to just stick with the mobile you have.

Read Reviews
You should also read reviews. The specs and features list of a phone may look great on paper, but this isn't an indication of how it works in real life. Some software features may be more fiddly to get working than the demonstration videos showed, or they may be a huge drain on the phone's battery life.

The phone's display, although it may have looked great in the promotional photos, may have a major issue with the glare when you use it outdoors. Or, it may get absurdly hot when you use it for more than an hour.
Smartphones are expensive pieces of technology; they are powerful and can do a lot of things but any device with this many features and parts to it can go wrong. For the price that you may potentially be paying for a brand new phone, you want to make sure that it works as intended. The best thing you can do is to read reviews.
There are lots of trusted technology publications which have made a name for themselves by offering comprehensive and detailed reviews about smartphones. There's Techradar's brilliant smartphone and technology reviews which include a summary about a phone as well as a star rating (when applicable).
The publication also tests all of the important features about a handset, such as its battery life, camera, its display, and what it feels like to use. If you don't have time to read the full review then the helpful summary box, which lists the handset's pros and cons, will point you in the right direction.

When you're spending so much money on a brand new phone, you just want to be confident that you're making the right choice. You will (likely) use that phone day in and day out, using it to keep up with work, stay in touch with your family and friends and entertain yourself. So it's important that you choose the best phone for you at a price that works.

That isn't always easy when so many retailers are selling so many phones. However, if you follow these tips, you should be able to properly check that it's the device for you.

---
Protect Your Online Privacy With Surfshark
[The VPN that we use here at Tech Arrival]
---