Launching a blog is probably one of the most accessible things for today's generation of fresh professionals and graduates, but not only.
Nowadays, the digital environment allows every individual who possesses basic business and computer knowledge to do all sorts of things, from starting highly successful businesses to launching interactive apps, educational programs, or e-commerce.
Passion can be turned into a highly profitable brand. If you're good at what you do and feel that your information and expertise is truly worth sharing, launching a blog is definitely the best way to express yourself and contribute to the greater good.
Everyone can launch a blog!
But.
Not everyone can launch a successful blog. That's a big difference that most people don't understand. Most bloggers fail. They do so because they're not developing nor implementing effective strategies. Most importantly, a failed blog is the result of a lack of proper preparation.
To help you improve your blog's odds of success, we have prepared a list of 12 things that you should do before you start a blog. Let's get started.
Things to Do Before Launching Your Blog
Establish Exactly What You Want to Do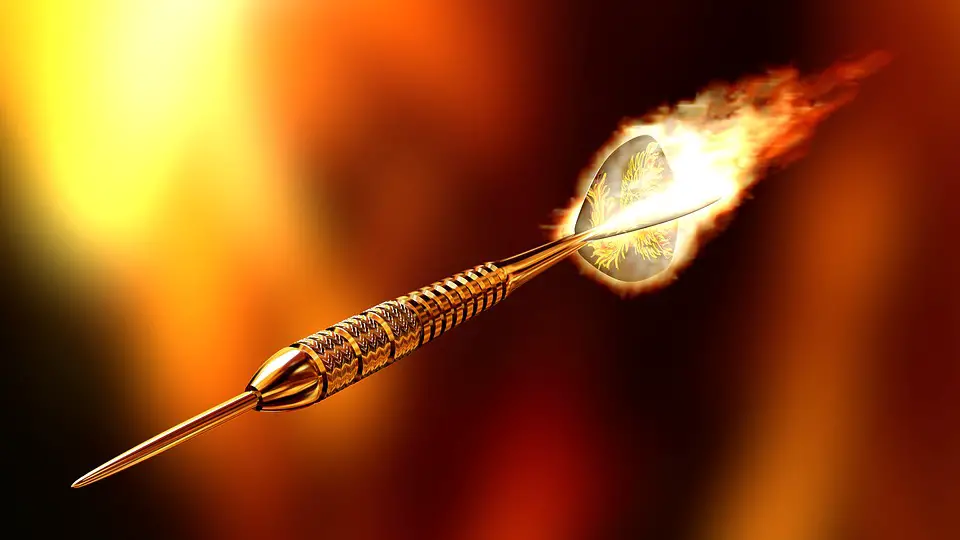 If you're a business owner, you're probably starting a blog to improve your brand's exposure and increase sales. For you, the question of "what am I going to do" is not necessary, because the significant benefits of blogging for business are well known to most of us.
Nevertheless, if you're starting a blog from scratch, you must create a mental image of what it's going to look like.
First, I'll assume that you'll eventually monetize your blog. That means you are not starting a simple blog, but a business blog. Let's call it simply…business.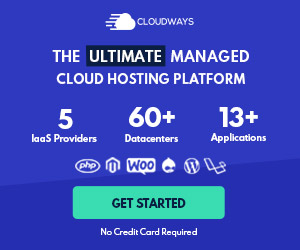 Now. A business is comprised of two peers: the seller and the buyer. The two peers are exchanging value – money vs products/services. When you start your blog, you must put yourself in the seller's shoes and identify what kind of value you could bring.
How can you change or better other people's lives? Do you have a special quality that may be of great use to others? Do you hold a great deal of knowledge that needs to be shared? Or…do you want to successfully promote a future physical product, small business store, or mobile application?
Before you start, pick up the small pieces, connect the dots, and identify exactly what you want to do.
Set Up the Foundations of your Branding
You can perceive your brand as the overall image of your business. For example, Nike is perceived as a motivational sports brand for committed professional players. Amazon is known as the "go-to" online store internationally. Every successful brand has managed to position itself and create an image/association in the mind of their prospects and customers.
You'll need to do the same:
Establish your unique value proposition first (why should customers choose you instead of choosing your competition.
Establish your target audience (discussed immediately)
Create a flawless user experience that puts the customers first.
Use storytelling to grab the attention of your target audience.
Create a professional website design and logo that speak for themselves.
Create a networking plan and a media reach (PR) plan.
Identify potential influencers.
Take your blog to the next level.
Establish Your Target Audience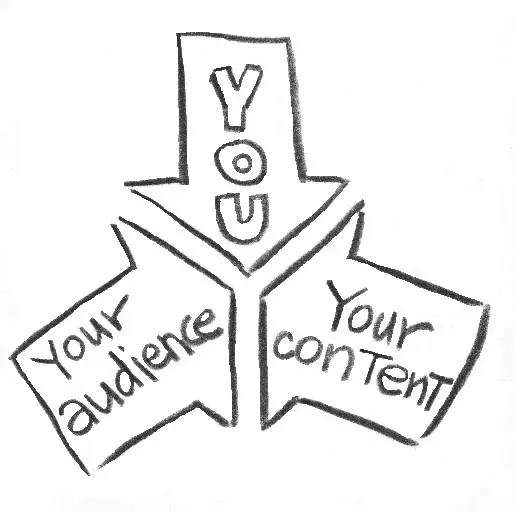 Before you start your website, create content, or sell products, you must establish your target audience. This is the "ideal group of prospective customers" who are going to be interested in your brand's value offering.
You can establish your target audience directly and indirectly. Directly means simply asking people what they want, what do they need, and what do they expect. You can reach them through surveys or paid advertising. The indirect way is to brainstorm. Here are some questions you should ask yourself:
What are the main needs and problems of my audience?
What is the age/gender/profession/location/budget of my target audience?
What are the buying behaviors of my target audience? Do they buy cheap or expensive products?
What social media networks do they mostly use?
What things do they search on Google?
Find out as much as you can about your prospects, and you'll change the game forever.
Study the Marketplace
Now that you know what you want to do and you know who you're doing it for, it's time for research. You can't skip the research, or else you won't know where you'll be heading and what you'll be doing.
It's just like when students miss classes, and then they seek essay help to pass grades. You should study your marketplace and identify your main competitors before getting into the game!
Also, take a close look at what type of content is written and mostly shared. You can use BuzzSumo to find out what topics are mostly discussed at the current moment. Before you get that blog started, make sure you know what to expect!
---
Protect Your Online Privacy With Surfshark
[The VPN that we use here at Tech Arrival]
---
Create or Outsource Your Website
Choose a domain name (preferably your brand's name), pick a web hosting plan, and choose the way you want to start the website. If you have web coding knowledge, you can do it in various code languages like HTML or CSS. If you have no clue about that, you can use WordPress or Joomla, which is more user-friendly.
Nevertheless, I'd highly suggest you outsource a professional web developer. The quality he'll be able to achieve can't be compared to yours.
Build a Social Media Presence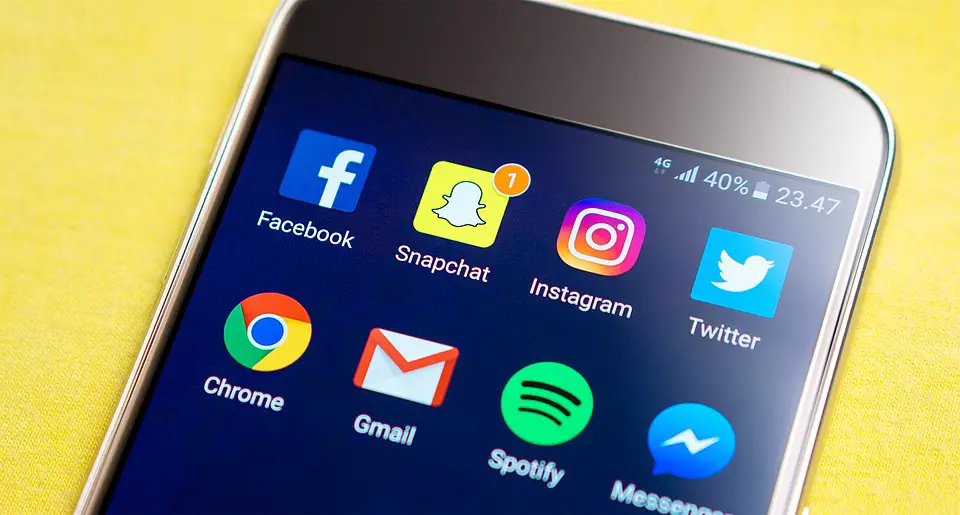 Building a functional website is the first step. Bringing traffic is next. Social media is extremely popular nowadays, as most people are constantly using at least one network.
You need to spend time where your customers spend time. Therefore, identify the channels that your audience visits most. Then, create your profile and develop a social media marketing strategy that will suit your blog's needs.
Develop a Content Marketing Plan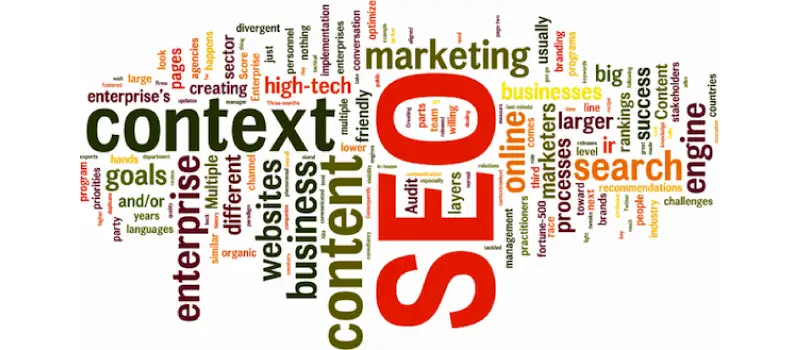 Call it blogging or content marketing, it is still all related to content. The purpose and structure of your blog are very important for its success. Here's what you should start defining your content marketing plan:
Decide what type of content you'll publish – Articles? Videos? Podcasts? All of them?
Decide the structure of your articles/videos/podcasts – Short? Long? Solution-oriented?
Create an editorial calendar – Brainstorm topics, create outlines, and establish deadlines.
Identify guest posting opportunities.
Research keyword intents and include SEO practices in your content marketing plan.
Leverage content marketing tools to improve productivity
Include SEO in Your Marketing Strategy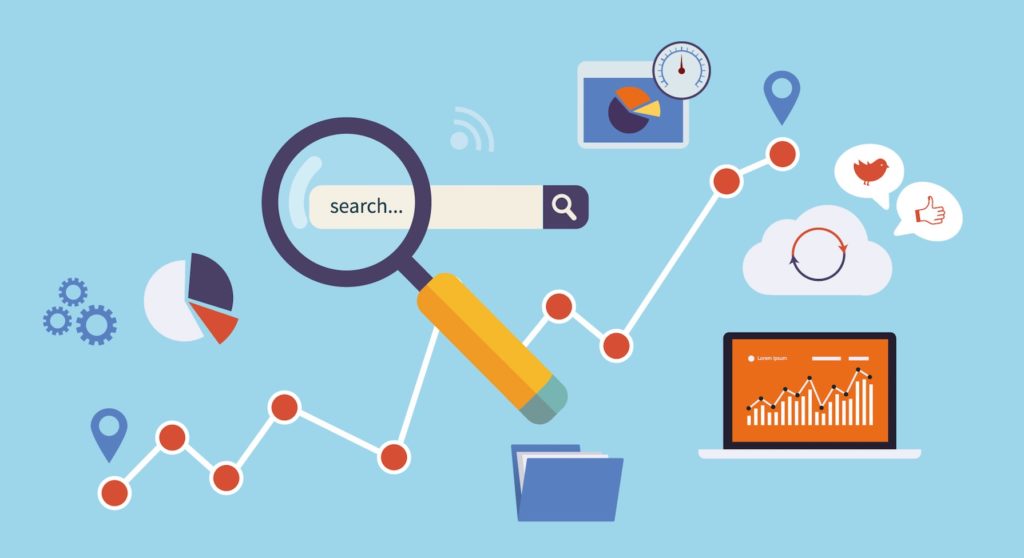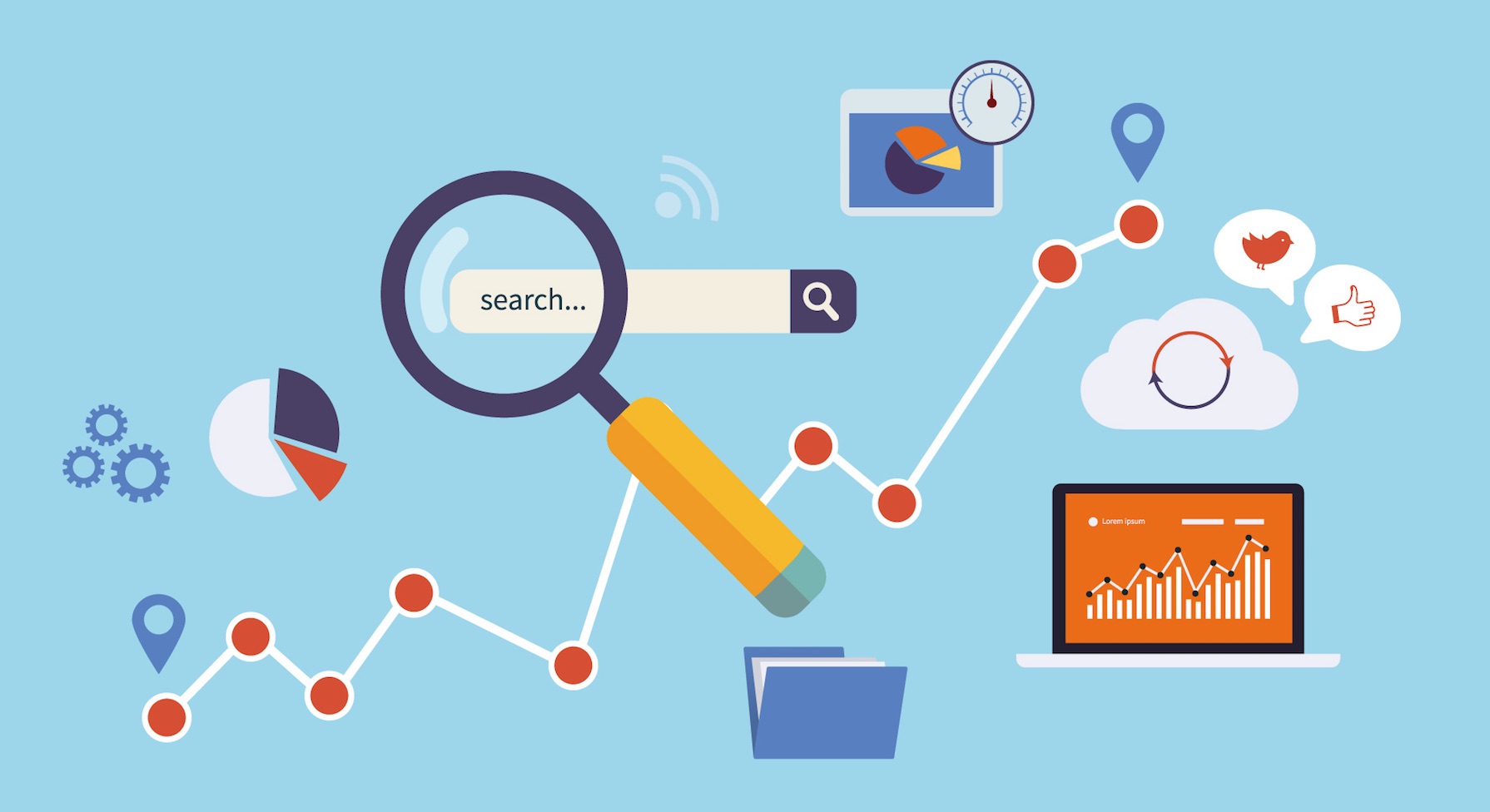 SEO should never be neglected because organic traffic is always going to bring you a lot of satisfaction. Investing in your search engine optimization is just like planting seeds and taking care of them. In exchange, you'll reap amazing benefits in the long run.
SEO is too complicated to teach in one blog post and impossible to teach in a subheading. Therefore, start doing some research as there are plenty of free quality resources available. Nevertheless, as a recommendation, I'd start with Backlinko.
Create an Email Marketing Strategy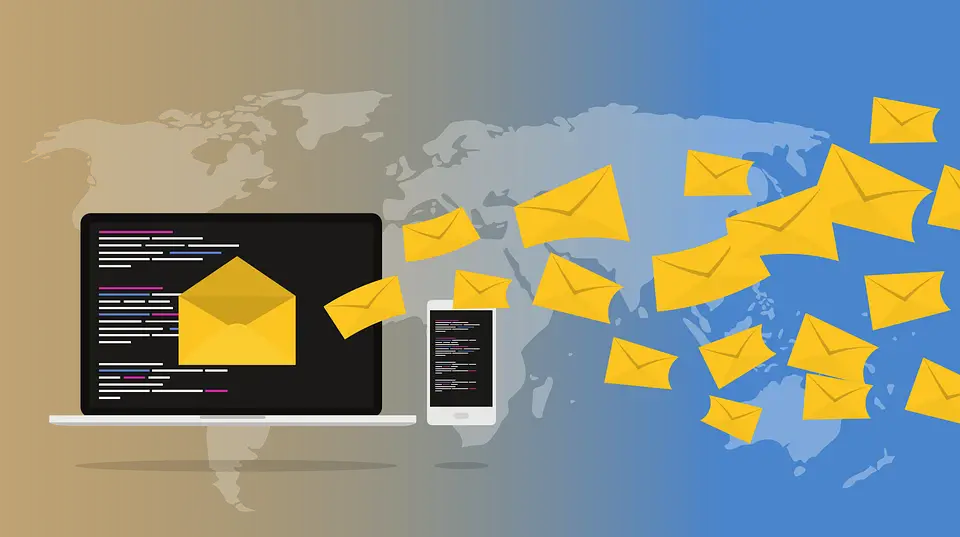 If you start a blog, you must already have an email strategy implemented, and I'll tell you why. Every single website visitor can end up doing several actions: navigate your website and leave, navigate your site and buy a product, or navigate your site and join your email list.
If you have an email marketing strategy in place, your traffic won't be leaked but instead, it'll go straight into your email list. From there, you are able to "take care of the plants" before they "reap", meaning that you'll be able to improve your relationship with your target audience until they're ready to become your customers.
Optimize Your Site for Mobile and for Speed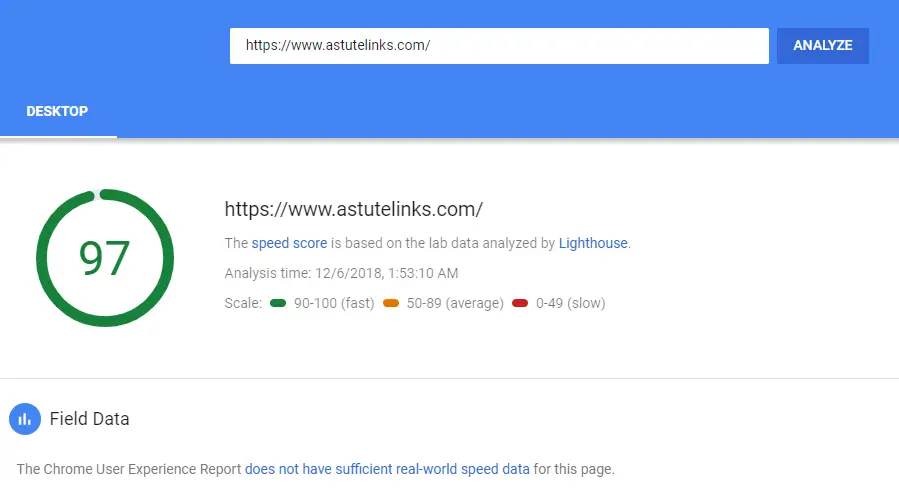 To rank in Google and to keep your website visitors sane and satisfied, improve your website's loading speed. Time is a very precious asset nowadays, so make sure you pick the best hosting plan and properly optimize your website's files, plugins, and code in order for it to load pages quickly.
Approach Niche Influencers
A niche influencer can significantly improve your brand's awareness by promoting your content and offers to a large audience of followers.
---
Protect Your Online Privacy With Surfshark
[The VPN that we use here at Tech Arrival]
---
Using the same Buzzsumo, you can identify niche influencers and contact them with an offer. For example, if you sell dog treats, you can approach dog trainers that have many followers on any of the popular social networks. Ask them to share your content or products and offer a fair price.
Preparing ahead, even before launching the blog, is called pre-marketing. Basically, when you start the blog, you are ready to create a buzz or a boom (call it as you want). Your brand will be promoted by various sources. With enough luck, you'll grab the attention of the media and receive free additional exposure.
Prepare for a Challenging Journey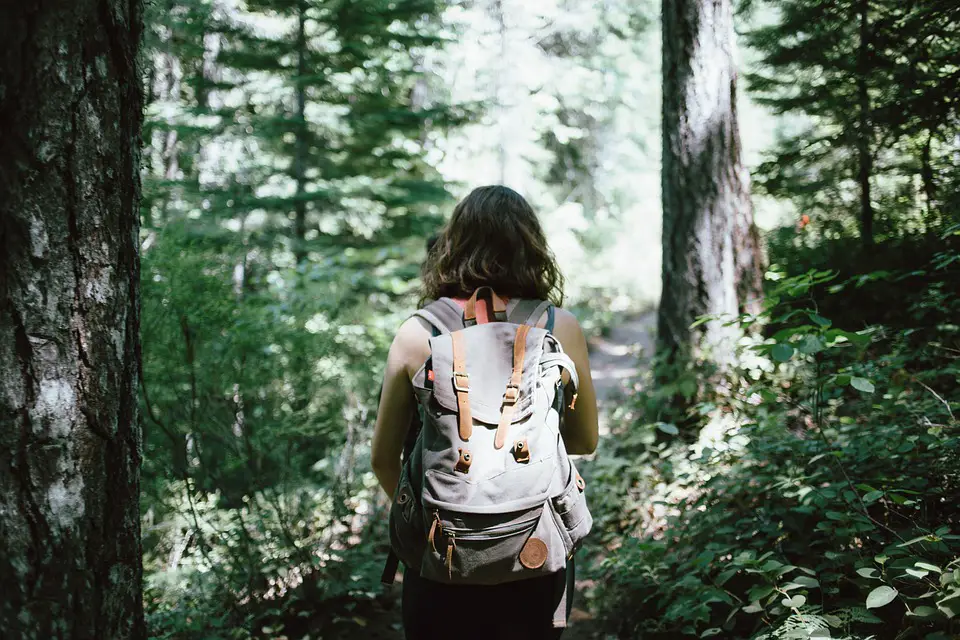 Lastly yet very importantly, you should prepare yourself for a challenging journey. Blogging is not easy, trust me on that. I'd highly suggest you take good care of your health, relationships, and time. Prioritize and commit to success. Embrace failure and keep moving forward. Keep learning as you act and take all the good clues with you.
Takeaway
If you're still struggling on how to start a blog successfully, keep studying. Do that until you reach a point of understanding that allows you to take the first steps. Confidence is key, planning is gold.
On the other hand, your planning, confidence, and intuition cannot help you unless you materialize them. That means you must take consistent action. While you work smartly and persistently, ensure that you're keeping track of your actions, decisions, and outcomes. That is the best way in which you'll be able to create organized progress!
Short introduction: Starting a blog is a tricky business, especially if you're doing it for the first time. Start on the right foot by following these 12 important guidelines for blogging success.