The Internet of Things (IoT) presents many opportunities for businesses. It creates new ways of doing business and lends to the development of new business lines and innovative products and services. IoT also allows the collection of rich data from devices, systems, and sensors from across an operation, giving business owners more insight into their customers than they've ever had before.
In the early stages, it was believed that IoT was merely a strategy for connectivity. However, it has now be shown to completely transform businesses and increase their profitability. A Forbes insights survey of 700 business executives revealed that IoT leaders are seven times as likely to see high growth rates than laggards. Also, over 75 percent of IoT leaders reported that implementing IoT leads to increased revenue or profits. Leaders were defined as organizations with extensive IoT deployment across their businesses. Laggards were those exploring IoT initiatives or those who had no IoT initiatives but planned to implement them.
Regardless of which line of business you're in, there's a role IoT can play. Even if your operation isn't directly involved in technology, modern systems can help to transform the way you do business. Here are some of the ways IoT can positively impact your business.
Ways IoT Can Reinvent Your Business Today
1. More Possibilities for Remote Work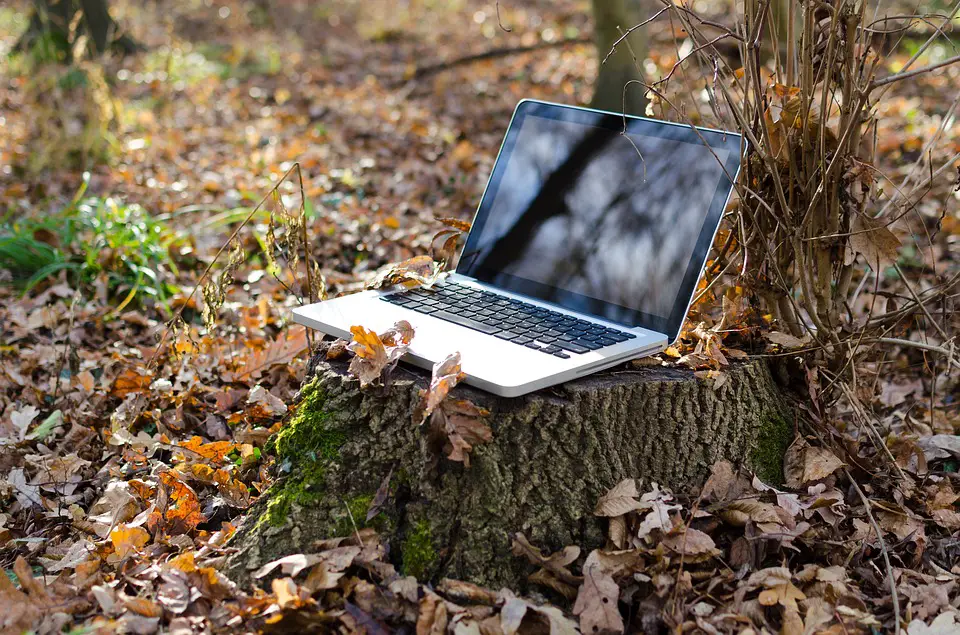 More companies and employees are seeing the value of remote work. Workers want the ability to work from virtually anywhere and their bosses realize this often results in greater productivity and increased job satisfaction. Some industries find it easier to let employees work from home. However, IoT presents large-scale opportunities for people to work remotely. With multiple devices connected to the same network and communicating with each other more deeply, workers may be able to do even more tasks away from the office. This can help to reduce your overheads and create a happier workforce.
2. Better Ways to Manage Inventory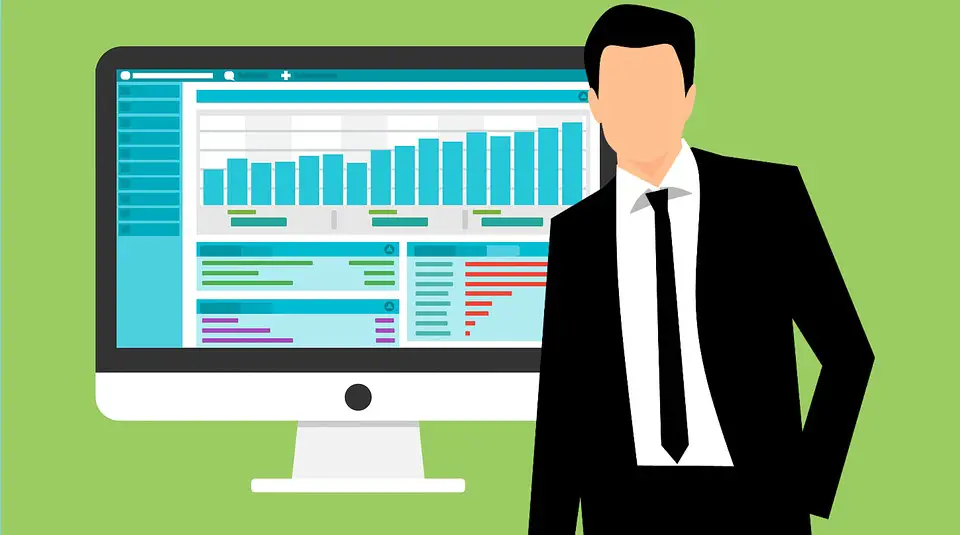 IoT has a lot to offer businesses which manufacture or store large quantities of products. You may be using an inventory system which uploads to the cloud but there is room for even greater automation. Most products in warehouses now have a barcode or RFID tag which allows workers to keep track of inventory levels, product location, best-by dates, and customer demand. IoT allows RFID tags to hold more details and communicate automatically with the inventory system.  A built-in GPS system would enable you to identify exactly where any item is at a given time. Keeping a closer tab on inventory helps you to reduce overstock and product shortages.
3. New Ways to Get to Know Customers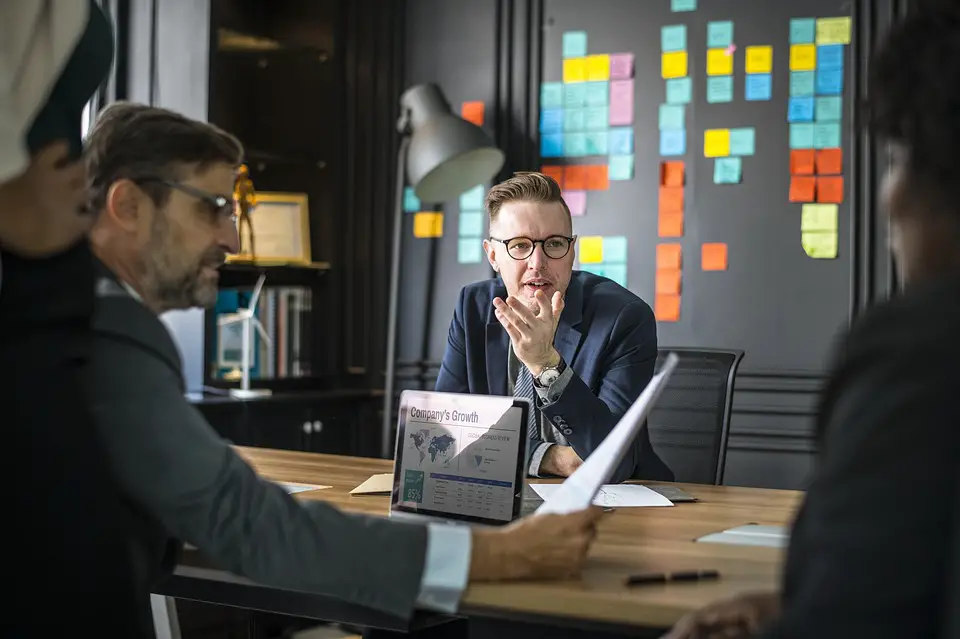 One way to get to know your customers better is to watch them as they navigate your place of business. While you could do this by deploying people on the floor, a better option is to use cameras and visual sensors to track customer behavior. IoT puts you in a position to benefit from visual analytics. Using cameras and artificial intelligence or analysis systems, you can monitor how shoppers move from one display to another, how they interact with products and the point at which they make purchases. This helps you to better understand how they react to your store layout, promotions, and product offering.
4. New Ways to Meet Customer Needs and Expectations
Simply collecting data on customers isn't enough. You need to use it to give customers exactly what they need when they need it. IoT should allow you to anticipate the needs of customers and offer them personalized service based on real-time conditions. As an example, Johnnie Walker created a smart bottle with a sensor tag in the label. The sensor detects when the bottle is opened, and it communicates with nearby smartphones using Near Field Communication. It then sends the consumer personalized information including recipes and tips for using the whiskey.
Using IoT means you'll be able to get more data from every stage of the buying cycle. When you collect enough data to see patterns, let them influence your advertising, product offering, and customer service. If you have a store, cameras can be used to pick up inconveniences like broken escalators or long lines so they can be addressed quickly. You can promptly deploy a maintenance team or an additional cashier if you're always tuned in to what's happening on the floor.
5. Opportunities to Create New Business Lines 
IoT gives your business tools to create new products and services. If your business has not been particularly innovative with technology, IoT gives you an opportunity to release smart devices and apps which enhance the customer experience. You can offer product monitoring as an additional service. You would keep track of the performance of products you sell and provide maintenance at scheduled times. The customer may not remember to bring in their equipment for servicing but if you're collecting data from the device, you can contact them at the appropriate time. IoT, therefore, allows you to engage with customers on a more consistent basis instead of only when they need a new product or something goes wrong.
6. Increased Operational Efficiency
Businesses are always looking to become more efficient and IoT makes this possible. Deploying IoT across varying aspects of your operation can allow you to digitize some processes, thereby reducing costs and increasing the speed at which you reach the market. This is because you can collect data from sensors and make changes automatically without the need for human input. This, in turn, means you can redeploy workers to other tasks or reduce your workforce.
---
Protect Your Online Privacy With Surfshark
[The VPN that we use here at Tech Arrival]
---
IoT can also help with the administrative side of things. Some businesses use sensors to determine when rooms are occupied and where employees spend lots of time. They use this information to schedule meetings for times and locations which are likely to cause the least disruption.
7. Different Staffing Requirements
As noted above, you may not need as many workers if you implement IoT on a large scale. However, depending on the nature of your operation, you may need team members with a different skill set. You'll need technology experts and data analysts if you really want to explore all that IoT has to offer. Hiring the best will come at a cost but your return on investment will be significant.
8. Improved Security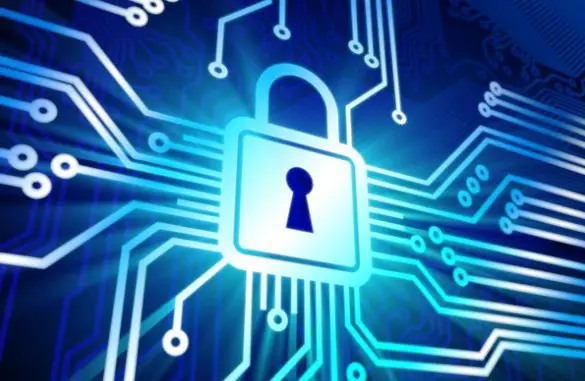 Securing your plant, equipment, data, and staff is of the utmost importance. IoT opens the door for connected cameras and smart locks. Instead of relying on security guards patrolling the premises, you can use cameras to capture security footage from varying locations. You can also get a smart lock system which can tell if a door has been left open. Some systems have a camera on the door so you can see who is there before you open up.
9. More Informed Transport and Delivery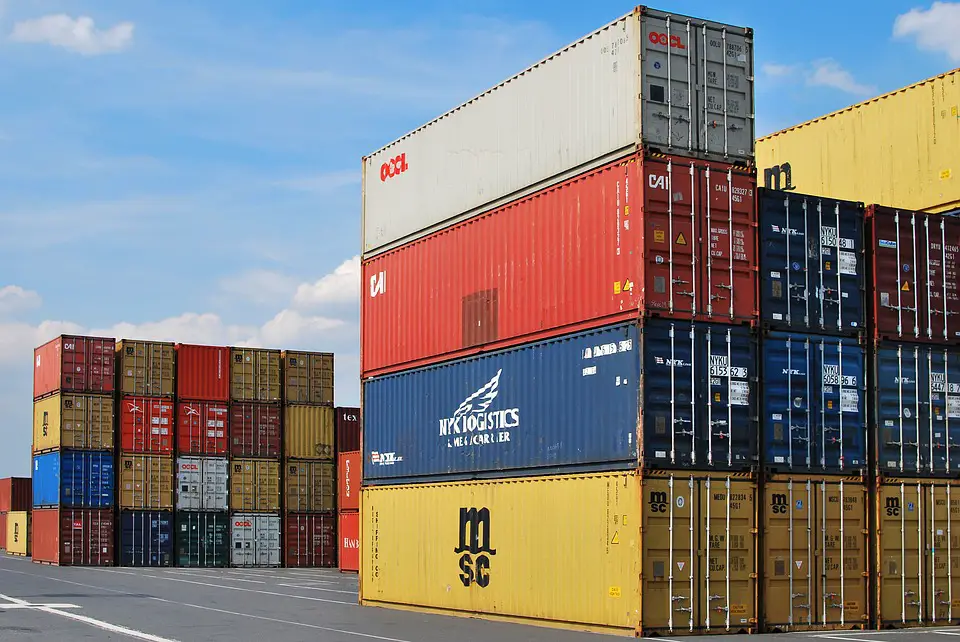 IoT allows for better real-time tracking. Smart tags and sensors mean you can track the delivery of packages very closely and also get details about the weather, temperature, and traffic situation. You can also get information as to whether the product arrives in good condition or if it gets damaged. Tracking your shipments in this way helps you to identify areas of inefficiency so you can take steps to correct them.
10. Improved Productivity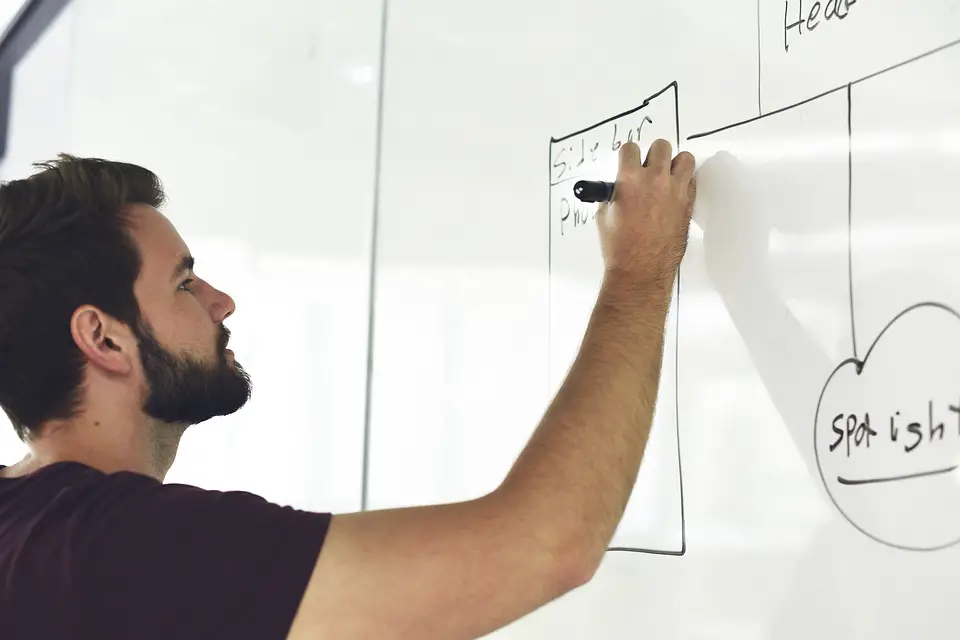 Artificial intelligence assistants like Siri and Alexa are often seen as simply consumer products. Many people use them to control music, get recipes or play games. However, they can also be used in the office and workers can be encouraged to use them to boost their productivity.
Very often, scheduling conflicts can throw off an entire day or employees can find it hard to focus on a task long enough to complete it. Since digital assistants become increasingly helpful as they learn your habits, workers who use them every day can see significant benefits. The timer and calendar apps offer simple ways to keep things on track. Employees can set themselves 30 minutes blocks of work or get reminders about what's in their calendar.
11. Reduced Energy Costs Thanks to Smart Lighting and Heating

IoT can help businesses to reduce overheads and unnecessary expenses. Many companies waste money on heating or air conditioning because the system doesn't respond to changes in the atmosphere. Similarly, lights are left on in rooms even when no one is in them. This is all a waste of energy and the costs add up over time, especially in large building. Smart lighting can detect when a room is occupied, and it will come on and stay on once there is movement. Smart heating systems allow you to have more control over the temperature in the building. You can operate the system on a schedule and even turn it on and off remotely.
IoT is not something that's a long way off in the future. Companies are implementing it now and seeing the results. It is improving their customer service and efficiency and contributing significantly to the bottom line. If you want to remain competitive, you need to see how you can deploy connected devices across your operation. Even if you are in an industry that has been slow to incorporate modern technology, you can set yourself apart. Upgrade your Internet and facilities if you need to and get ready to improve your company. IoT provides several opportunities for reinventing your business and getting on the cutting edge.
About Author: Emily Jacobs is Happiness Ambassador for SpeedCheck.org. She loves to write the latest technology trends and love to share her knowledge through her articles.