Any content marketer has the task to constantly expand the audience, increasing the number of its representatives. The first thing you need to tend to in order to solve this problem is, of course, an increase in targeted traffic. The growth of traffic is the growth of the popularity of the brand and new sales. How do you attract the audience as quickly and efficiently as possible? Today, let's talk about it.
Ways to Build an Audience for Your Blog
1. Increase the Number of Blog Posts
Everyone understands that traffic basically grows primarily due to content. It has been proven in practice that traffic has a correlation with the frequency of publications: the more often you update a blog, the faster the traffic grows. That is why the very first step towards increasing traffic should be to increase the frequency of blog posts.
Some time ago, Nielsen Media Research conducted an interesting study that provided such statistics: traffic begins to grow steadily after 50 high-quality publications. In other words, as soon as there are about fifty interesting and useful pieces of content for your audience in your blog, the traffic will steadily creep up. If you want to increase the speed (in other words, you want the traffic to stop creeping and start to fly upwards rapidly), start publishing, say, not six, but twelve articles per month – and you will notice growth. And the higher the quality of these articles, the faster your traffic will grow up. Follow this pattern whenever you need to grow your traffic by a few more points. 
2. Create a Video Podcast on YouTube


The role of video content today is underestimated only by those who do not understand anything in the content. An application like YouTube, used by many brands to publish commercial videos, can be a source of additional traffic.
3. Create Pages in Social Networks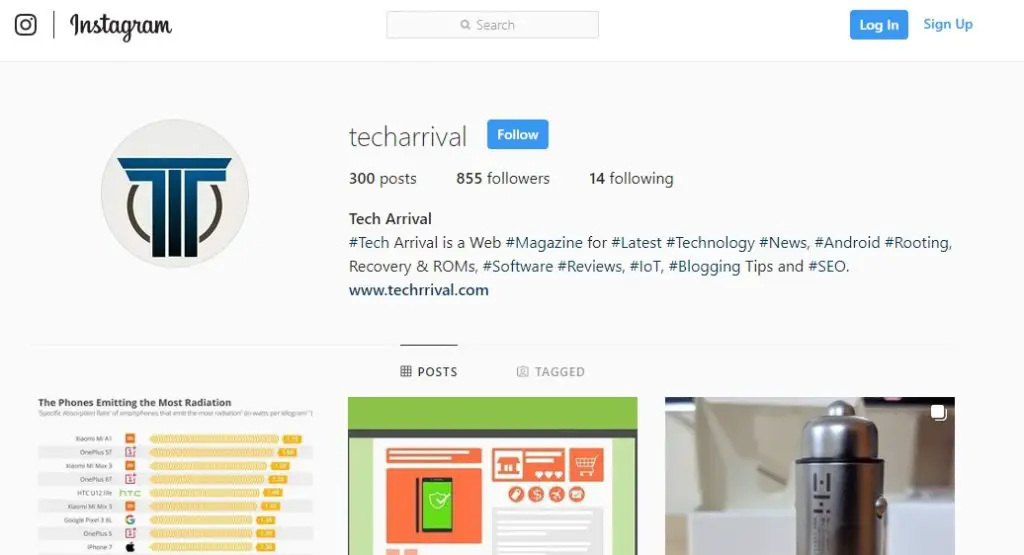 As a rule, not all social networks give the same result: Instagram works well for some topics, Facebook for others, and so on. At the start, it is better to sign up at several of the most popular ones and develop in each one, even if the effect of being present is reduced to zero. What you need to understand about SMM is that social networks work much better together: you should at least have a periodically updated blog, and, in addition, a video podcast on YouTube. In order for social networking activities to produce results, you first need to develop a blog.
Nowadays, Instagram is a very popular social network for attracting an audience. In order to gather the target audience on Instagram, you need a little time, a little ingenuity, and a good parser (a service to gather the audience). And, of course, you must have a portrait of this very TA (target audience) in order to understand who you are looking for.
You can collect TA in several ways:
By Competitors
The people who are interested in the products of your competitors are potentially your target audience. But be careful – there may be many fake accounts or commercial accounts among the subscribers that are usually inactive. Only those who have signed up recently (three days ago) who click "likes" and leave comments should be collected.
Usually, the work is carried out as follows: competitors' subscribers are gathered into one list; then fakes, bots, and commercial accounts are removed from this list by the list of stop words such as price, order, buy, shop, clothes, and the like.
By Hashtags
Collect several thematic hashtags that apply to you and your offer. Search for Instagram posts that have a lot of comments and likes. The profiles that made these publications should be collected in one list.
Then you should clean this list from those who have very few subscribers or subscribers with many bots, and from those who have few comments and likes. As a result, you will have a database of profiles whose subscribers can be your target audience. It remains only to parse these same subscribers.
With Spyware for Instagram
Such services show other likes on this social network, and help to gather an active audience of those who like and subscribe. You can collect a list of active users and use it in the future for the promotion of your page on Instagram.
By Geolocation
This way you can gather an audience that is located in a specific city. This is primarily important for those who are engaged in a regional promotion.
4. Work with Negative Reviews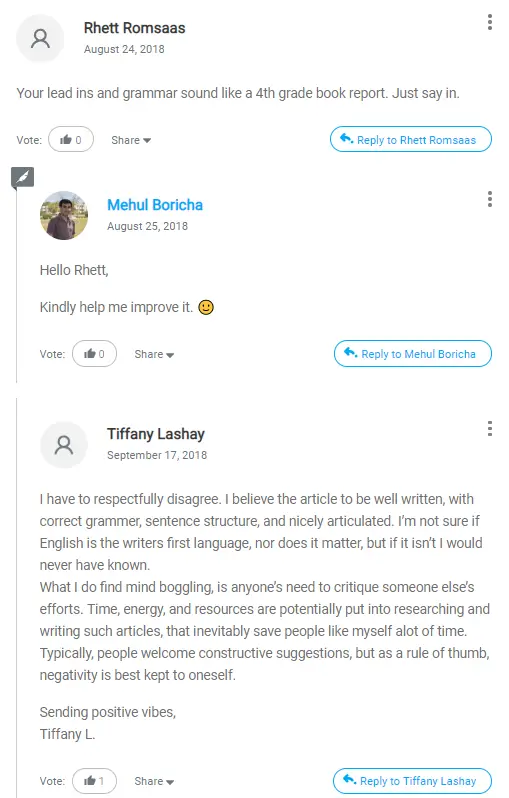 You can afford not responding to some positive comment (it is physically impossible to respond to all reviews), but you should not do the same with comments that require your answer. Answer especially if these comments are negative. You need to maintain feedback with the audience – this is one of the main rules of trust-based marketing. You need to understand one thing about negative comments: their presence (if they make up a small percentage of the total mass of reviews) is normal. This is an indicator that your company is alive: it works, it receives new customers.
There is nothing perfect – neither in nature, nor in life, nor in business. The main thing is to react to negative feedback in a timely and correct manner. The most effective way to level it is to respond to the complaint in a friendly manner, to apologize if the company has really made a mistake, or to bring convincing arguments in defense if a bad review is not consistent. But under no circumstances should you allow even a hint of disrespect for the person who left a negative comment.
PS: If you are right your audience will defend you anyway!
5. Do Guest Blogging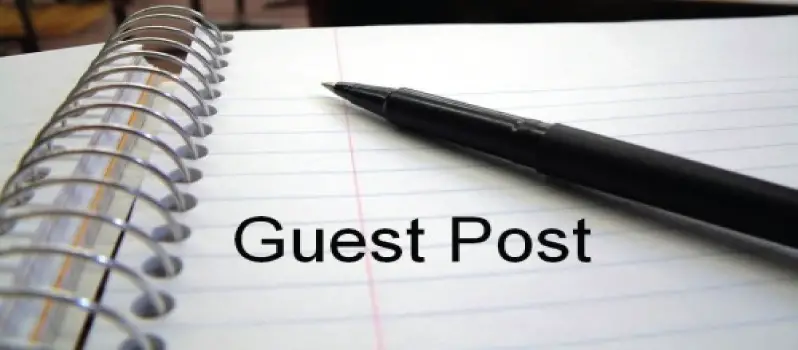 Try to interest an authoritative site in your subject area with your content, and offer them a chance to publish your content periodically. This kind of cooperation often brings benefits: placing your content on such sites is an opportunity to expand contacts with the audience (more people will read your content published on a third-party portal – some of them may become your regular readers).
6. Write Comments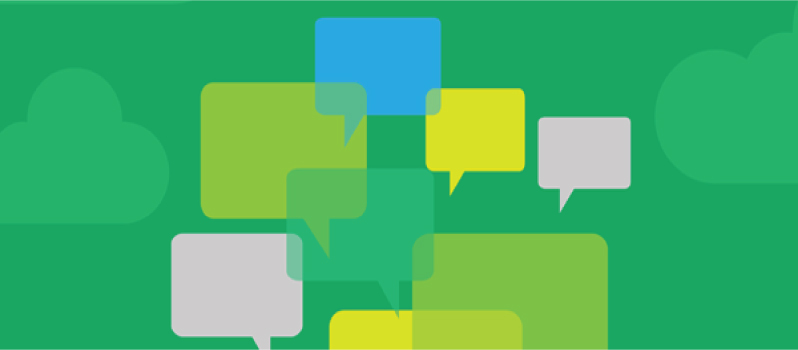 After reading someone else's noteworthy content, try to leave an expert comment: from time to time creating interesting and useful comments, you will attract attention to yourself and get the trust of your audience.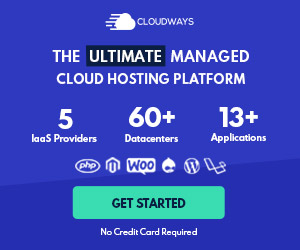 7. Do an Email Newsletter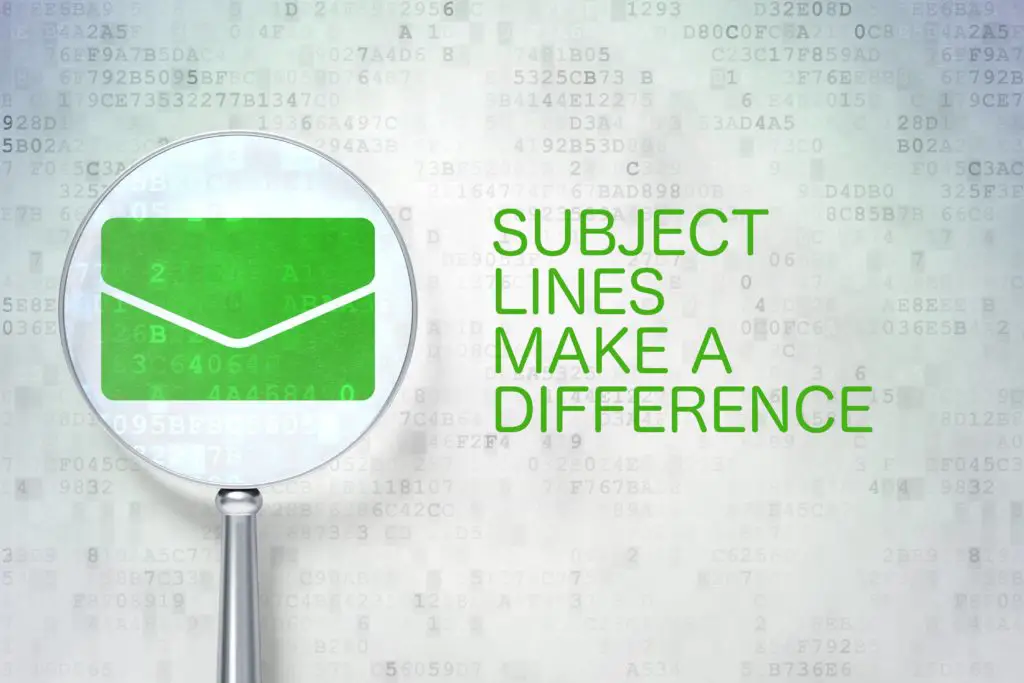 Stimulate your website visitors to subscribe to your newsletter. Create and send them letters that help them solve specific problems related to your field of activity. Remember the main thing: the electronic newsletter, of course, can be used as an advertisement for a new product, service, or some kind of event, but you should strive to avoid it. A tool such as mailing works well only if it contains educational content – materials that are really interesting and useful to subscribers. The newsletter, consisting of advertising, even if you send it exclusively to the subscribed recipients, begins to be perceived by people as spam.
In Gmail alone, one billion emails have been registered, and by the end of 2019, the world's inhabitants will have 5.6 billion email addresses, as stated in the HubSpot report. But it is still not easy for a novice email marketer to figure out how to create a base of emails for the target audience.
Base collection is a slow and painstaking process, so you may be tempted to buy it. You need to pay about $200, and you will own hundreds of thousands of addresses. Moreover, the sellers swear that the database contains only relevant emails.
But this method has several problems. Let's consider what they are.
Mailing on such a base is illegal. The only legal mailing is when a person voluntarily agrees to receive letters. For example, they must have subscribed through a special form or put a tick next to the notification of receipt of mailings. Everything else is regarded as spam and violates the law.
You can unambiguously vouch for contacts from the database only if you have collected it yourself. In sending letters to a list with a lot of "broken" contacts, you are wasting money. Mailing services usually take money for each letter sent, even if it has not gone anywhere.
Buying a database with a generalized set of contacts will not work. If you buy a base, then it should at least belong to your target audience. For example, a wholesale manufacturer of yeast needs contacts of pastry shops and bakeries and not just all shops. But at the purchase stage, you will not have a guarantee that emails belong to the declared people/organizations.
Contacts collected by another company belong to a colder audience. It does not expect letters from you and doesn't want to contact you. Therefore, it is doubly difficult to reach it, and on the contrary, it's easy to cause a negative impact to the brand.
8. Stay Relevant
Blogs are created and in demand only if they are relevant. In this way, readers are attracted. If you're writing about technology news, don't start writing about psychology. If you promote a college essay writing service, do not start talking about health insurance. Be relevant so that you can give confidence to your audience. This way, your readers will know what to expect.