FinTech has become a dominant part of our lives—from cryptocurrencies like Bitcoin and Dogecoin to investing apps like Robinhood and Webull. Some of these products and services can feel completely overwhelming, especially if you're an inexperienced investor.
But even if you don't want to play the stock market or mess around with crypto, there are other ways to take advantage of technology in the financial world and manage your money!
How to Use Tech to Benefit your Finances & Manage your Money
1. Use an APP to Create & Stick to a Budget
There are a slew of budgeting apps that can help you stay on track with your spending.
Mint, produced by Intuit, typically is the top-rated overall budgeting app, but other free apps could better meet your needs depending on your financial situation. For example, PocketGuard is designed to help you prevent overspending, while Zeta is specifically built for couples trying to manage their finances together.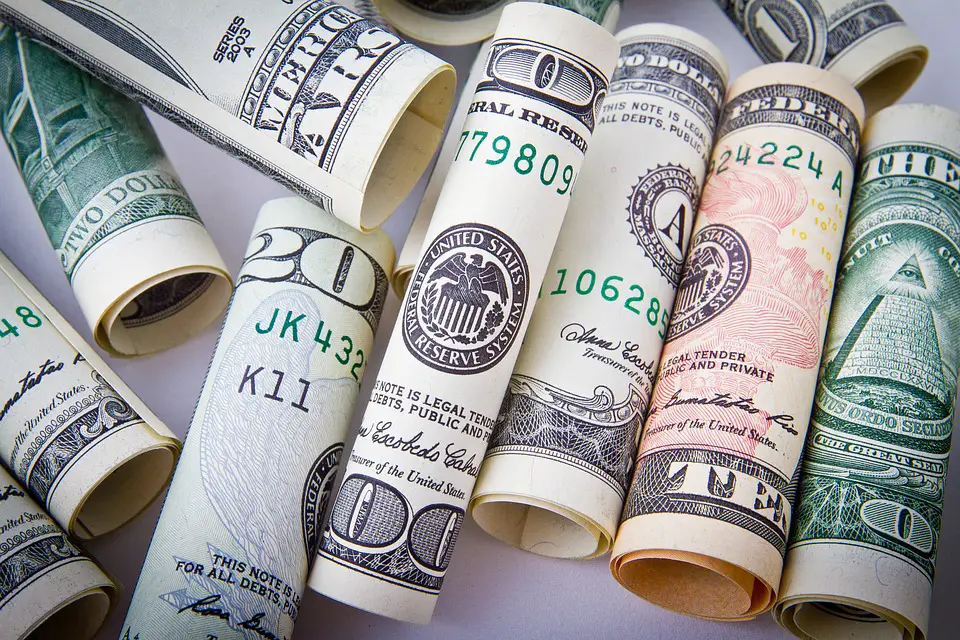 Whichever you decide to go with, most budgeting apps offer similar functionality. They allow you to connect your digital bank accounts to track where your money's going and compare your spending from month to month. See which categories you spend the most on and identify where you can adjust. Compare your debt like credit cards and loans with your holdings in investments and property.
You also can create and track your goals for savings, such as emergency and retirement funds or paying off debt—like when you'll conquer your auto loan. These savings and debt payoff calculator tools allow you to see when you'll have earned enough to retire and when you'll become the outright owner of your car. Adjust the amount you stash away or pay down each month (from all the ways you've cut costs through budgeting) and see how much quicker you'll meet your goals.
2. Never MISS a Due Date with Autopay
Setting up autopay is a great way to avoid missing payment due dates, assuming you have enough funds in your account to avoid overdrafting. Otherwise, the overdraft fees will wipe out whatever you may have gained by avoiding a late fee.
Some creditors and lenders may offer an autopay discount, which can help you optimize your savings even further.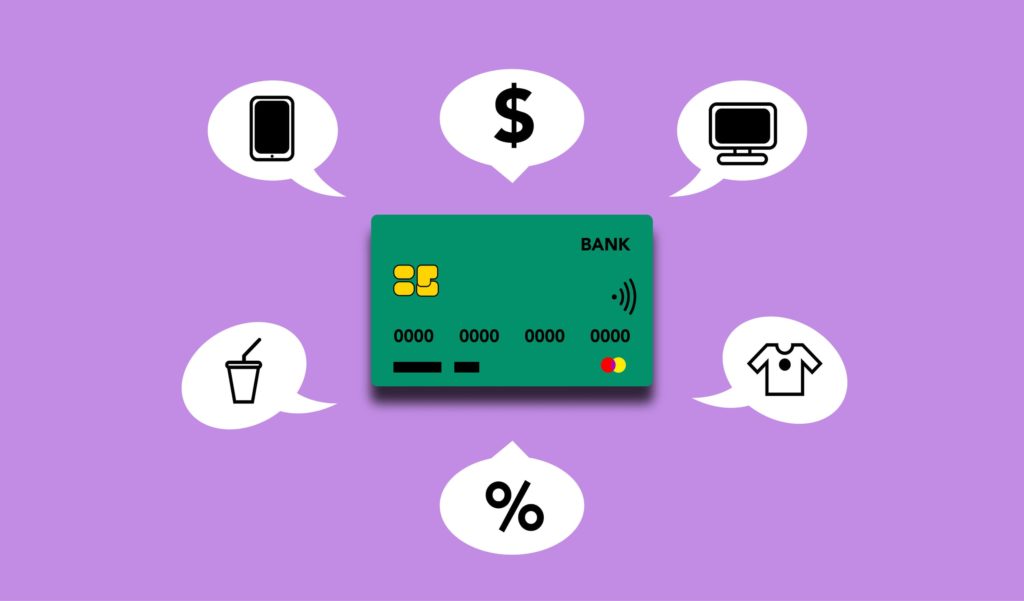 Not to mention, autopay can help you reduce the risk of identity theft and speed up your payment compared with snail-mail paper payments.
3. Get Reminders/Alerts
If you're not ready to commit to autopay for whatever reason, you can alternatively set up reminders or alerts to notify you when a bill's due date is approaching. Lenders and creditors also can send you alerts for things like large or unusual purchases to help you avoid any potential fraud and the headaches that come with it.
---
Protect Your Online Privacy With Surfshark
[The VPN that we use here at Tech Arrival]
---
4. Take Advantage of Deals & Promotions
Ever bounce around from site to site comparing prices on the same product? This can be a giant time-suck, and you still might not manage to find the absolute best deal. Browser extension tools like Honey and Capital One Shopping can do the work for you.
Both tools have the capability to automatically run promo codes at checkout when you're online shopping. And Honey allows you to track specific products for price drops, so if you feel like you're not getting the best deal on something and you're willing to wait, you can potentially get a better price down the road.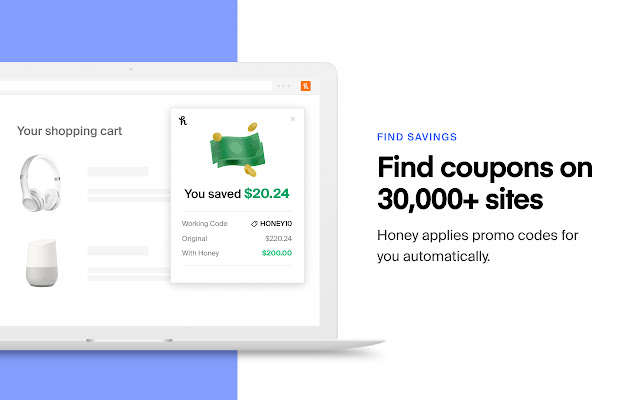 Similarly, if you're the kind of person who Googles "what's the best day of the week to book a flight?" before every trip, you can track flight prices using tools like Google Flights or Hopper to ensure you're getting the best price. You might need some flexibility on the days you travel or the airport you fly out of (if there are multiple near you) to save more, but these tools can guide you along the way.
5. Negotiate Your Bills
No one likes calling a creditor or lender and waiting on hold for what feels like forever, only to finally get through to a human agent that says, "Let me transfer you to the collections department." One of the joys of technology for us introverts is having to deal with fewer people, be it face-to-face or over the phone. Hiding behind your keyboard provides a safety net, and it can also be a timesaver.
Nearly every bank, credit card company, and a range of other services have webchat features that often connect you to an agent more quickly than a phone call would. In some cases, the voice recordings when you're on hold will even push you to the webchat for certain queries. You can use these tools to negotiate your bills yourself, and often, they'll help you to some degree. First time missing a payment? They'll probably waive the late fee. Think of it this way: they'd rather save you a few dollars than lose you as a customer.
And if you don't want to negotiate your bills on your own. Guess what? There's an app for that. Products like Truebill and Trim can help you lower your bills and manage your subscription costs to help you avoid overspending. These services are free unless they save you money. Say Truebill manages to cut your cable bill by $30. They split the savings with you 60-40, so you get $18, and they get $12.
6. Stay on Top of Things ON THE GO
With digital banking services, you don't need to tie yourself down to a handwritten budget or worry about balancing your checkbook (do people still have these?). Downloading your bank's mobile app or using their website can help you keep tabs on your account from anywhere.
If you still receive paper checks for anything (i.e., a birthday gift from Grandma), you can use your banking app to take a photo of your check and upload it that way, saving you a trip to the bank.
Cash management apps like Venmo and CashApp allow you to pay back friends or get paid back right away even if you don't have cash on you. Gone are the days of the "I'll get you next time" that never comes.
7. Handle TAX Preparation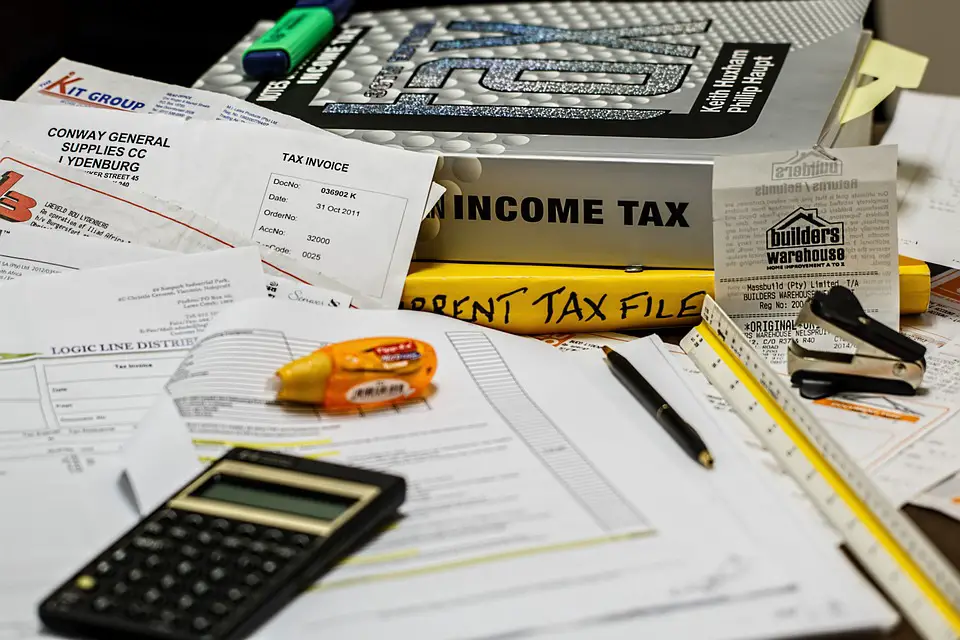 If you've ever shown up to a meeting with an accountant with a paper bag full of useless, nonsensical "documents"—a la Ilana and Abbi from Broad City—it's probably safe to say you're a last-minute tax filer. And sure, you can pay someone $125 for your combined $52 state and federal tax refund, but you can also take advantage of some digital services. You'll feel as proud as when you finally learned how to fold a fitted sheet. And if you haven't accomplished that yet, what've you been doing all quarantine?
It's hard to imagine a time where products like TurboTax and TaxAct didn't exist. Filing a tax return by hand? Using snail mail? No thanks. Even if an accountant is doing it for you, this just seems unpleasant. If you make below $72,000/year, the IRS allows you to file federal taxes for free through their site or a partner website. In some cases, you can file state taxes for free as well.
---
Protect Your Online Privacy With Surfshark
[The VPN that we use here at Tech Arrival]
---
If you're a simple filer, you can generally file for free using tax software, regardless of income. But if your taxes get more complicated because you're a homeowner or are filing itemized deductions, you'll likely have to pay at least $50-$60 for the level above free filing.
You might want to itemize your deductions if you make significant charitable donations to eligible organizations throughout the year. If you're not great at keeping tabs on your donations, products like TaxAct's Donation Assistant can help you manage your donations, making it easier to plug in the amounts come filing time.
On top of being able to prepare your taxes digitally, in most cases, you can even get any tax documents you need from your employer or financial institutions digitally. Keep saving those trees and help yourself stay organized so you don't wind up with a bunch of paper in a filing cabinet that you can't make heads or tails of.
8. TRACK Investments
If you want to pursue trading, be it in stocks or cryptos, a range of investment apps has made it easy for noobs to become self-purported experts.
Investment apps like eToro, for example, have helped even inexperienced investors tap into the stock market. Just ask the successful Redditors who stuck it to hedge funds by short-squeezing GameStop stocks—or stonks, as it were.
And cryptocurrencies like Bitcoin and Dogecoin have taken off, especially in the last few months. Now you're not just managing your financial assets digitally, but some financial assets are, in fact, digital.
Tools like Coinbase allow you to stay up to date on the latest price changes in cryptocurrencies and buy/trade your assets.
Just watch out for any announcements from Elon Musk, which tend to swing the market, for better or worse.