Nintendo DS is one of the most popular handheld consoles of all time. It was first released in 2004 and sold millions of units before it was discontinued in 2013.
We may have several exciting titles to play, but some of us just can't get over the old classic Nintendo DS games. Luckily, we have Nintendo DS emulators that help us play all the popular games on our computers.
You will come across many emulators for Nintendo DS, but not all of them are made equal. To save you time and effort, we have done the heavy lifting. In this post, we will suggest some of the best Nintendo DS emulators for both Windows and Mac users. Go through the details, so you can pick the most appropriate one for yourself.
Also read: 10 Best SNES Emulators For Android
List of Best Nintendo DS Emulators
1. DeSmuME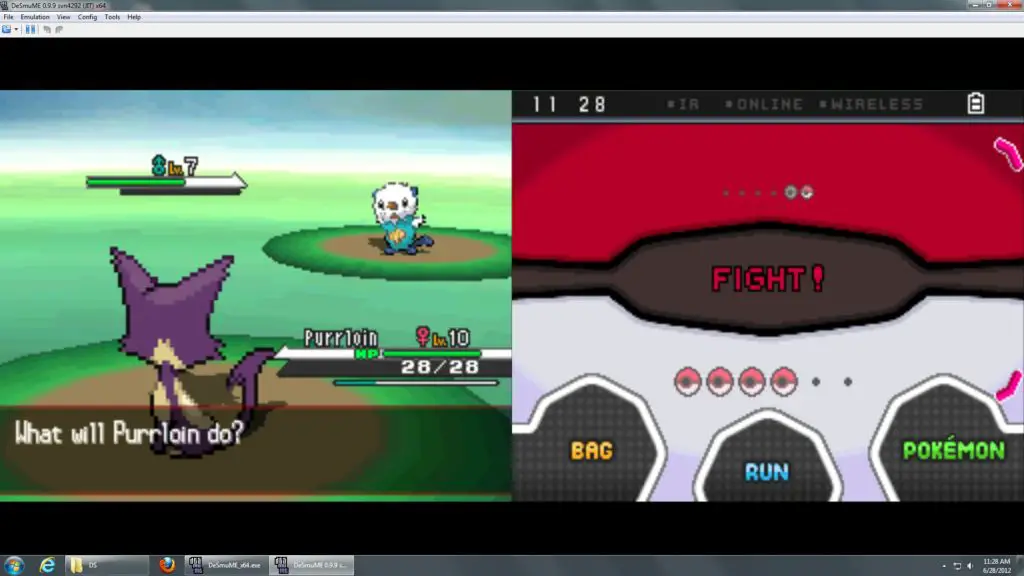 This is an open-source and one of the best Nintendo DS emulators you will find for Mac, Windows, and Linux. It supports both 32-bit and 64-bit operating systems which makes it a convenient choice for everyone. It comes with several graphics customization options and also includes a cheat code manager. With the 'save slot' feature, you can resume from where you last leftoff.
Features
Multi-platform compatibility
Save-slot option
USB controller support
Platforms: Windows, Mac, Linux
2. RetroArch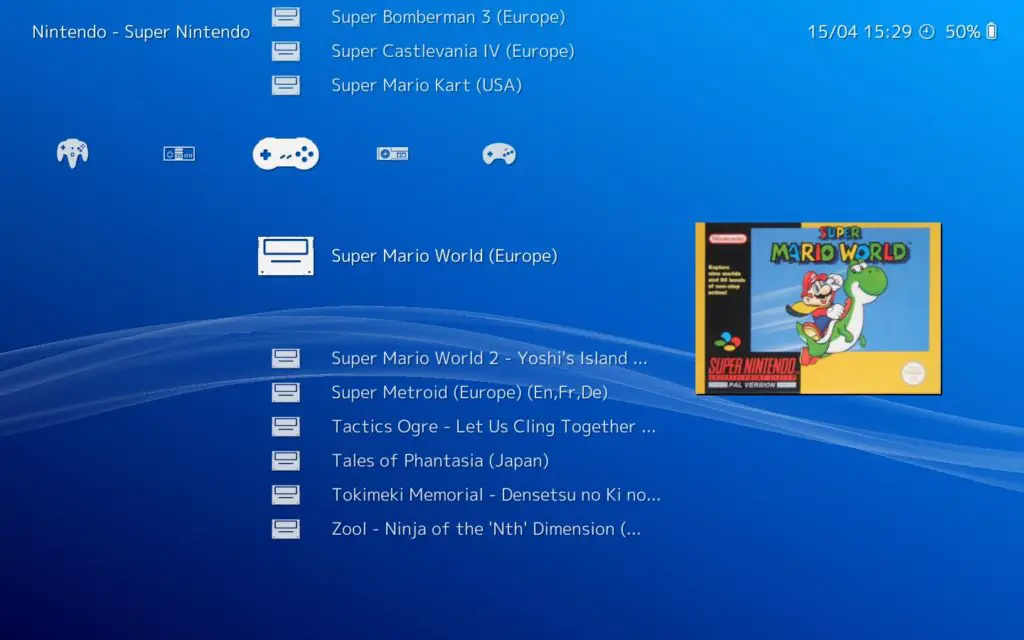 RetroArch is yet another cross-platform, open-source emulator. This is specially designed for media players and game engines. It allows you to run classic games of various consoles and computers with the help of its slick graphical interface. It offers unified settings, so you can configure them easily. With RetroArch, you can run original game discs (CDs) as well. Some of its advanced features are netplay, shaders, rewinding, next-frame response times, machine translation, etc.
Features
Cross-platform availability
Joystick support
Pre-loaded games
Platforms: Windows, Mac, Linux, and more
---
Protect Your Online Privacy With Surfshark
[The VPN that we use here at Tech Arrival]
---
3. OpenEmu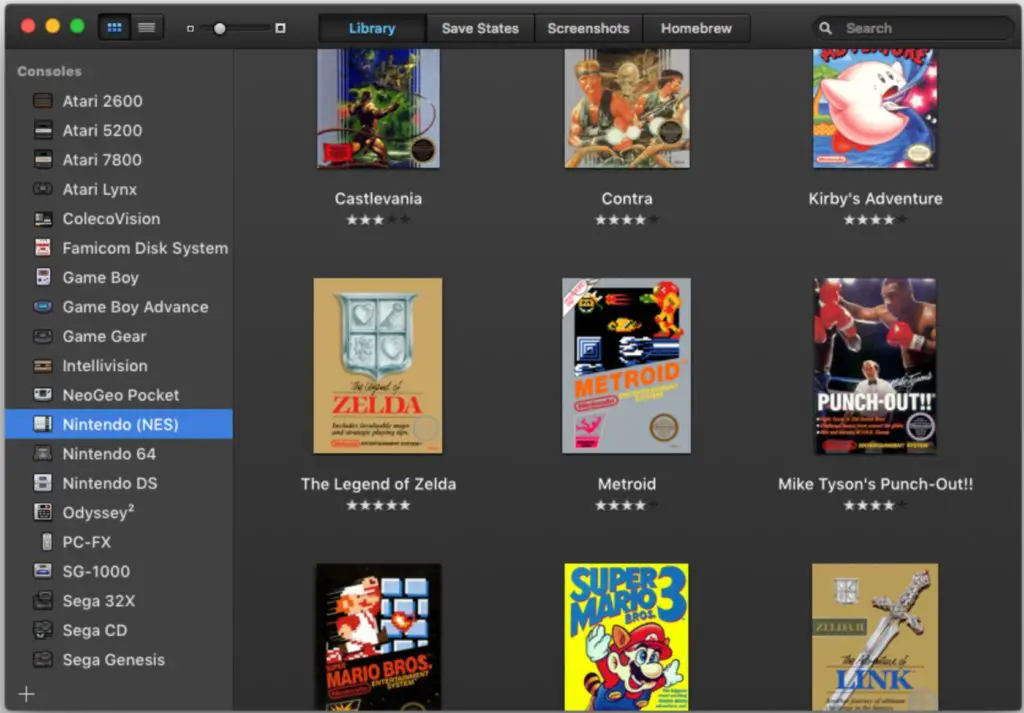 With this multi-system emulator, you can play all your favorite Nintendo DS titles on your Mac computer. It has a front-end interface that is supported by various consoles. With OpenEmu, it becomes easy to browse, add, and organize games. It also has multiple screen layout options, cheats code support, saves states, and more. You can even create your collection by matching and mixing titles from different consoles.
Features
Support for controllers gamepads,
Multiple screen layout option
Allows users to create their titles 
Platforms: Mac
4. Citra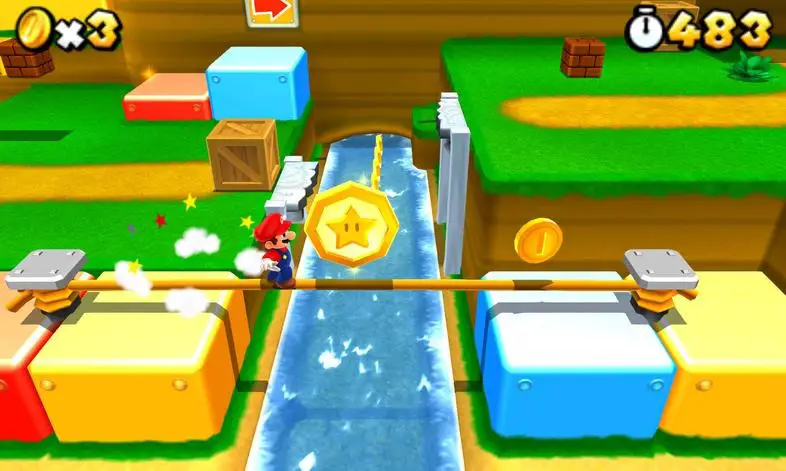 When talking about Nintendo DS emulators, we simply cannot forget about Citra. This free and open-source software is highly popular among users and runs almost all 3DS games. Besides Windows and Mac, it is also compatible with Linux and Android. With this emulator, you can play games with LLE and HLE audio like Pokemon X/Y and others. It also supports controllers that can be configured directly through the GUI.
Features
Networking support
Controller support
Can run games with HLE & LLE audio
Platforms: Windows, Mac, Android, Linux
5. MelonDS
Next in the line, we have MelonDS which is a well-known emulator for Nintendo 3DS. If you want accurate and fast emulation, MelonDS is the option for you. It is compatible with many Nintendo DS titles. You can also play Pokemon games with it. Compared to other emulation software, it has an impressive set of features such as joystick support, 3D upscaling, fast emulation, and more. The only drawback is that it doesn't support the multiplayer mode.
Features
Joystick support
Accurate and fast emulation
Ad-free
Platforms: Windows, Mac, Linux
6. No$GBA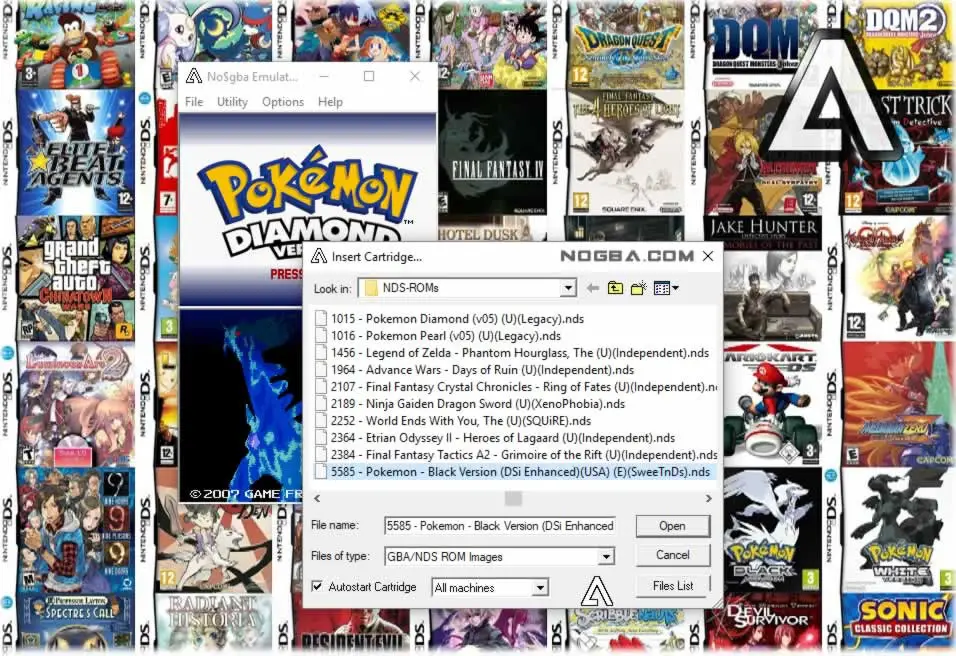 No$GBA offers native support for Nintendo DS and DSi. It was first introduced as a Gameboy Advance emulator. But later, the developers decided to include support for the Nintendo DS and DSi consoles. The standard Windows version of the emulator can run titles like Pokemon, Mario, and Zelda. On the other hand, the Windows debug version is designed for programmers. The latest version of the software supports multiplayer mode for GBA and DS ROMs.
Features
---
Protect Your Online Privacy With Surfshark
[The VPN that we use here at Tech Arrival]
---
Multiplayer support
Save state option
Cheat code & joystick support
Platforms: Windows
7. iDeas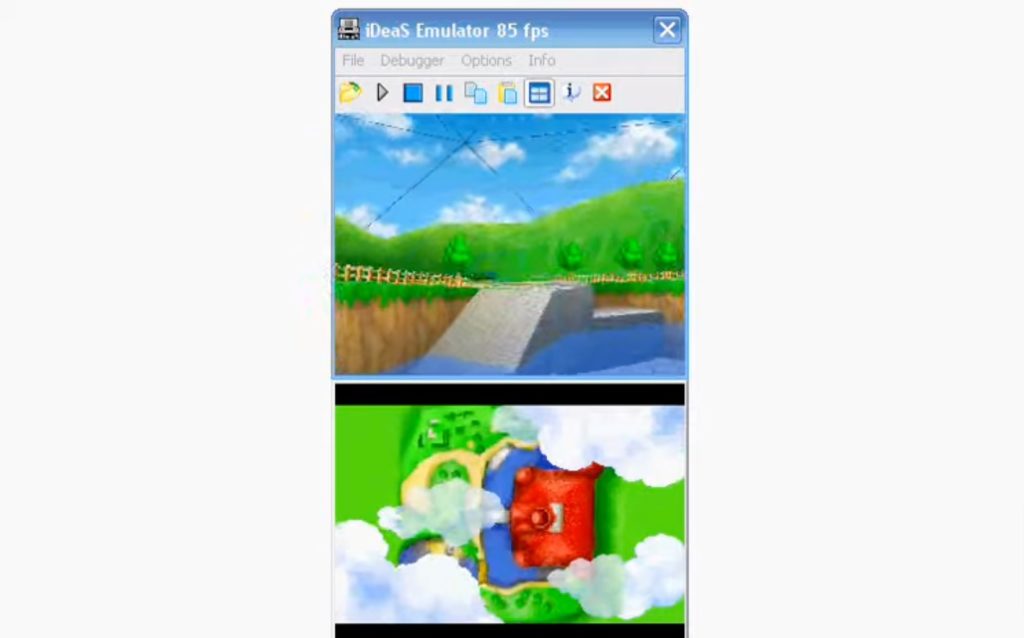 With this efficient emulator, you can run many ROMs. Not just that, but it also offers a wide range of NDS functionality. iDeas is designed to run iconic games like Mario well. Another good thing is the DS double screen setup support. It is because of this feature that you can take screenshots of both screens. For convenience, it has touchscreen support. You can also remap keys to customize your gaming controls.
Features
Dual-screen support
Touchscreen support
Built-in debugger
Platforms: Windows
8. Ensata
The next best option we have is Ensata, developed by Nintendo. It was introduced as a debug target for the development of DS-based applications. It can emulate the ARM9 and ARM7 dual-screen processors. It was initially meant to support only commercial Nintendo DS ROMs. But due to several leaked codes, it can now run many othercommercial games as well. It is one of the best DS emulators for Windows PC. One of the best features of Ensata is that it can emulate the physical gap between two screens of a Nintendo DS console. 
Features 
Accurate emulation
Low requirements
Developed by Nintendo
Platforms: Windows
9. NeonDS
If you want an emulator that is great for running commercial games, NeonDS is the best option for you. Compared to many other emulators, it has a better rendering speed for popular titles. Just so you know, it has an optimized rendering system for OpenGL 2.0. This allows users to capture videos. It should be noted that the development of NeonDS is closed for many years. Therefore, you cannot expect support for bug fixes and new games.
Features
Supports commercial ROMs
Fast rendering
Requires few system resources
Platforms: Windows
10. DuOS
DuOS is an abandoned project featuring both a hardware GPU acceleration and dynamic recompiler. This Windows emulator software takes a lot from DeSuME and No$GBA, enabling it to emulate large parts of the DS console. This is relatively fast and polished, making it one of the best DS emulators of its time. DuOS was a great emulator, but its development stopped right after a year it was launched. If nothing else, you can check out DuoS to understand the use of emulators.
---
Protect Your Online Privacy With Surfshark
[The VPN that we use here at Tech Arrival]
---
Features
Hardware GPU acceleration
Platforms: Windows
With a reliable and powerful Nintendo DS emulator, you can play all the DS titles you love or missed back then. Hopefully, you found this article helpful.
Also read: How to Play PSP Games on Android, iOS & PC
FAQs
Are Emulators Legal?
Emulators are legal to download and use. But sharing copyrighted ROMs on an online platform is illegal. Emulators don't fall under any copyright infringement, depending on their purpose.
How do I play Nintendo DS Games on my PC?
To play Nintendo DS games on your PC, you will need a Nintendo DS emulator. You can use some of these popular options like Retro Arch and DeSuME.
Are DS Emulators good?
It depends on what DS Emulator you are using. But most of them are average in terms of graphics. However, with a few tweaks in you can achieve good game graphics. 
Why is the DS so hard to Emulate?
Emulation takes a lot of power because it's not using the console to play the game as it does for its titles. Instead, it is mimicking hardware using the software. 
Is DeSuME a 3DS Emulator?
No, DeSmuMe is an emulator that exclusively plays DS games. To run 3DS games on your PC, you need Citra.
Is Citra a Virus?
Due to the nature of emulators, sometimes Antivirus applications on your computer detect Citra as a virus. But it is a false positive. To avoid this from happening, you should disable your anti-virus software on your PC or make an exception for this one. Then, you can enable it back again once the download is completed.