We all love to play games. Most of us grew up playing games on different types of consoles, PCs and handheld devices. Let's not forget the games we used to play on the Super Nintendo Entertainment System (SNES). Let's be real, we still miss playing the retro games. But it often happens that the devices we're currently using don't support these old games and apps.
Fortunately, we have got various SNES emulators that'll help us relive our childhood moments again! We've compiled a list of the best SNES emulators you can get for your Android device. These emulators have different features and often vary on one another. So we hope you find the best match from our specially curated list!
Also read: 10 Best GameBoy Advance (GBA) Emulators for Android
List of Best SNES Emulators for Android
1. Emulator for SNES
Let's begin with a free app that can be downloaded from Google Play. The name is Emulator for SNES (purpose-made name) and it is one of the simplest and the most effective apps of this kind. After downloading the app, download SNES ROMs, load the game and start. The app is completely free and there won't be in-game purchases whatsoever. Nevertheless, it is a stable version that comes with all the possible features you are going to need.
This emulator offers Bluetooth support, fast forward mode and the ability to use cheats, Of course, this was a small glimpse of the possibilities it can do. There is no paid version meaning you will have to get used to the ads which are not all that annoying. The emulator is also known for occasional sound issues but they are very rare.
2. John NESS (Previously John SNES)
If you are addicted to the most realistic SNES gaming experience, you should try the John SNES emulator. The main advantage is the engine it uses. It is basically the same engine used in official consoles so the overall impression is more realistic. The emulator is compatible with various controllers that use Bluetooth, Wireless or on-screen units. We also liked the ability to run any game, use slow mode, turbo button mode, fast forward, use cheats and so much more. John SNES is simply stunning when it comes to features.
Start with the free version, which comes with basic features and offers you the ability to get the best impression of the possibilities. However, if you are looking for the best gaming experience, then the paid version is so much better. It is free of ads as well. John NESS now supports all the previous SNES games as well.
Download from Google Play Store
3. RetroArch
Retroarch is a difficult emulator to explain. It is free to use and it comes with excellent features. The best thing about it is the ability to run different games designed for different platforms. Of course, SNES is one of them. This made it a popular choice among gamers who wanted to try all kinds of games and who wanted to get the most out of the emulator. Standard features are implemented and the emulator is an open-source one.
The compatibility rate is at the highest level, alongside the rate of supported systems. On-screen controls are supported as well and the emulator is currently available in a stable version. There are no bugs and it works well on different smartphones and tablets.
---
Protect Your Online Privacy With Surfshark
[The VPN that we use here at Tech Arrival]
---
Download from Google Play Store
4. SuperRetro16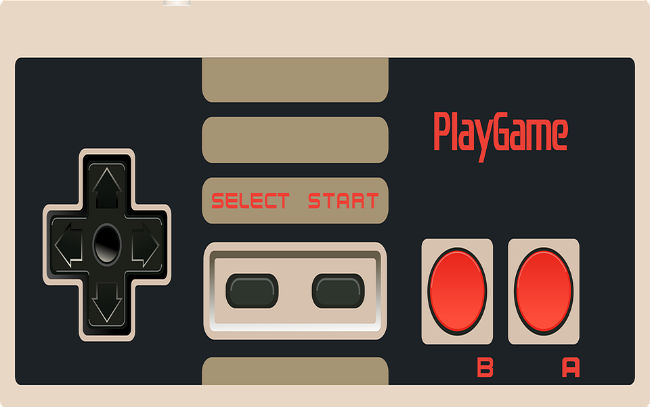 SuperRetro16 isn't available in free versions so you will have to pay for it. On the other hand, it has a unique advantage. There are a lot of screen enchantment options users can try. The goal is to make an emulator that is stable, effective and comes with advanced capabilities. If this is what you are looking for, then the SuperRetro16 should be on your list. Additionally, it comes compatible with various games, offers fast forward, on-screen controls and multiplayer options.
We liked the video enhancement systems available, but they also make it a bit complicated to use. That being said, we would recommend it for users who seek for the best gaming experience and who want to adapt the gaming to suit their individual preferences. In terms of value for money, it is excellent.
Download from Google Play Store
5. Snes9x EX+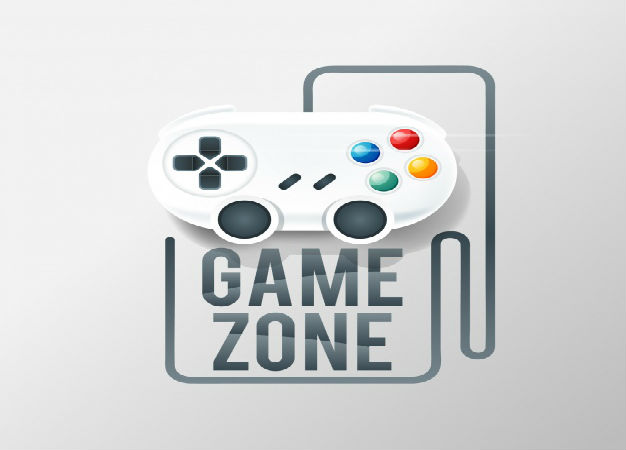 You probably have encountered this emulator more than once. It is probably the oldest and the most complete app of its kind and definitely should be on your list of desirable emulators. The emulator is very easy to use and it comes with all the features you are going to need. For instance, you can save and load games at any given moment, you can use controllers and you have the ability to use on-screen controls. In addition, you can also load ZIP, SMS, and SFC files.
The user interface is older and precisely here you can see that it has been available for a long period of time. Anyway, the emulator is useful, highly effective and comes with great features. The best part, it is completely free and there are no in-game purchases.
Download from Google Play Store
6. NES.emu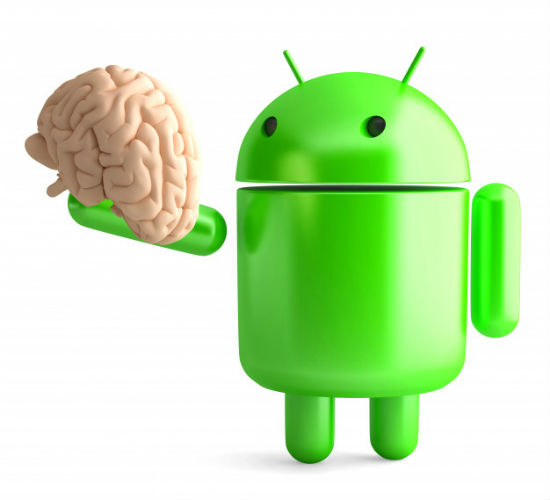 NES.emu is an alternative for the SNES9x EX+ emulator. They look similar and they have similar features but there are a lot of differences as well. First and foremost, this emulator allows you to play games in landscape mode, while SNES9x EX+ supports portrait mode only. The user interface is different as well and we can add that it is more appealing in this case scenario. Anyway, the emulator is stable, loads and runs almost any game and comes with options you will need.
You can play all games, use cheats on Android devices, save and load whenever you want and also use retro controllers. On-screen controls are available as well. The emulator requires a smartphone with a 1GHz processor as a minimum. This means that it won't run on old Android smartphones. On the other hand, all newer devices will support it.
Download from Google Play Store
7. EmuBox
EmuBox can be used for different ROMs such as GBA and SNES, among others. The emulator itself is well-designed and comes with plenty of features. You can save and load games use controllers and there is fast forward mode.
---
Protect Your Online Privacy With Surfshark
[The VPN that we use here at Tech Arrival]
---
The free version is available and highly recommended, but it comes with plenty of ads. In order to remove them, you will need a premium version which is actually more than just affordable. In a nutshell, the EmuBox is a great choice for those who want to play games developed for different consoles.
8. 2600.emu
This one is an open-source Atari 2600 VCS emulator that is based on Stella 4.7.3. So you can get the Atari nostalgia hit you once again. It is able to save states, supports ROMs in .a26 and .bin formats, optionally in ZIP, RAR, or 7Z files. There's also joystick and paddle controller emulation.
It is compatible with any Bluetooth and USB gamepad/controller and also works in any orientation.
Download from Google Play Store
9. ePSXe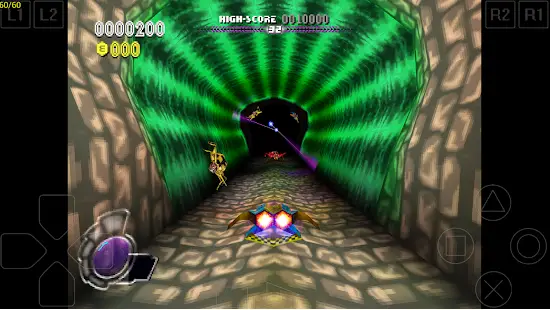 ePSXe is a Playstation emulator for your Android device. It is a ported version from the ePSXeor PX and works flawlessly on mobile as well. It includes virtual touchscreen pad support, hardware buttons mapping (Xperia Play, phones with keyboard or gamepad, external gamepads Bluetooth or USB such as WiiMote, Sixaxis, Xbox 360, Moga, Ipega). It supports analog sticks as well.
Also read: 10 Best Nintendo DS Emulators for Windows & Mac
ePSXe has got native support for ARM and Intel Atom X86. It also supports HD enhanced graphics including 2x/4x software renderer and two OpenGL renderers, cheat codes as well as savestates and memcards compatibility with the PC version of the same.
Download from Google Play Store
10. PPSSPP
As the name suggests, this one is an emulator for PSP devices. The app doesn't come with games, so you might have to get those online and put them in your phone's storage. Make sure that the extension of those games is either .iso or .cso and that you put them in the PSP/games folder.
Once you do that, fire up this app and enjoy getting back to the nostalgic times!
Download from Google Play Store
---
Protect Your Online Privacy With Surfshark
[The VPN that we use here at Tech Arrival]
---
Enjoy Playing SNES games
So that was the list of not only the best SNES emulators but even some old school consoles. We're sure you are going to have a great time enjoying the old games on your mobile phones. If we missed your favorite emulator, comment down below and we'll surely check that out. Also, tell us how you felt after playing on these emulators.